Whether you're starting off or expanding your property portfolio, suburb selection plays a key part in the success of your investment. When selecting an area to purchase property, affordability, growth and accessibility come into consideration.
Mount Gravatt offers great affordability for investors with the median house price being $710,000. For young families, which make up a large percentage of the demographic in this area, this is more affordable than many surrounding suburbs.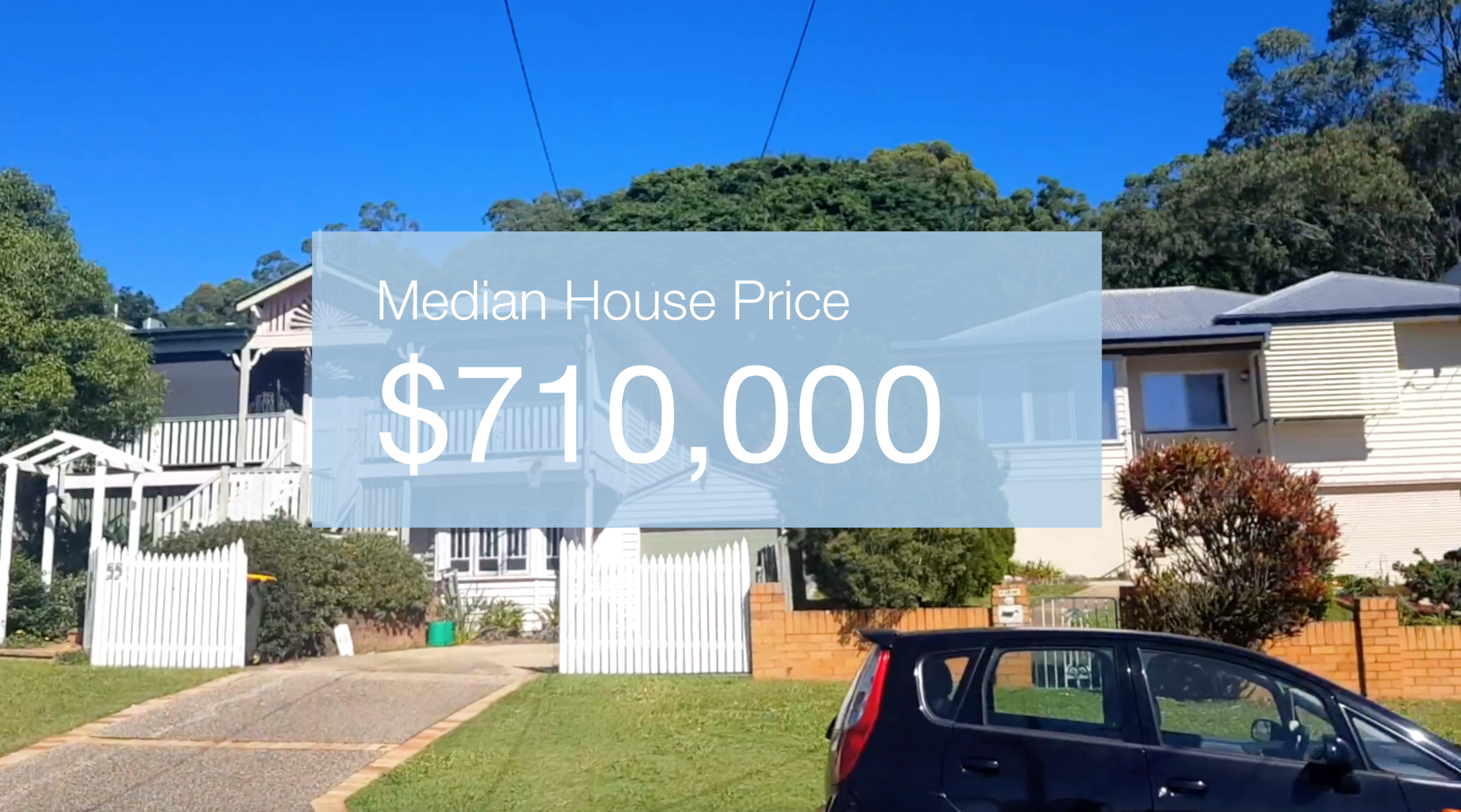 With many years in the industry, specialising in Mount Gravatt, Property Manager Ethan Schultz says that the suburb offers great affordability, not only when purchasing, but also when renting in the area.
"For a young family to rent a larger home in this suburb, the average rental cost is around $400-$450 per week. This is a positive for investors, as tenants are more likely to sign long-term leases due to the fact that it's more affordable to live in this suburb," he says.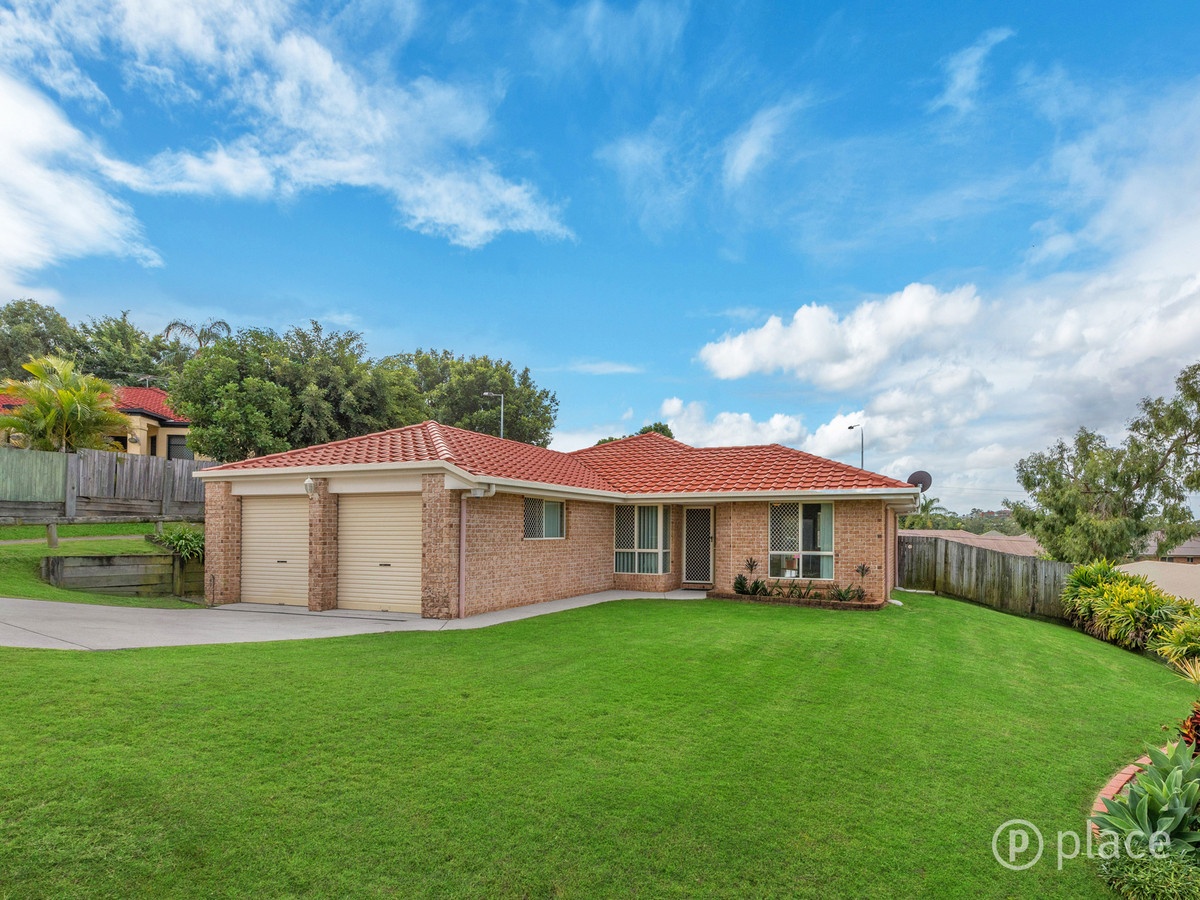 View listing here

In terms of growth, over the past five years the median house price has risen by 8.2% per annum. With steady growth, it is predicted this will continue in the future.
If you're looking at purchasing an investment with the goal to rent your property, Mount Gravatt offers great opportunity with 42% of current residents currently renting. This is higher than the state average of 34% which creates demand for property in this suburb.
Mr Schultz says there has been a rise in investors wanting to lease out homes in Mount Gravatt.
"Over the past six months, we've seen landlords take advantage of the high return in this suburb. With the home prices being so affordable this makes the rent costs appealing to tenants looking to lease," he says.
View listing here

Having noticed a growing demand from young families, students and working professionals seeking rentals in the area, the demographic for Mount Gravatt is reflective of this. What makes the suburb so appealing to these people? Not only is Mount Gravatt affordable with predicted growth, but also provides accessibility to popular facilities and amenities.
"Being so central to Griffith University and with easy public transport accessibility, we have found students and young professionals are making the move to Mount Gravatt to be closer to uni without being to far from Brisbane's CBD," says Ethan.
Positioned with great accessibility and a steady growth, this affordable suburb offers substantial investment opportunities and a high chance of positive return.