Marketing.
The cornerstone of our brand.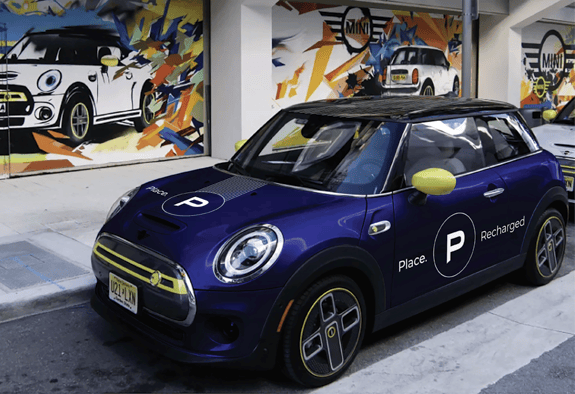 Since the inception of Place Estate Agents in 2002, the key to our success has been the emphasis we place on high quality marketing. It is the cornerstone of our business and allows our brand and our clients to stand out in the crowd.

The importance we place on marketing led to the creation of our joint venture advertising agency, Idealist. This dedicated in house agency employs leading property advertising professionals to market your home to the highest possible standard. From professional copy, design and photography to tell the story of your home, to our marketing packs with a full range of digital, press and print options to reach the widest audience possible, Place's unique approach to marketing allows us to leverage our client's properties and ensure that as many potential buyers as possible see your home.
High quality marketing campaigns.
Our ability to continually produce a range of high quality marketing campaigns has helped us achieve outstanding results and has allowed us to establish ourselves as a marker leader.
When selling your property, your competitors are all the other properties on the market which are vying for purchasers. It is our job to ensure your property looks, feels and sounds better than the competition and stands out above them. We secure premium price outcomes by ensuring that as many potential buyers as possible see your home in the best possible light.