Upper Mount Gravatt has shaped up to be one of Brisbane's top p
er
forming suburbs over the past few years. As one of South Brisbane's most popular spots, buyers and investors alike are increasingly
drawn to
houses for sale in Upper Mount Gravatt.
This suburbs recent spike in popularity has resulted in an average annual growth prediction of 3.98%*, shining a spotlight on this vibrant suburb.
The location of Upper Mount Gravatt in comparison to Brisbane's CBD isn't the only reason buyers are flocking to the area. This vibrant leafy suburb has plenty to offer locals who are lucky enough to call this suburb home.
Development
The recent renovation of one of Brisbane's most popular shopping centres, Westfield Garden City, has impacted the suburb drastically. Offering all the major retailers and department stores in addition to a brand-new market-style food court, outdoor restaurant precinct and cinemas, it has become a favourite for locals and shoppers all over Brisbane. This recent upgrade has positively influenced the value of houses for sale in Upper Mount Gravatt.
Combining the lifestyle and location of Upper Mount Gravatt, it's no surprise developers have chosen this suburb to build luxury and standard apartment blocks throughout. These residential developments that have popped up throughout the suburb, have impacted the rental demand and brought investors to the suburb.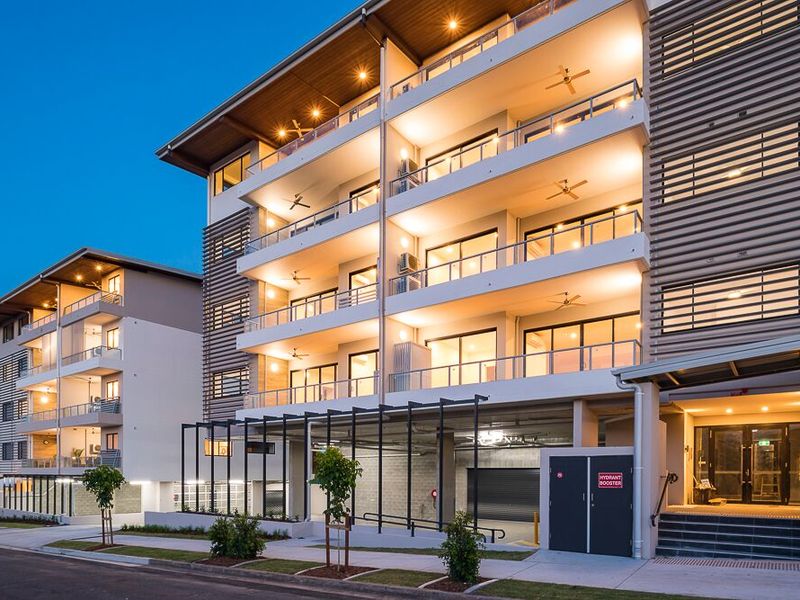 Photo Credit: Realestate.com.au

Lifestyle
Upper Mount Gravatt has an inviting and vibrant café and coffee shop scene. Little Green Café is a local favourite and buyers are increasingly citing the suburbs café scene as a drawcard for purchasing in the area.
Houses in Upper Mount Gravatt that are on the market and are close to sought after amenities, like Westfield Garden City or popular cafés, have seen an increase in demand at open homes. This impacts the overall sale result in a positive way, both reducing time on market and increasing the number of bids or offers received.
Schools
There is no denying that proximity to schools is a major factor buyer's take into consideration when searching for property, and houses for sale in Upper Mount Gravatt that fall within the catchment zones for certain schools are being snapped up quickly. Upper Mount Gravatt is home to multiple highly regarded schools including; Clairvaux MacKillop College, Upper Mount Gravatt State School and Macgregor State High School. With sought-after educational options, Upper Mount Gravatt has become extremely popular for young families with school-aged children and independent youth, as Griffith University Nathan and Mount Gravatt campuses are situated just down the road.
Local Tip
The suburb has proven to not only be popular for its easy access to the CBD and lifestyle, but many other elements have created hype and demand within the area. Another highlight to mention is the nearby Mount Gravatt Lookout. Now home to The LoveWell Project, the lookout not only offers beautiful views of the city and North Brisbane, but a place for locals and others alike to escape and relax.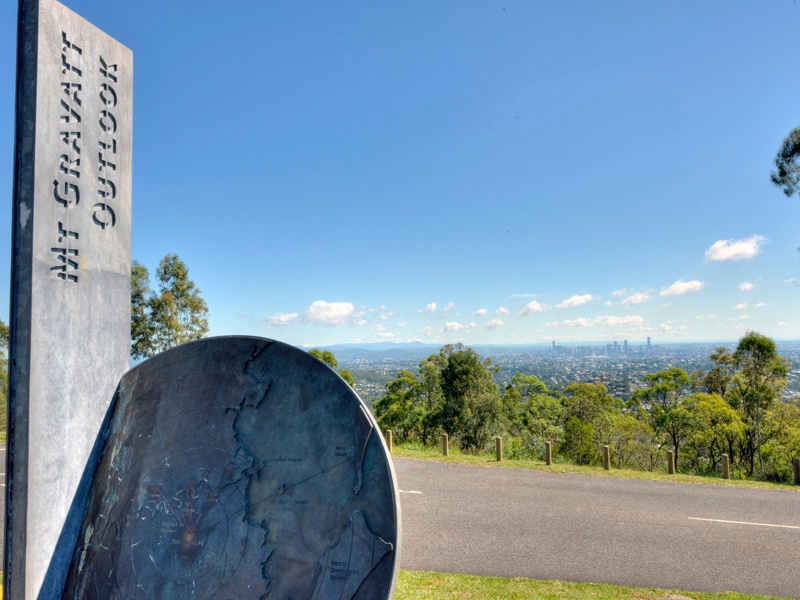 Are you interested in houses for sale in the Upper Mount Gravatt area? Check out the listings below or if you would like to know more about the demand of your property in the area, you can chat with one of our friendly agents here.
111 PERKINS STREET EAST, UPPER MOUNT GRAVATT
138 DUNBAR STREET, MOUNT GRAVATT EAST
69 DUNBAR STREET, MOUNT GRAVATT EAST
Sources
*Your Investment Property