Real Estate in Carindale
has become
increasingly
popular among families
,
with buyers wanting to secure a property to call home
and
watch their
children
grow.
For growing and established families, finding the right suburb to raise children, is an important and often long-term decision. Affordability and access are two main factors to consider when searching for the right home in the right area. With 82.2%* of Carindale residents falling into the family category, we reveal some of the main reason's parents pick this suburb.
Location and Amenities
Location is one of the key things buyers with families consider when purchasing a home, and the convenience that accompanies real estate in Carindale appeals to growing families. As an established suburb located only eight kilometres east of Brisbane's CBD, Carindale is positioned within easy reach of the city and close to the Gateway Arterial Motorway, meaning residents have easy access to both north and south coasts, Brisbane domestic and international airports, and the CBD via car or public transport. However, Carindale's middle-ring location means that it is still far enough from the city centre to retain the highly desirable suburban feel.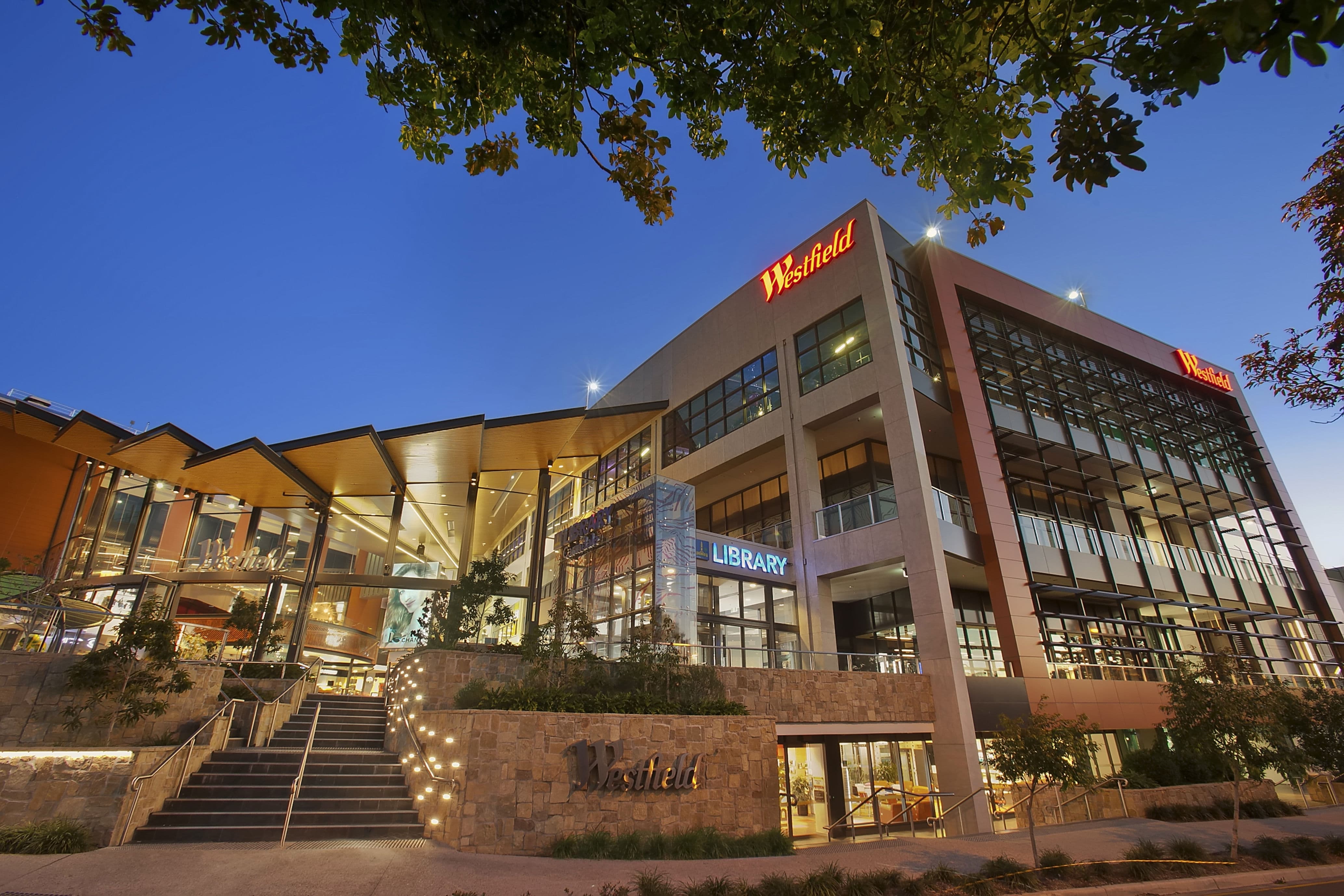 Photo Credit: Scentre Group

The popularity of real estate in Carindale is also influenced by the lifestyle on offer to residents. Carindale boasts an abundance of amenities including walking and cycle tracks, sporting facilities, and parks. The suburb is also well-known for being home to Westfield Carindale, one of Southeast Brisbane's largest shopping destinations, making weekend play dates and the annual back-to-school shop a breeze.
An important factor for families when considering a suburb are the schooling options. Real estate in Carindale ticks this box, as the suburb is in the catchment for many sought-after schools including Belmont State School.
Home Quality and Style
Homes in Carindale suit the growing and large families, with over 65%* of all houses having 4+ bedrooms and are commonly double story. Andrew Bradley, Real Estate Agent, says the majority of buyers in the Carindale area are looking for homes they can stay in for years and raise a family in.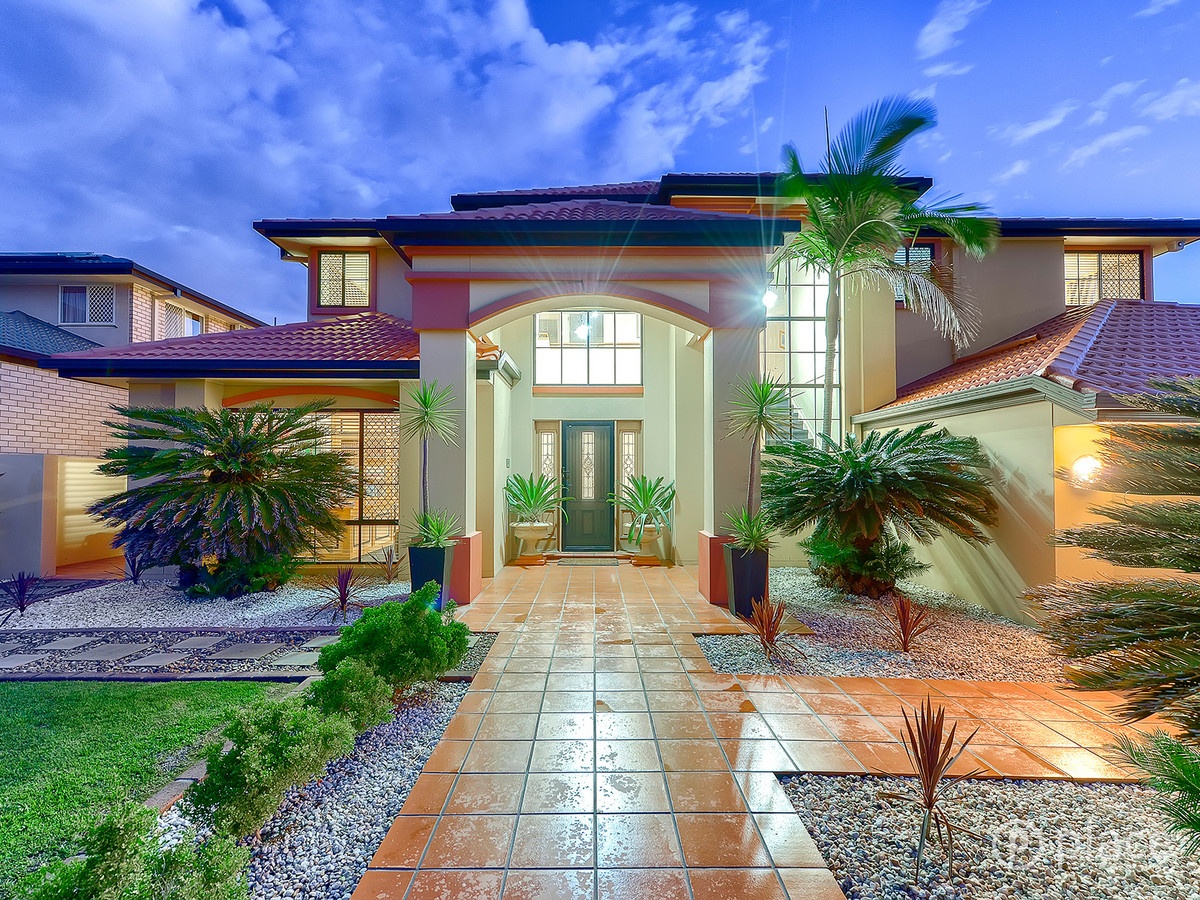 "Due to the larger style homes in the suburb, real estate in Carindale appeals to growing families or families with older kids who need more space. Carindale is known as an older suburb with less fresh developments compared to neighbouring suburbs, however, it is still considered a higher end area because of the size and style of the homes. For professionals with kids it's the perfect balance between luxury and a family friendly lifestyle," says Mr. Bradley.
Are you interested in moving your family to Carindale? Chat with one of our friendly agents here for advice.
Sources:
*Australian Bureau of Statistics