Camp Hill is filled with
countless
amenities
that enhance
the lifestyle on offer for those lucky enough to call the
suburb
home
.
One of the most loved destinations for residents and visitors to
Camp Hill is
Martha
Street
,
a quaint and relaxed precinct.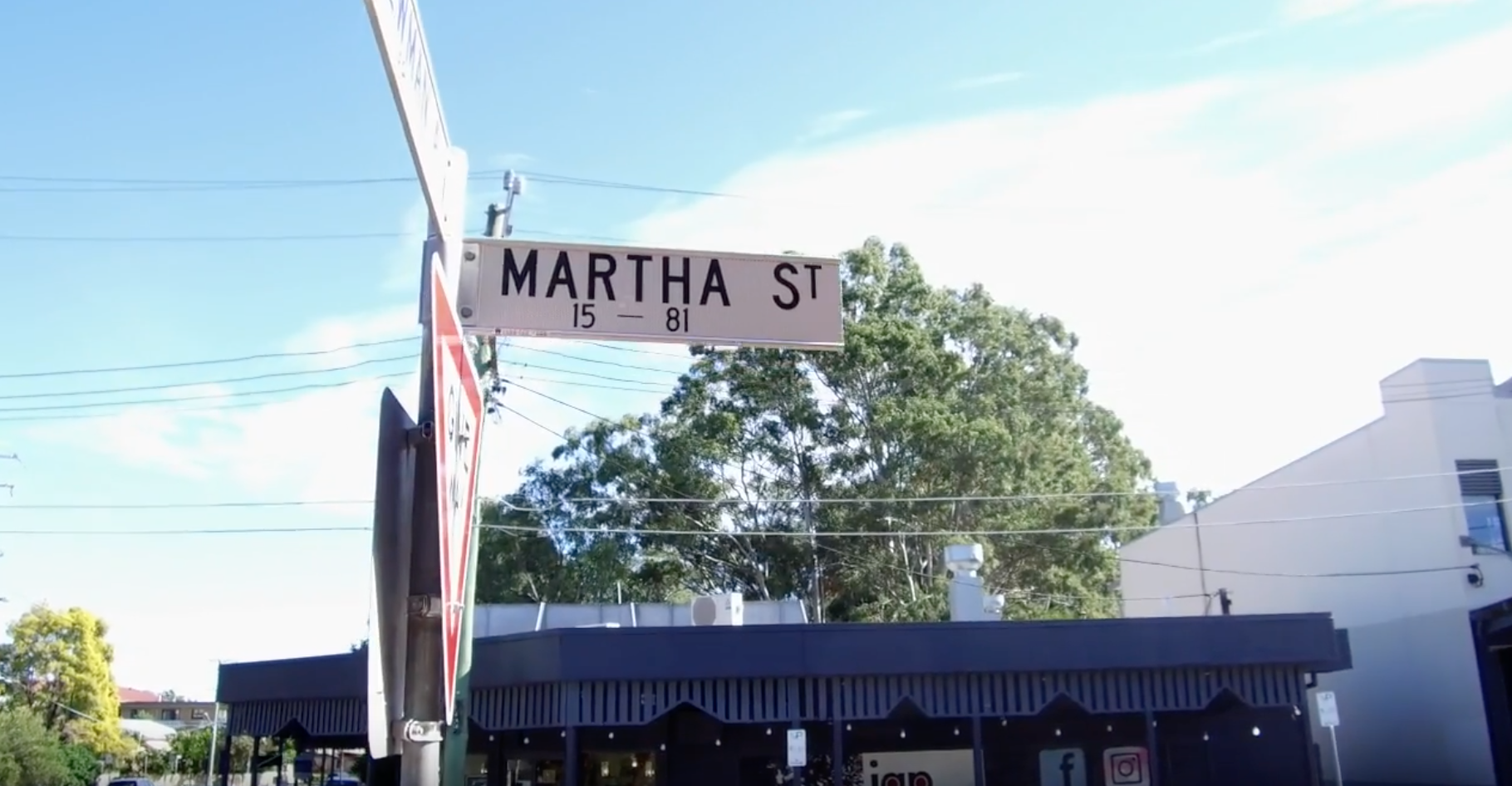 With a substantial segment of the population made up of families, it's important for a suburb like Camp Hill to have access to lifestyle options for mums and dads to enjoy some "down time," and for children to be entertained. Having a precinct like Martha Street, is something that sets Camp Hill apart from other suburbs. The lifestyle amenities offered by the one street alone is what draws people to the suburb and adds value to homes in the area.
"Home owners throughout the country have always considered being close to restaurants and shops a great attribute for property," says Stuart McCrae, local Real Estate Agent and Camp Hill expert.
With its quintessential suburban atmosphere, Martha Street in Camp Hill is a great place to unwind on the weekends or before a busy day of work. You can enjoy a yoga class at Inna Bliss Yoga, brunch at Picnic Café, a relaxing massage at Olli Skin or a delicious dinner at Martha Street Kitchen – just to name a few.
"Martha Street, Camp Hill, is a prime example of a boutique area of quality shops that has and will continue to add value to all homes in its immediate vicinity," says Mr McCrae.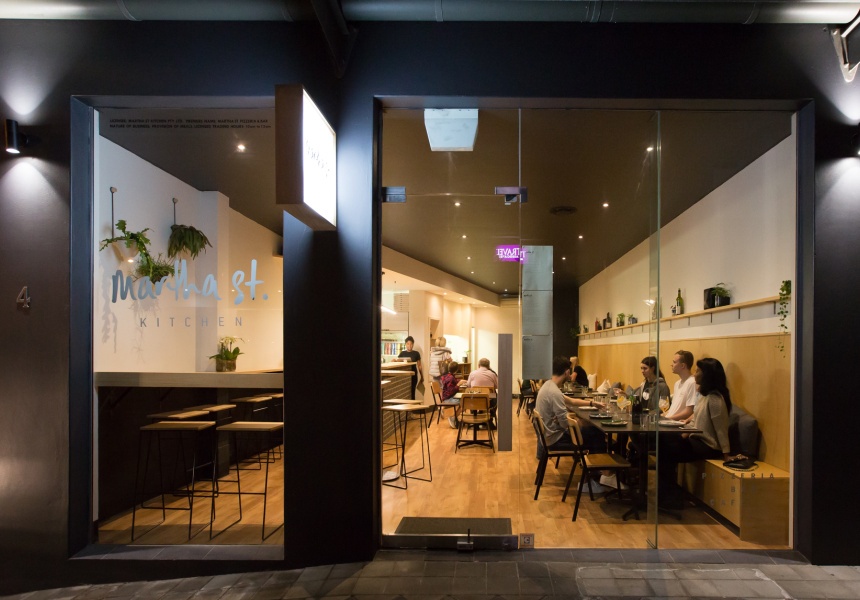 Photo Credit: Broad Sheet Brisbane
The tendency for buyers to look for not only for the perfect home, but also the perfect lifestyle is only increasing. Whether it be for the growing family or the young working professional, having access to lifestyle amenities close by and within walking distance will continue to be a contributing factor when deciding what piece of real estate to purchase.
The amenities that are available to locals in Camp Hill is what draws buyers to the area. Mr McCrae believes the lifestyle options in the suburb, including Martha Street, are what makes Camp Hill a popular place to live, with homes within walking distance to these amenities, selling for top dollar value.
"The feeling of being close to such great amenities gives people knowledge that their homes will always be sort after. This trend is unlikely to change anytime soon with more and more people looking for convenience in their lives and are willing to pay for it."
Do you live near Martha Street, Camp Hill and want to know what your home is worth? Contact one of our friendly agents here.