Brisbane property growth
has seen a slow and steady incline over the last 12 months and with a future predicted growth of 18% from 2018 to 2021 we will see property prices rise drastically.
Recent research has revealed that middle ring suburbs are part of Brisbane property growth, experiencing a spike in popularity and an increase in property value. According to Domain, Mount Gravatt is listed as one of the top eight middle-ring suburbs to watch.
Over the last 18 months, the median house price in Mount Gravatt and Mount Gravatt East has risen by $59,000, going from $590,000 in December 2016 to $649,000 today. Even though the median house price is on the rise in Mount Gravatt, the property market is still relatively affordable compared to its surrounding suburbs.
Why is Mount Gravatt Experiencing growth?
With development projects proposed for the area to improve the suburb and with lifestyle options growing for residents, Ben Salm, Mount Gravatt area specialist and Real Estate Agent, believes this is a contributing factor to the current property spike.
"The 4122 has seen an increase in buyer traffic and the average sale price of homes has risen. There are several reasons for the interest, and it all has to do with the lifestyle available to residents," says Mr Salm.
"Recent additions to the area include a refresh of restaurants and cafes along Logan Road and the proposed redevelopment of Central Fair shopping centre. These proposals will bring a community hub to the area which will boost its popularity even more. The Mount Gravatt show has always been an appealing event to locals and people, Brisbane wide, which is another reason as to why Mount Gravatt is a popular place to buy, especially for young families."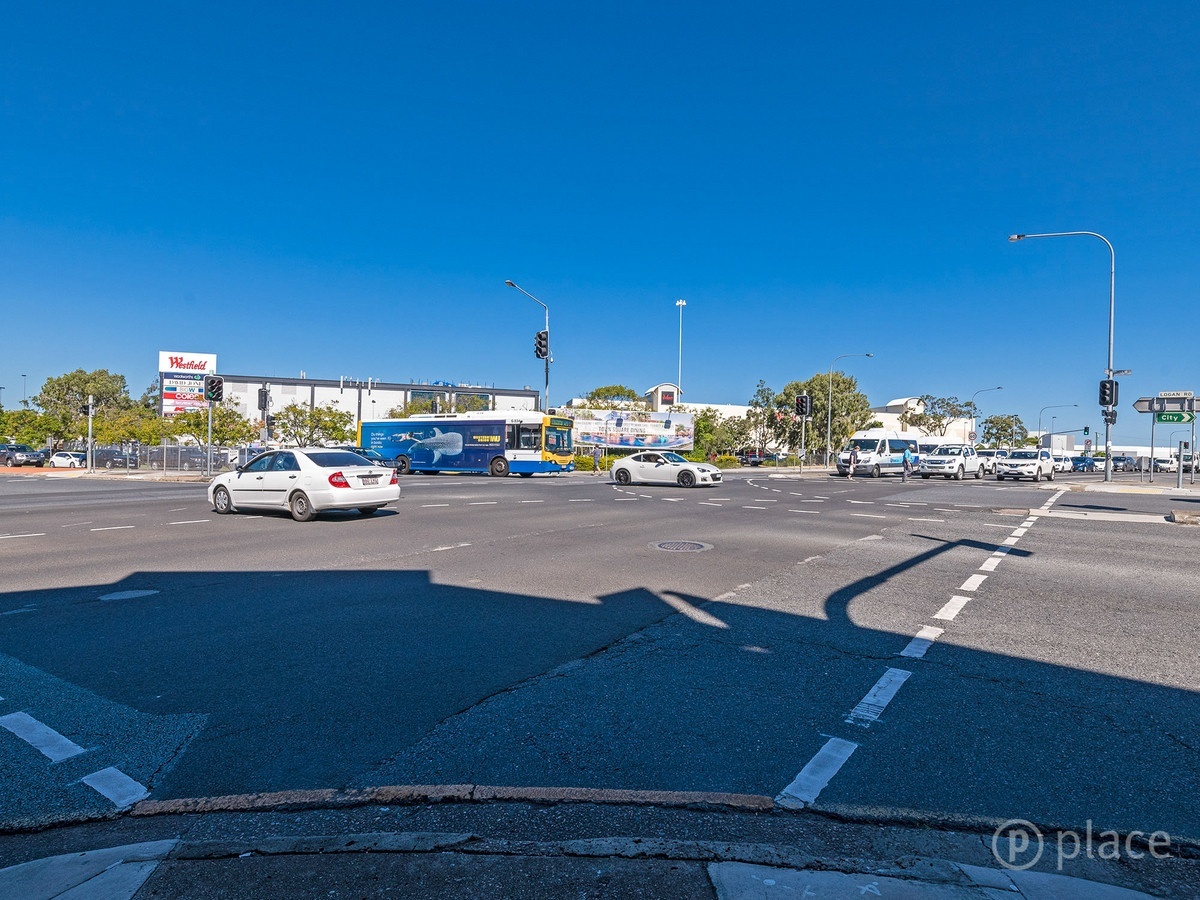 With Brisbane's population predicted to rise by one million in the next decade, public transport options will contribute heavily on people's decisions on where to purchase homes and will play a huge role in Brisbane property growth.
At the beginning of 2016, the Brisbane City Council announced plans for the new Brisbane Metro System. Two stops that will be modified and included in the new upgrade are Upper Mount Gravatt and Griffith University stations.
It is predicted this new system will have a positive change in the property market and demand in Mount Gravatt. Proximity and ease of access to the CBD are always high on the priority list with buyers looking to buy on Brisbane's Southside. Traditionally, suburbs that have good transport links to the CBD have enjoyed consistent growth.
Mount Gravatt has always been a more affordable alternative to suburbs within that magic five kilometre radius of the city, but the Brisbane Metro System will make it an even more attractive suburb which could be a contributing factor to the property growth of the suburb.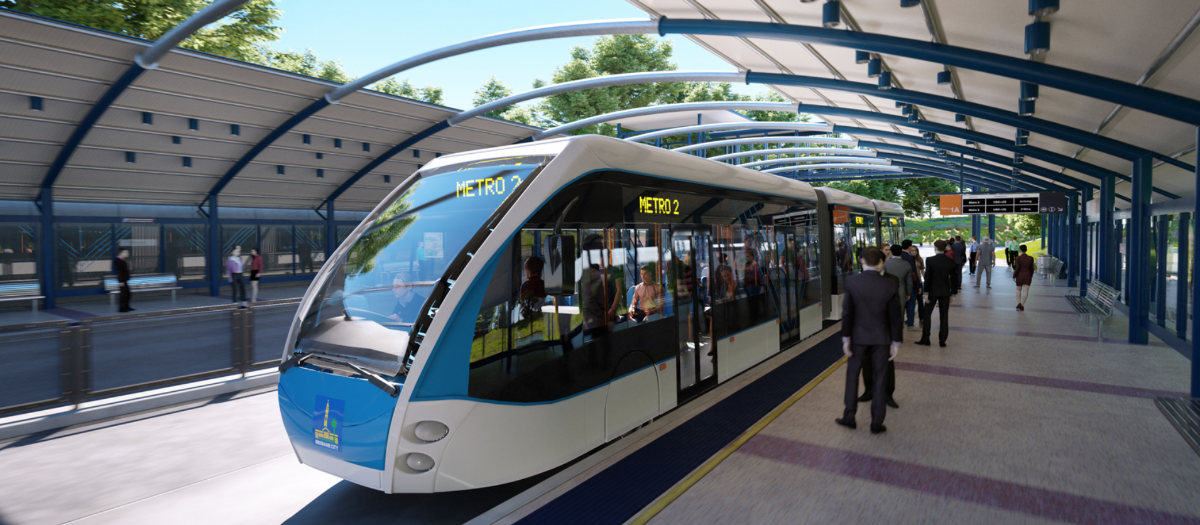 Who's buying in Mount Gravatt and Why?
Mount Gravatt has a growing population of just over 3000 people. The median age is 36 with 64% of all households being families.
The amount of people looking in Mount Gravatt and Mount Gravatt East has risen to over 900 individual views per property which is respectively higher compared to the surrounding high-end suburbs like Coorparoo, which has 699 views per property or Carindale with 756 views.
Wondering why this is the case? Ben Salm has noticed buyers buying into the area due to certain school catchment zones, including sought-after schools like Mansfield State School and Upper Mount Gravatt State School.
"The Mount Gravatt area has long been known for the plethora of great schools. Currently, most groups coming through open homes in the Mount Gravatt Area are young professional couples or young families. This increase in interest from young families and young professionals considering starting a family, is mainly because they want to be close to a wide variety of great schools which the suburb has access to," Mr Salm tells us.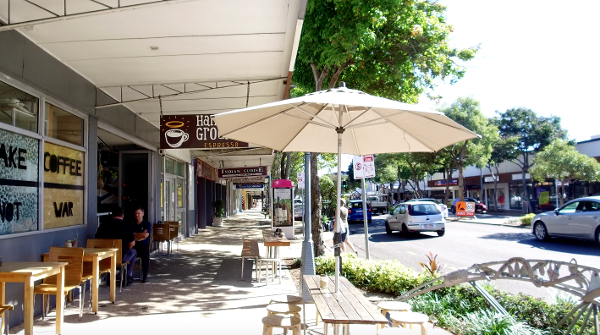 Another contributing factor to the higher number of buyers looking in the Mount Gravatt area is the fact it has always been a more affordable alternative to other suburbs that are within a five kilometre radius of the city. With easy access to the CBD and both major highways Mount Gravatt appeals to many people.
With a predicted steady rise in property prices, development projects in place and sought-after schools nearby, it's no wonder Mount Gravatt is leading the way for Brisbane property growth.