If you're still at home with the kids on school holidays, you're probably racking your brains for fun activities to keep them entertained.
We've all heard the age old 'two birds, one stone' adage, and Place Estate Agents are here to provide you with a dual-sided school holiday solution. We suggest three activities that will not only keep the kids occupied, but also help you add value to your home in the long run.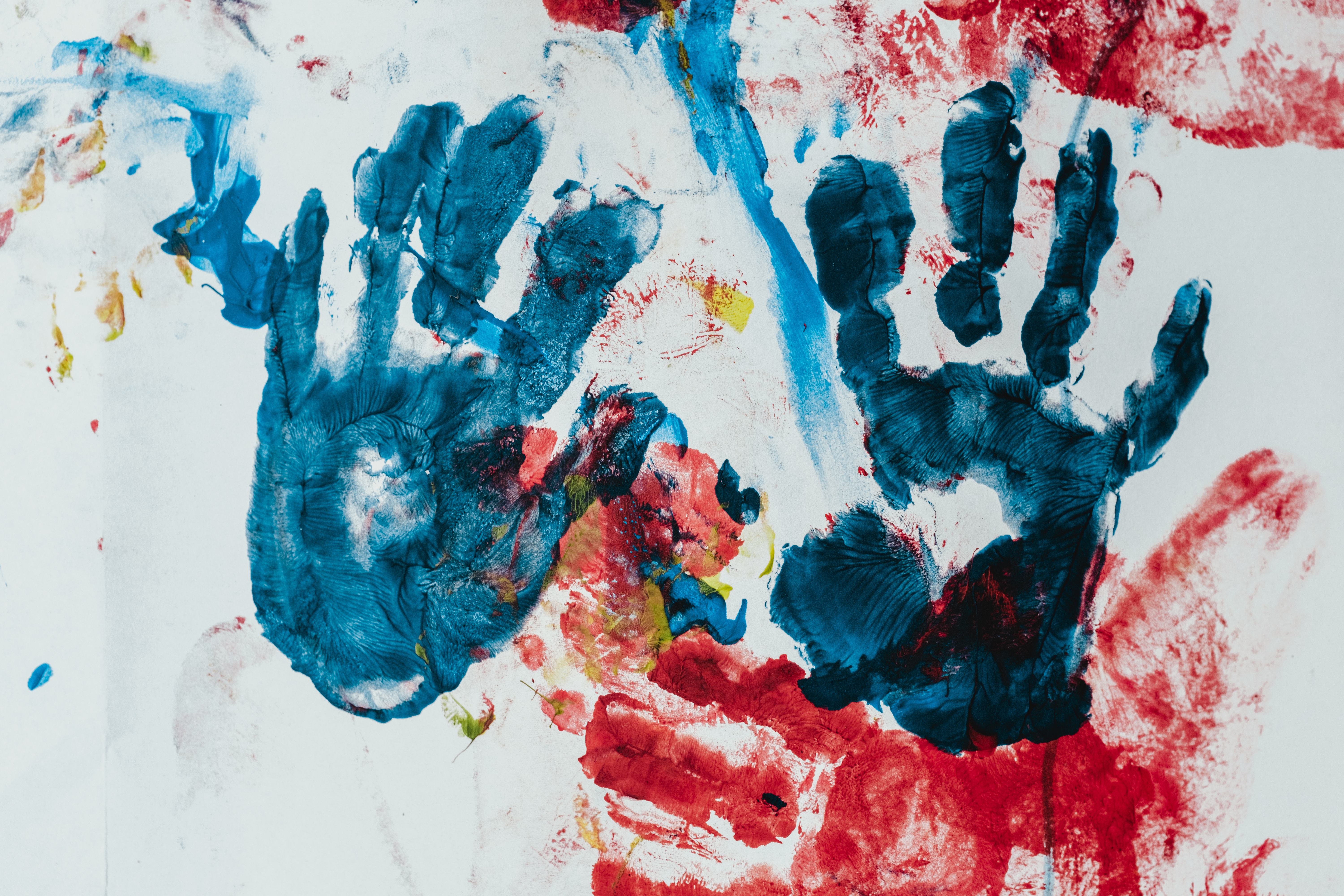 1. Weeding & Mulching
Weeding and mulching are two easy ways to make your home seem low-maintenance. These are great kids' activities as there is little room for error! Using a manual weeding tool is a great alternative to a chemical option and is safer for both the environment and your kids.
Choose a tidy looking mulch such as hardwood chips or pine bark, rather than messy options like sugarcane. Make sure to leave room around plants for them to breathe in the hot Brisbane weather.
2. Painting
For DIYers of all levels, a simple way to increase the appeal of your home is with a fresh coat of paint. If you're planning on selling your home soon, consider current colour trends (perhaps Pantone's 2019 shade Living Coral?). Dress the kids in their oldest clothes, put down plenty of protective plastic and let them get creative – after all it's nothing another coat can't fix.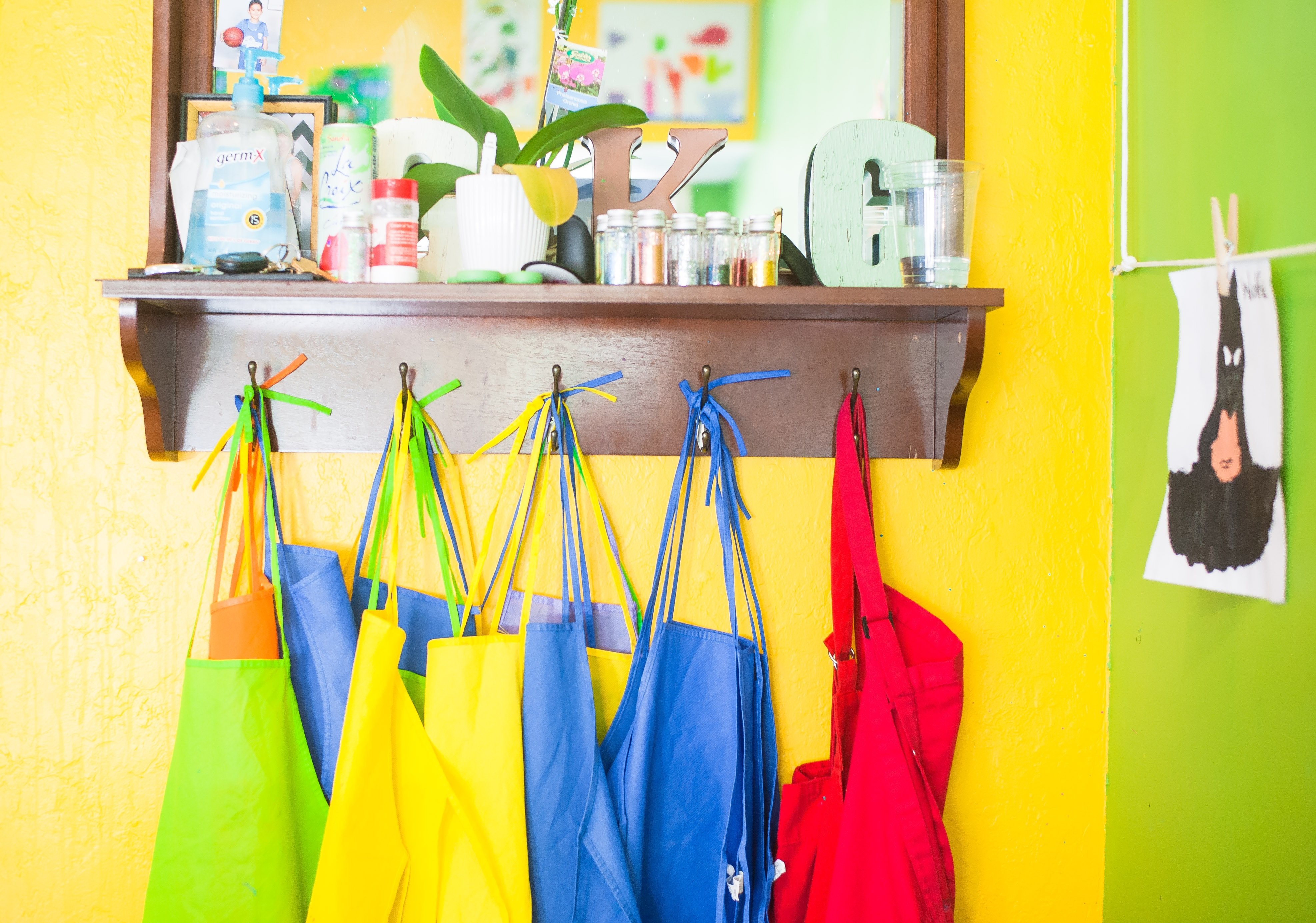 3. Planting
Planting flowers and shrubs can make a huge difference to the overall appeal of your property. You don't need to have a green thumb to spruce up your home's exterior. A great kids activity is planting colourful perennial flower types, that they can watch return year after year. DIY landscaping projects are a great way to keep the kids entertained during school holidays and improve the look of your home.
If you're looking for more projects to add value to your home than just these great kids activities, create a to-do list with your local agent. Whether you're considering selling soon, or just want to add value during your time in a home, contact Place Estate Agents below. One of our expert agents will be able to point out any areas that need attention before you list to ensure you receive the biggest return on investment.