Introducing the 2019 Pantone Colour of the Year: Living Coral (PANTONE 16-1546)
Since the launch of the 'Pantone Colour of the Year' in 2000, every December the world eagerly awaits the annual announcement. Pantone are the authority on colour, and their forecasted Colour of the Year makes waves through many industries, from fashion to food. The 2018 Pantone Colour of the Year was Ultra Violet, and in 2017 we enjoyed Greenery.
The announcement for 2019 marks the 20th year of the Pantone practice, and the newest vibrant hue has been welcomed with open arms.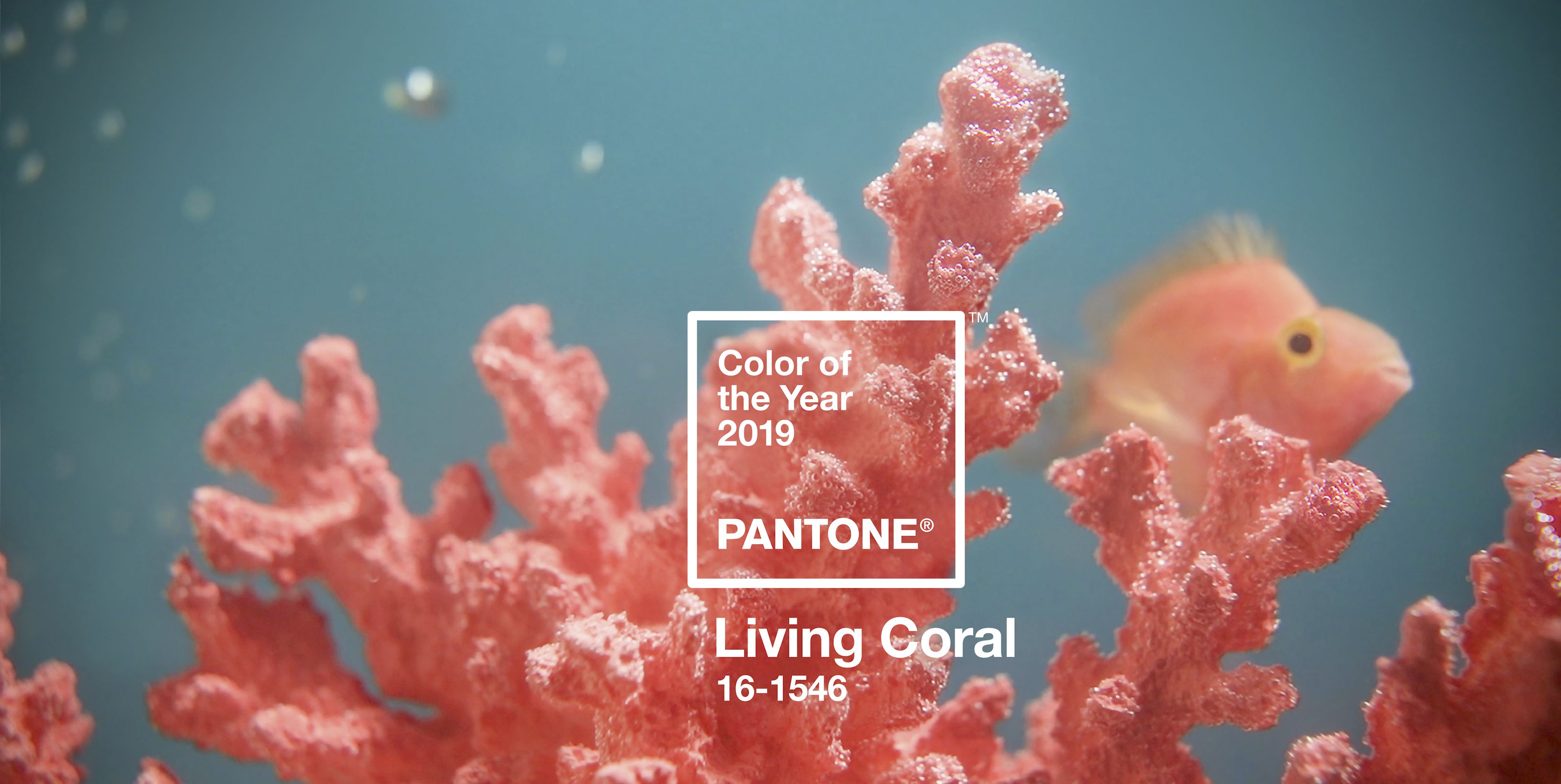 Pantone describes this peachy tone as "an animating and life-affirming coral hue with a golden undertone that energizes and enlivens with a softer edge…Living Coral welcomes and encourages lighthearted activity. Symbolizing our innate need for optimism and joyful pursuits, PANTONE 16-1546 Living Coral embodies our desire for playful expression."*
This colour suits all ages and genders and is the perfect shade to add a splash of colour to your home in the new year. We suggest a few ways to introduce such a vibrant colour into your living space for 2019.
Accents:
Cushions, a rug or blanket are all small touches that can liven up a neutral space. Opting to feature Pantone's 2019 shade in shag rugs, cosy blankets or other inviting upholsteries will create a warm, comforting, and nurturing feeling in your home.
Feature Wall:
Whether you D.I.Y. or hire a pro, painting a feature wall the 2019 Pantone Colour of the Year is sure to pack a punch. Due to its boldness, Living Coral may not be a colour you want to use throughout your entire home, so instead try using the hue on an accent wall for a dramatic burst of colour.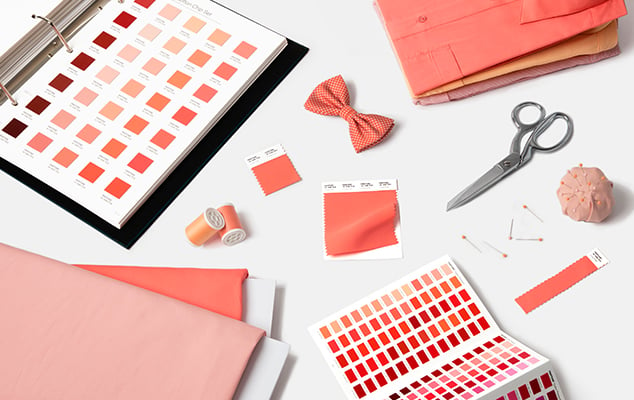 Art:
The perfect addition to white or neutral walls, a piece of art that encompasses Living Coral is the perfect option for those who want to add an on-trend punch of colour without over-committing.
Furniture:
Choosing furniture in this beachy shade will instantly transport you to balmy days. Whether it's one feature chair or a whole dining set, introducing the Pantone 2019 Colour of the Year through a statement piece of furniture will have you feeling like it's summer all year long.

Pantone also suggests a range of colour palettes featuring Living Coral for you to use in case you feel like really freshening up a space, including 'Focal Point' that features neutrals and greens, or 'Shimmering Sunset' with colours ranging from pink to orange. A complete range of palettes can be found here.
What are you waiting for? Bring Living Colour into your home and enjoy the Pantone Colour of the Year throughout 2019.
Sources:
*www.pantone.com/color-intelligence/color-of-the-year/color-of-the-year-2019
Images via www.pantone.com