Mortgage brokers write approximately more than half of all home loans in Australia¹. Their services are booming, but why are mortgage brokers so appealing?
You've probably heard the term, but what exactly do mortgage brokers do? They act as a mediator who negotiates mortgage loans on behalf of individuals or businesses. Brokers work closely with many lenders including big banks and other smaller lenders and basically, they 'shop' the home loan market for you, taking the hassle out of the process and saving you time.
We sat down with Time Home Loan's broker, Patrick Vagg, to talk about the benefits of using a mortgage broker.
Why Should you use a Broker?
The main thing a mortgage broker provides you with is choice. Unlike the banks, brokers have access to a larger range of loan options.
While a bank you approach might say, "Sorry, you can't get a home loan" what they mean is: "You can't get a home loan from us." You may not suit their policies; however, a brokerage has a wider range of options and one of them will suit your needs.
What's the Mortgage Broker Process?
We'll sit down with you and figure out what you want to buy and why you want to buy. We'll consider your:
Income: proof of your income level and your earning potential
Assets: what assets do you own and how liquid are they?
Liabilities: financial liabilities relate to what you owe
Living expenses: how much do you spend to sustain your lifestyle?
By going over this information early on and doing our homework upfront, it brings everything to the surface including things which would have potentially caused a loan to fall over later.
We'll then find a loan that works for you and get the pre-approval in place. As you are pre-approved and ready to buy, it takes so much pressure off you as the buyers. It allows you to have confidence in your capacity to borrow, knowledge into your price range, minimal risks during the loan application process and you won't be stressed out over financial clauses.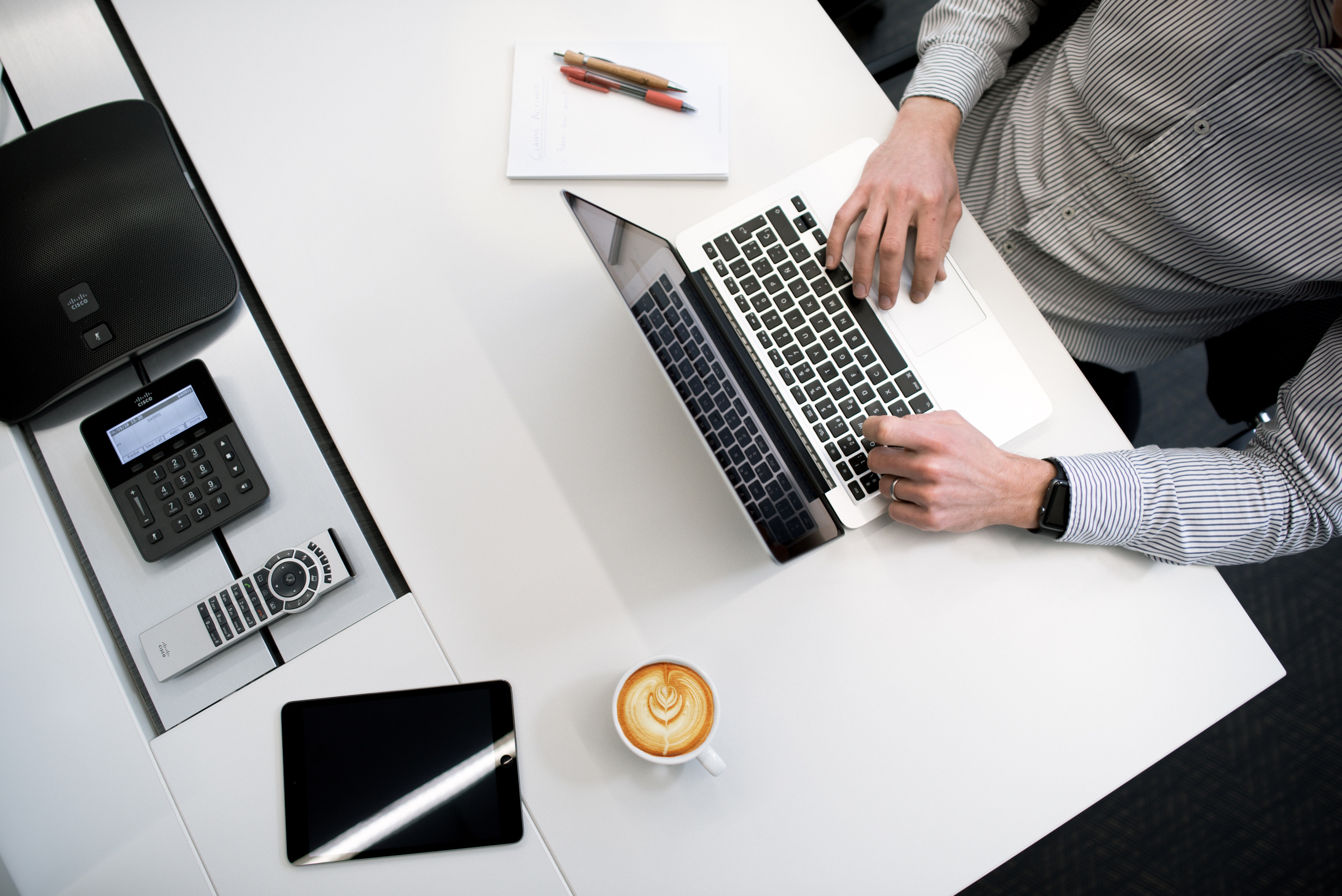 What do Time Home Loans do?
Our level of experience and level of service is second to none. All brokers are very experienced and they know what they're doing.
At Time Home Loans, we have a strong relationship with the real estate agents. This means that everyone you're working with are trying to secure the best outcome for the parties involved. It's win, win, win for everyone. A good outcome for client is a good outcome for us.
We're also a very referral-based business which shows we're trusted amongst the community.
How Soon Should I Approach a Broker?
If you're thinking about buying a house, whether that's in 12 months, two years or five years, come and speak with me and we can get you on the path to success.
Some people try and fix their debts first before contracting a broker. They spend 12 months doing what they think is necessary to secure a home loan. As they try to clear their debts, they end up spending their house deposits, just to realise it wasn't necessary in the first place.
I'll talk to people and we'll get them ready in a productive way. I tell them "You need to do this, this and this, to be ready to buy a house."
What a lot of people don't realise is that we're happy to guide people through the whole process. If you come to us wanting to buy a 3-bedroom house in Graceville, we might advise that's out of reach right now but suggest an alternative, such as a 3-bedroom house in Oxley, to get you into the market. We take everything into account and guide you every step of the way.
At the end of the day, we're all about giving options and guidance. We map out your journey and we give you everything you need to know to secure a loan in the future. No matter what stage of the process you're at, you should engage with a mortgage broker to guide you through the process. I guarantee people of all stages in the buying process will find it valuable.
Sources