For most, selling a house occurs infrequently, and when the time does come, it can be hard to know what the right process is.
To help you out, we've put together the 4 most common mistakes to avoid when selling a home.
1. Don't have a messy house when the photographer comes
Online photos of your property are the first point of contact between your home and a potential buyer. It is vital to make a good impression so get cleaning!
Nothing is more off-putting than food splatters on the splash back or piles of papers in the study.
It is essential to allow potential buyers to start establishing an emotional connection with the home when they are flicking through the photos.
That emotional connection will be stunted if potential buyers see endless clutter, and filthy surfaces.
Depersonalise your home so that the new owners can start to imagine themselves creating a future.
2. Don't give possible owners your 'to-do' list
If you're selling a house and it's sitting on the market with no traction and no offers, then chances are it needs a bit of work.
People don't want to move in to their beautiful new property and face endless household tasks.
So, repaint that wall, fix that garden bed and seal that leaking shower, as the new owners want to buy your property, not your to do list.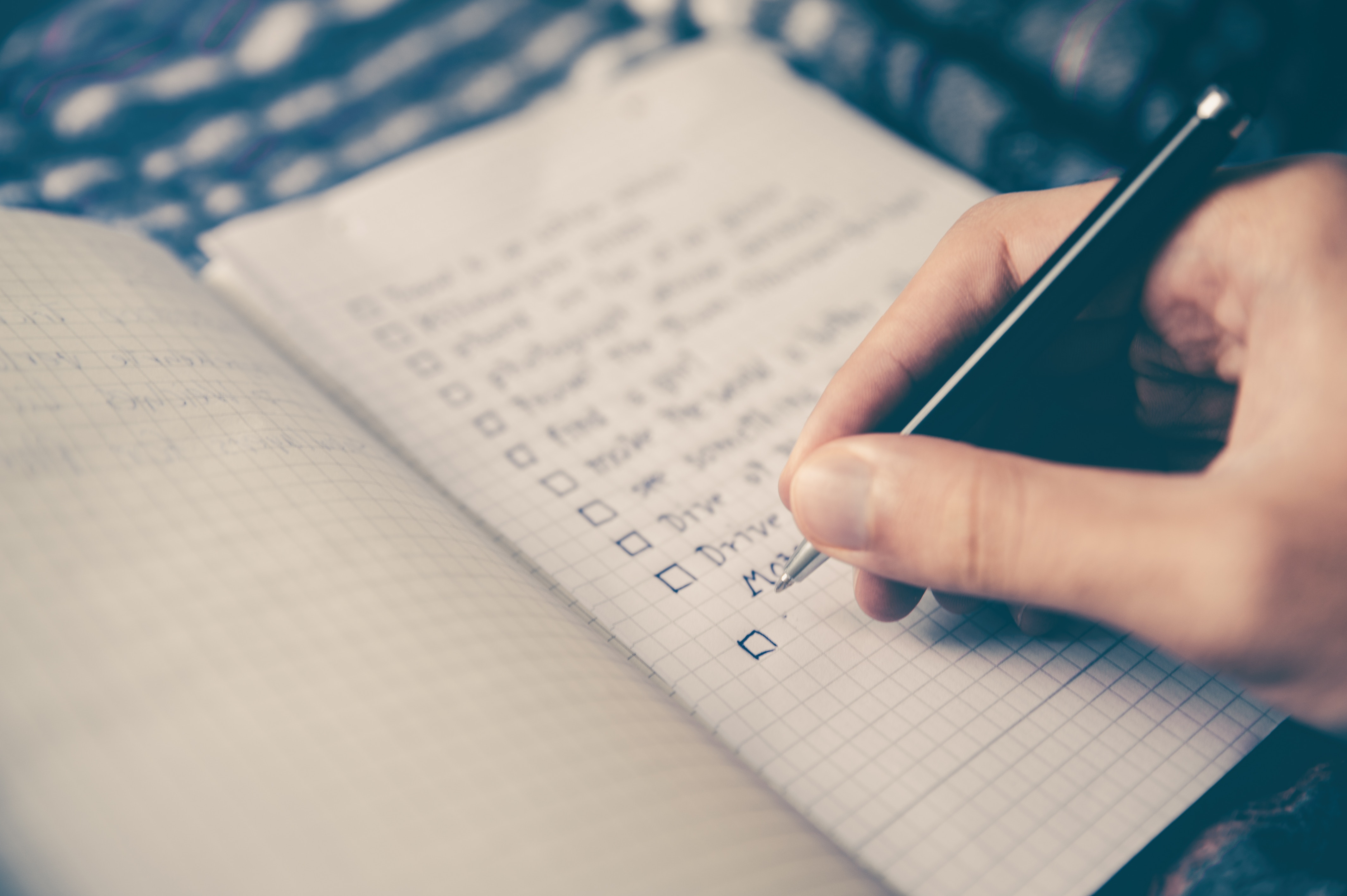 3. Don't skimp on marketing
While some people believe property marketing is a waste of money, most of the time, it gets owners a higher offer.
You can't sell a secret. If more people know that you're selling your house, it creates competition for the property, and high competition leads to higher offers being presented.
4. Don't choose your agent based on fees
If an agent charges no commission or a flat fee and it sounds too good to be true, then it probably is.
Performance speaks louder than alleged appraisal prices. Go for the agent who has sold many properties, rather than the agent who promises you a 15% high price than other agents.
Ask when your agent last sold a home? How many have they sold in the last 6 months or the last 12 months?
Make sure your agent isn't all talk.
If you are thinking about selling a house, contact Place Graceville today. We will help you establish what you should do to guarantee a great offer on your property.