In lieu of Neighbours Day, we sat down with Shannen O'Connor, a Lead Agent at Place Graceville and had a chat about the importance of knowing your neighbours.
"When we're living just metres from our neighbours, it's nice to know who the face over the fence belongs to," she says.
Shannen first met her neighbours when her mower broke down, "I went next door and asked if I could borrow theirs. My neighbour said, 'don't be silly, I'll just mow it for you.' He mowed it, whipper snipped it and made it look better than we ever could. To this day he still voluntarily mows our lawns and we pay him in beer."
What is Neighbour Day?
Neighbour Day is Australia's annual celebration of community, encouraging people to connect with those who live in their neighbourhood. This day is an opportunity to build stronger communities and foster relationships that can last year-round, not just one day a year. Neighbour Day is celebrated on the last Sunday of March each year, which in 2019 fell on Sunday the 31st.
This year Shannen held a community picnic in the popular Sherwood Arboretum. She laid out picnic blankets and pillows and encouraged people in the park to sit down and have a chat with herself and other locals.
Shannen has 3 reasons why she believes knowing your neighbours is beneficial, and it runs deeper than borrowing a cup of sugar.
1. Neighbours keep an eye on you
Since neighbours live right next to you, they're the best people to watch over your property when you aren't around. Neighbours subconsciously learn your habits and can pick up when something isn't quite right.
There's safety in numbers. If multiple eyes and ears proactively look out for one another, it creates a safer community for all.
"Here in our suburbs, we have such a wide mix of people. We have families, young couples, elderly people, single mums and a mix of everything in-between," Shannen said.
"It's important we look out for those who are vulnerable like the elderly and young families."
"You'll look out for them and they'll do the same in return."
"We should be able to go out walking and feel safe and that starts from knowing the community of people around you," she said.
2. Get local knowledge
Some people in your street have probably lived there for more than a decade, meaning they know the ins and outs of the place and they can pass this knowledge onto you.
The neighbours might give you a heads up about what snakes you might see during summer or where it floods when it rains or where the best local café is.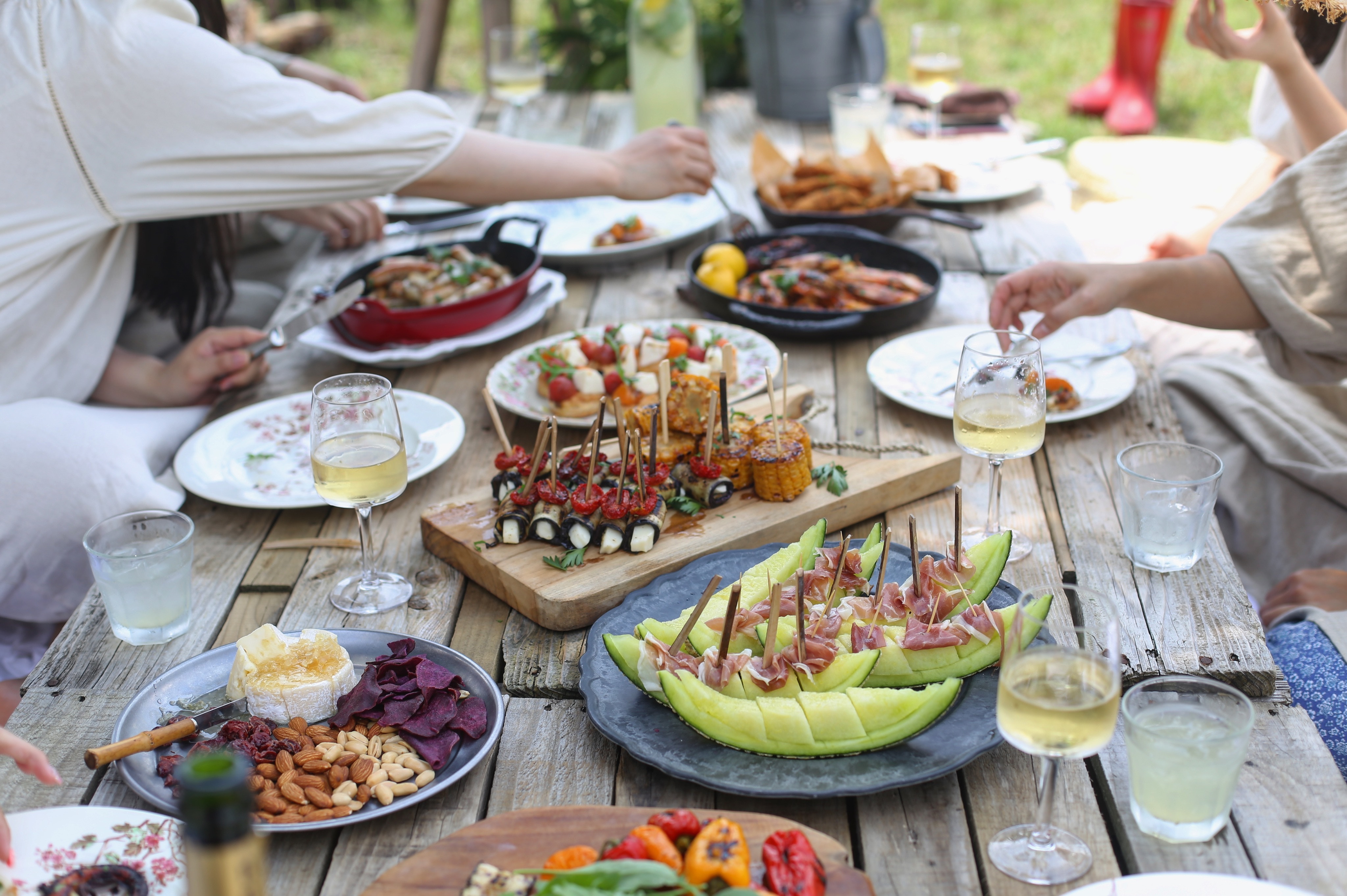 3. Build Community
says the idea of community is important to her as it brings people together and makes people connected to a larger purpose.
"As our lives have become so busy, we have slowly put real life connection and the desire to build community on the back burner," Shannen said.
"People live right next door to each other and don't even know each other's name."
"It's time we went over and introduced ourselves and evolved into a community," she said.
Sherwood is the type of community where people smile at each other when they pass in the streets and hopes to foster more of these relationships as she sells in the area.
"You don't need to be best friends with your neighbours, but since you live just metres apart, what's the trouble with saying hello?" Shannen said.
Mark Neighbour Day in your calendar for next year, it falls on Sunday the 29th of March in 2020. But you don't have to wait an entire year to start building a sense of community, invite your neighbour in for a cup of tea today! They might be a bit more forgiving next time you have that loud party.