The quality of life offered by our beloved sunshine state is a considerable draw card, resulting in the development of commercial property to meet our cultural needs. When purchasing real estate, people aren't only looking for a home, but also a lifestyle.
More often than not, Brisbane suburbs that have a dining or entertainment precinct also come with the most competitive real estate market and sought-after properties. A suburb's lifestyle potential can make or break the value of the homes that line its streets.
New Farm real estate will be considerably affected by booming boutique commercial development in the area, including the Calile Hotel, having opened just this month. The Calile Hotel is a resort, shopping and dining precinct, tucked away on James Street, one of Brisbane's most luxurious shopping districts.
The Value of Location
Place New Farm spoke with The Calile's property owner and developer, Michael Malouf of Calile Malouf Investments on what he believes has enabled James Street to be such a strong location for commercial development in Brisbane.
"The city-fringe location of James Street accommodates developments that celebrate the notion of living outdoors, whilst the tropical Queensland climate allows for recreational retail.
A unified approach in curating a retail mix by fellow property owners has contributed to James Street being recognised as a unique retail destination.
A quality hotel for James Street seemed to be a logical addition to the precinct... We chose to develop a resort-style hotel in an urban context – something unique and hopefully memorable for our guests.
Having your favourite locale in walking distance is desirable to most – and, the significant increase in residential developments within the area indicate that demand is present."
Image credit: Sean Fennessy
The Economy of Shopping Small Report, commissioned by American Express, has shown Australian homebuyers were willing to spend almost $30,500* more on a home to live close to a shopping area, while the average increase in the median price for homes close to shopping precincts was $178* for each business available.
Along with this, suburbs with double the number of businesses had a 10%* higher median price when compared with suburbs with a similar population density and distance from the CBD.
New Developments Having an Impact
New Farm is also the new home of the highly-anticipated Howard Smith Wharves, due to be completed at the end of November 2018. Brisbane city council's $110 million** restoration of the heritage-listed site has seen buyers and renters eager to live near the considerable lifestyle potential on offer.
Place New Farm principal and peninsula specialist, Judy Goodger shared the value she sees in the area.
"The peninsula is just so relaxed and unique with its village feel and everything at your fingertips… I love it and wouldn't want to live anywhere else.
For years, I've worked with clients eager to buy in the area purely for its considerable lifestyle potential. Now, more than ever, that potential is contributing to considerably high demand.
I have buyers looking to secure property on this side of the river, knowing there's an abundance of lifestyle precincts on their very doorstep."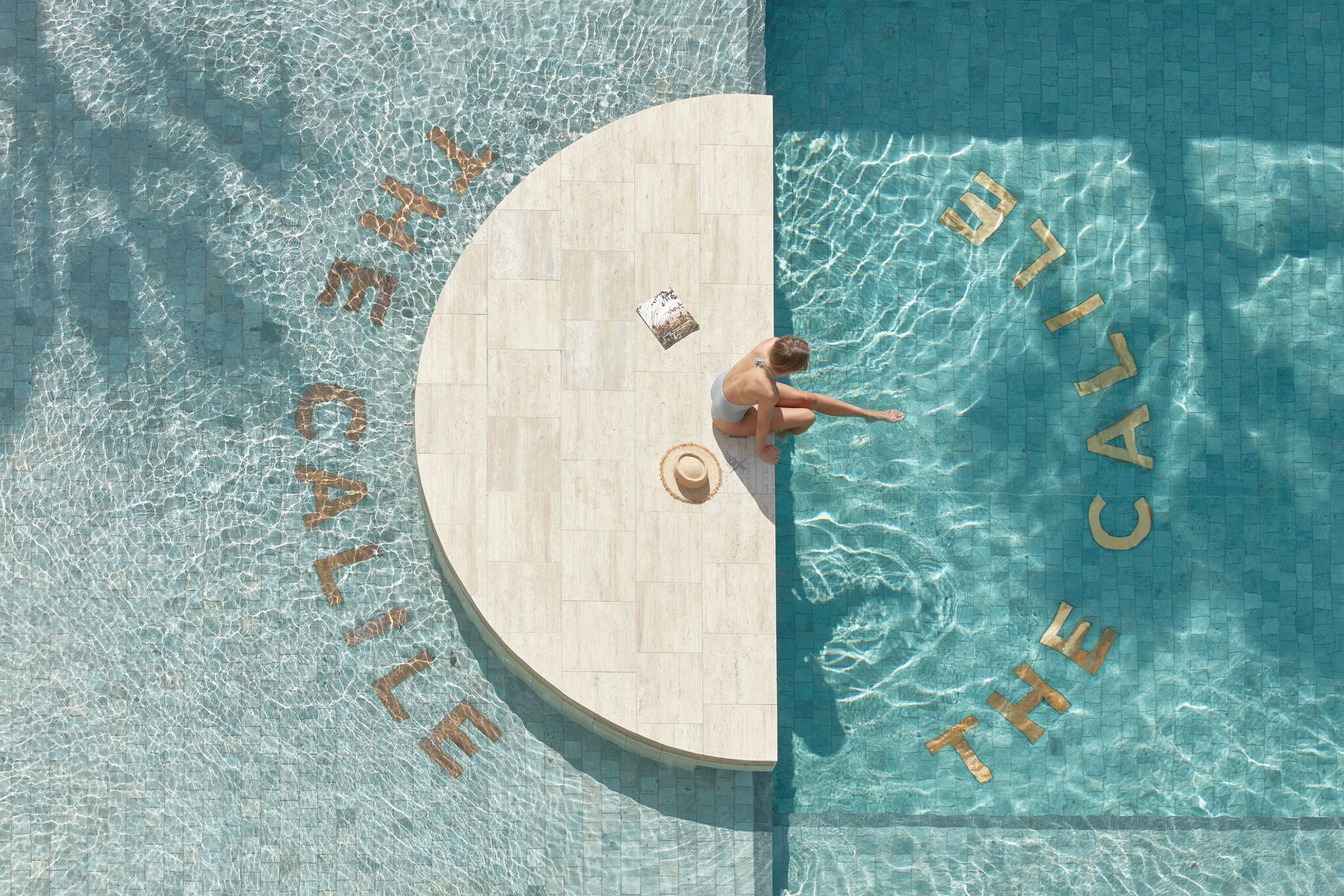 Image credit: Sean Fennessy
Local demand for homes and apartments in close proximity to these New Farm commercial developments is through the roof, with buyers eager to secure their own piece of New Farm real estate before the Christmas period.
If you're thinking of buying or selling in New Farm, or simply want to learn more about New Farm real estate, check out our suburb profile below.
Sources:
*American Express Economy of Shopping Small Report
**Brisbane City Council Benchmarking Brisbane