New Farm's famous Powerhouse is Brisbane's home of the arts, widely renowned for its year-round offering of all things comedy, music, dance, circus and theatre.
The venue also plays host to the ever-popular Powerhouse Farmers markets, hosted every Saturday within the leafy grounds and iconic brick walls. These renowned features have also cemented the building as a highly sought-after wedding venue, providing brides and photographers alike one of the most picturesque locations in Brisbane.
The stunning building you see today has transcended through time, blossoming from a pre-industrial power station into an iconic hub for the arts.
Brisbane Powerhouse has its own story to tell. Dating back to 1926, it was designed by architect Roy Rusden Ogg and commissioned by the Brisbane City Council as the first council-operated power station.
The station provided power for suburbs including Yeerongpilly and Toowong, and supplied electricity for the whole tramway network. Eventually sold to the Southern Electrical Authority, the station was invaluable in supporting Brisbane's growth.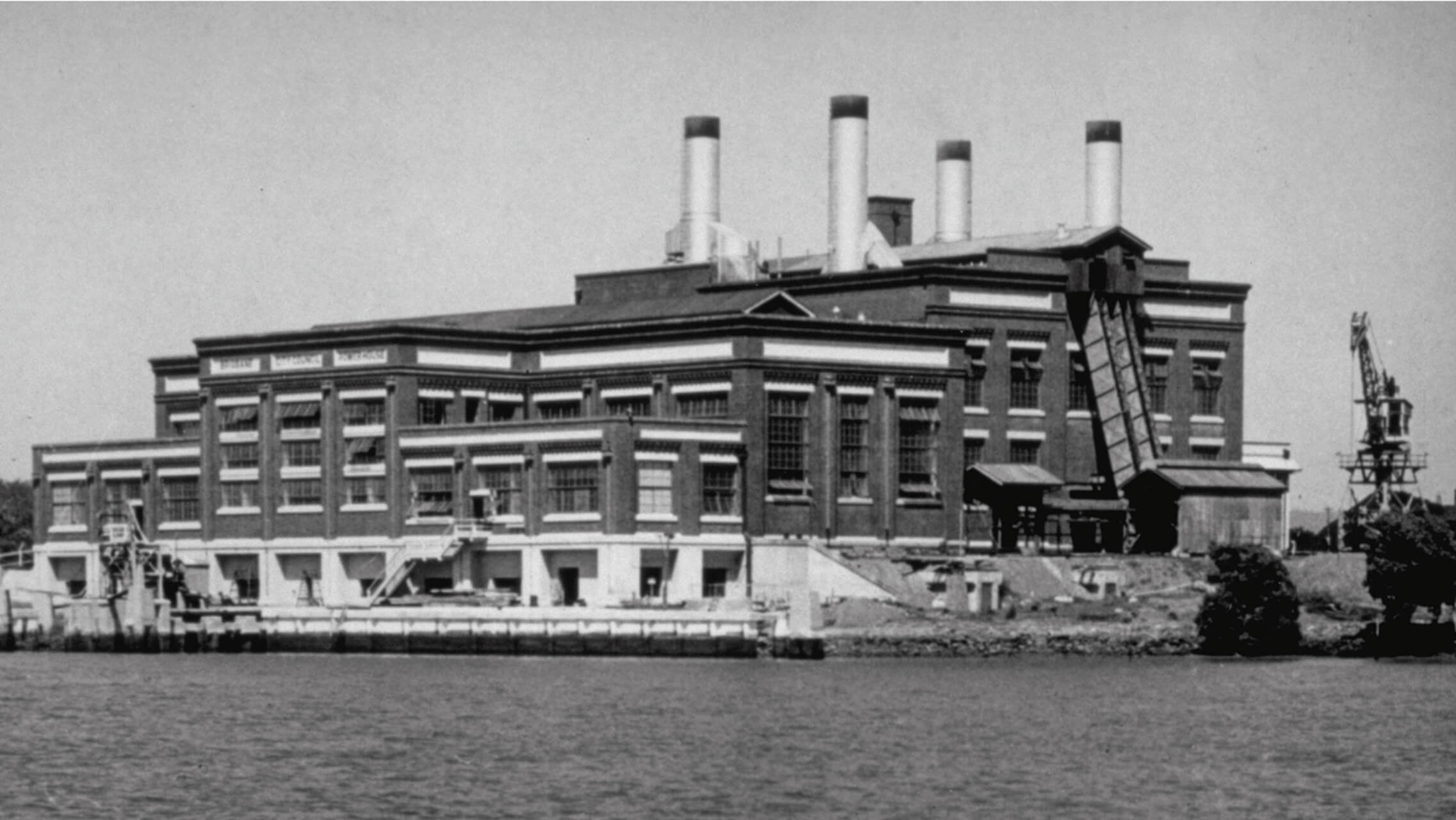 Image source: Brisbane Powerhouse
Following the tram system's transformation into a bus system, the powerhouse was decommissioned in 1971 due to declining workloads and increasing maintenance costs.
The derelict building went on to have several uses, from a chemical store by the Queensland Government to hosting military exercises by the Australian Defence Force. Squatters and artists eventually claimed the building, leaving their legacy with engravings of names and dates still visible on the walls today.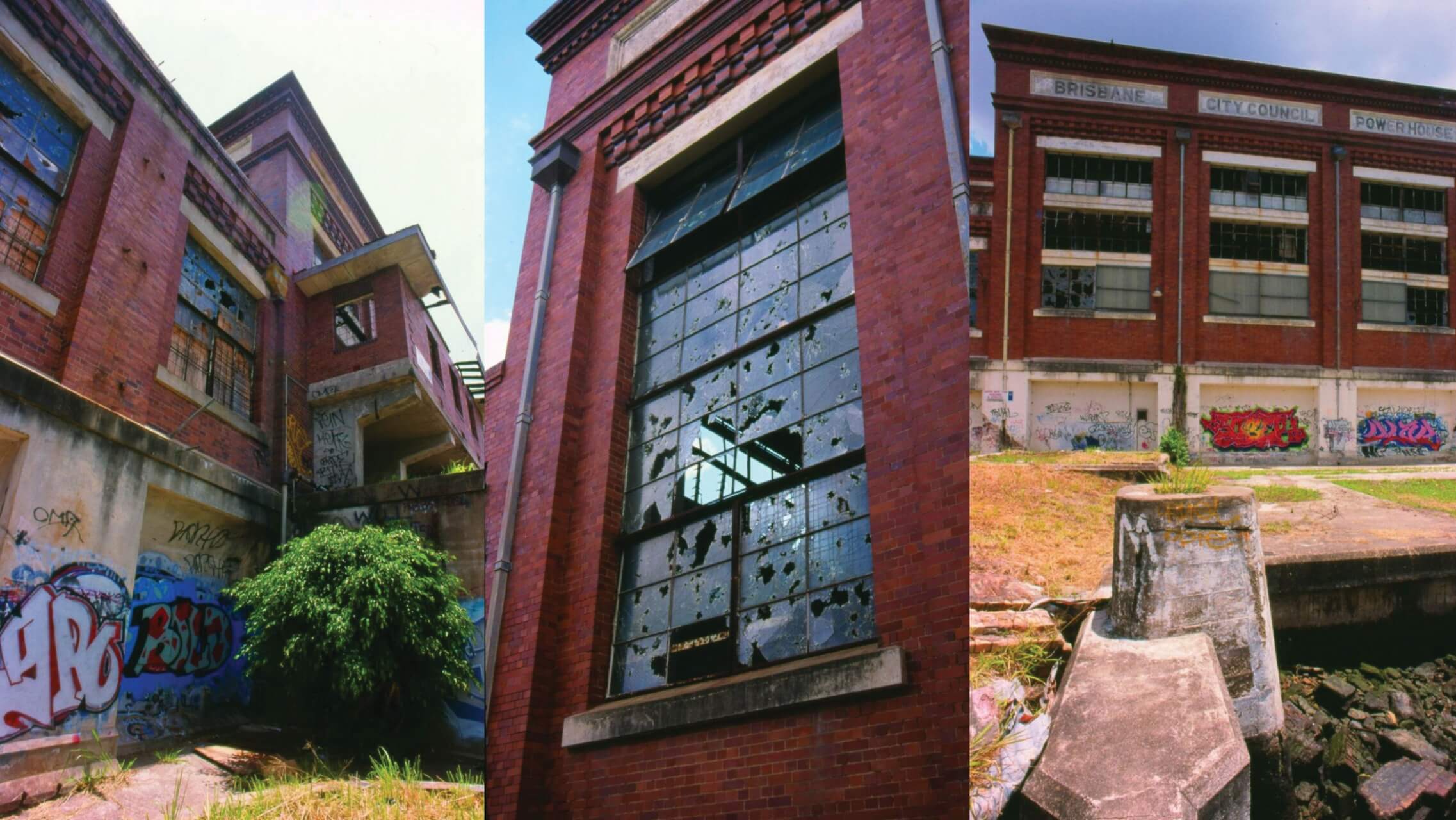 Image source: Brisbane Powerhouse
Eventually, the
Brisbane P
owerhouse was re-acquired by the Brisbane City Council in 1989, and its potential to be used as an arts venue was realised.
With the help of architect Peter Roy, the building received the TLC it deserved and existing structures were restored to maintain the cultural significance and charm of the building.
In 2006, following the Brisbane City Council's investment of $3.5 million into the powerhouse, another major refurbishment was undertaken to further develop the building. This saw the final stage of the powerhouse's transformation into the iconic building we know and love, adding hospitality and performance spaces, along with outdoor entertaining areas.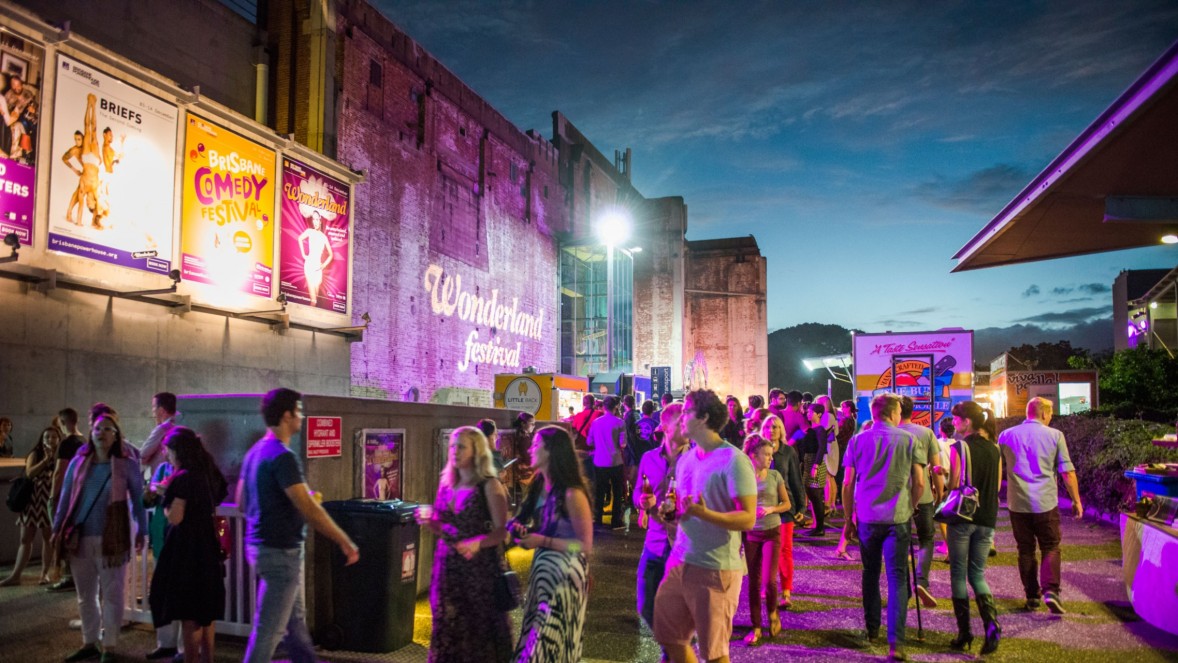 Image source: Brisbane Powerhouse
Today, the site is home to some of Brisbane's best riverfront dining options such as Bar Alto and Watt. Electrifying the city to this day, the historic site has claimed its place in the arts world as a centre for contemporary culture.
If you're a fan of the arts and would like to know more about the charming suburb of New Farm, download the suburb profile below today.