Selling is a big decision, and many sellers don't realise legal process of selling a property, or the arena they are stepping into once they decide to put a price tag on their home.
Finding the right agent is the first step all sellers should take when they decide to go on the market. Real estate agents are professionals at selling houses – and they will know the ins and outs of your council and state area requirements. The trick is to engage with an agent who has a proven record for selling close to where you're selling. This helps ensure that they have the resources to not only market your property appropriately but that they also know what papers you – and your future buyer – will need to sign for all parties to get the most out of the sale.
There are five essential questions you can ask your real estate agent regarding your specific property and situation:
1. What is the paperwork?
There's a lot of paperwork involved in selling and buying property. Vendor statements are the legal documents containing information about the house. Buyers must be given a vendor statement before they sign a contract of sale. The contract of sale is used to formalise the purchasing process, with auction contracts being used if the property is auctioned instead. It includes the details of the purchase, details of the buyer and seller, and additional items that have been agreed upon.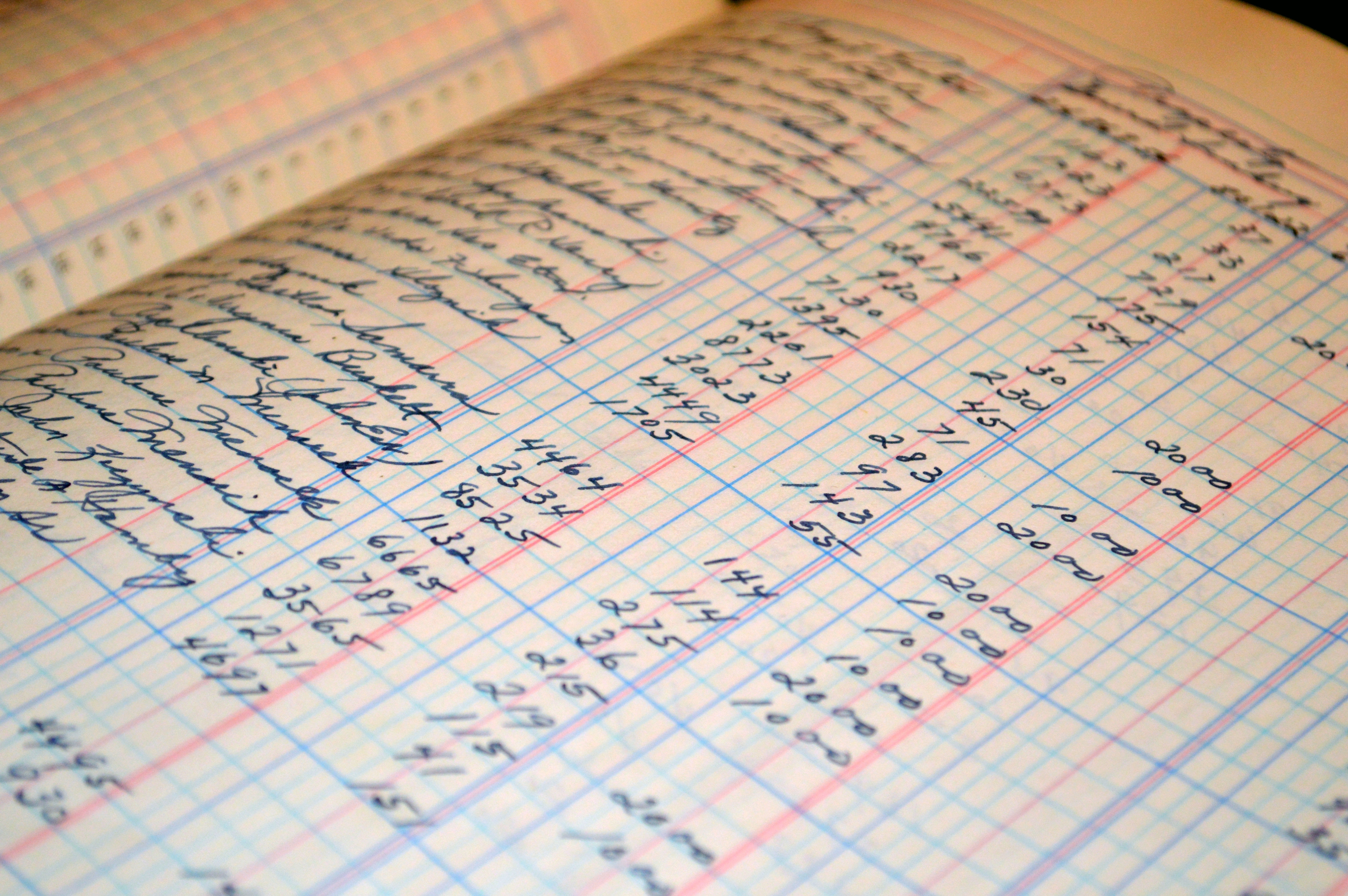 2. What about bridging finance?
This question is something all sellers who are planning to buy must ask. A bridge loan is a temporary financing option that helps homeowners 'bridge' the gap between the time when their old property is sold, and the new one is purchased. This enables owners to use the equity of their current property for the down payment on a new one while they wait for a sale.
3. Do I need a legal representative?
When considering selling a property, you may be asking whether you need to contact a real estate lawyer when trying to put their property on the market. The answer is 'maybe'. A real estate agent is usually the first port of call for most, but once an agreement has been reached regarding a sale, or even before, many will also engage with a lawyer. A real estate lawyer will go beyond registering a purchase or sale on the completion date. They can also review documents, with many real estate files being conditional on the review of a lawyer. A builders' agreement may also be included in the purchase of the home, which can be reviewed by a legal representative to ensure that everything is as it should be. There are also Agreement of Purchase and Sale documents, and cases where a buyer or seller is operating without an agent. Whether it is for peace of mind, or for more pressing matters; a real estate lawyer can be an asset for sellers.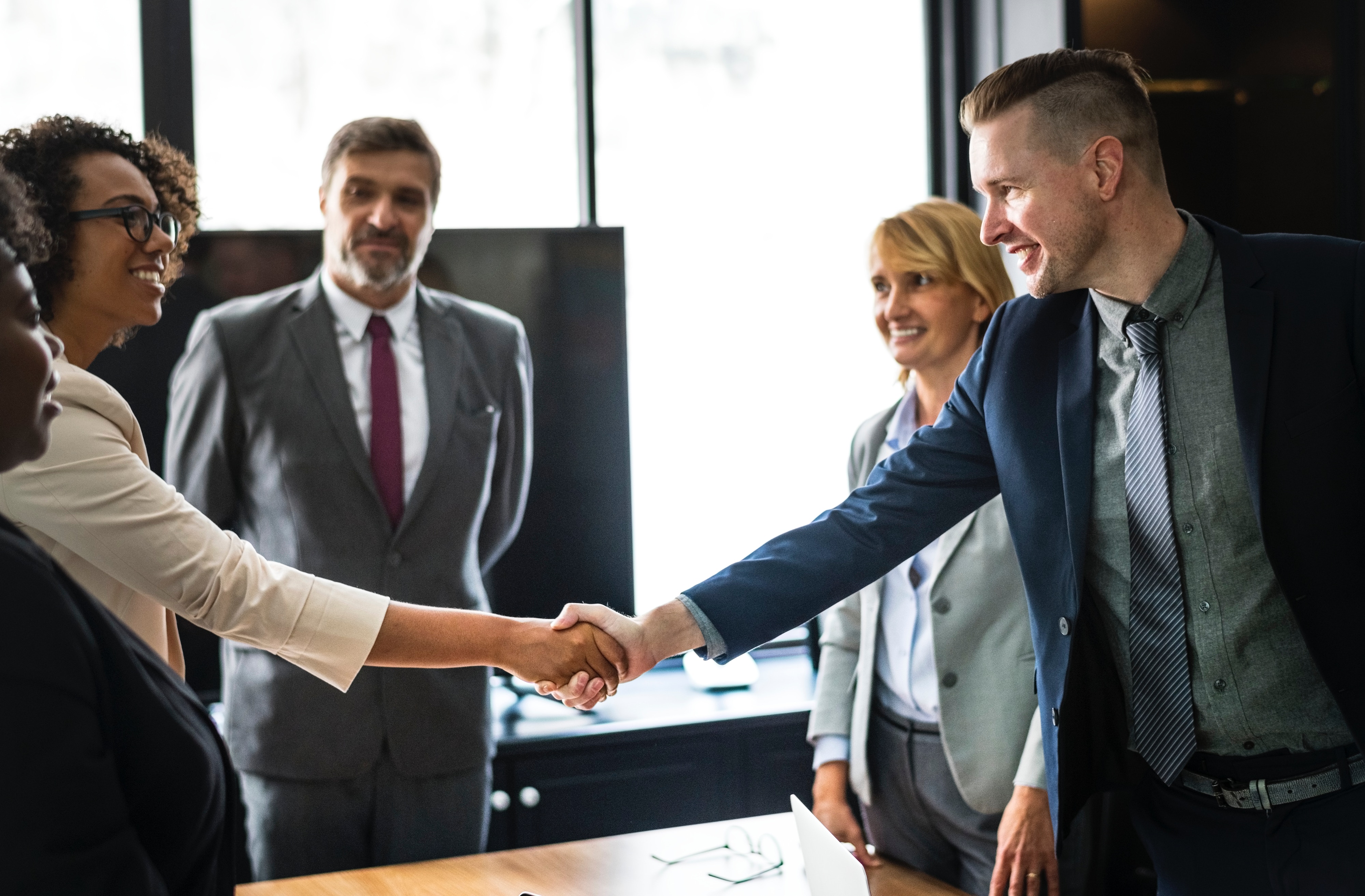 4. Do I need a conveyancer?
Yes. A conveyancer will handle the transfer of ownership when a property is sold and will ensure that all the right documents are signed in the right places, at the right time. They are an essential part of a sale and will help make things go smoothly.
5. What about the price tag?
At the end of the day, selling a property can come down to price. Buyers are likely to make offers that do not match the asking price. This means that sellers need to have had a good property appraisal [link to appraisal blog] and understand the value of the market before they consider any offers.
At Place Estate Agents, our team can help you take the guesswork out of selling. We specialise in real estate and can answer any questions you may have about the ins, outs, and legalities of putting a property of the market. If you're buying or selling, there's only one Place. Contact us today.