Despite being born in England, the suburb of Chelmer has stolen Kerry Bellamy's heart.
Kerry is a lead agent at Place Graceville. She's an empty nester, and lives in Chelmer with her husband and her Manchester Terrier called Paris.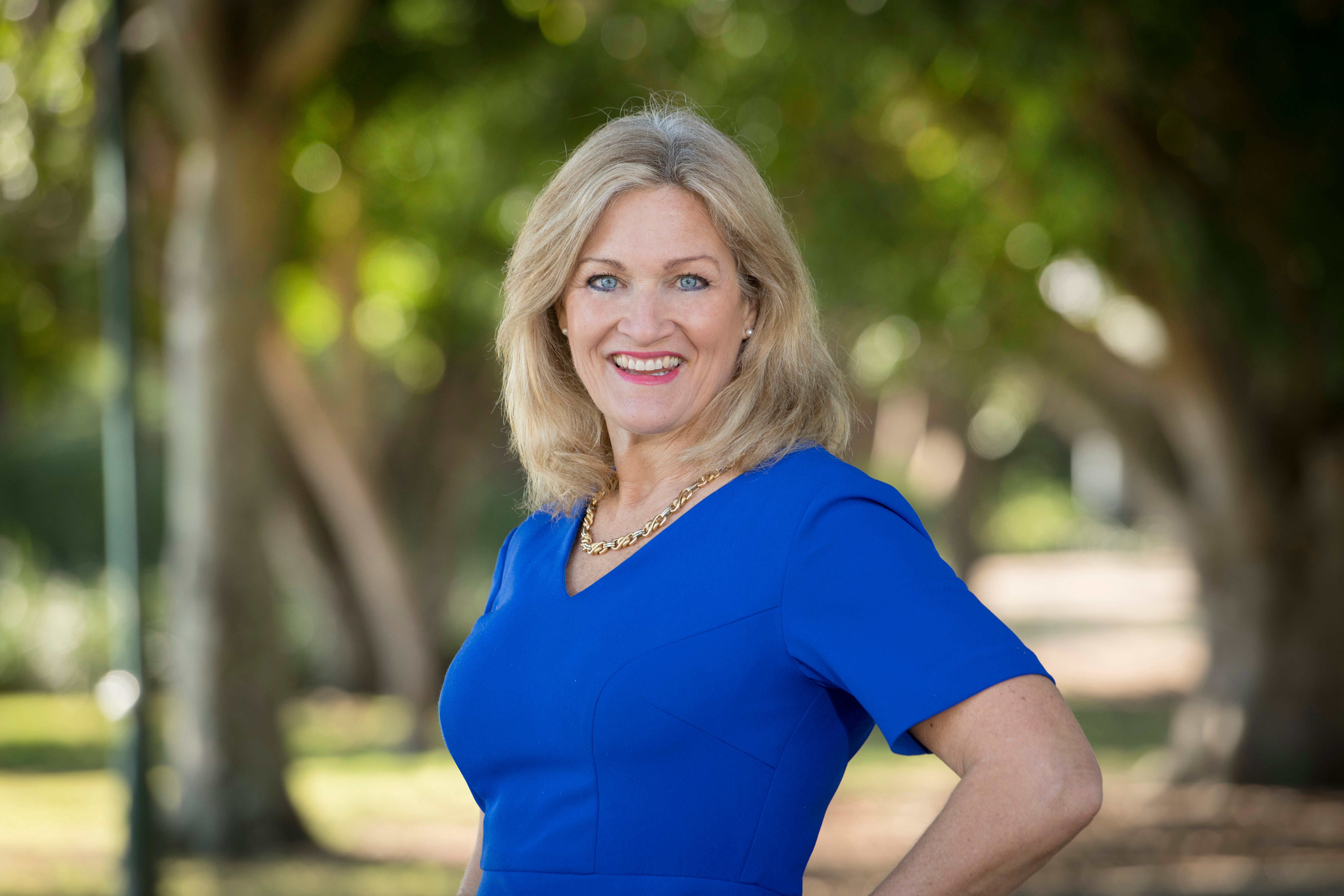 How long have you lived in Chelmer?
I moved to Chelmer from Sydney in October 2011. It was almost a decade ago, but I've never looked back.
Why did you pick Chelmer?
When I was house hunting, the minute I drove over the Walter Taylor Bridge I knew this was where I wanted to live.
I needed to find a home near where my husband was working and had looked around the other local areas, but Chelmer stole my heart.
The main reasons I picked Chelmer was the fact there was so much greenery. I really liked that it was close to the city, but it still had all the charms of suburbia. I also loved that it was flat because I've never wanted to live on a hill.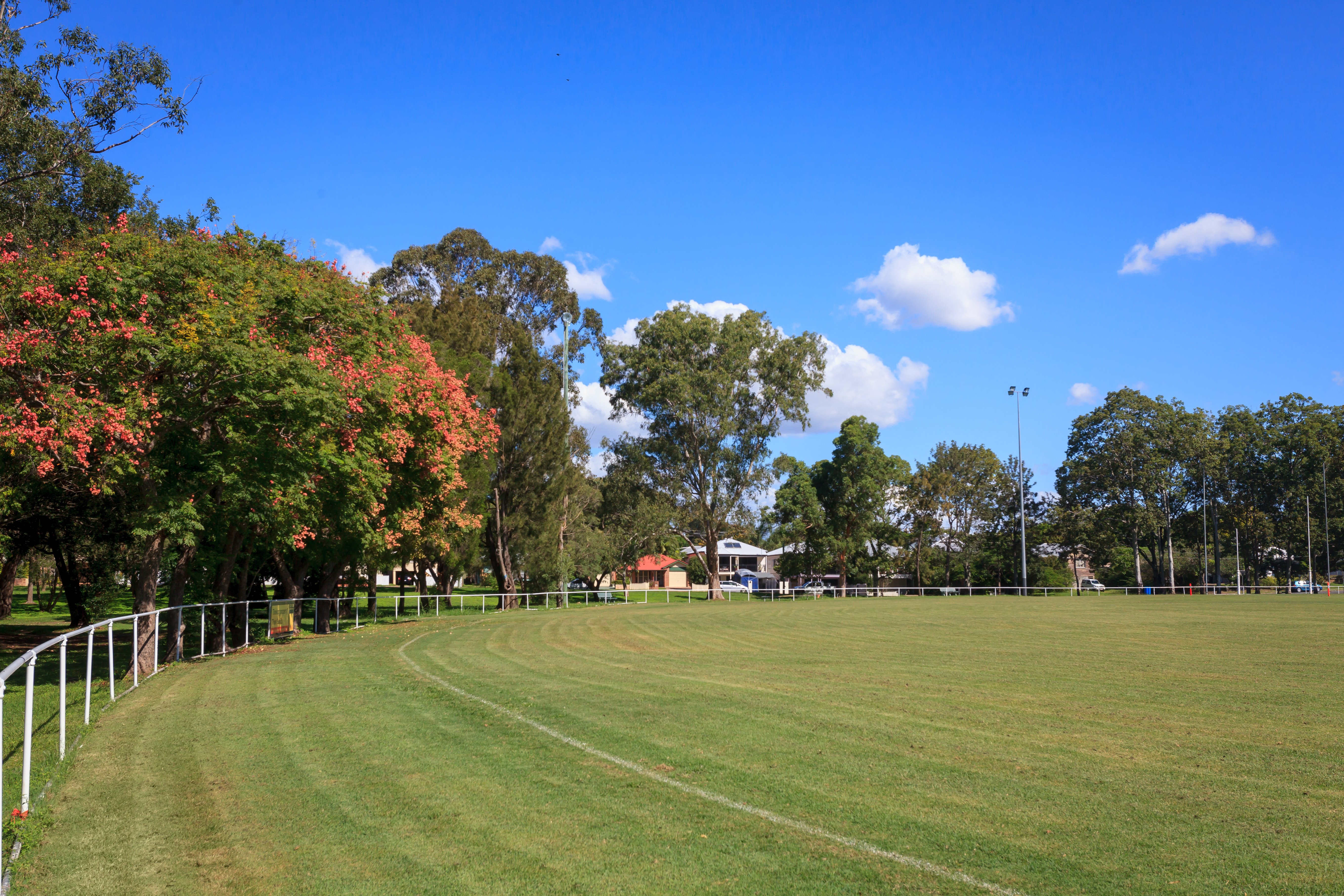 What style of home do you live in?
It's a 1920's Queenslander that's been renovated and raised.
What I love about it most is that it's filled with character. It's the epitome of a Queensland home.
I just love how the cool breeze flows through my Queenslander on a 30 degree day in summer.
Where have you lived previously?
I've been all over the place. I have lived on 3 continents including Midlands and Sussex in England, Hong Kong, Sydney, Scone in New South Wales, Seahan in New South Wales and now Brisbane.
What's Chelmer's point of difference?
There are so many green spaces and parks. I love that you're on the doorstep of the city but you're amongst nature. Trees line our streets and the river wraps around our suburb.
There are so many community areas and local shops nearby. Another great feature is that everywhere is within walking distance. Cafes, resturants and a big shopping centre are all accessable by foot.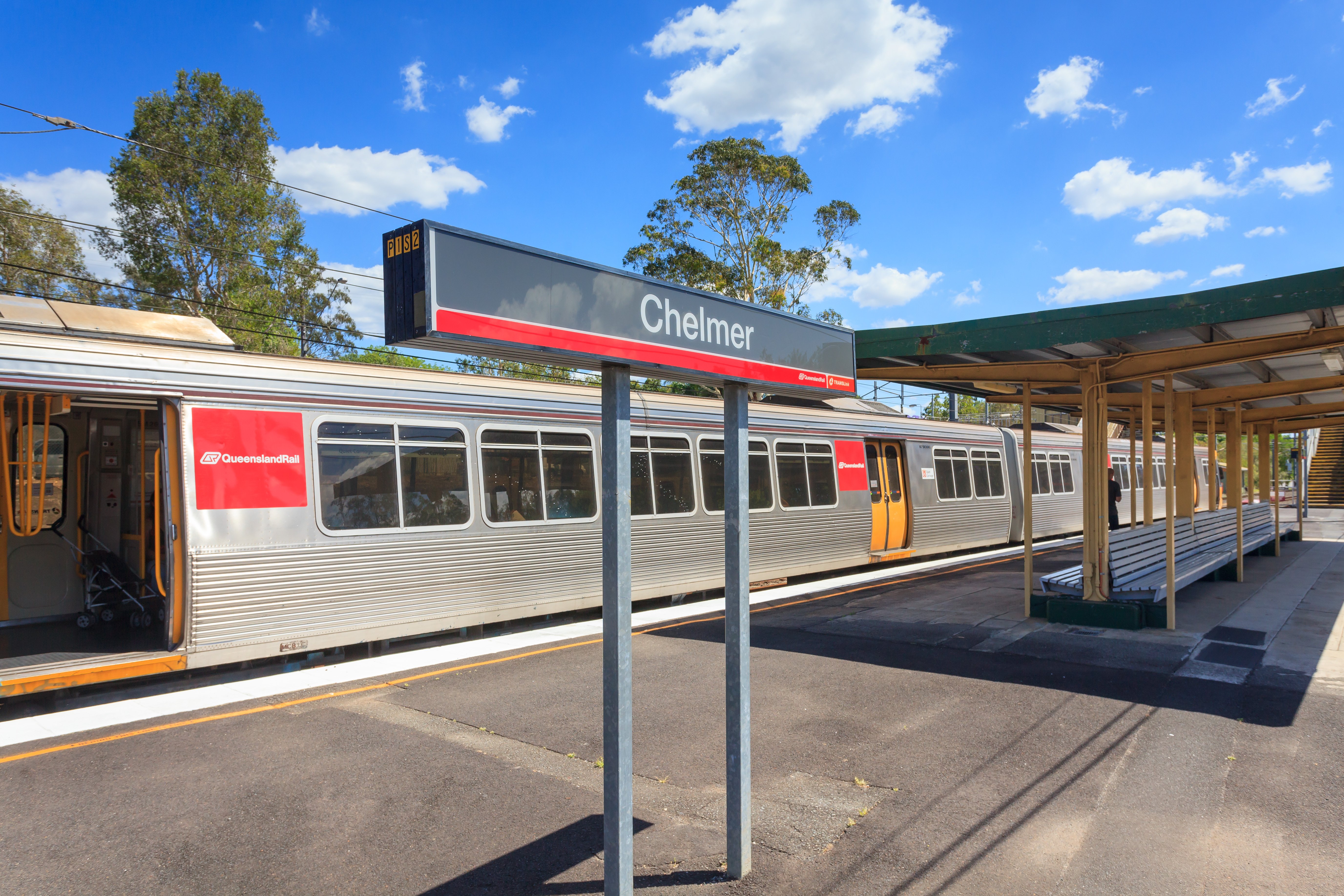 What's the best feature about Chelmer?
Nothing beats walking along the waterfront at sunset – how good is that?
If money was no problem, where in the world would you live?
I'd live in Hargreaves Street in Chelmer on the waterfront. I think Hargreaves Street has better positioning than Laurel Avenue. The aspect works better with our sun in the summer.
If money was no object I'd base myself here and travel around the world. It's the only place I'd want to call home.
Living in the area means Kerry Bellamy has local knowledge and connections. If you're looking at buying or selling within Chelmer, Kerry encourages you to get in contact today.