The annual Sherwood community festival is an annual event held each November which sees all members of the bustling westside community attend for a day of local celebration.
Currently running in its 25th year, organisers are profuslely working with Brisbane City Council to make 2020 no exception. With the global affects of COVID-19 disrupting many community events such as this, the Sherwood Community was well and truly lurching on the edge of cancellation.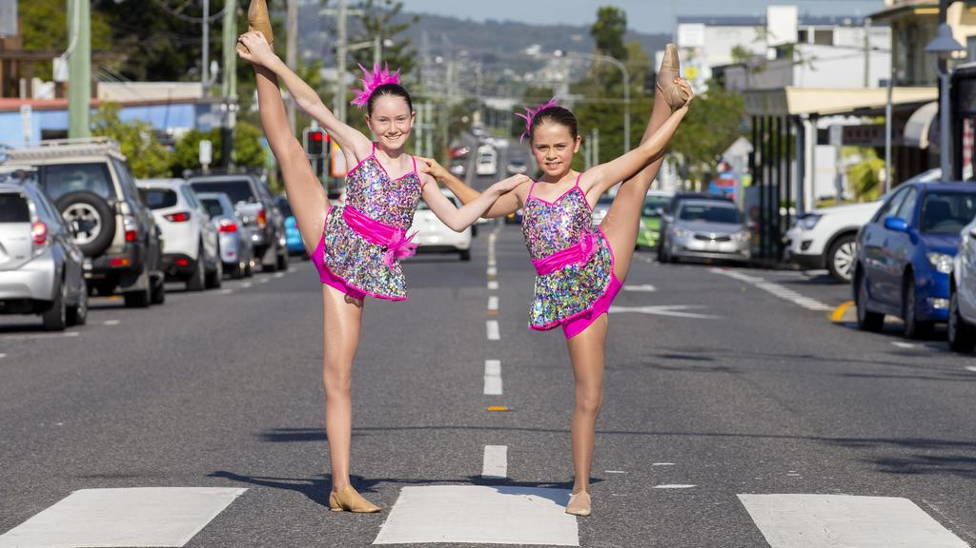 Image: AAP/Richard Walker
However, according to the event organisers, the annual festivities will go ahead as planned in the month of November. The dedicated committee members believe it is important to continue this festival to support the community, despite it will be a little different this year.
The hugely popular event will be split over two weekends in November with a large focus on bringing traction to those businesses that have suffered over the passed few months due to COVID-19 restrictions. Over two weekends, the festival hopes to provide

everyone

with the entertainment of live music, plenty of food and as endless fun for children of all ages. Taking place in the laneways and carparks stemming from Sherwood, Road the new-look event will be aptly renamed Sherwood Laneways Festival for 2020.
Image: sherwoodfestival.com.au
Attracting more and more visitors each year, the event recently saw a milestone of 10,000+ patrons attend the festival. However, the committee have decided to postpone the celebration of this milestone until next year when life had returned to something like normal. Although a hard decision to make, the postponement is only hoping to delay the excitement.
While maintaining the same wholesome atmosphere, this year's instalment will be run a little differently; The Sherwood Laneways Festival will host a smaller capacity of patrons, bringing attention to the hidden gems of the area. For the health and safety of all community members, the event will most likely have a ticketing system so organisers can control numbers and comply with COVID safety guidelines.
Brisbane City Council has promised $25,000 in funding for the festival, as the community hopes the event will revitalise the local economy in turn. If you'd like to learn more about the community initiatives in the Sherwood area and surrounds, get in touch with a local expert here.