Place
Bulimba
feel
s
passionately about giving back to the local community in which we operate.
We want to develop lasting relationships with local businesses, charities, causes, and people.
Place Bulimba supports many charities and causes, from hosting a Pop-Up Adoption with RSPCA Queensland, sponsoring the first ever Morningside Panthers Women's AFL team, to participating at 'Hocus Pocus in the Park' every year since its establishment.
Recently, we supported the Bulimba Community Centre's rebranding and new signage.
What is the

Bulimba

Community Centre?
Previously known as the Bulimba Senior Citizens and Community Centre, the Bulimba Community Centre is a not-for-profit organisation that provides resources for all members of the local community.
From hosting support groups such as Care Kits 4 Kids, the 'Something to Sing About' choir, and the Bulimba Seniors Club, the centre also generates important revenue through hiring out the venue as a function space.
How did Place

Bulimba

get involved?
It all started when we noticed that the Bulimba Community Centre had a 'local matters' tub at our local Grill'd on Oxford Street, seeking to raise funds for some new audio equipment. From there, we reached out to the centre to learn all about their exciting plans and how we could assist in making them happen.
A major goal for the centre was to design and implement a new logo and signage for the venue. Working with a local designer and sign business, the new branding and signage were established, funded by Place Bulimba.
Next time you're strolling down Oxford Street or visiting the Bulimba Memorial Park, keep an eye out for the Bulimba Community Centre and its fresh new image!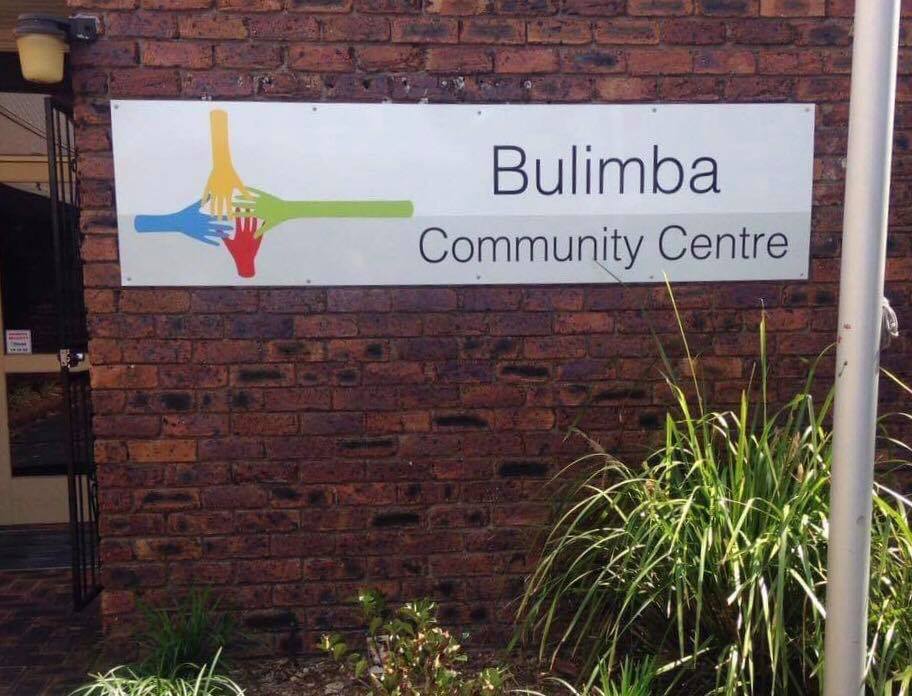 Glen Vickers, president of the

Bulimba

Community Centre shared his appreciation.
"By providing this financial backing for us, the community wins! We are now more visible to the entire community, and our services to accommodate a diverse population are even more accessible. We cannot thank Place Bulimba enough, and would not have this signage if it were not for their generosity."
We'd like to thank the Bulimba Community Centre for their dedication to the community, which we only hope will continue to grow as more members become aware of their initiatives.
Help us build and grow our communities. If you have a cause you'd like our support on, get in touch with Place Bulimba today!
To read more stories about local causes we have supported, read more My Place Our Place blog articles here.