Bulimba's
beloved 'Hocus Pocus' Halloween Festival is returning for another year at the
Bulimba
Memorial Park.
For children growing up in the 4171, the event is an annual highlight of excitement, mischief and guaranteed fun.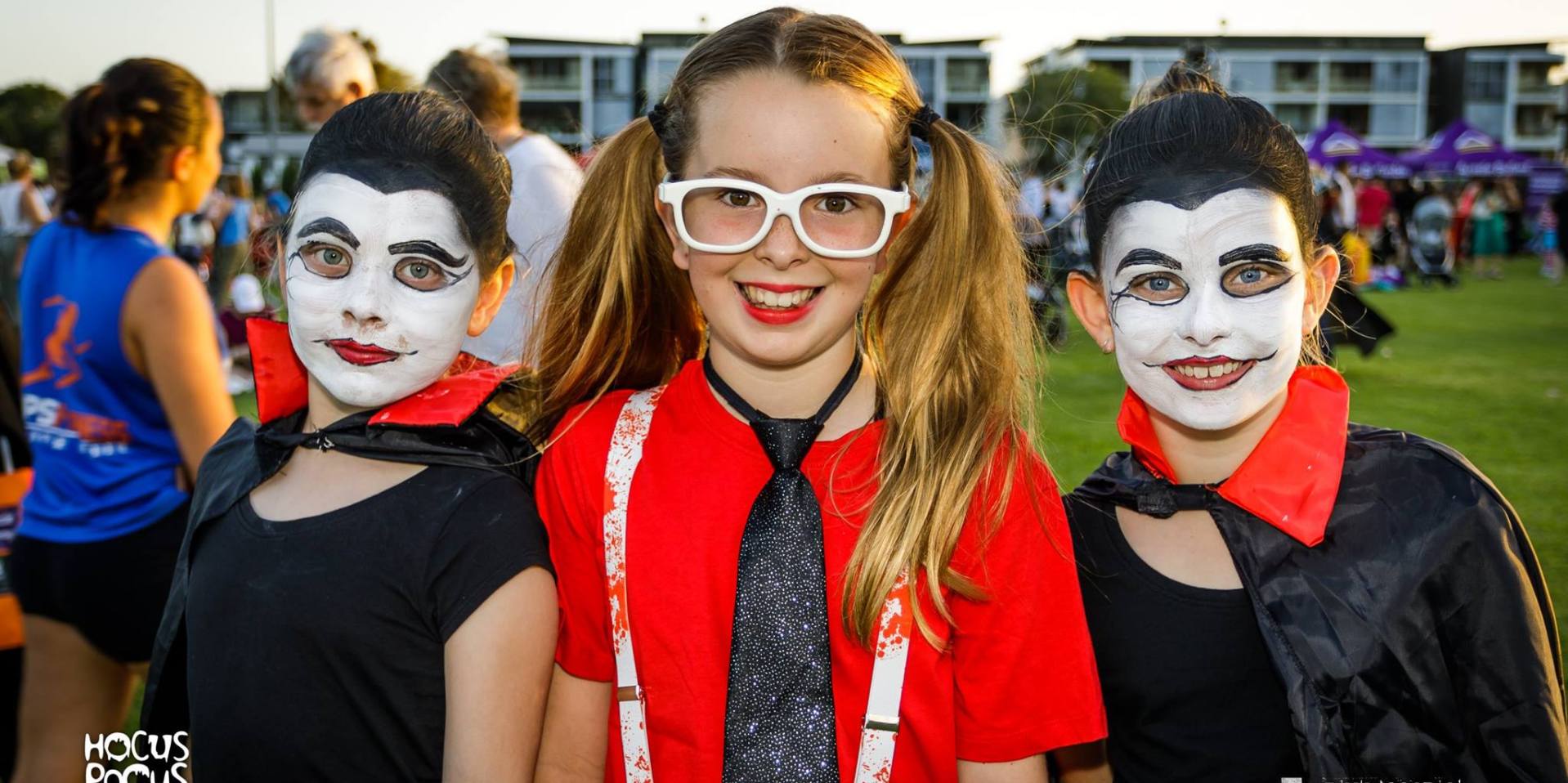 Image Credit: Bulimba Business and Bulimba Studios
Hocus Pocus in the park has been running for 6 years, initiated by local neighbourhood members for pre-schoolers through to high-schoolers as a safe way to celebrate one of the most memorable childhood holidays. Providing a space for children to 'trick or treat' to their hearts' delight, the local park lights up with an eclectic mix of zombies, vampires, mummies and aliens.
This year, Hocus Pocus in the park will cater not only to young witches and wizards, but also the whole family.
There will be several food stalls in addition to the traditional sausage sizzle run by Morningside State School P&F. Revel Brewing Co. will be serving their award-winning beer at the Three Bulimba Broomsticks, a zone for parents to chill out away from the hustle and bustle of Halloween fun.
There will also be prizes awarded for best costumes for kids, babies and grownups, so even parents can get in on the fun!
Place Bulimba is proud to be sponsoring the event for the sixth consecutive year.
Having previously hosted a variety of fun activities from cookie decorating to face painting and ball tossing, this year's top-secret event will see a whole new level of excitement.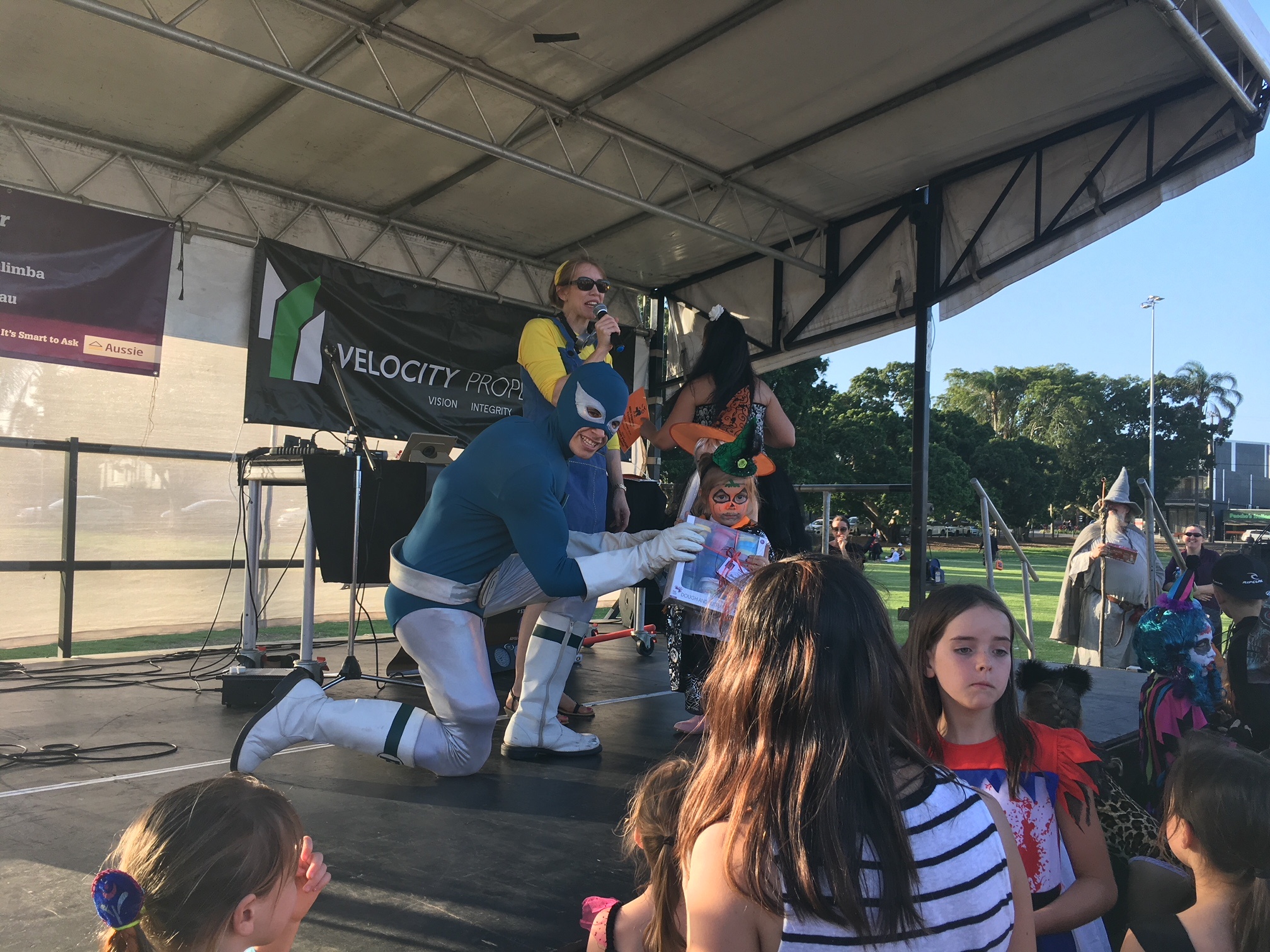 Place Bulimba managing director, Paul Curtain and his children have always been big fans of the event.
"Hocus Pocus in the park is a remarkable community initiative that we are very proud to support."
The event is organised by Bulimba Business, supported by Councillor Kara Cook and the Lord Mayor's Suburban Initiative Fund.
Place Bulimba is dedicated to supporting our local community. Click here if you'd like to learn more about the Place Bulimba office.