Super Round 3 is here and there's lots of exciting Auction action happening across Brisbane!
Join us on the 3-7 August for an incredible weekend, all supported by the industry-exclusive Place Auction Patrol.
Looking for your next Place? We've featured a few must-attend Auctions over the weekend and asked our agents why they love, and why buyers will love these properties.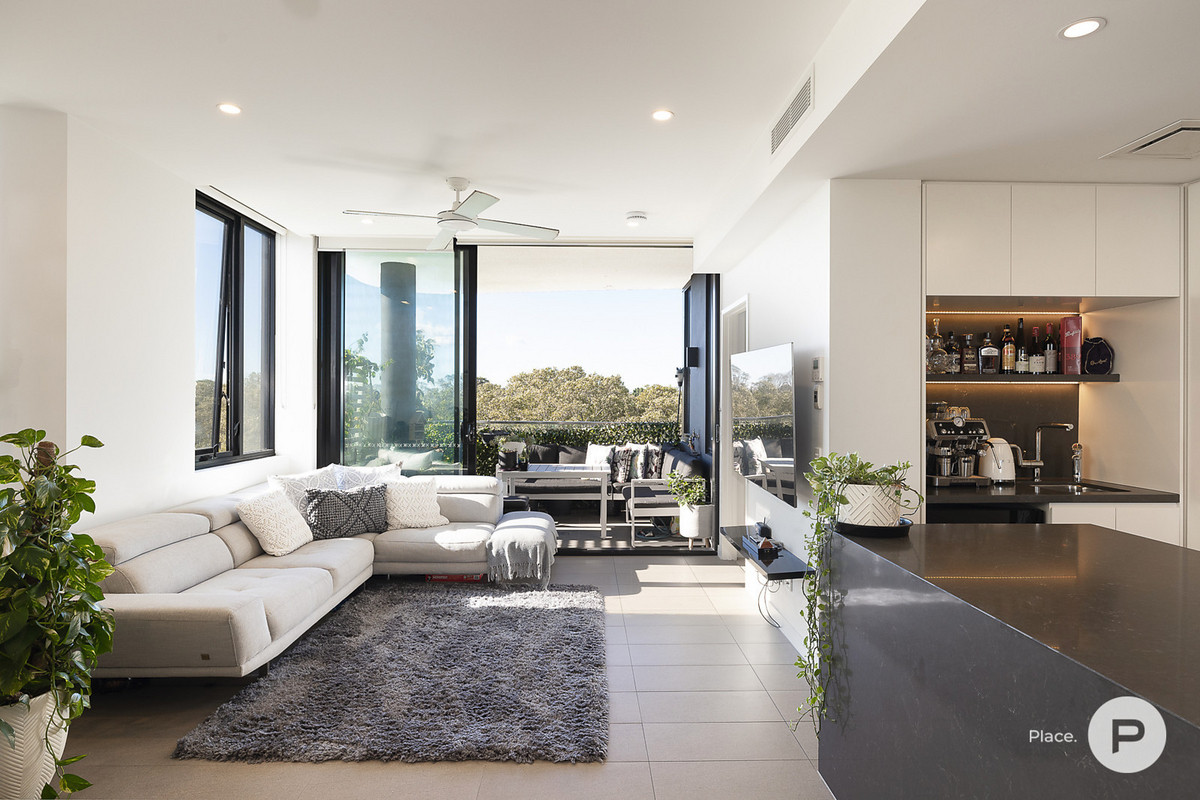 "There are many elements that I love about unit 9401 and the Northshore precinct. Northshore brings about a community feel. There are community events and weekly food trucks, and we are on the doorstep of the Brisbane River and Eat Street Markets.
Ralph (my dog) and I enjoy walking along the river and spending time at the dog park. This is just a small snapshot of what I love about Northshore and what I believe buyers would love and enjoy too."
Auction information: Cobey Parnell, Place Ascot, Sat 6th Aug, 9:00am, Place New Farm In-Rooms
12 / 102 Parkside Circuit, Hamilton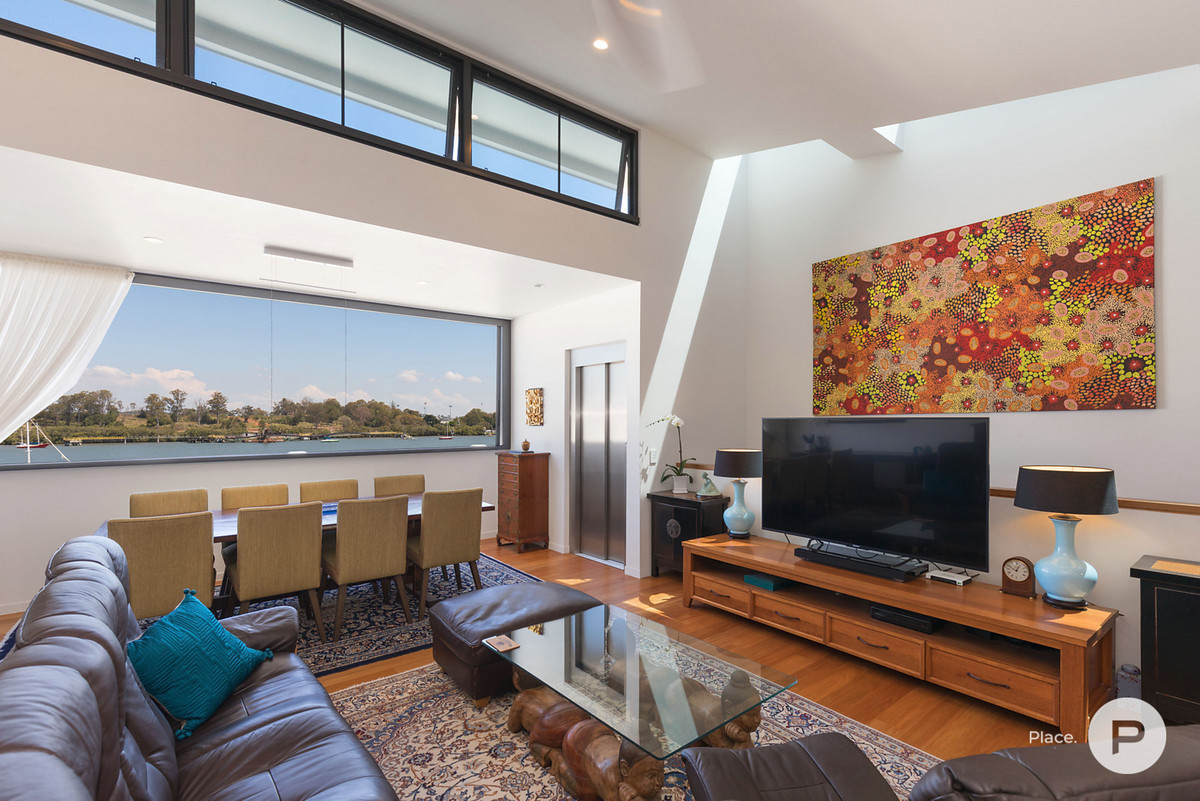 "There is so much that I love, and I believe the buyers will love about this property. A big stand out to me is that it is located in such a quiet and private spot whilst still having direct access to the street. Additionally, the build is of such high quality and the 3-meter ceilings are simply stunning.
Last but definitely not least, the views are breathtaking, I could look at the view all day."
Auction information: Patrick Mckinnon, Place Ascot, Sat 6th Aug, 9:00am, Place New Farm In-Rooms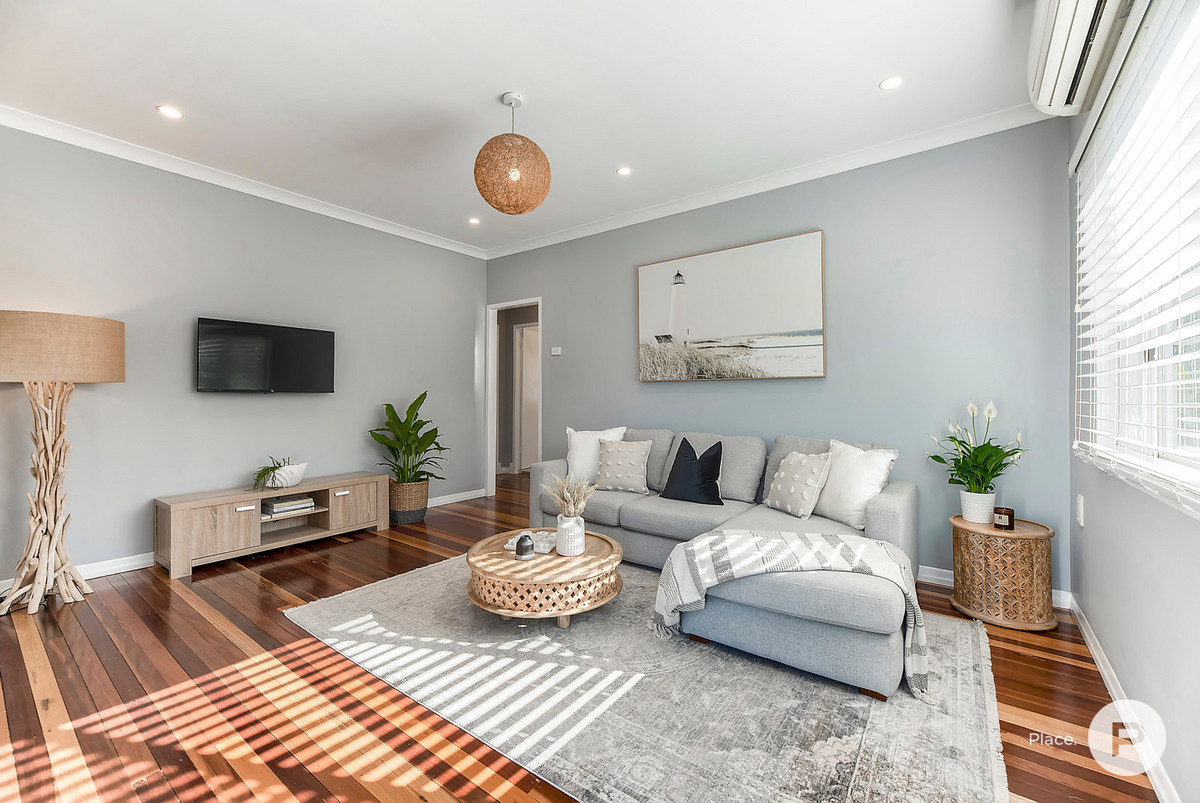 "This is prime, entry-level buying in one of Brisbane's highest-growth suburbs. It offers beautifully renovated bathrooms and newly painted interiors and electrical throughout. Most first-home buyers would dream of having a gorgeous little home just like this one, and we have already received written offers prior to the upcoming Auction.
Buyers will also love being a short walk to the huge park with a playground that is lined with mature trees, it's just beautiful!"
Auction information: Karen McBryde, Place New Farm, Sat 6th Aug, 11:00am onsite.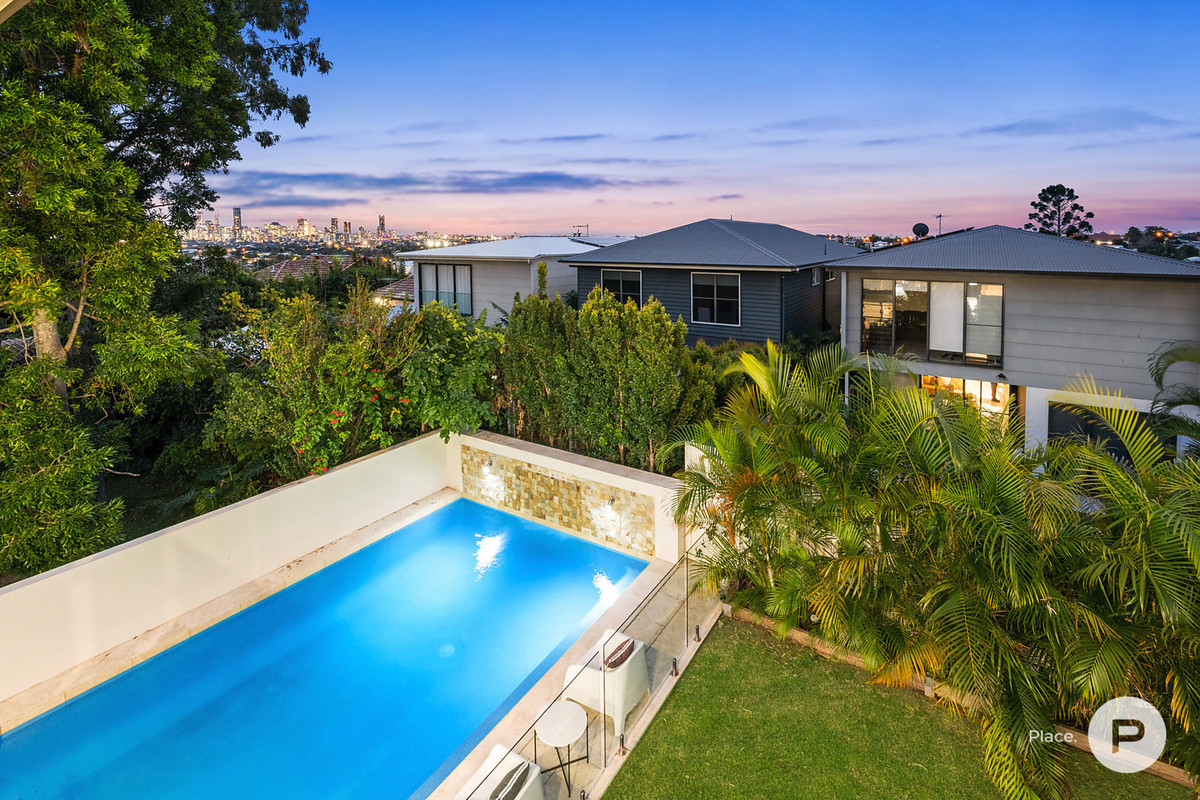 "Living on Newman Avenue is desired by many buyers. I love the Martha Street Village location and the buyer will enjoy the home's large glass panes all showcasing the city and suburban views. The open-plan living area with views is generously proportioned and will make living and entertaining a joy!"
Auction information: Joanna Gianniotis, Place Bulimba, Sat 6th Aug, 11:00am onsite.
67 Beelarong Street, Morningside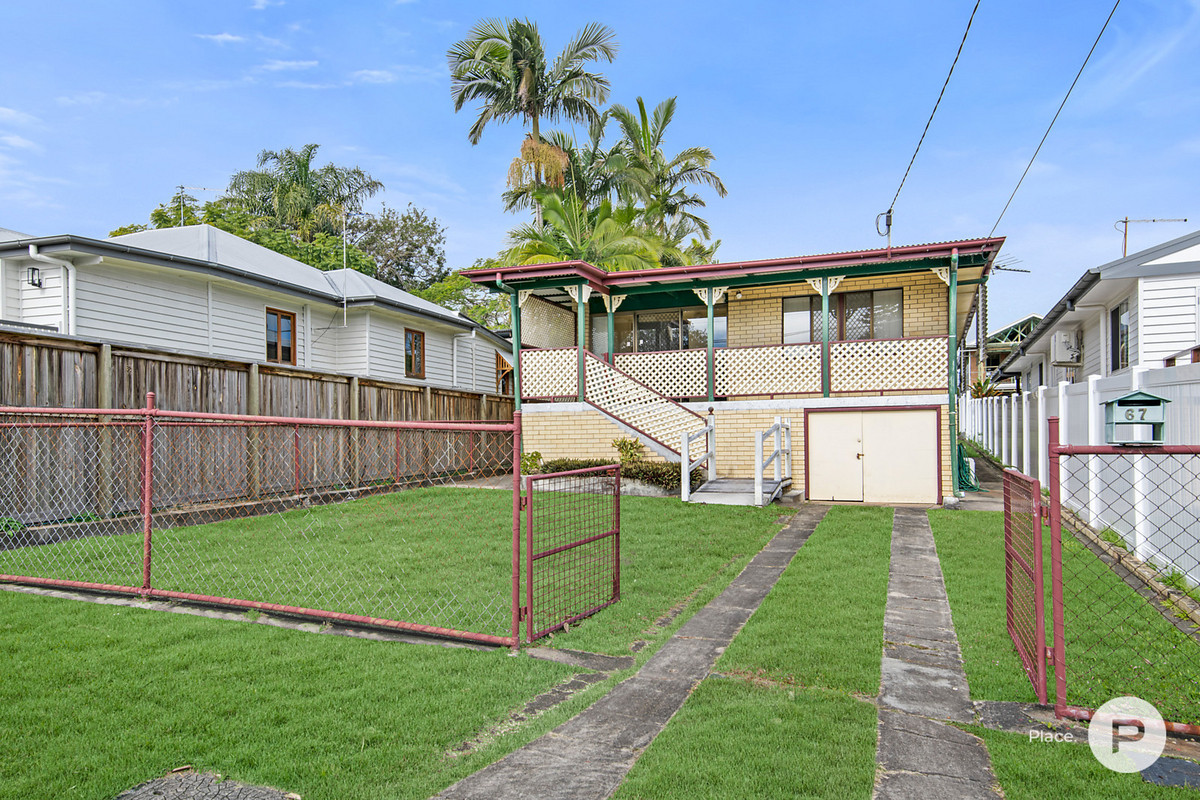 "This property has endless possibilities in a superb location. It is bursting with potential, it can either be renovated, retained as an investment or knocked over to rebuild your dream family home. There is a community farm at the end of the cul-de-sac which is a great spot to catch up with neighbours!
It has also been in the family for over 60 years, so it is a very special home!
Auction information: Meagan Muir, Place Bulimba, Sat 6th Aug, 12:00pm onsite.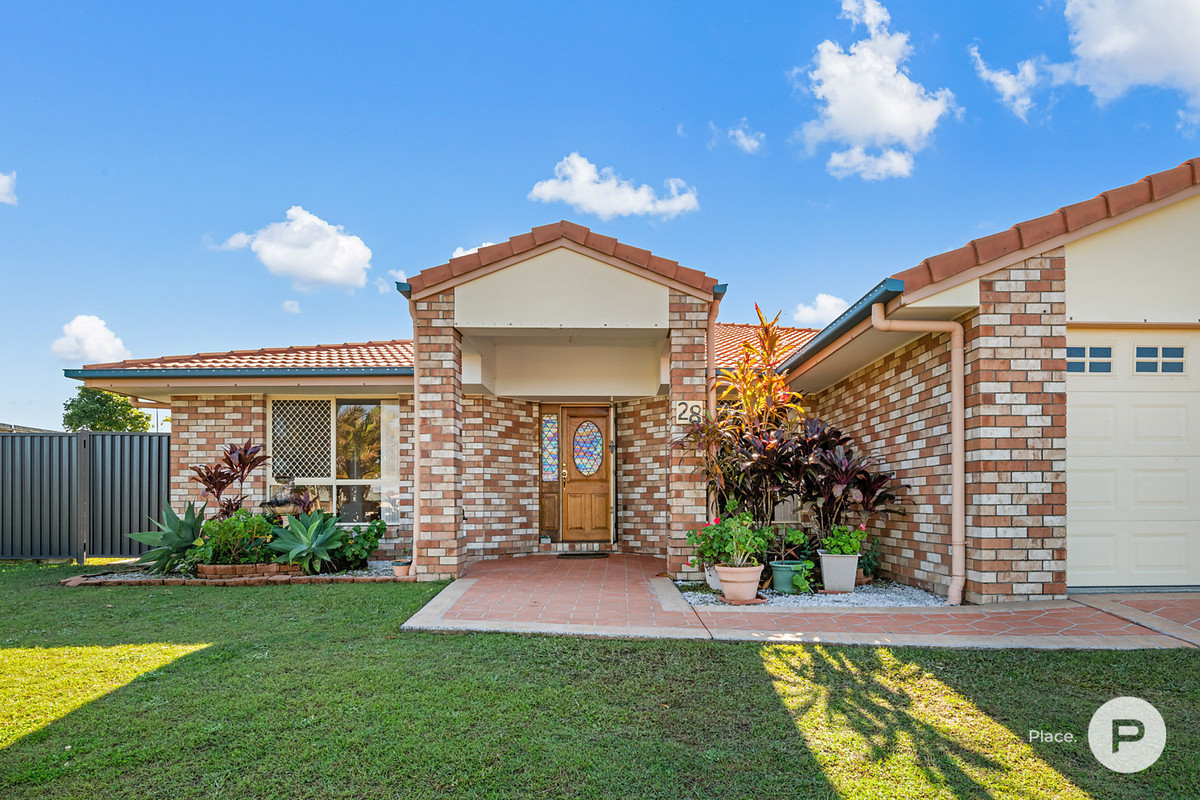 "I love the size of this home and the land. Buyers will definitely enjoy how spacious the home is, which is perfect for big families. The new owners will enjoy the big patio, the wonderful swimming pool and the great side access!"
Auction information: Jason Song, Place Sunnybank, Sat 6th Aug, 2:00pm onsite.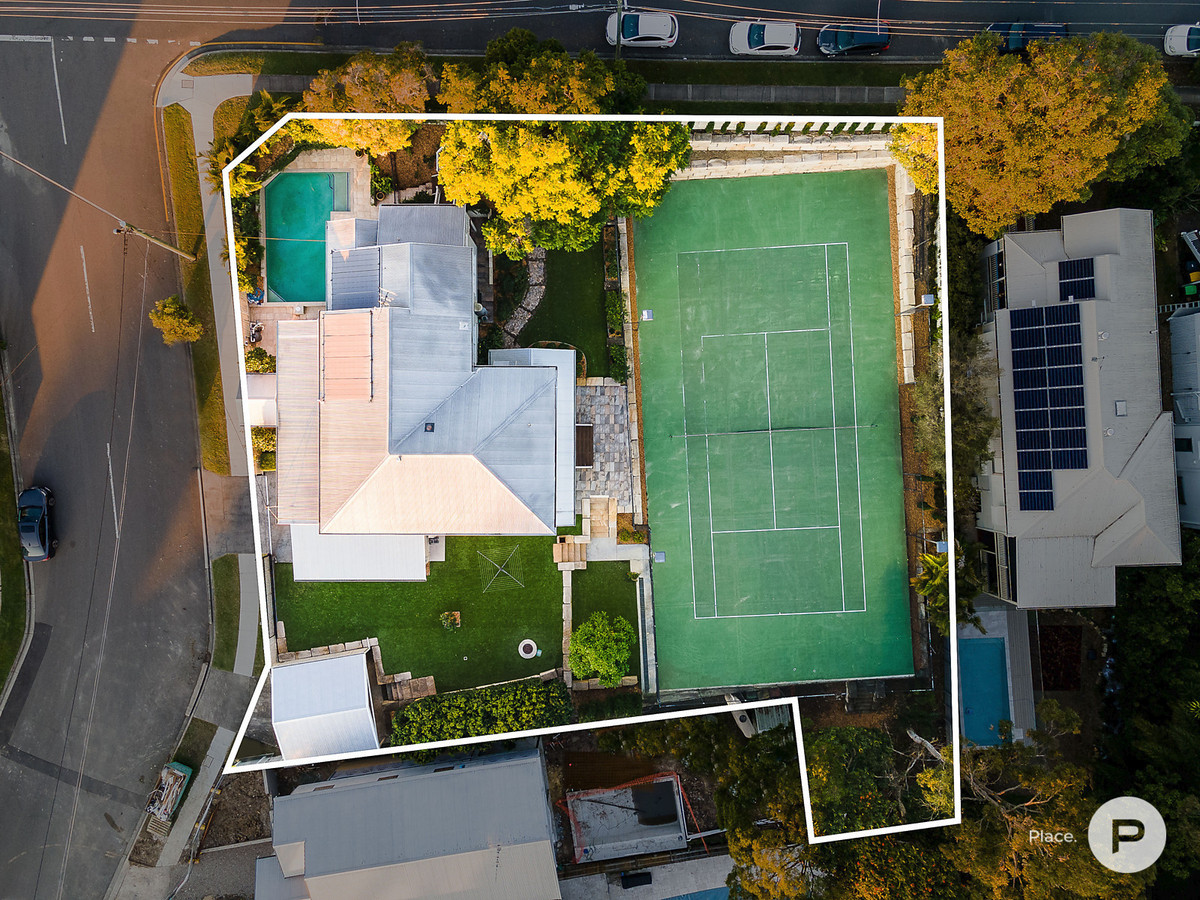 "This immaculate Queenslander is the quintessential family home. The 1,699sqm corner block and renovations make this home a rarity in both size and calibre, especially given its proximity to Brisbane's CBD and the sparkling city views. It's extremely rare to find a block of this size with a tennis court, pool and an abundance of outdoor space, also boasting 450sqm under-roof and that's what this property has.
The neutral palette and floor-to-ceiling glass, complete with a chandelier in the entrance, set the mood for a property that is not only family-friendly, but also elegant, sophisticated and a great entertainer."
Auction information: Sarah Hackett, Place New Farm, Sat 6th Aug, 4:00pm onsite.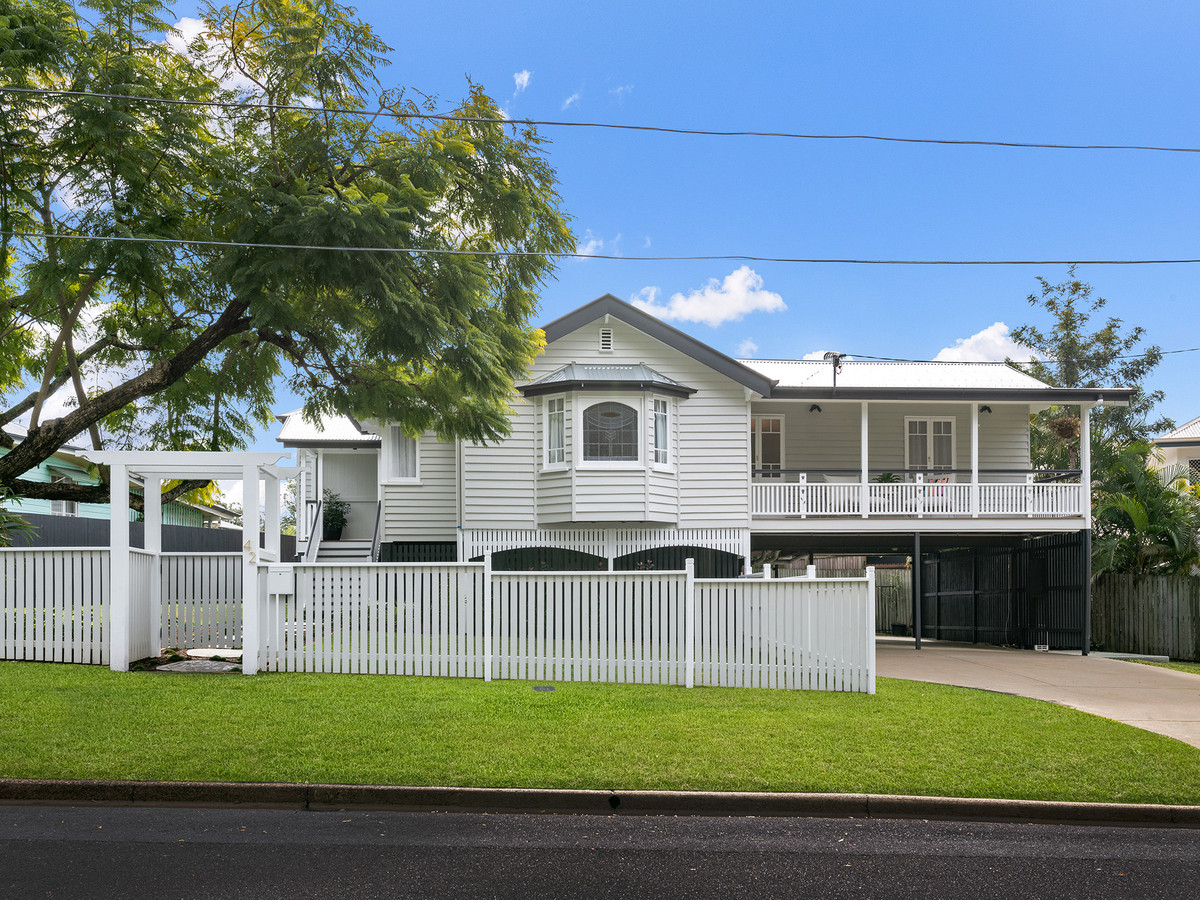 "I love the location of the home! It's close to Sir Frank Walters Park and the street is also filled with long-term residents. It feels like an area that is safe and a great place to live.
Buyers will love that the home is renovated to a very high standard and that offers a great plan that you can just move in and start enjoying the home and area."
Auction information: Alex Rutherford, Place New Farm, Sun 7th Aug, 11:00am onsite
Come along and be a part of a truly unique and rewarding Auction weekend!
To keep up to date with our Super Rounds in 2022, follow @placeauctions on Instagram and for all things real estate in Brisbane, subscribe to our newsletter below.