The last year has been a rollercoaster for the Australian property market, and both buyers and sellers have been on a tumultuous journey, especially in regards to mortgages.
However, there is light at the end of the tunnel – the market looks set to turn in a positive direction this new year.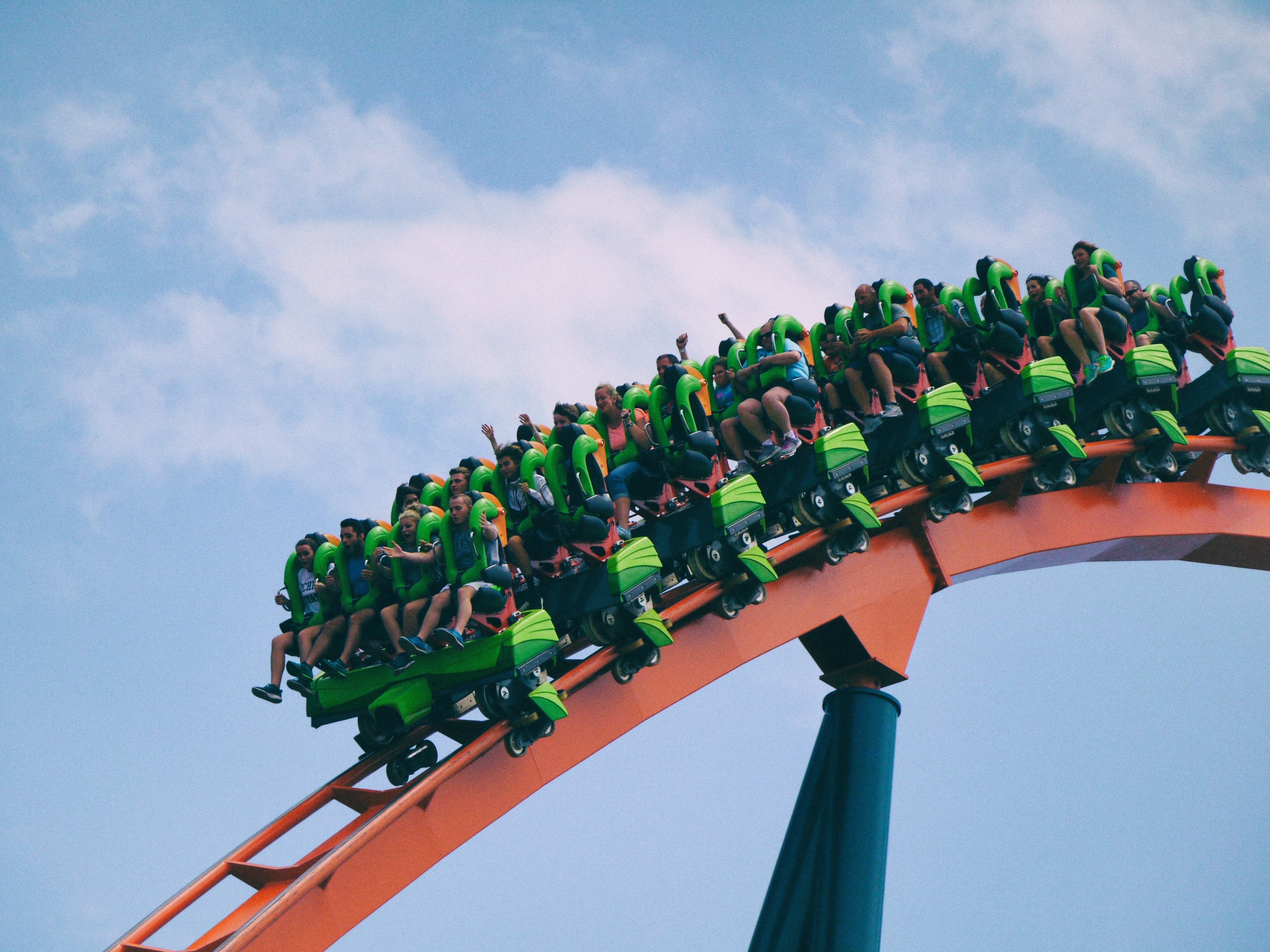 Domain released a Property Price Forecast report that examines how property prices shift in response to specific drivers. These may include things like population growth, changes in interest rates, how banks are lending, what unemployment rates look like, and market sentiment. From here, data can be used to forecast likely scenarios for house prices over the coming 12 – 24 months.
This begs one big question; how can buyers manage their mortgage in the coming years?
The answer is this – they need to adjust to a 'new normal'. Lending standards are stricter, and lending strategies are beginning to grow again. Prices should bottom out and improve the market sentiment, and stable housing growth will be a decisive factor. There's also the first-home buyer movement that's increasing in activity due to improved affordability. There may also be a decline in how the government acts to support the market, meaning that price growth will occur at a stronger rate than expected.
Another question now gets raised for buyers and sellers alike; what moves do we make to make the most out of our investments? Everyone should be watching the market for signs of a turnaround and understand what they should be looking to take advantage of for their particular area and situation. The best thing we can suggest – find a real estate agent you trust.
Buying and selling the right Place is not just about location; it's also about where the market sits and what you want to gain from it. Make the most of your move by getting in touch with your nearest Place agent today.