There are many ways to market your property when the time is right. You can sell your home through private treaty — aka "sell" your home — sell off-market, or even leave it open for tender. However, one method that can be easily perceived as not only daunting, but also risky, is the process of an auction.
Despite this, the fact of the matter remains that an auction campaign is increasingly becoming a valuable method to make the most of your final sale price.
However, there are many variables to consider which can seriously affect your overall campaign when marketing your property, so we've narrowed down a few things to consider when choosing to take your property to auction can work in your favour.
Set the Competition
Unlike a traditional sale, auction campaigns run for a set period of time, meaning they have the power of generating a considerable amount of interest and competition. Come the big day, an auction creates a competitive bidding environment and possesses the ability to establish an emotional connection between the property and the purchaser, in a relatively short period of time.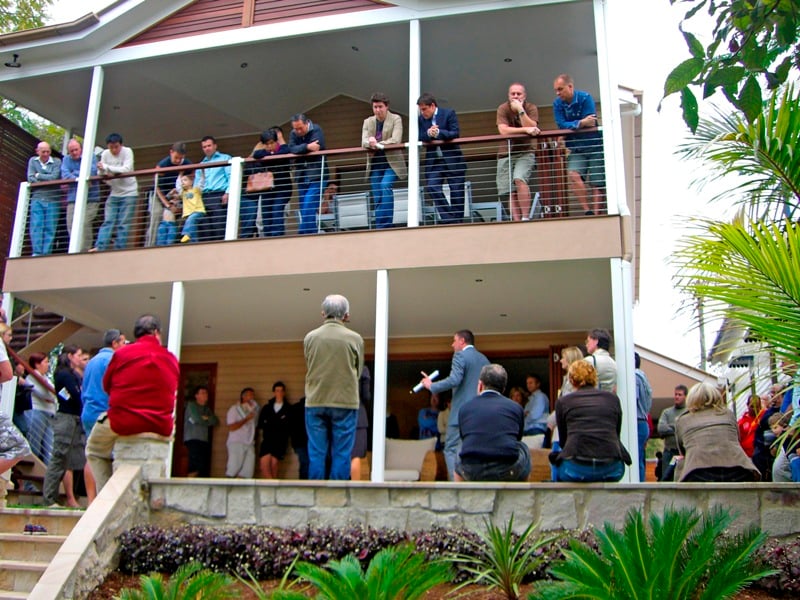 This is with thanks to the compelling atmosphere that the nature of bidding adds to the heat of the moment. This electric atmosphere can be used directly to your advantage when achieving the perfect price for your property. ""There is no question that Buyers are responding more positively to Auctions at the moment than ever before," says Chief Place Auctioneer, Peter Burgin. "Since the beginning of October, we have seen on average 4.2 Buyers registering to bid at each Auction that Place Holds. This is significantly higher than the level of engagement with qualified buyers than through any other method of sale, and a trend that we definitely see continuing in the New Year," he says.
Attract more buyers
If auctions are good at just one thing, it's successfully attracting more interest, and therefore more potential buyers to your property at the right time. Taking a home to auction can aid persuading buyers through inspections, as well as induce bidders to register for the auction. Interested buyers may even stretch themselves under the competitive atmosphere to buy their dream home in these conditions.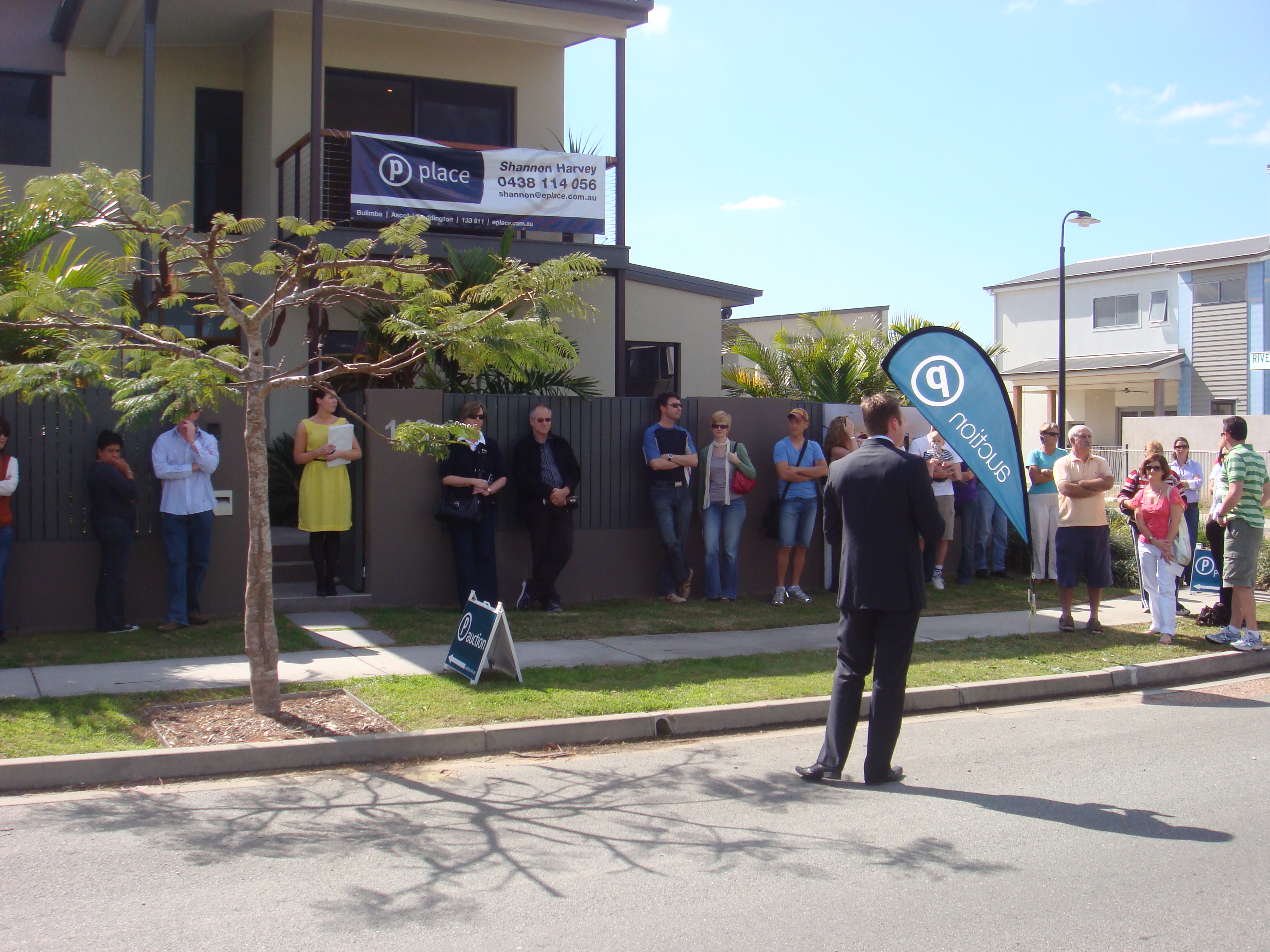 As auctions openly advertise a set end date for the campaign, and sale, this creates sense of urgency for the prospective buyers, meaning they must be properly prepared when auction day comes. If a buyer inspects the property at least seven days prior to the big day, then they'll have seven days under their belt to prepare themselves — through bank/lending approvals etc — in time to make a bid. Setting a date also gives the vendor and agency clarity on their specific roles during the campaign, and ensures all parties are prepared and open to any offers either prior to auction, at auction, or even post auction.
Make the most of your marketing
With any sale of property, comes the need to invest in marketing to not only make your property, but make it stand out from the crowd. What sets an auction above the other sales strategies is the ability to focus on advertising and marketing the property's features — such as entertaining areas, spaciousness and modern appliances — instead of focussing on just the price.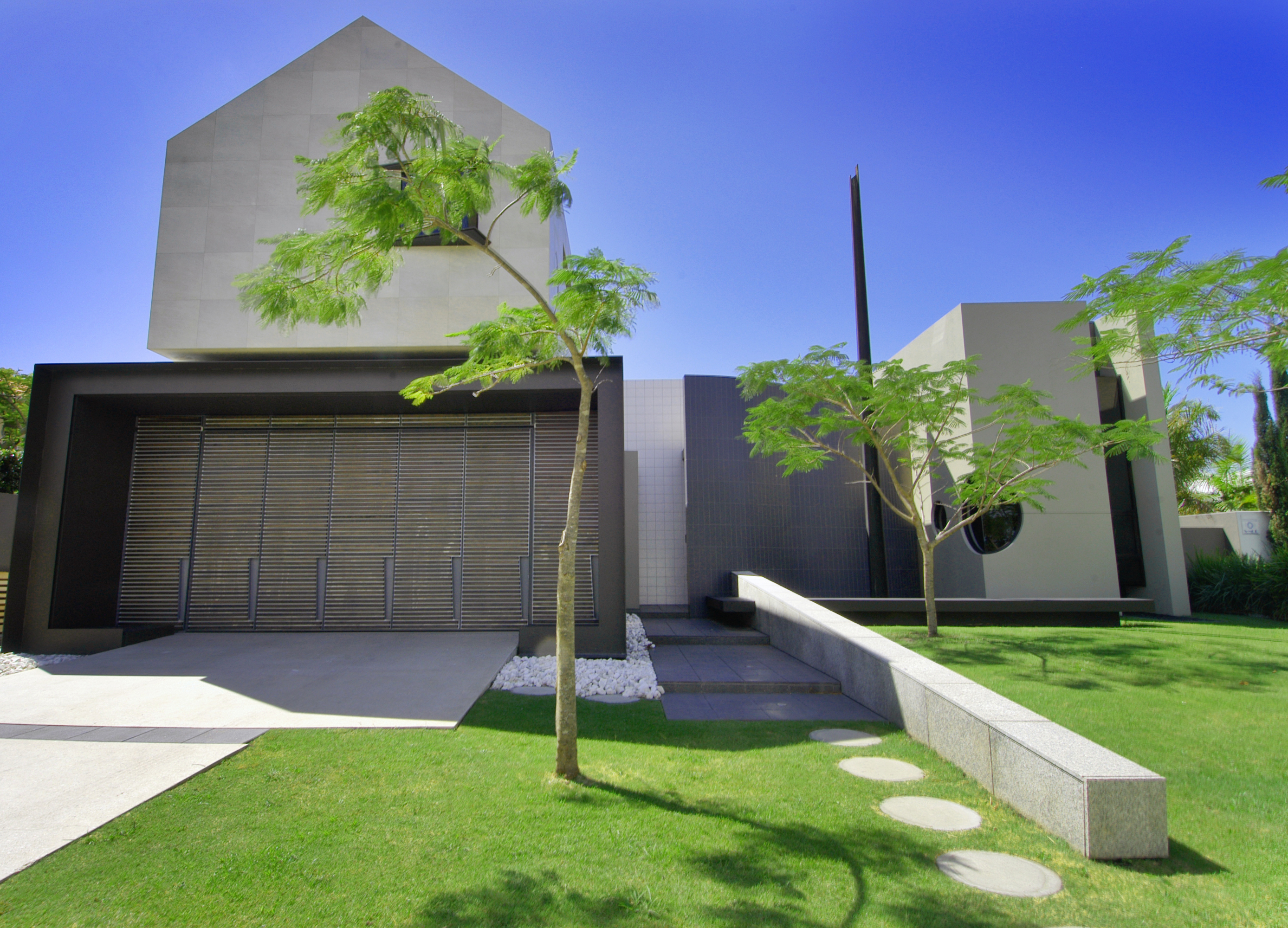 As realestate.com.au notes, based on the study of multiple auctions campaigns around Australia, "a high impact marketing campaign, usually condensed between 21 – 28 days, gives you the opportunity to attract the maximum amount of purchasers in a minimum amount of time." This also means that it gives buyers a better chance of seeing your property's marketing, recognising it, to further developing an immediate emotional connection between the property and themselves as a buyer. "You never get a second chance to make a first impression."
Reduce the days on market
One of the greatest features of an auction campaign, is its ability to reduce the overall number of days on market. As mentioned earlier, it has the power of creating a highly competitive environment where buyers can be made fully aware of where the price/bid stands, and can choose to act accordingly to that information. Due to this transparency, the time taken to act on such conditions can dramatically reduce, resulting in a quick and effective campaign period.
If you're thinking of selling your home using the power of auction, Place Estate Agents have a dedicated and tailored auction process to ensure you have the best experience possible. Our Agents specialise in creating a smooth and superior campaign that you can trust, and achieve the best result possible for your property. If you'd like to learn more about the Place Auction Process, visit our website here.
Sources:
1. realestate.com.au