It's that time of the year again – the humidity is

rising,

the sun is getting its bite and the mosquitos are coming out in force. With the logistics of escaping to a tropical island becoming tricky this year, now is the perfect time to make your own backyard a private oasis. Here are a few tips to get you started…
Create an 'exclusive' feel
Whether you're lucky enough to have a swimming pool or you're limited for space, there is plenty you can do to realise your 'suburban paradise' visions.
Bring in elements that make your backyard feel beautifully private – think towering trees, swaying banana palms, soaring walls of leafy bamboo and high fences. The trick is to cocoon your outdoor space from the harsh sun yet let natural light and breezes to filter through. Who doesn't want to get away to a super-exclusive VIP retreat?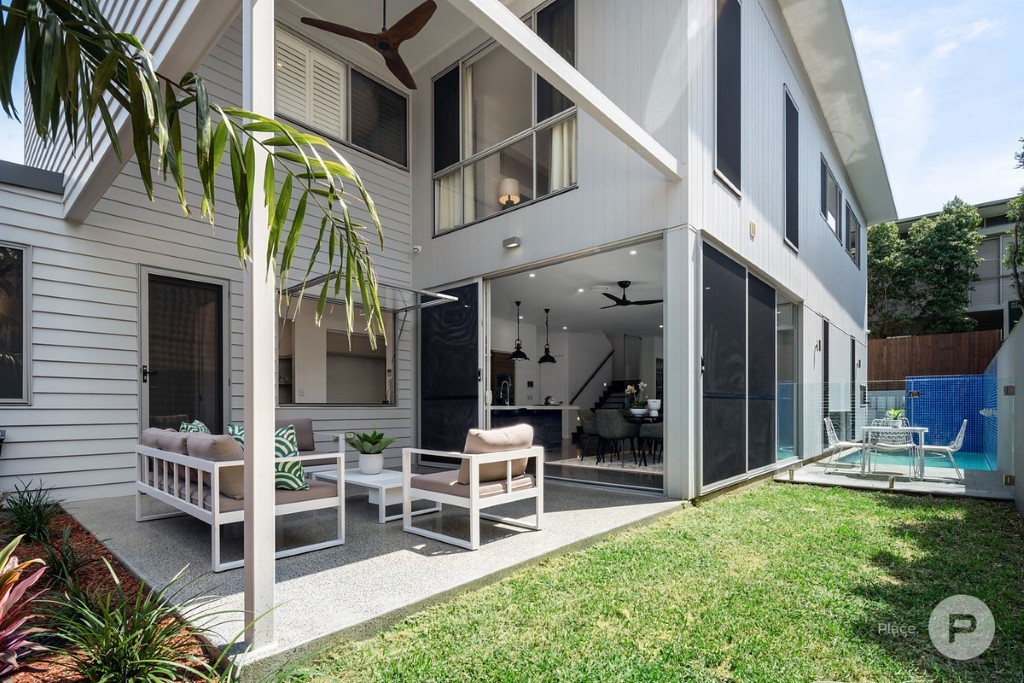 Opt for a lighter colour palette
If your budget allows it, paint your exterior in fresh white, light neutral or even pastel tones.
Paint colours are rated on their ability to reflect and retain heat; a softer colour palette will ensure your abode feels cool and calm during summer. Seek out paints with a LRV (Light Reflectance Value) of 50% or more, as they will repel the heat instead of absorbing it.
Consider air-circulation
Picture the scene: you're unwinding at the end of the day with a drink in-hand and the air is dead still. Not ideal.
To keep breezes flowing throughout, install privacy screens with vertical slats – these will allow air to circulate. A go-to for a reason, outdoor fans can also be truly effective. Also, elevated relaxation spaces can help capture refreshing breezes that you might otherwise miss out on. Time to finally put that deck in?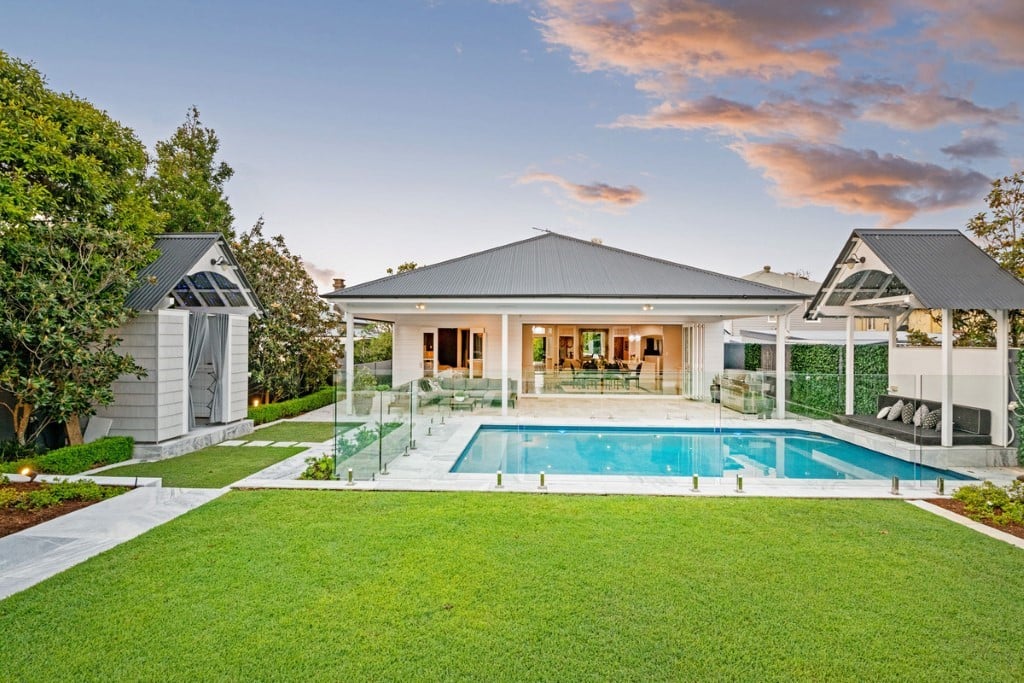 Include insect-repelling plants
Wanting to repel mosquitos without blasting your al fresco area with bug spray? Keep things natural and plant foliage that discourages mosquitos and flies from hanging around.
If you're going for a Mediterranean look, bring in rosemary or lavender shrubs. Cottage garden-fans will love marigolds and scented geraniums, while magnolia hedges suit virtually any type of Queensland backyard. And basil will also work wonderfully in a small space – plus, it's delicious in your cooking!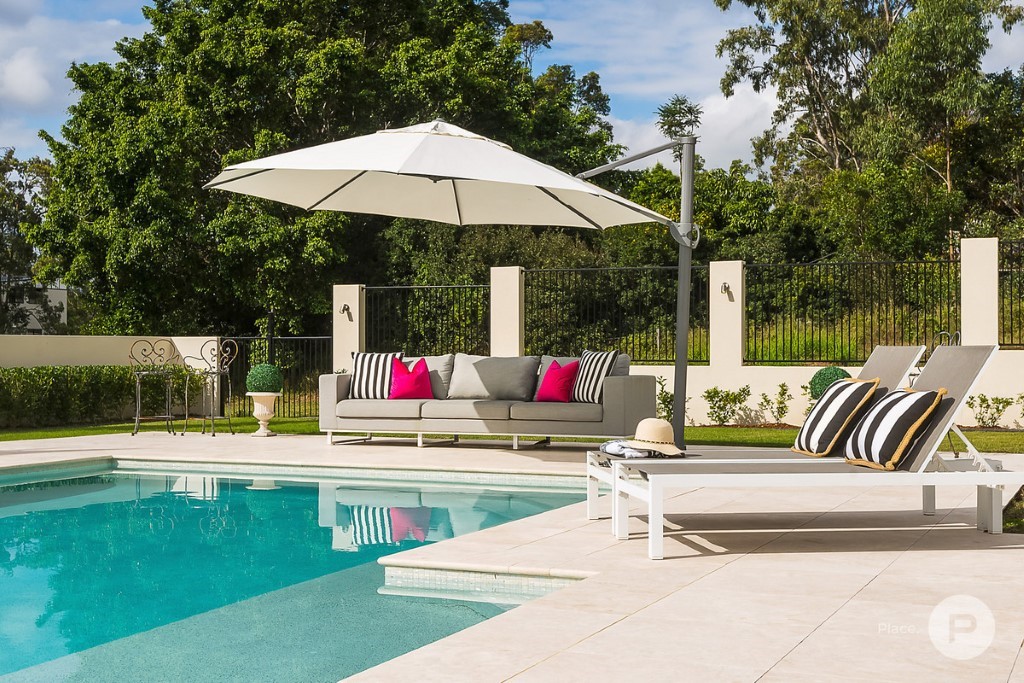 Give a thought to furnishings
When it comes to your al fresco furniture, keep an eye out for natural textures like light linens and timbers. And if your backyard allows it, put in bench seating, lounges and outdoor umbrellas to bring to life a relaxed environment.
For an utterly glamorous look, install drapery in light fabrics. Not only do they channel a 'poolside cabana' vibe, but they help shield from the sun and their movement deters bugs.
For more ideas and to keep up-to-date with all things Brisbane real estate, subscribe to our weekly newsletter below.