Once you've decided to sell your home, you may find yourself wondering how to choose an estate agent that's right for the job.
Finding the right agent is an integral step as you'll be working closely with them throughout the entire sales process. Selling a house is one of life's biggest decisions as it bares not only a financial challenge, but also an emotional burden. A good real estate agent will ease the burden of the selling period and take the angst and stress out of the dealings.
There are a few key factors to consider before you decide to use an agent. We've put together some tips on how to choose an estate agent that's right for you:
Local Knowledge
One of the most important points to consider when selling your home is to choose a real estate agent with in-depth knowledge of your local area.
An agent who knows the local area is important as they can assess where your home sits in the market alongside similar properties.
Local agents know what buyers in the area are looking for and what the properties are worth.
It makes sense that if you're selling a property in Indooroopilly, an agent who is used to selling in Bowen Hills won't be much use to you.
At Place Graceville, each lead agent has a specialised area in which they sell. This means that they know the ins and outs of the area and know of all the fine details including upcoming developments, schools, parks and other amenities which will help you sell your home.


Check Their Results
Once you've determined that your agent is a local expert, you must ensure you can see evidence of their successful results. Ask them about their selling history to see if this supports what they've been telling you. Consider asking the following questions so you can find out if you're in good hands:
"On average, how many days are your properties on the market?"
"How many properties did you sell in the last quarter?"
"What were the sale prices? Was this above the asking price?"
"What sales strategies have you used in the past to ensure a sale?"

Compatible Personality
While it is great to have someone who gets results and has deep local and market knowledge, the deal breaker when choosing an estate agent is often whether your personalities are compatible.
You're going to have a lot of contact with each other over the process of the sale, so it's important you get along and have the same interests at heart.
Most importantly, you need to trust your agent and feel comfortable with them as communication about personal topics like money is a big part of the process.
Some of the most desirable personality traits in real estate agents are trust, honesty, organisational skills and people skills. When choosing an estate agent, ensure your agent has these traits and any others that are important to you.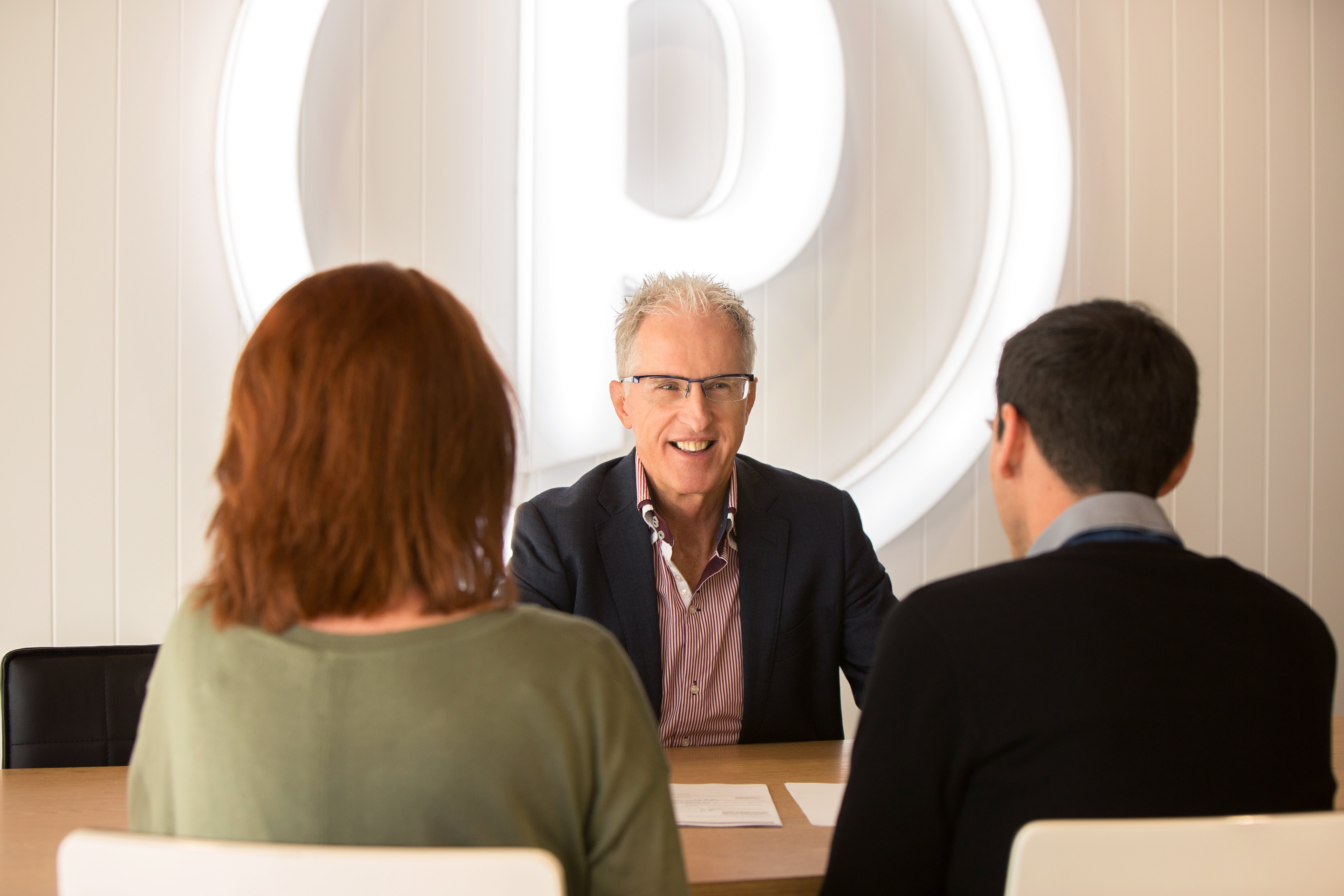 Strong Marketing Strategy
A marketing strategy can often make or break a sale; it can dramatically alter the number of inspections, the final price and number of days on the market. Although a smaller marketing campaign will save you money, it will limit your potential buyer pool.
It's best to employ a multi-channel marketing approach to reach the widest audience possible. While it can be more costly, it increases the competition over your property, resulting in more offers.
Ask your potential agent what their marketing strategy will be. How will their strategy separate your house from the rest?
Good Reviews
When it comes time to choose an estate agent, ensure you do your research. Check Rate My Agent to see first-hand reviews about individual agents.
When you're trusting estate agents with your biggest asset, it's vital you do your research to ensure you find someone who will get you the best price for your property.
Chances are Place Graceville has already been in contact with your buyer. So how do you choose an estate agent that's right for you? Contact us today and we will link you to your dream agent.