One thing many real estate agents get asked is 'what affects property market growth?'
The answer is never as black and white as people want it to be, but there is one thing that we know for sure; high demand helps generate higher prices. This is great for those looking to put their property on the market and is directly correlated to the growth of populations in metropolitan areas.
The property market relies on a few specific drivers when it comes to pricing fluctuations, but what it all comes down to is a simple process of supply and demand.
When there is high demand prices go up. When there is low demand, prices swing down. Population growth and migration drives this pendulum and can be easily proven when we look back at statistics. From 2002 – 2004, for example, there as a significant rise in interstate migration across Australia.
The result was a more than 20% growth in median house prices; a pattern beginning to repeat itself as people once again start to make a move toward Brisbane. In other states, population booms have done a lot for property prices. Between 2011 and 2016, Victoria saw its population rise dramatically, with over 100,000 new residents entering the state each year. The average Australian population growth rate sits at about 1.5%, but Victoria had an average of 9.7% during this period. As a result, Melbourne's median house prices skyrocketed – and have stayed high.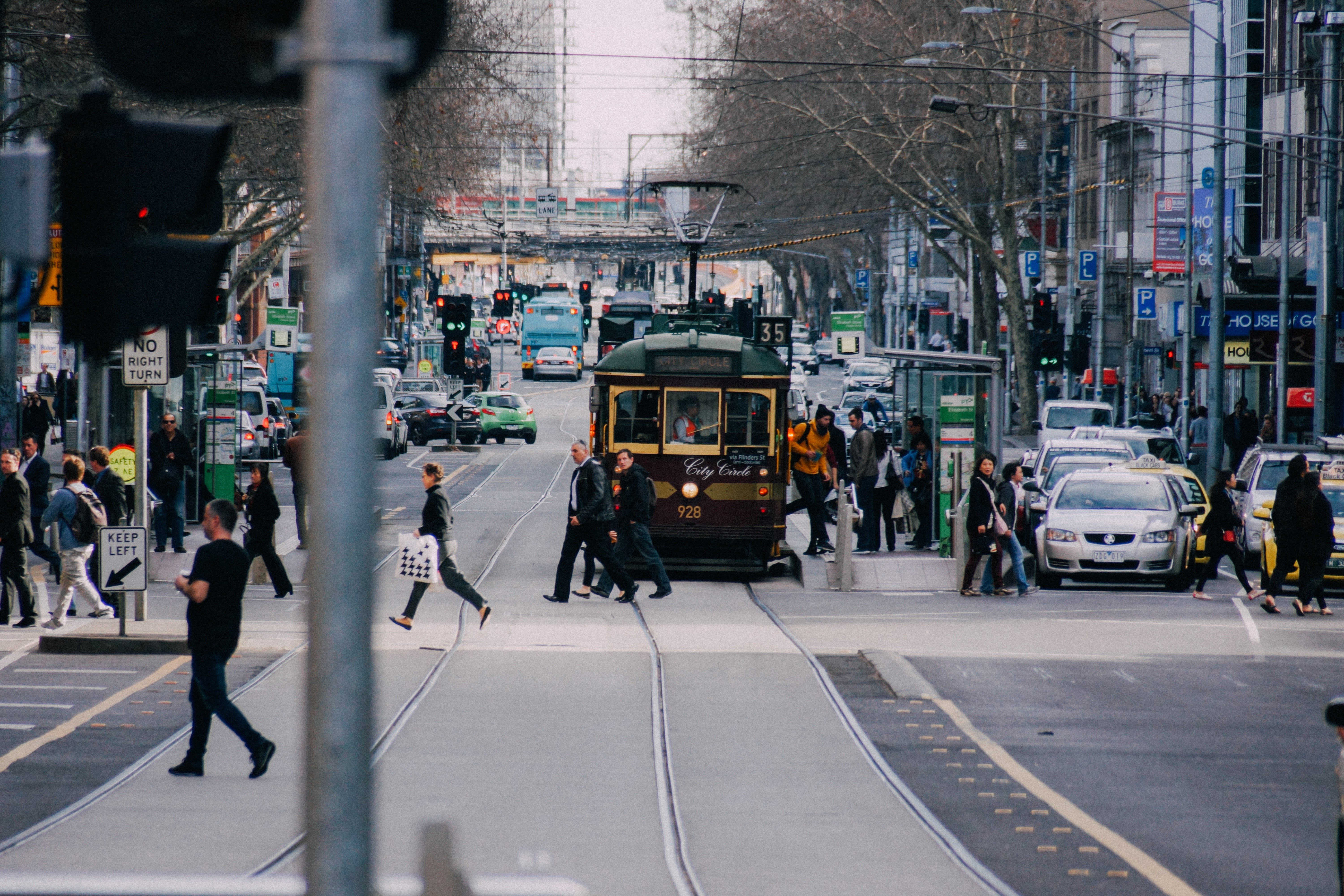 Similar trends have been seen in Sydney and Perth thanks to immigration and corporate movement bringing people to these cities. This is an important factor to note – that growing employment and infrastructure is a primary driver of population growth, and subsequently property market growth. Where there is opportunity, people will come and require property.
But, what does this mean for Brisbane?
Interstate migration figures continue to rise, and a positive increase in the medium term is expected. Property market growth is also anticipated in outer suburbs, not just the inner-city. This is because as the population grows, more infrastructure is required, and the city itself begins to expand. The result is more opportunity beyond the city centre and the growth of communities outside Zone 1.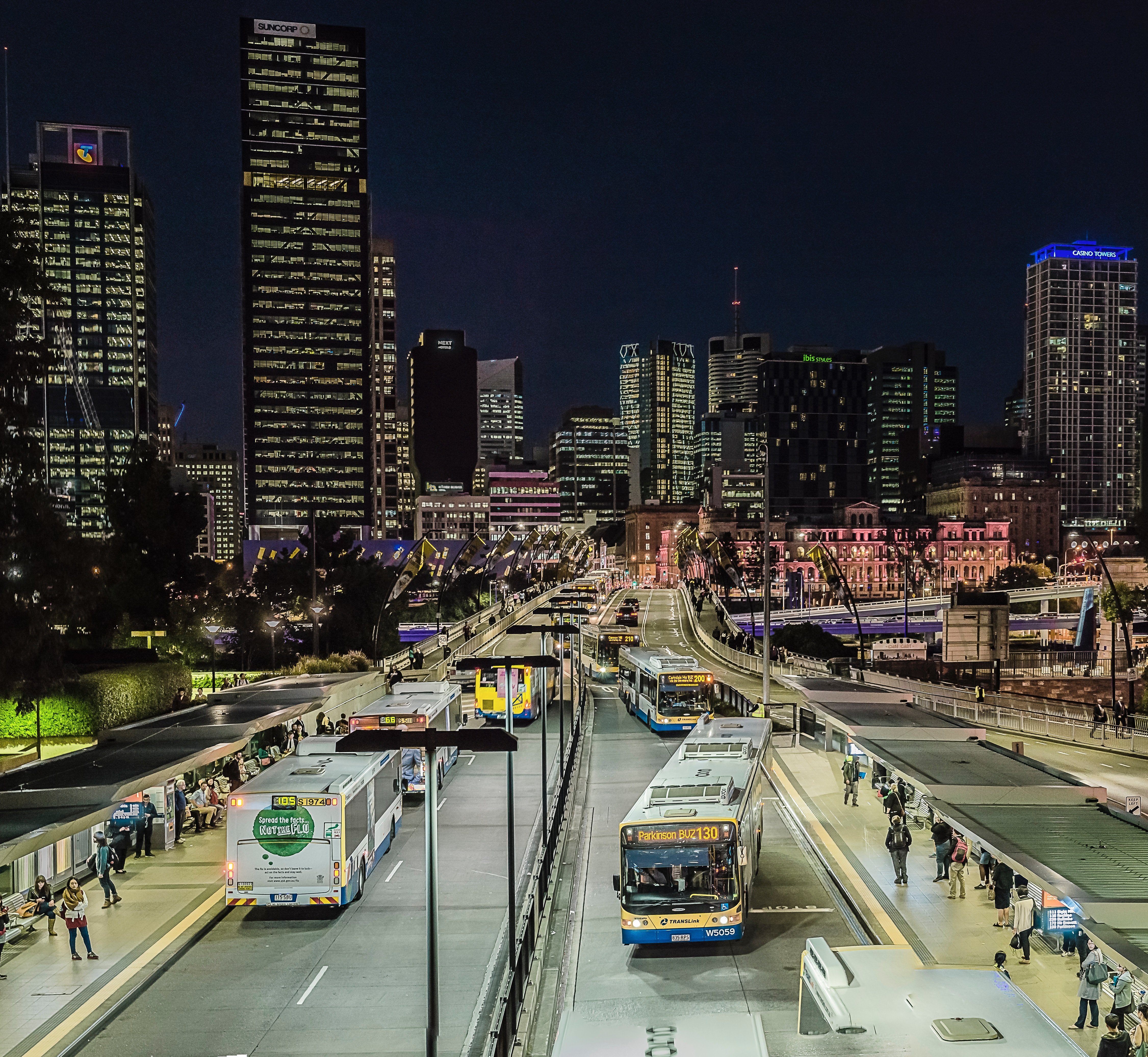 Great examples are suburbs like North Lakes on the north side of Brisbane, as well as in more rural areas like Bridgeman Downs and Samford that are beginning to adopt a more city-centric, connected lifestyle. Commute times are reduced, roads are improved, and in response the market confidence rises.
The big question now is – what does this mean for my property?
Whether you are buying or selling, there is opportunity for you to make the most of the market. To do that, you need the right team on your side. Check out our tips for finding the right real estate agent for you.