Step aside Sydney, it's now Brisbane's time to shine. House prices in Brisbane are forecast to grow faster than Sydney and Melbourne over the next three years.¹
According to BIS Oxford Economics, Brisbane's house prices could increase by up to 20 per cent buy June 2022, as lower interest rates and employment growth attract buyers into the market.
Melbourne and Sydney are set to see their house prices rise by 6 and 7 per cent respectively.
A 20 per cent increase will see Brisbane's median house jump from $552,000 to $665,000.
We sat down with Place Graceville agent Ted Hagemeijer and asked him what these statistics mean for Brisbane.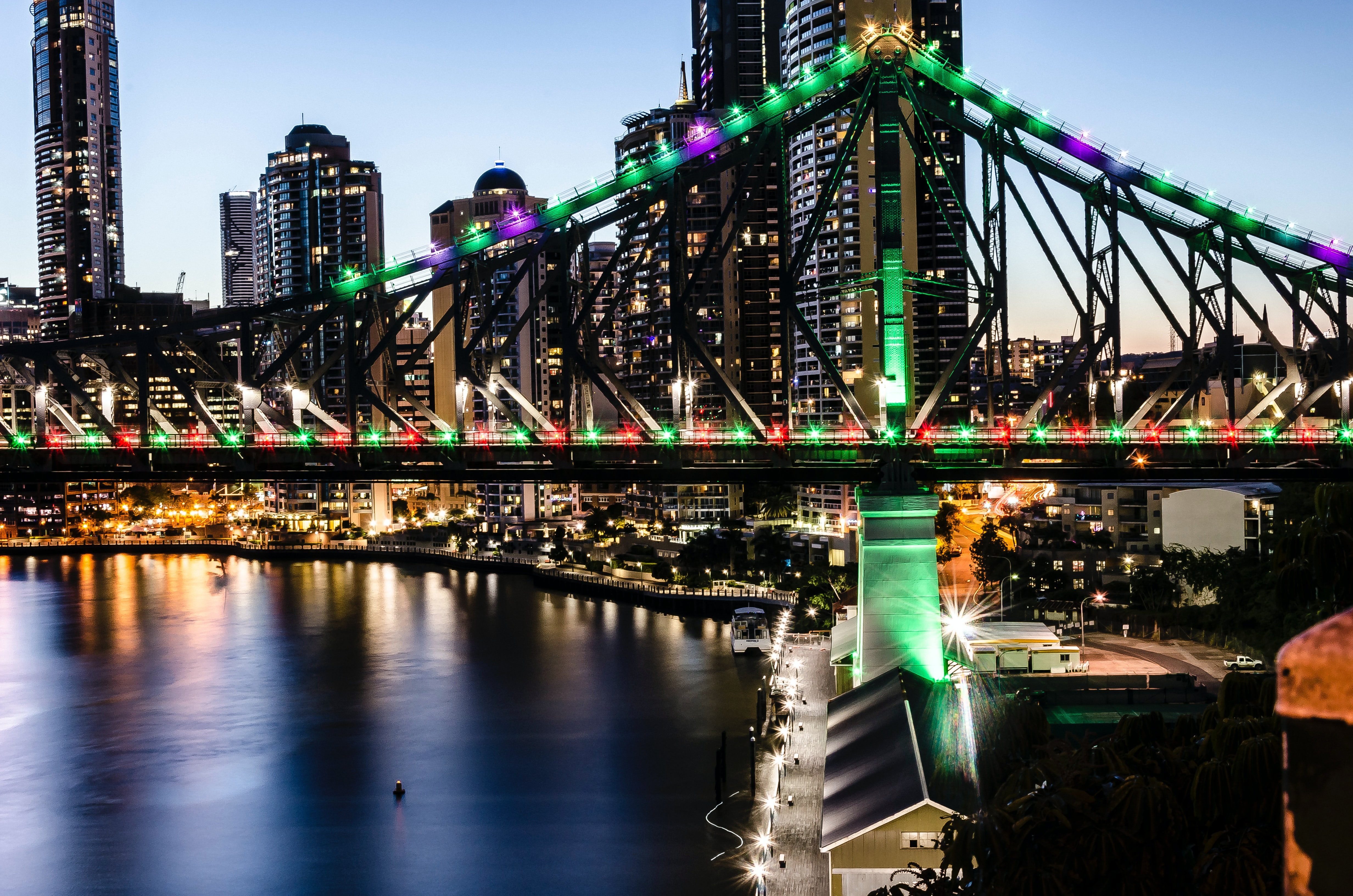 Why are house prices set to increase?
These statistics are based on the predicted number of people coming up to Brisbane to live from southern states.
Prices in Melbourne and Sydney are squeezing people out of the market more than ever, adding fuel to the fire for those people considering making a tree change.
Brisbane has grown up a lot in the past few years. Suddenly people are considering moving here because Brisbane gives people more.
It's the little brother who has grown up.
The central business district is growing, you can buy property here for under $1 million, all accompanied by the great lifestyle that Brisbane offers.
What do these statistics mean long term?
It means people who invest now should get a good return on their investment.
Historically, the property cycle has lasted around seven years, but more recent statistics indicate that this time around the cycle will last only two to three years.²
Most people would agree that the peak of the market is just behind us. Brisbane's market is currently on a very slight downward trend, however that's going to pick up again, resulting in a very short property cycle. Where is the best place to buy to capitalise on the market?
The magic lies in Graceville, Sherwood, Corinda and Oxley, where all these suburbs share the same postcode. Oxley is the cheapest out of the four, so it makes total sense to invest there or in Corinda.
Not that long ago in Oxley, a block which you can subdivide sold for $500,000 and we were all amazed by that and now that same block is $650,000. We believe there's more potential in it. If you buy one of those blocks now, they should drastically increase in value.

With a 20 per cent boom just around the corner, it is no doubt now is the time to buy in Brisbane. If you're looking to purchase a property before house prices boom, contact Place Graceville today.


Sources
Courier Mail, 2019