Above: Shane and the Happy Sellers.
"I've been promoting the Auction method for years as you can't argue with the simplicity and transparency! Now, more people are starting to see the benefit. We're getting more registered bidders per auction and buyers are really keen to bid as they've been burnt in multiple offer situations behind closed doors. They appreciate the transparency and that the seller is 100% committed to making a decision then and there. Happy sellers, buyers and agents – everybody wins!"
Shane Hicks
Property: 6 Fred Street Camp Hill
5 Bed | 2 Bath | 2 Car | 300m2
Agent: Shane Hicks & Antonio Puopolo Place Bulimba
Method of Sale: Auction
Sale Price: $1,350,000
In February, 45 out of the 47 Place Auctions sold under the hammer – that's a 95% clearance rate. It comes at a time where Auctions are proving to be the most efficient and effective way to market and sell a home, for a number of reasons. This case study of a recent auction in Camp Hill will highlight the power of Auctions and why buyers and sellers are favouring the process in the current climate.
6 Fred Street, Camp Hill is a near new five-bedroom family home, offering relaxed and casual living with everything that the modern family requires: indoor-outdoor flow, multiple living areas, a pool and close proximity to all amenities.
After a sharp, 4-week campaign with the Auction falling on the 4th Saturday, 15 registered bidders amongst 75 spectators gathered on the quiet street to watch the sale happen... and it certainly made a lot of noise!
Marketing Agent Shane Hicks of Place Bulimba says that it was somewhat of a textbook Auction. "We welcomed over 125 groups throughout the 4-week campaign, attracting 15 registered bidders and an incredibly active auction. Interested buyers were typically young professionals in their early 30's or small families. The eventual buyer was a young family that had moved from Newcastle 12 months ago. They have 2 boys, and a dog, and love the fact that there's a pool and no shortage of parks nearby!"
Let's take a closer look at this particular campaign.
What was your relationship with the vendor and why did they choose to list with you and Place?
"I have known the sellers for around 3 years. In that time, I have sold four homes for their immediate family, so we have a strong professional relationship with a great track record and trust to support that. They have always been impressed with the marketing, and understand the respect behind the brand. They decided to sell for upsizing reasons in search of a larger block of land. They bought at auction from us in Norman Park, a beautiful Queenslander on 810m2 block."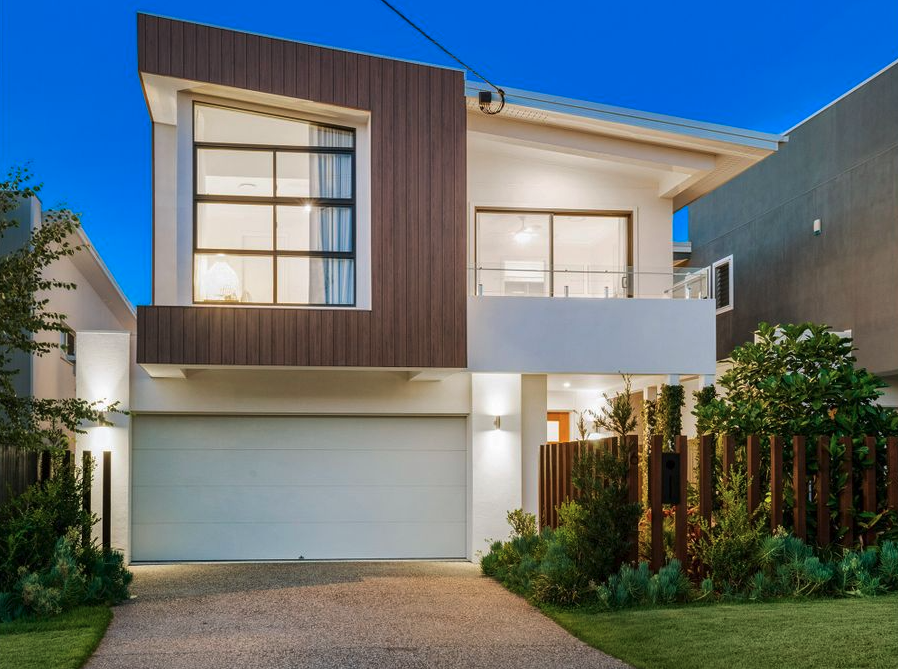 What advice did you provide in order to prepare the property for sale?
"Though the property was only 2 years old, a family with three young children lived there. So, understandably, there was some wear and tear. We recommended getting the floors repolished, a paint touch up and of course a full styling package. The house looked and felt brand new, which made it considerably more appealing."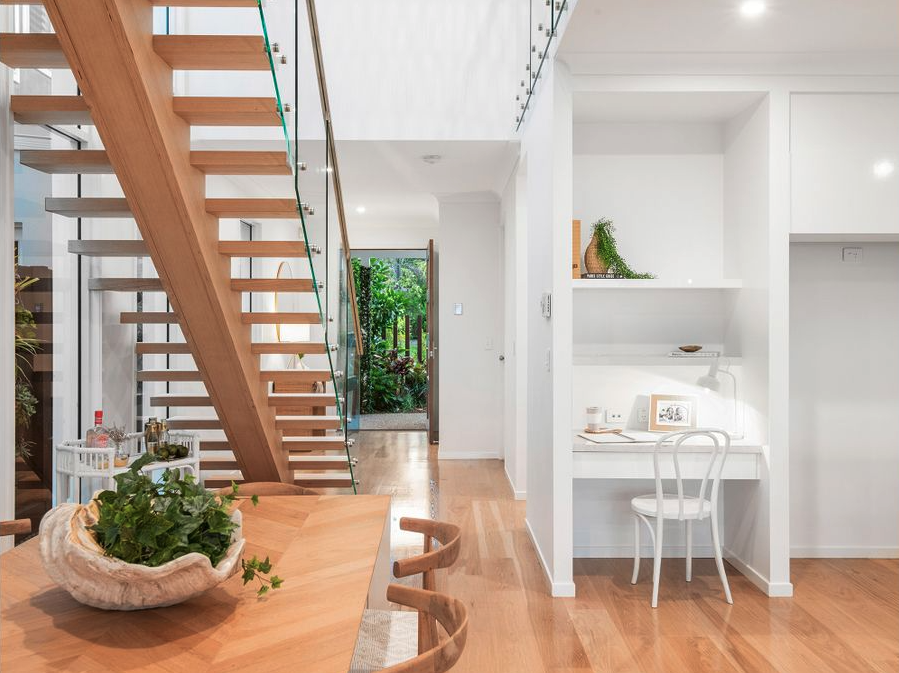 Are homes like this in high demand?
"Yes, Camp Hill homes are always in high demand. The area is well suited to families for being within walking distance to schools, parks and many amenities. Streets are quiet and people enjoy walking around the neighbourhood with children and pets. Homes like 6 Fred Street just add to the appeal; they're attractive and cater for a growing family, and require little maintenance."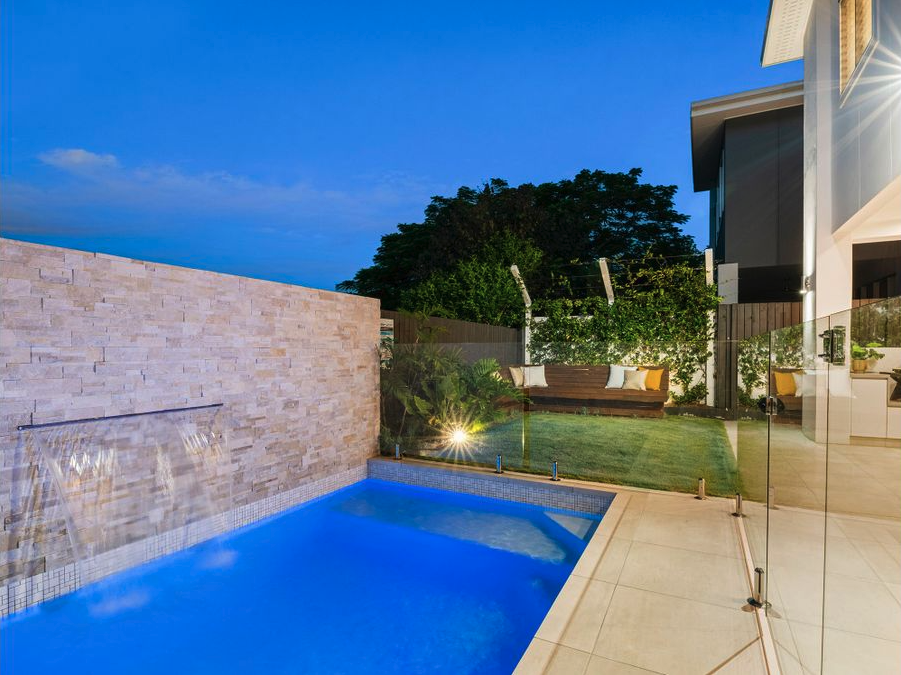 Describe the feeling on Auction Day.
It was electric. Antonio and myself were run off our feet liaising with buyers whilst the sellers and their family watched on as well. When the hammer fell at $1.35 million, everyone applauded. It's a fantastic result for the suburb and smaller-lot homes, further demonstrating that people really want to live here. The seller and buyer were both ecstatic!"
Place Chief Auctioneer, Peter Burgin, says that there are a lot of factors fuelling this auction appetite such as a lack of stock, but also it's the fact that more sellers and buyers are telling us they want to go to auction because of the transparency. "We're looking forward to big weekends of Auctions in the lead up to Easter."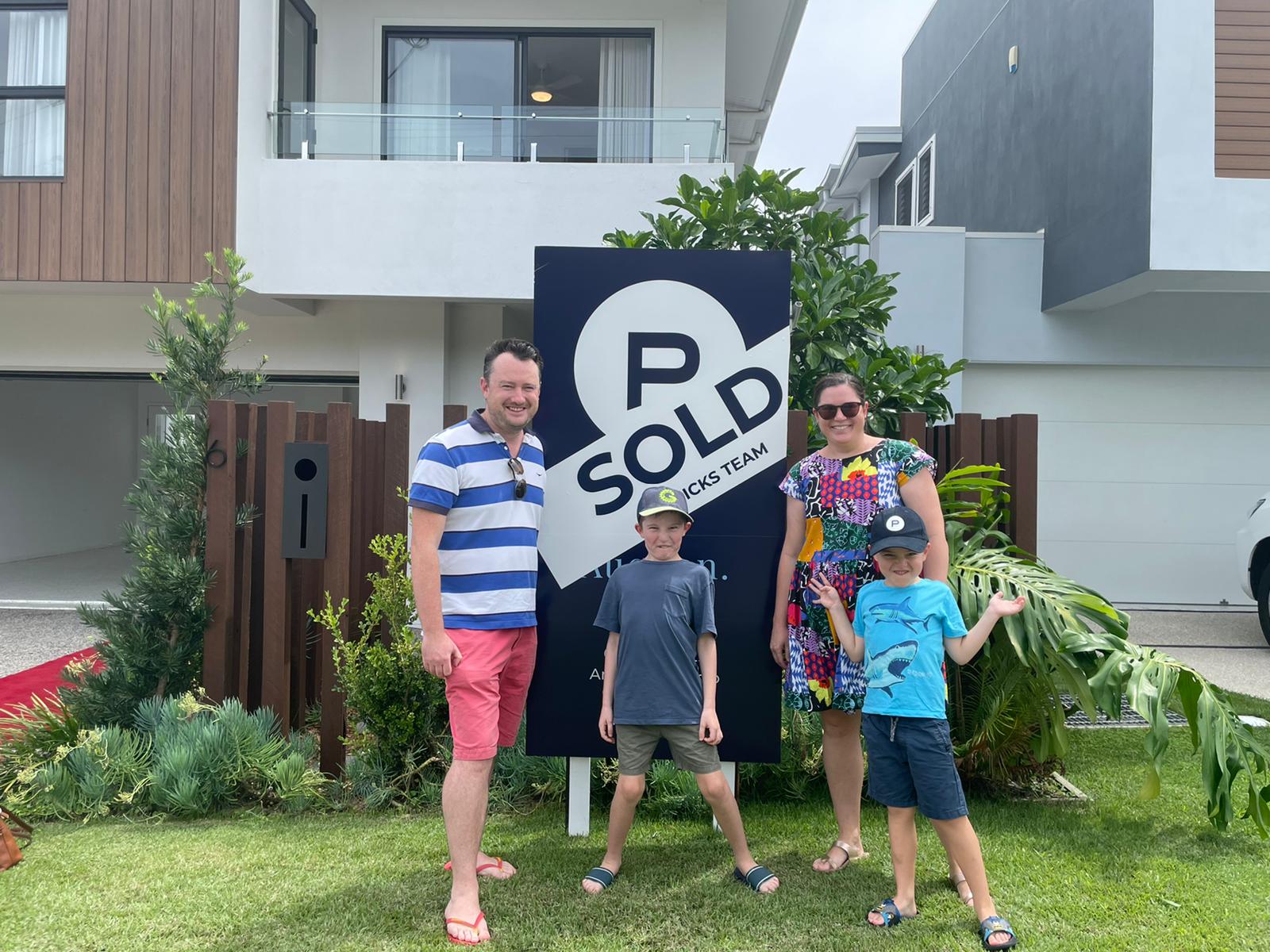 The Brisbane market is one that is exciting to watch. If you want more detailed information on the current trends read our latest blog; Let's talk about the Brisbane market.
Servicing the surrounding suburbs of the Inner East of Brisbane and beyond, Shane and the entire Place Bulimba team offer a reliable, high quality service that you can always count on when it comes to buying and selling your home. Their extensive list of accolades is a testament to the commitment they have shown to the Brisbane market over the last two decades.
A note from the Vendor:
"Shane gave us great advice, great suppliers and set a timetable in place. His team are highly skilled and the whole process was so smooth that sometimes I just forgot we were selling! Auction day was amazing and we are ecstatic with the price!" - Dominique.
To stay up to date with all things Brisbane and real estate, subscribe to our newsletter below.