There's something undeniably captivating about a character home. One particular style that still attracts buyers are workers' cottages. These can found across Brisbane's suburbs and are loved for their exquisite characteristics.
Built in the mid-19th century through to the early 20th century and originally owned by the lower working classes, these beauties went on to become the Queenslander-style home that are so well-known today. If you ask us, though, they're still incredible in their own right. Enchanted by these heritage abodes? We've broken down the defining features of workers' cottages to get you inspired…
Simple square-like structure
Influenced by their humble beginnings, workers' cottage-style homes typically feature very simple structures. Often square-like in design, properties like these were built on stumps to encourage airflow and boasted a basic layout that allows for excellent renovation potential.
Hip roof designs in corrugated iron
Sometimes referred to as 'pyramid-roof cottages' due to their shape, workers' cottages are known for their hip-style rooves. Steeply pitched in the middle and sloping on all four sides, rooves like these were popular thanks to their durable nature and availability. Brought on by the demand created by the gold rush, this iconic roofing material was fast to produce, cost-effective and lightweight. Today, corrugated iron evokes a sense of old-world charm that has endured throughout the decades.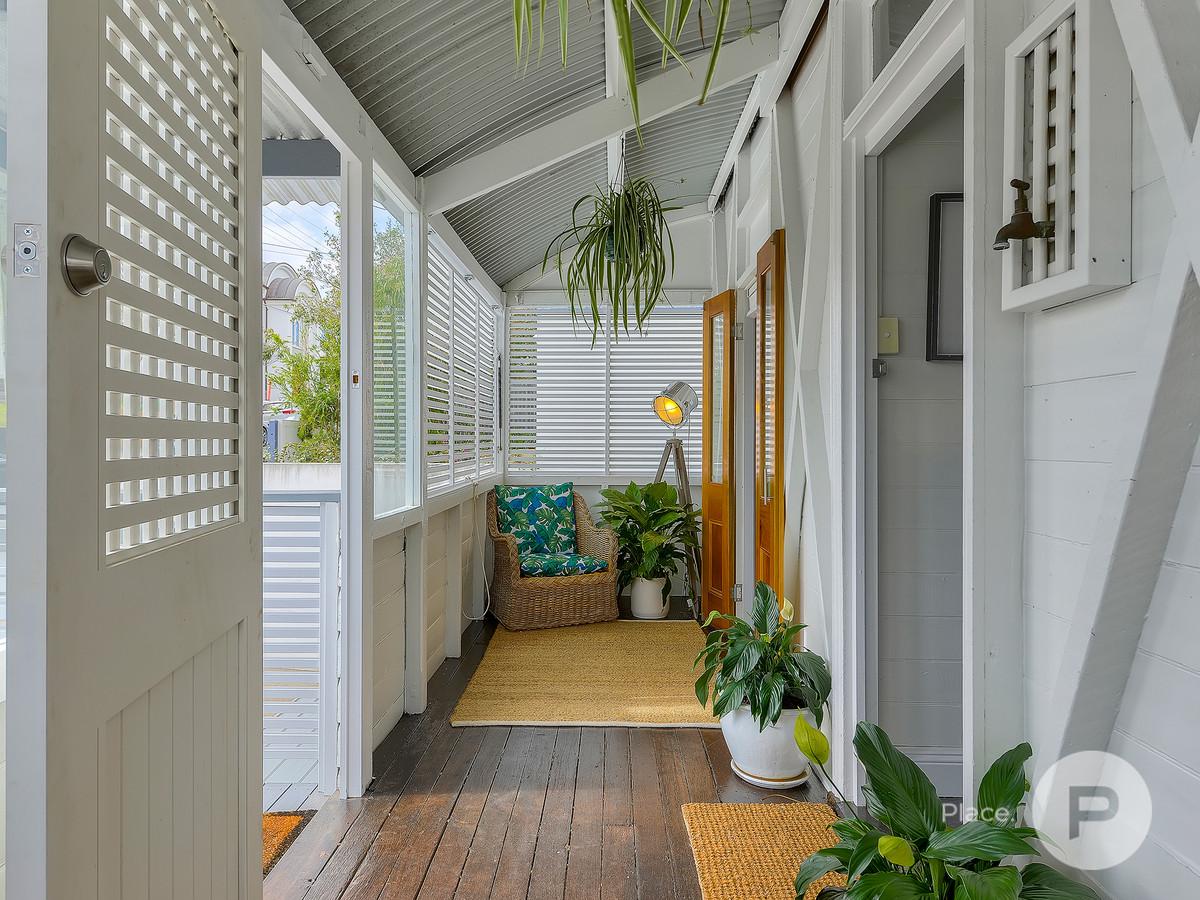 Wide front verandahs
Essentially an extension of a home's living space, a wide front verandah is a quintessential workers' cottage feature. Both practical and aesthetically pleasing, these additions allowed any storm water to easily run off and created a breezy al fresco area for residents to enjoy. Over the years, some verandahs have been built in or partially enclosed to form an entrance foyer or a sunroom.
Weatherboard exterior
Much like with Queenslanders, workers' cottages are typically clad with weatherboard to make the property weather-resistant. Virtually freely available during the late 19th century, this attractive building material was chosen due to its affordability and ability to withstand tropical conditions. For extra strength, homes often featured 'cross-braced' weatherboard details. Appearing as a cross shape on a property's exterior, this unique touch ensured stability but is also now cherished for its eye-catching style.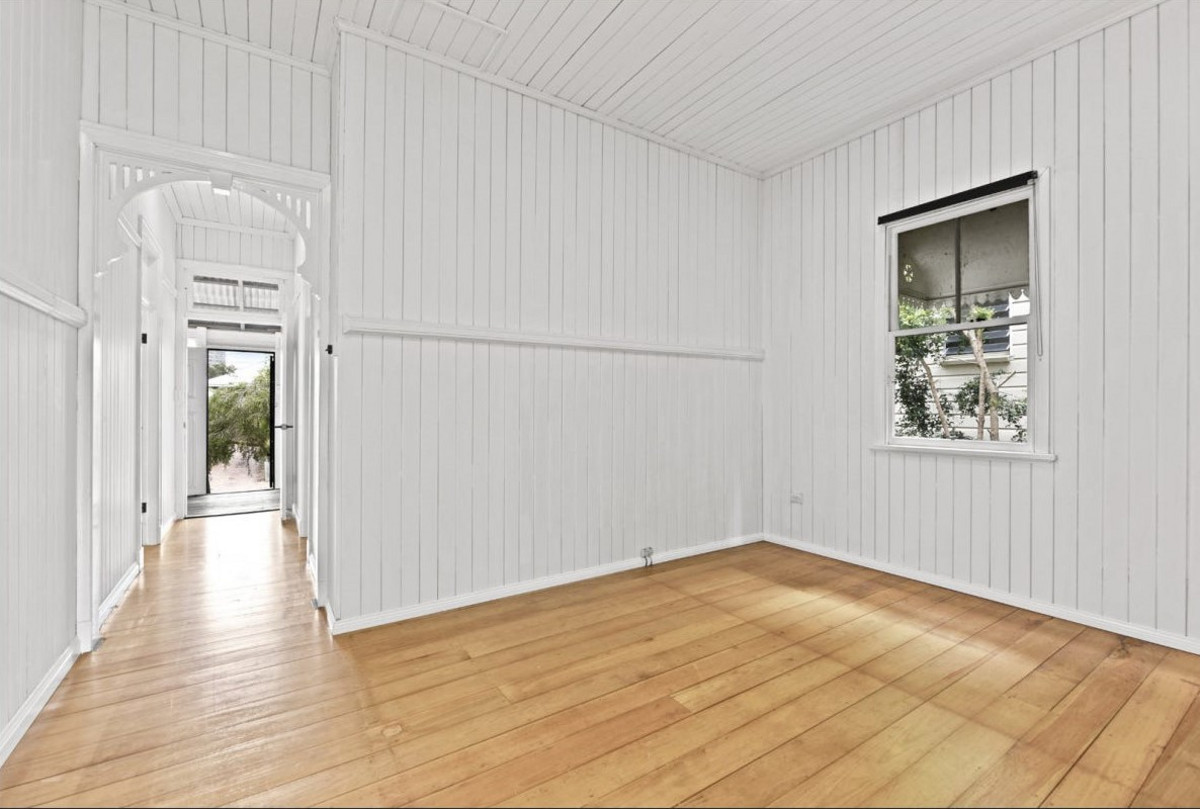 Basic layouts with a central hallway
Before the days of air-conditioning, maximising airflow was somewhat of a 'must'. An effective way of achieving this while keeping costs low was to construct a home with a long central hallway that basically pushed breezes to flow throughout the property. Spanning off the hallway would be a collection of main living rooms and the residence's bedrooms. It's this simple but versatile layout that has captured the hearts of modern buyers, often making it easy to transform a heritage abode into an open-plan sanctuary. If renovating a workers' cottage, be sure to check with a builder which walls might be load-bearing before knocking down any structures.
External latticework
The finishing touch on many workers' cottages, latticework was typically added by the more affluent working classes. Chosen to beautify a property's exterior, these elegant adornments were usually featured on the residence's balustrades and corner brackets. The appeal has certainly lasted, with latticework-decorated workers' cottages proving popular with buyers today.
For more inspiration or to keep up-to-date with all things Brisbane real estate, subscribe to the newsletter below.