All sellers want to maximise the value of their property, but doing so can be a daunting and confusing task - especially if you haven't been through the property appraisal process before.
Not knowing where to start, what to expect, or how to take the first step away from a low appraisal are all common questions from sellers. Fortunately, things don't need to be challenging! If you take stock of these 3 simple tasks when approaching the property appraisal process it can prepare you for the process:
1. The look
First impressions matter in real estate, and it doesn't matter whether you're selling a plot of land, a house, a unit, a fixer-upper, or a grand villa. A poor first impression will equate to a poor appraisal, and a good impression will help you understand how the market will approach your property. If any small fixes need to be done, do them. Mow the lawn, trim the hedges, dust the shelves, and do what you can to present the property in its best light. A good real estate agent will be able to help you find a good cleaner and gardener if you are unable to do the work yourself. They can even assist you when it comes to renting furniture to make the most of each living space.
2. By the book
While you are improving your home, document each process. Before an appraiser arrives, you will want to have made a note of any renovations and improvements. This includes anything done through your entire stay at the property, not just since you made your appraisal booking. Keep your receipts, file them in date order, and make sure everything that has been improved has been documented. New appliances, kitchen and bathroom renovations, paint jobs, and more – present it so that it can be shown to an appraiser, and in turn, to potential buyers.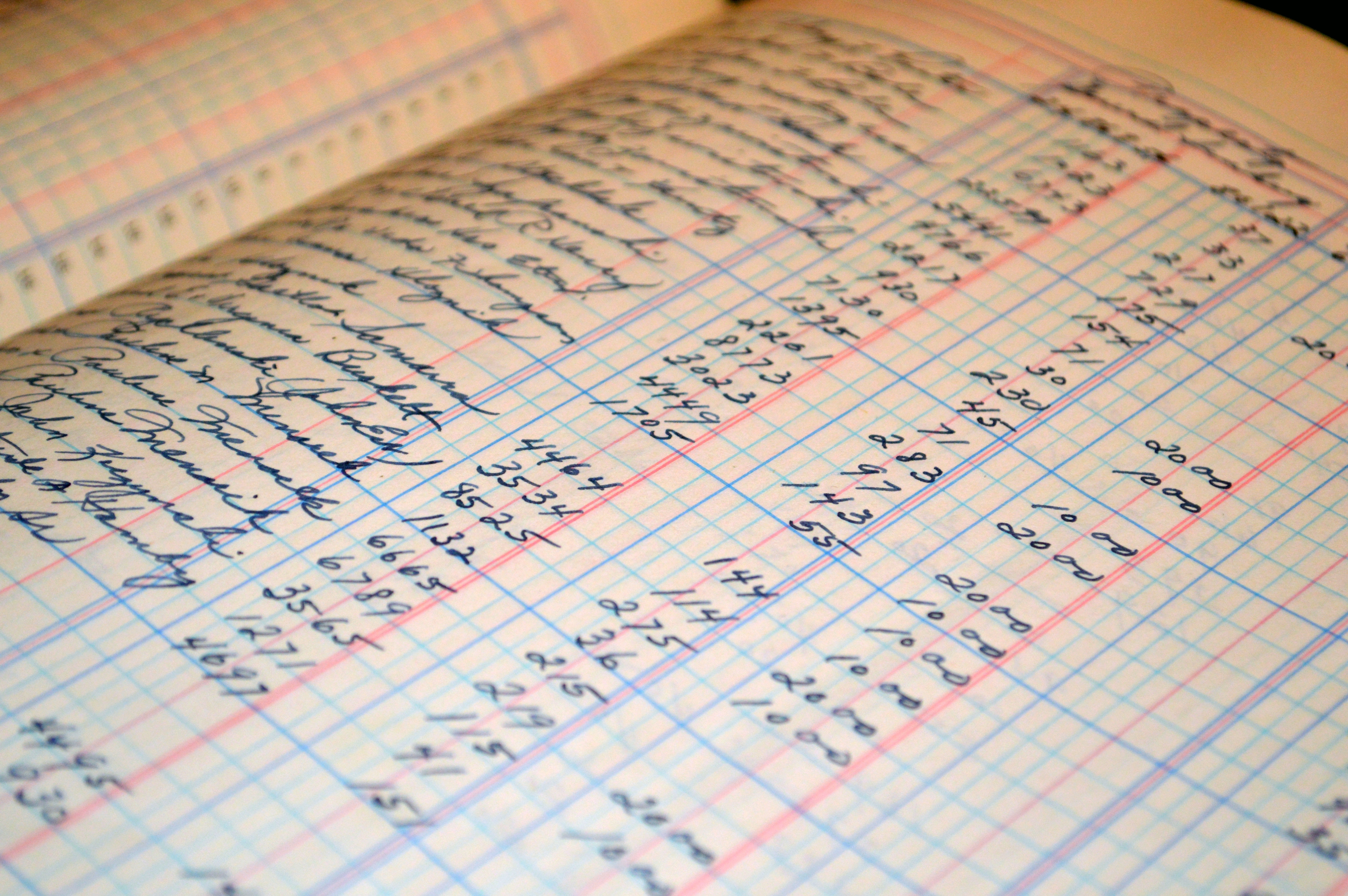 3) Room to move
When the appraiser arrives, give them space. It can be tempting to give an appraiser a tour of your property and point out things want them to see. But, remember, appraisers are experienced and already know what they're looking for. If you have your property clean, well presented, and documented – they'll notice. And, if they don't and you're unhappy with your appraisal, you can always get a second opinion.
What happens after your property appraisal?
The work doesn't end when the appraiser leaves, especially if you're unhappy with the outcome. Sellers can benefit significantly from their appraisal by knowing the competition. What other properties are selling in your area, and how do they compare to your own? If you're not happy with your property appraisal, there are a few steps you can take after you receive the results of the home appraisal:
Get a second opinion:
Many sellers may find that the result of one appraiser will vary from that of another. However, each will leave notes on what could be done to improve the value of your property.
Look around:
Go online and see what properties are actively on the market and compare them to your own. Be realistic; a three-bedroom house in the suburbs on a large block will not be priced the same as a two-bed apartment in the city. Examine what's happening in your area, and with similar types of properties. This will give you a guide about what prices are currently being considered for similar properties. Look hard at those in a different price bracket – what's different about their property compared to yours? Boost your appraisal by boosting your insight.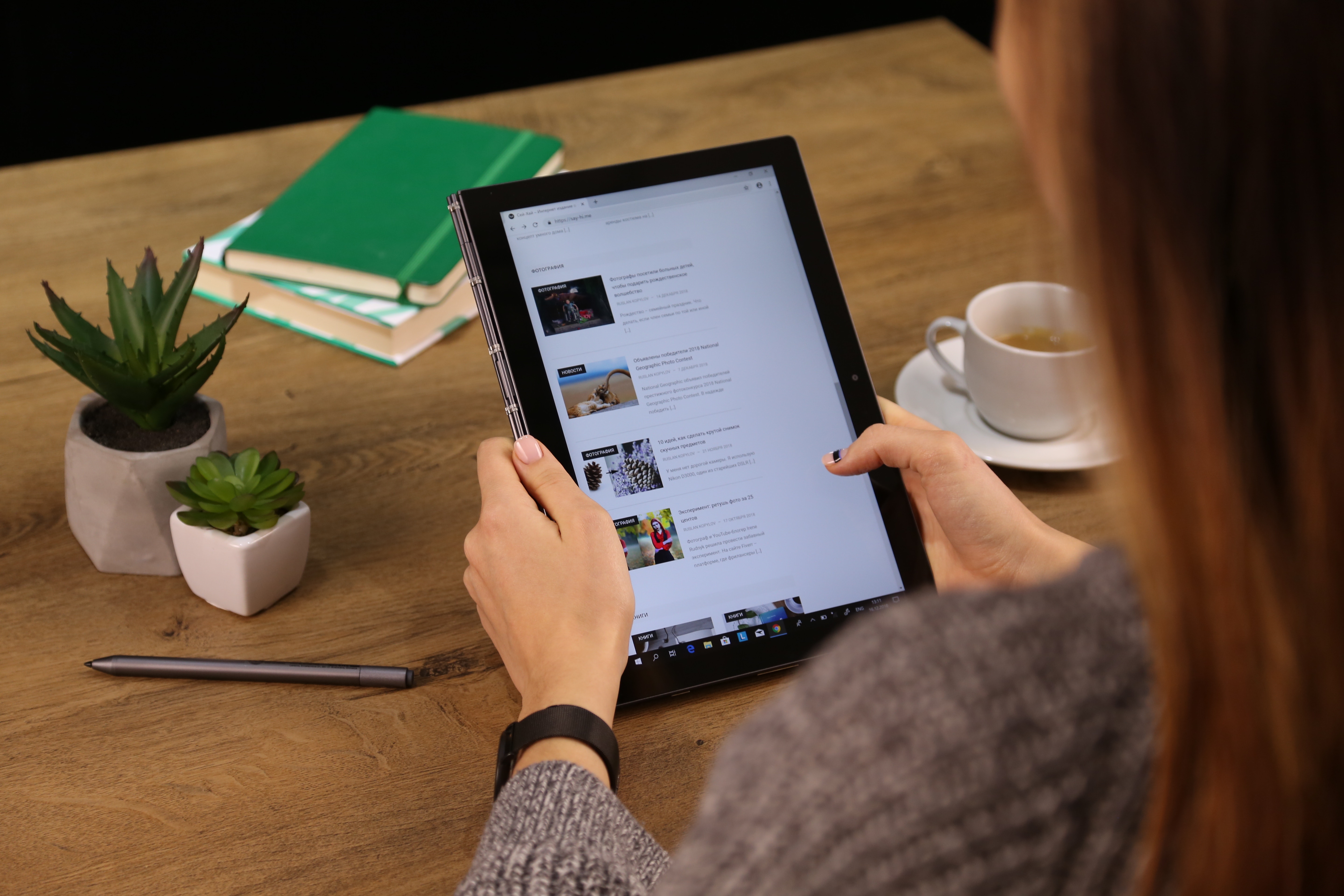 Take notes:
Speak to the person examining your property and ask them what they think you could do to get the most out of your sale. Remember, the first number you are given is not the final one you're dealt. If it's suggested that you do more work on the property, via renovations, redesign or redecorating, then take that advice and do what you can.
Get the right team:
Putting in those hard yards to clean, document, fix, and present can be a challenge. That's where having the right team comes in. When it comes time to put your Place on the market, our team can help.
We can assist with any questions you have about appraisals, make recommendations, and stand by your side through the entire process. From the initial paperwork to putting up the 'sold' sign, your Place will be in good hands. Contact us to find out more.