Coorparoo is an extremely appealing suburb to potential buyers and renters with 44.3% of people who live in this suburb renting properties, which is higher than the state average of 34.2%. Coorparoo is a family friendly suburb with a large selection of great schools and the fact it is a short distance to Brisbane's CBD with easy accessibility makes it an appealing suburb.
Coorparoo is in the catchment for many well known and well regarded schools including: Coorparoo State School, Our Lady of Mount Carmel Primary School, Loreto College, St James Catholic Primary School and Coorparoo Secondary College.
Amrita Singh, Business Development Manager and Property Manager at Place Coorparoo, has noticed people who choose to rent in Coorparoo are mainly families looking to send their children to a particular school.
"Coorparoo is extremely family friendly with a high number of families that rent in this area. The feedback I receive from potential tenants is that they mainly look to rent in Coorparoo due the suburb being in certain school catchment zones," Amrita says.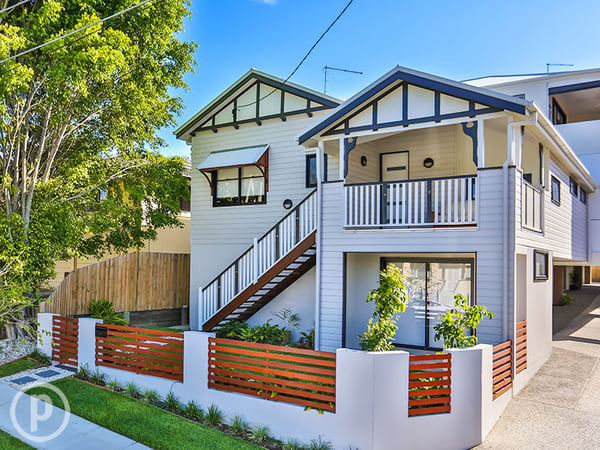 47 Macaulay Street, Coorparoo - Leased by Place Coorparoo
Coorparoo is only a hop, skip and jump away from Brisbane's CBD. For working professionals with a family, being close to the city whilst living in a family friendly suburb is an important consideration when deciding where to rent.
Amrita says majority of Place Coorparoo's rental properties are close to bus stops or the Coorparoo train station and she sees a lot of working professionals wanting to be close to these amenities.
"Transport is fantastic in Coorparoo, the majority of our rental properties are walking distances to bus stops or a short distance to a train station. This means that professionals who work in the city are attracted to the area as they have the convenience of living in family friendly suburbs but can still easily transport to the city, this is another contributing factor of why people are attracted to Coorparoo."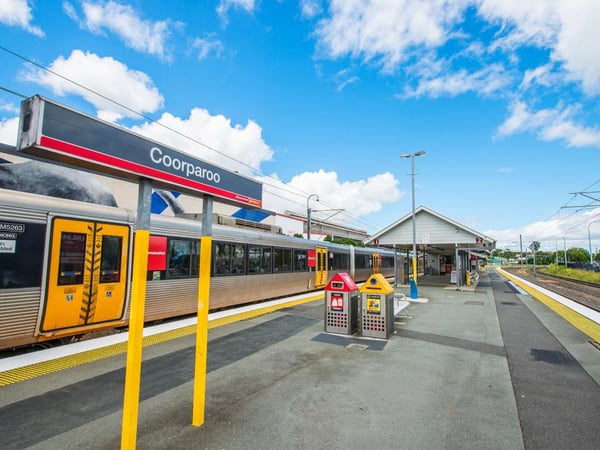 Photo Credit: Jadecorp
Along with the large array of schools and the location, Coorparoo is also home to great amenities like parks, recreational spaces, sporting fields, cinemas, cafes and restaurants. The lifestyle is perfect for families and working professionals who choose to call this suburb home. Being so close to these amenities influence people's decision to rent in the suburb instead of it's surrounding areas.
"We are fortunate to have an array of amenities in Coorparoo. The newly built Coorparoo Square Shopping Village has a number of different dining options, a Dendy Cinema, an Aldi and plenty of weekend entertainment. This shopping centre is in the heart of Coorparoo, surrounded by investment properties that take advantage of what it offers. Tied in with popular sporting fields, dog parks, quiet neighbourhoods, trendy cafes and shops, it's obvious that Coorparoo is a popular lifestyle choice," says Amrita.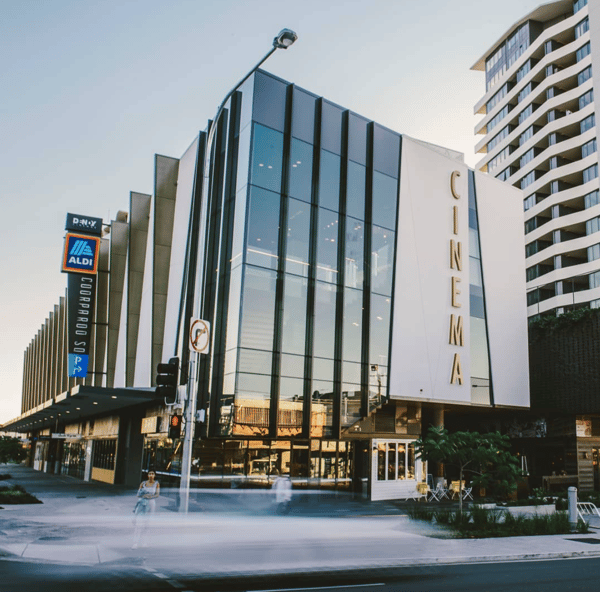 Photo Credit: Coorparoo Square Instagram
With a range of well-regarded schools to choose from, close proximity to Brisbane's CBD and an abundance of amenities, Coorparoo's lifestyle is one that appeals to a wide demographic of people. It's no surprise renters are choosing to call this family friendly suburb home.