September marks the first month of spring! The great sunny weather and refreshingly crisp air is enough of an excuse to get out and about.
Whether it be a local event, a night at the movies or a restaurant special you can't miss, Coorparoo is bustling with events and activities.
For this reason, we have put together a list of the top four events you need to check out in Coorparoo this September.
Cars & Coffee Coorparoo
Where: Turbot Street, Coorparoo
When: 1st September 6:30am
Kick start the month with some hot rides and hot coffee.
On the first Saturday of every month Turbot Street in Coorparoo becomes a runway for some of Brisbane's best cars.
From vintage roadsters to the latest sports cars, you'll be sure to eye off one of your favourites at Cars and Coffee.
Enjoy a delicious coffee from one of the coffee vans as you admire the vehicles on show.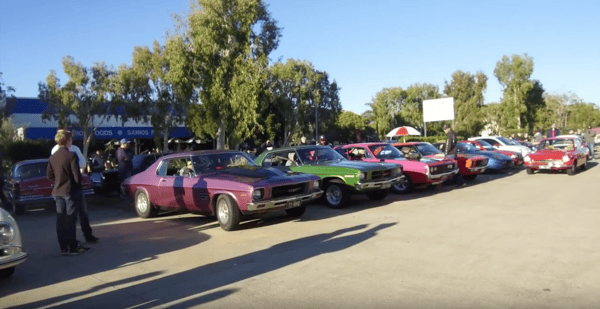 Open Mic Night
Where: Coorparoo Bowls Club
When: 2nd September
If you think you have what it takes to turn heads or you want to release your inner popstar, head down to Coorparoo Bowls club for Open Mic Night.
This event is a great way to overcome your fear of singing in front of an audience as the audience will be your local community.
With absolutely no judgement you can sing your heart out. Everyone is welcome to give it a go, so get down and let out your inner superstar.
Live Music at Beyond the Pale
Where: Beyond the Pale Coorparoo Square
When: Every Saturday 5:30pm - 8:30pm
Do you enjoy listening to live music while sipping on a tasty drink?
Well you're in luck! Every Saturday afternoon, Beyond the Pale are host to live tunes for you to enjoy.
The atmosphere at Coorparoo Square is perfect for a wind down on your Saturday afternoon.
Get your posy together and head down to listen to some sweet beats over a beverage or two.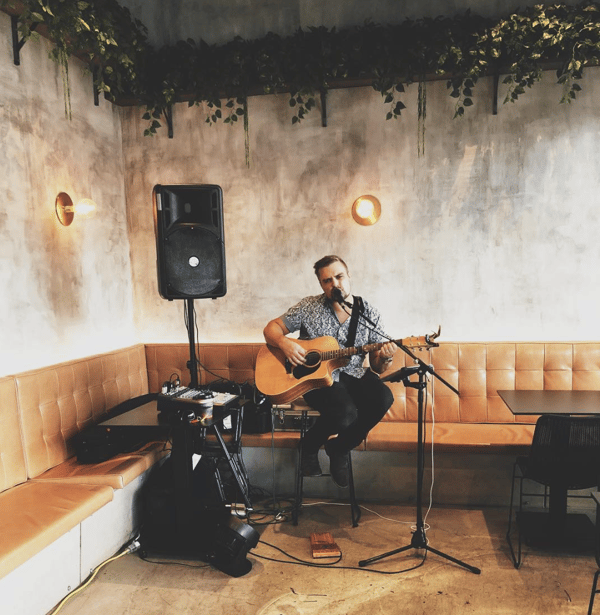 Photo Credit: Coorparoo Square Instagram
2 For 1 Burgers at Special Rub
Where: Special Rub Coorparoo Square
When: Every Sunday throughout September
If you are just as obsessed with burgers as we are then you are not going to want to miss this event!
What's better than Sunday Funday - Sunday BUNday of course!
Every Sunday Special Rub at Coorparoo Square have a special of two-for-one burgers.
So get on down and grab a tasty burger on your Sunday afternoon - the diet starts Monday right?!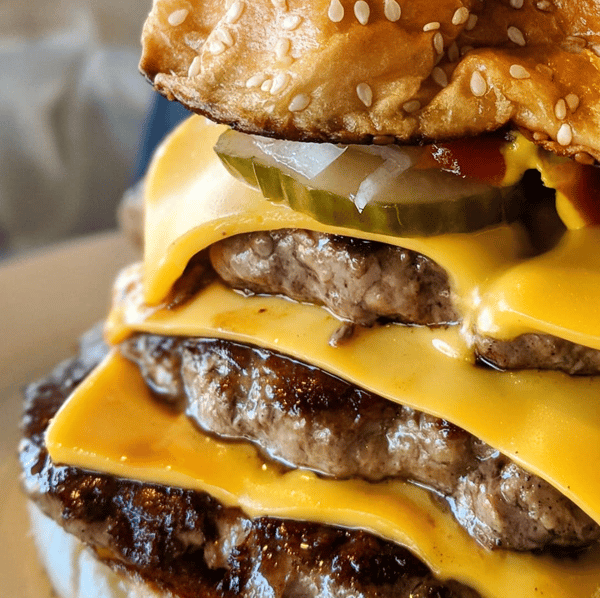 Photo Credit: Special Rub Instagram