Residents of Camp Hill are considerably lucky to call this suburb home - being so close to the city, with such an abundance of outdoor space is something special.
Including two large reserves being home to some of Brisbane's best sports fields and walking tracks, along with a significant number of parks, Camp Hill offers the best of the great outdoors.
If you live on this side of Brisbane, then there's no excuse not to get outdoors and make the most of the wide open spaces and breathe in some fresh air.
Bowies Flat Wetland
This artificial wetland has been surprisingly situated right at the rim of suburbia. The small but delightful retreat is a great spot for an urban outdoor experience.
Originally created as a stormwater settling area, the wetland was transformed by the Brisbane City Council to serve its new purpose. If bird spotting and duck feeding is your thing, this is the place for you.
Settle down at a picnic table, or take a stroll along the boardwalk and get back in touch with nature.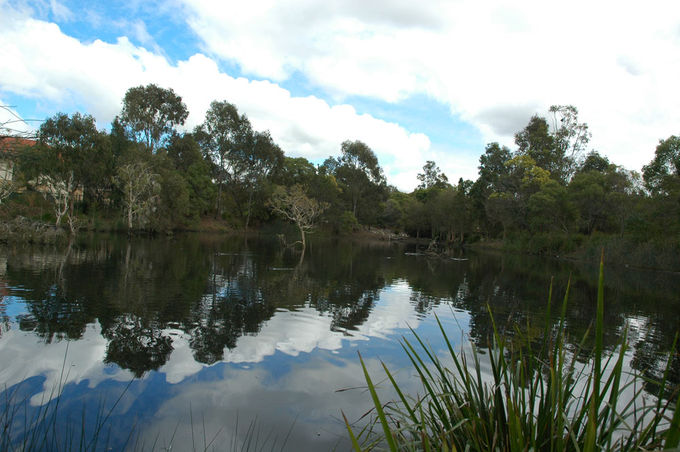 Whites Hill Reserve
This bushland reserve serves an incredibly important purpose, supporting regeneration projects for species such as eucalyptus trees and their resident koalas.
Take a hike along one of the many trails and you'd be forgiven for thinking you were in the rainforests of North Queensland, when you're only seven kilometres from Brisbane's CBD.
The reserve is also home to a number of barbecue and picnic facilities, along with playground equipment, sporting fields and a lookout with stellar city views.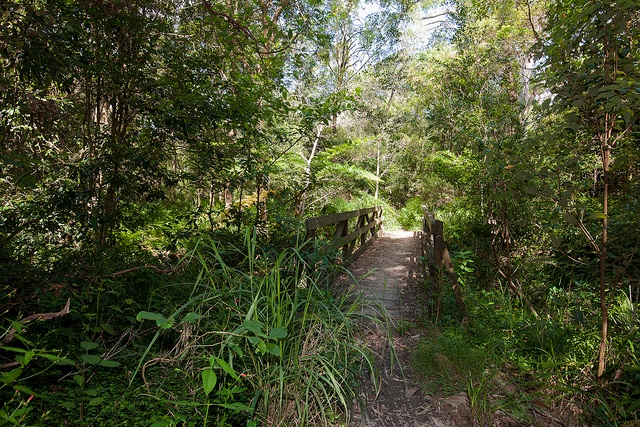 Perth Street Park
This hidden gem has a wide range of facilities. Belonging to Camp Hill Bowls Club, it remains to be somewhat unknown in the area.
This expansive park has something for everyone - shaded playgrounds, skate ramps, a basketball court, gym equipment, benches and gazebos; not to mention a killer electric barbecue.
It even has plenty of street parking, making for the ideal convenient family afternoon hang out - pack some food, your picnic rug and a frisbee and enjoy some fresh air.
Seven Hills Bushland Reserve
If you're looking for the ultimate urban bushwalking adventure, look no further. Seven Hills Bushland Reserve is over 50 hectares in size, only 15 minutes southeast of Brisbane's CBD.
Home to a number of native flora and fauna, the bushland is predominantly an open eucalyptus forest. If you're lucky, you'll spot one of their resident frilled-neck lizards or the occasional koala.
Enjoy a Sunday afternoon bush walk, topped off by taking in some of the best scenic views this side of town has to offer. Picture wildflowers, city glimpses and greenery in abundance. Bliss!
If you're interested in learning more about Camp Hill, check out our suburb profile here.