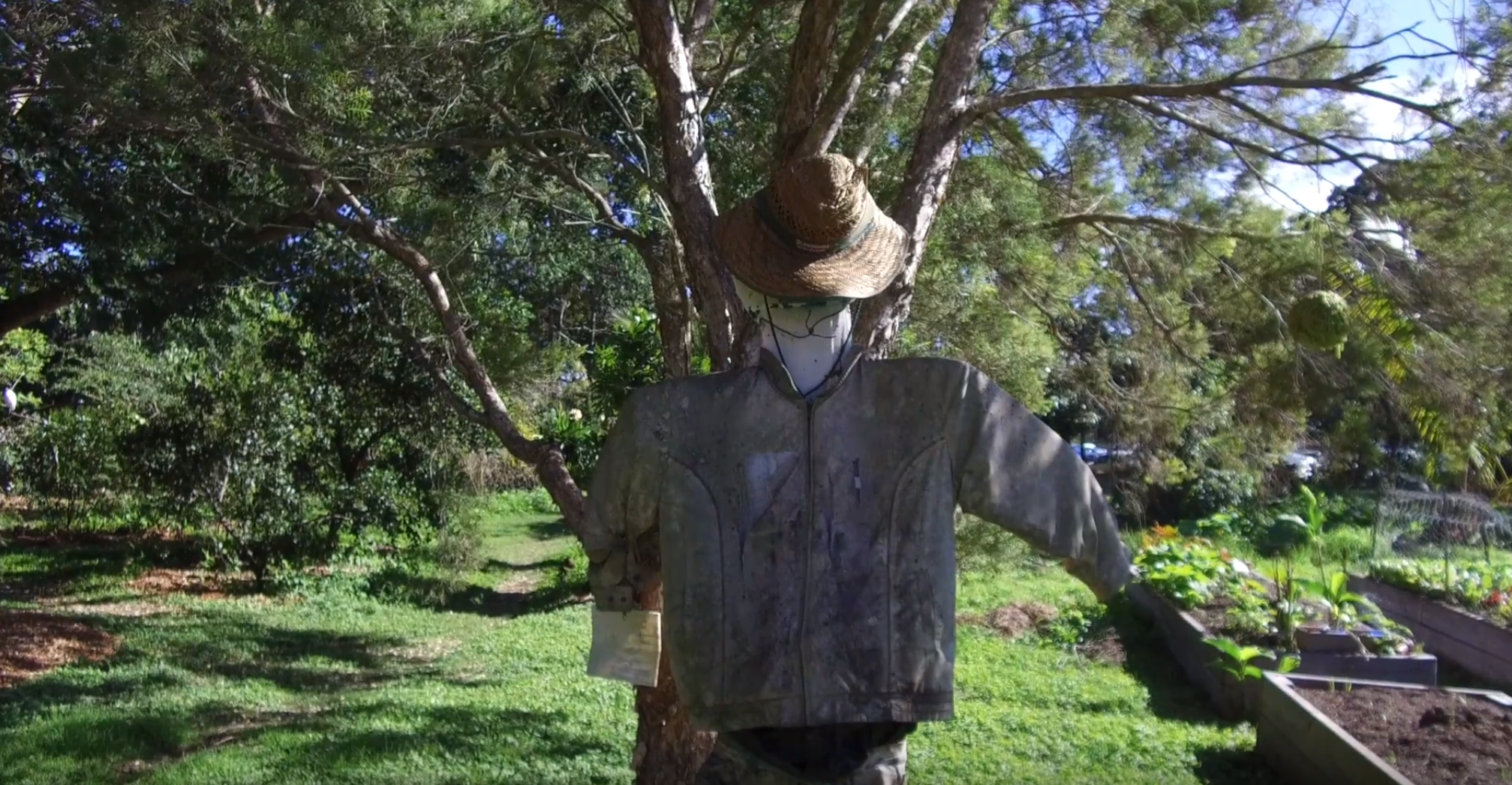 Author // Rachel Avery for Place Newmarket
Have a green thumb but live in an apartment? No problem, says the members of Northey Street City Farm.
They're here to help Brisbane's inner-north residents grow their own fruit and veg, compost their veggie scraps and live a more sustainable life.
For those who like to shop organic, there are markets at the Northey Street City Farm on Sunday mornings, so you can meet the farmer who grew the veggies for your dinner.
We caught up with their education officer, Ronni Martin, for a few easy tips on how you can give the environment a helping hand.