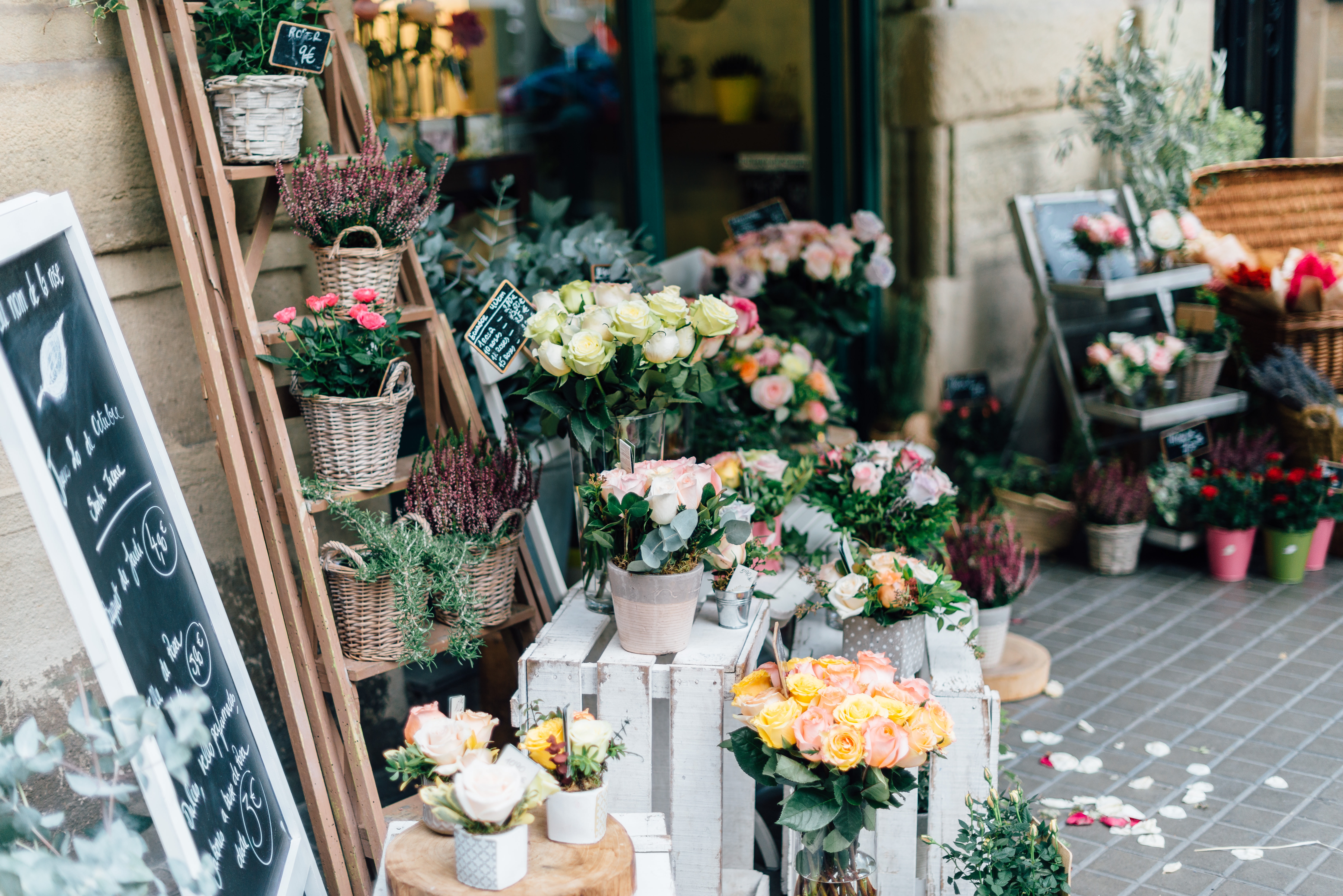 Author // Georgina Auton, Place Graceville
If you've got a special occasion coming up, flowers are always a safe bet.
Not only do they spruce up a room, but they also smell amazing!
But how can you make flowers live longer?
We headed to the Brisbane Flower Markets in Rocklea, the largest flower markets in Queensland, to find out.
We speak to Bron Gregg, the manager of Brisbane Market Flowers, who gives us some helpful tips on the best ways to keep your flowers fresh, while also sharing some varieties to consider for longevity.