With an influx of apartments shooting up around Sherwood and other urban hubs in Brisbane, it is evident many people have discovered the benefits of apartment living.
More and more Aussies are making the switch from houses to apartments. According to the Australian Bureau of Statistics, one in ten Australian residents now call an apartment home.
In this article we explore the main benefits of living in an apartment.
Location
A great apartment benefit is that many of Brisbane's new apartments are being developed in desirable inner-city suburbs. You can get the location without the price tag.
From Brisbane's CBD, to New Farm, Newstead, Indooroopilly and Sherwood, theses urban hubs are centred around fabulous river views, shopping centres and working districts. Everything is just a stroll from the front door.
Apartment living allows buyers to reside in areas where buying a house is unaffordable.
Extra amenities
If you have owned a home, you would know that there is little chance you would be able to afford all the extra amenities that are often included with an apartment.
Rooftop gardens, pools, gym, sauna and barbecue areas, the new Brisbane apartments have it all.
With so much competition between apartment complexes, developers are adding extra luxury amenities to separate themselves from the pack.
The best bit? You get to enjoy the benefits without the maintenance, meaning every day will feel like a holiday.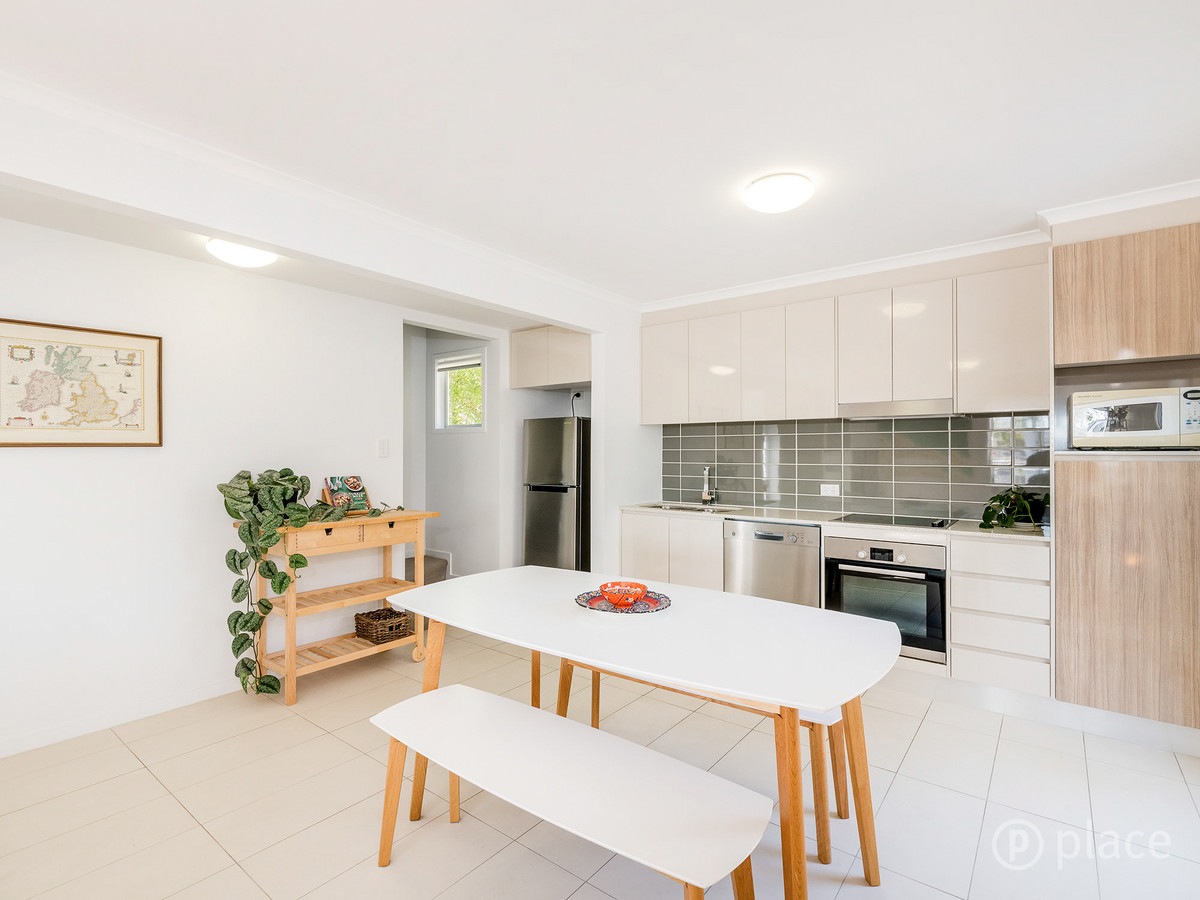 Security
Perhaps the greatest perk to living in an apartment is the increased safety measures.
Apartment blocks often have many layers of security. They usually have a locked front gate, a locked foyer, a lift scanner and finally a locked apartment door. This dramatically reduces the risk of crime and increases your safety.
Public areas within the apartment block will also have security cameras, so rest assured your family will feel safe here.
Low maintenance
When it comes to apartment living, most up-keep and maintenance responsibilities fall under the body corporate.
That means no more mowing, no more gardening and no more general upkeep.
With less time dedicated to household and garden maintenance, it leaves more time for you to enjoy the apartment's facilities. Now that's a benefit!
Sherwood has seen a recent boom in apartments. These apartments are in a great suburb of Brisbane, close to many fine amenities.
If you are interested in either renting or buying an apartment, so you can enjoy these wonderful benefits, contact us at Place Graceville and we can help you find your dream residence.