When staging a house for sale there are six 'must do's' that can have the largest impact on enticing buyers.
When selling your home you're up against a lot of competition. To differentiate your house from the rest, here are the non-negotiable staging elements that will help you secure a faster sale.
1. Minimalism
The number one rule of staging a house for sale is to use a minimalist approach. Clear out everything unnecessary from bedrooms, bathroom shelves, bookcases and cupboards.
Clutter is distracting and makes spaces feel smaller, by decluttering you invite buyers to view a functional space, rather than mess.
Minimalism isn't unique to junk, clear out any furniture which makes space feel small or disrupts the flow of the house. When it comes to selling a home, less is more.

2. Lighting
Lighting is more important than it seems, in fact it's one of the most important elements in a home. Lighting can impact mood, performance and even mental health.*
When staging your house for sale, ensure that you have plenty of natural light as it makes the space feel inviting instead of dark or sterile. If natural lighting isn't an option, ensure all light fixtures are turned on and utilise lamps.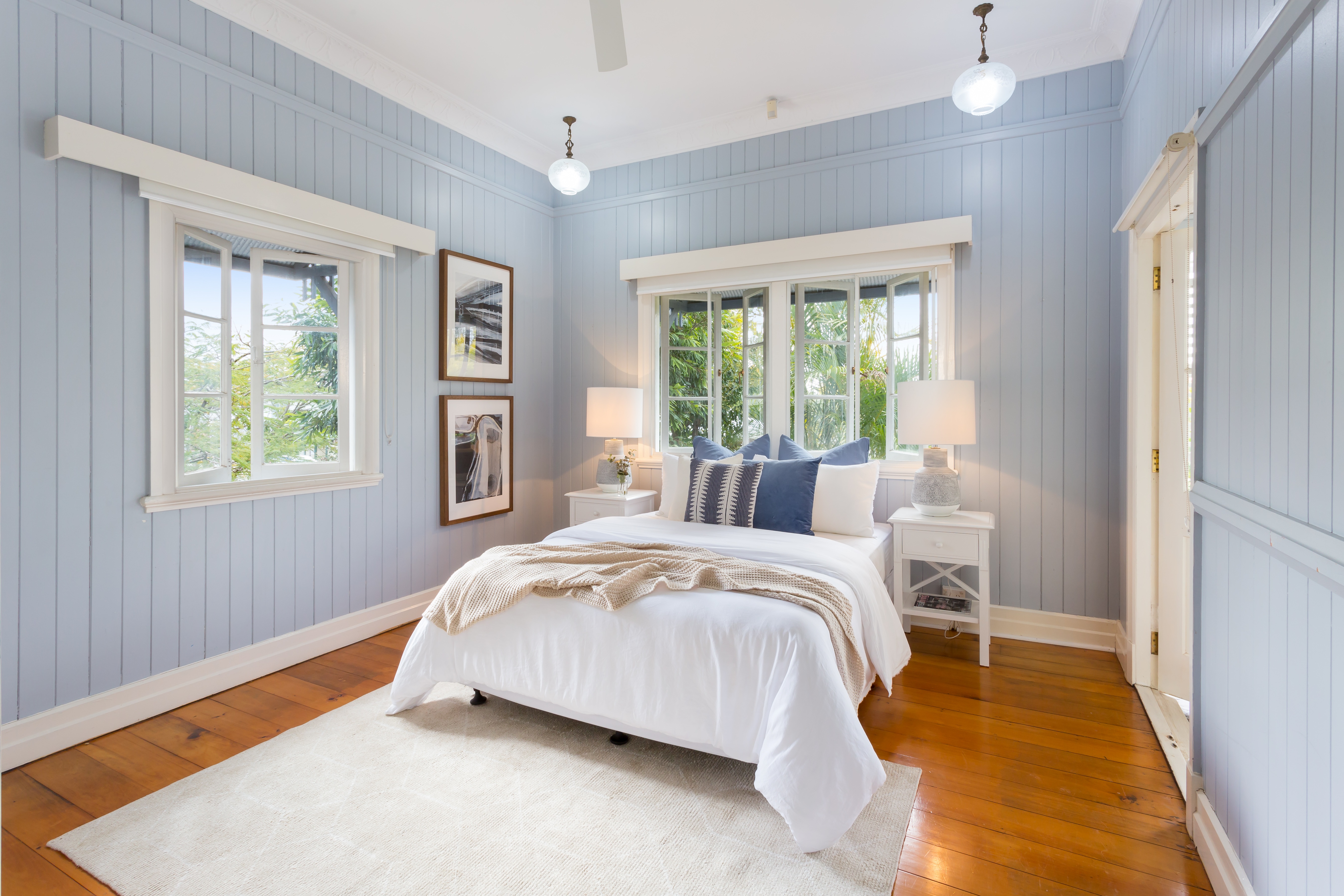 3. Exterior
The outside of the home is just as important as the interior. By creating great street appeal, you will ensure potential buyers fall in love with the home before they even step foot in the front door.
Think about freshening up the garden or painting the front fence to enhance the street appeal of your property.
4. Neutral Colours
When staging a house for sale, it's not the time to flaunt bold colours. Play it safe and choose neutral colours that will appeal to all buyers.
By painting a house shades like white, grey or beige, you ensure the property appeals to a wider audience. If a house has bold statement walls, it may reduce a buyer's interest, as it becomes another thing to add to their to-do list.
5. Cleanliness
Often people focus on other projects when selling a property and overlook something as simple as a thorough clean.
At an inspection, nothing is more off putting than seeing a dirty sink or floor. Ensure you get out the vacuum, mop and scrubbing brush or hire a professional cleaner to rejuvenate your home and entice buyers.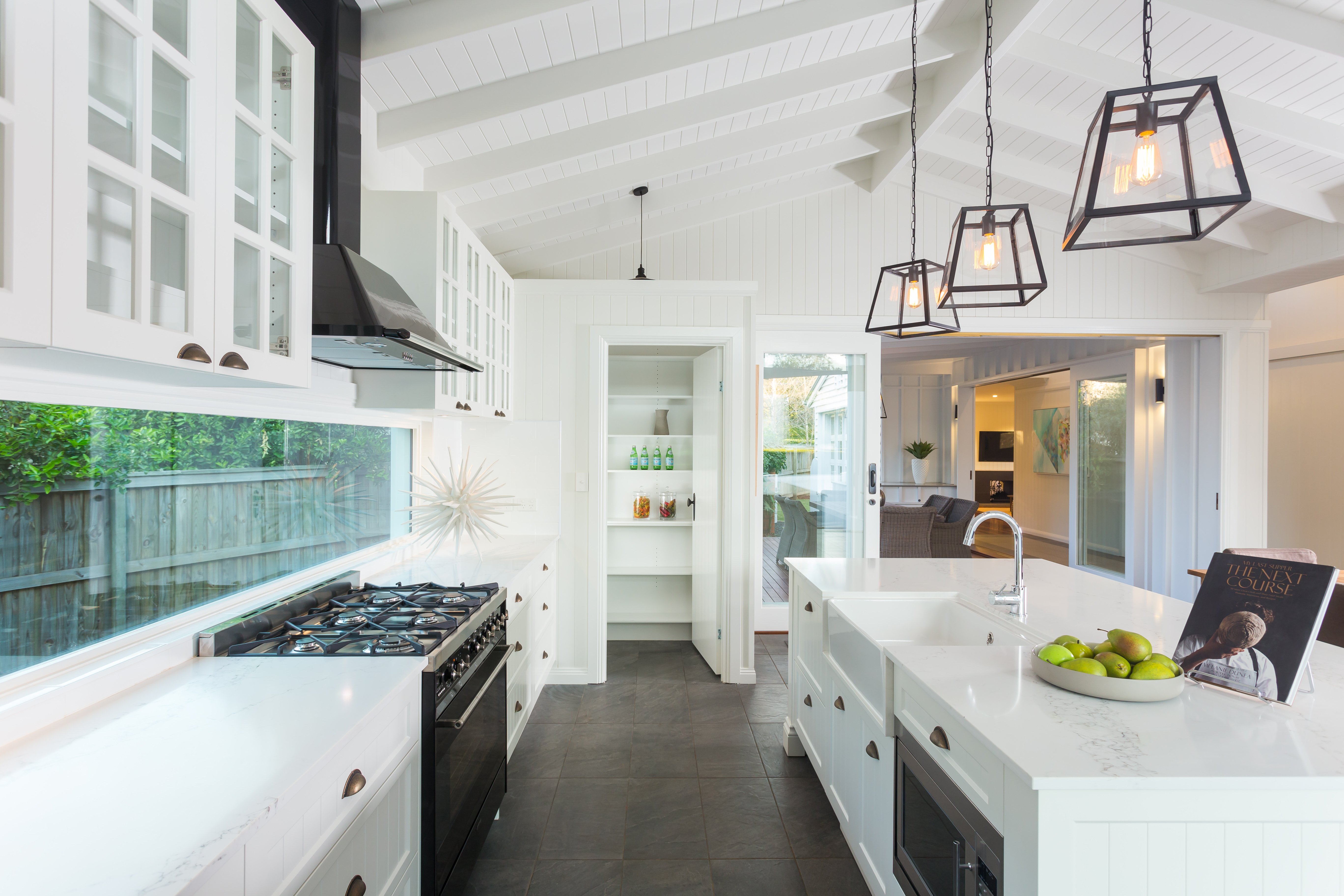 6. Depersonalisation
The point of staging a house for sale is to encourage buyers to imagine themselves living in the home, creating an immediate emotional connection with the property. This is difficult to achieve when the house is still filled with personal items from the current owners.
When selling your property, it can be helpful to remove family photos, cards and any other personal items which may distract potential buyers from seeing their own future in the home.

If you are thinking about selling your home, contact Place Graceville today to arrange an appraisal.

Source:
*Küller, 2006