After months of searching you've finally found the one, the property you're ready to call home. There's just one catch, it's for sale by auction.
For some, the word auction sends shivers down their spine. In fact, studies have found one in five Australian's fear buying at auction and disregard inspecting homes that are for sale via auction¹. However, there's no need to worry, auctions aren't as intimidating as you may think.
Like anything, buying at auction will be daunting if you don't know what you're doing. We've laid down the key points to remember when purchasing a home at auction.
1. Do your Homework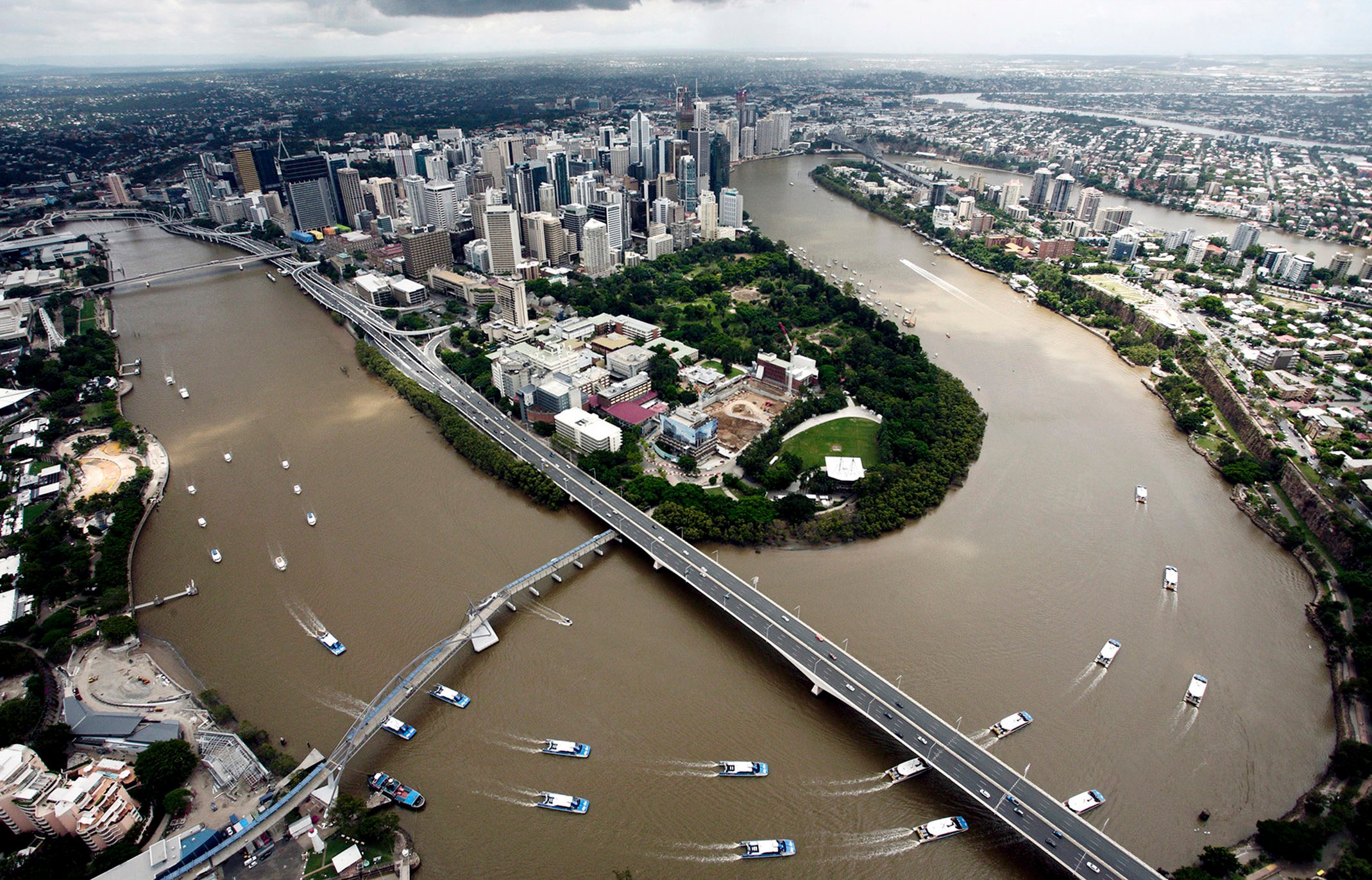 First and most importantly, do your homework. To confidently bid at auction you should begin by researching the local market and secondly research the auction process.
It's a smart idea to educate yourself on all things auction related and if you're reading this article you're already off to a great start! Attend auctions in the area so you understand the strategies agents use and what to expect. Find out who is auctioning the property and attend their auctions to become familiar with their style, this will give you an advantage over other bidders.
When it comes to a specific property do some research, so you're comfortable with the amount you're prepared to pay for the property. Inspect local properties and find out what they end up selling for and try and determine how much interest the property is receiving.
Empower yourself with this information, so you can decide what your highest offer will be.
2. Budget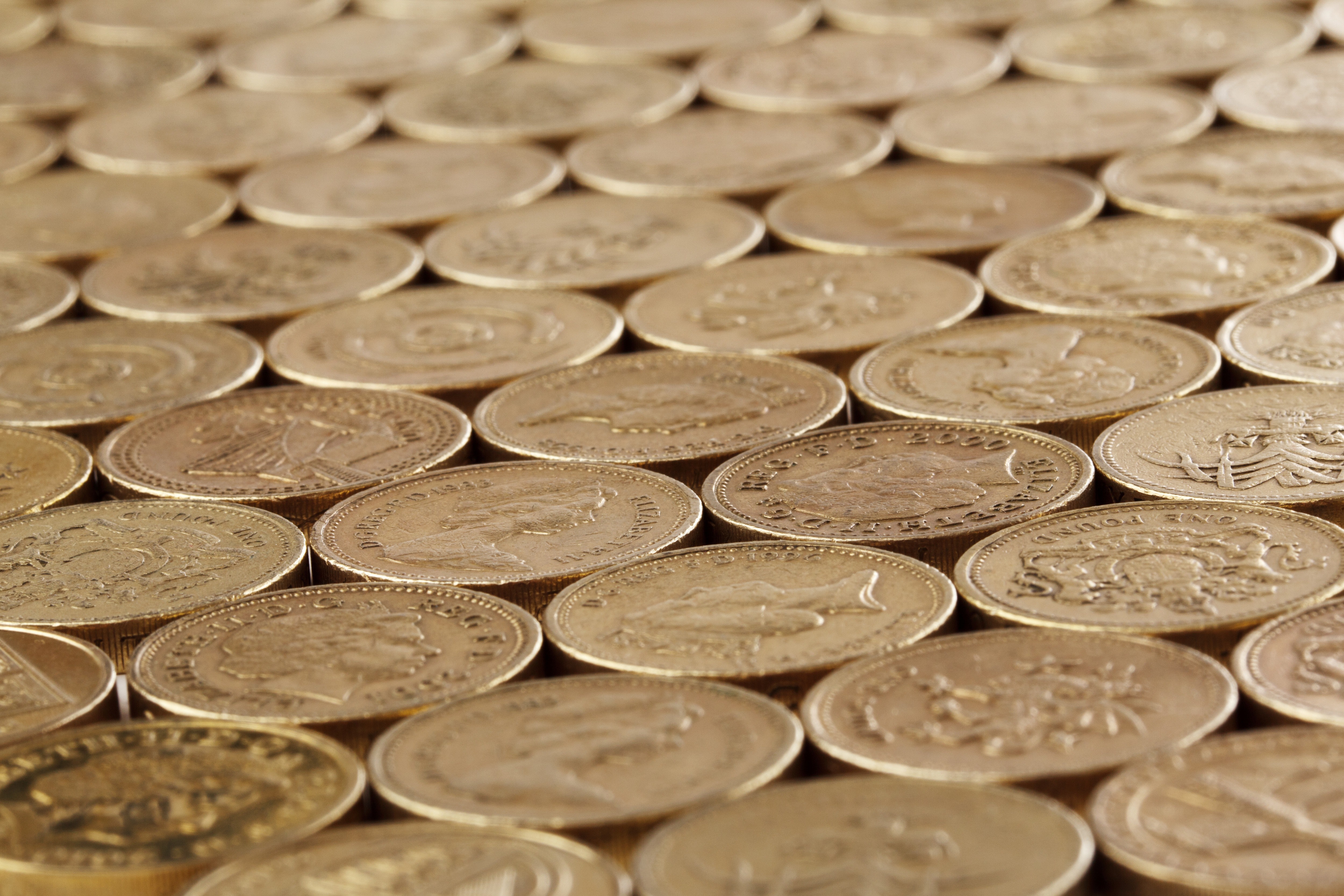 The night before the auction, decide on the highest price you're prepared to pay for the property. Set yourself this limit and stick to it no matter what. Your market research and pre-approval limit will inform this decision.
An auction is an emotionally charged, exciting event but don't let yourself become caught up in the moment. Leave your emotions out of it and let logic play its part, otherwise you may end up paying more than you had in mind.
3. Check the Contract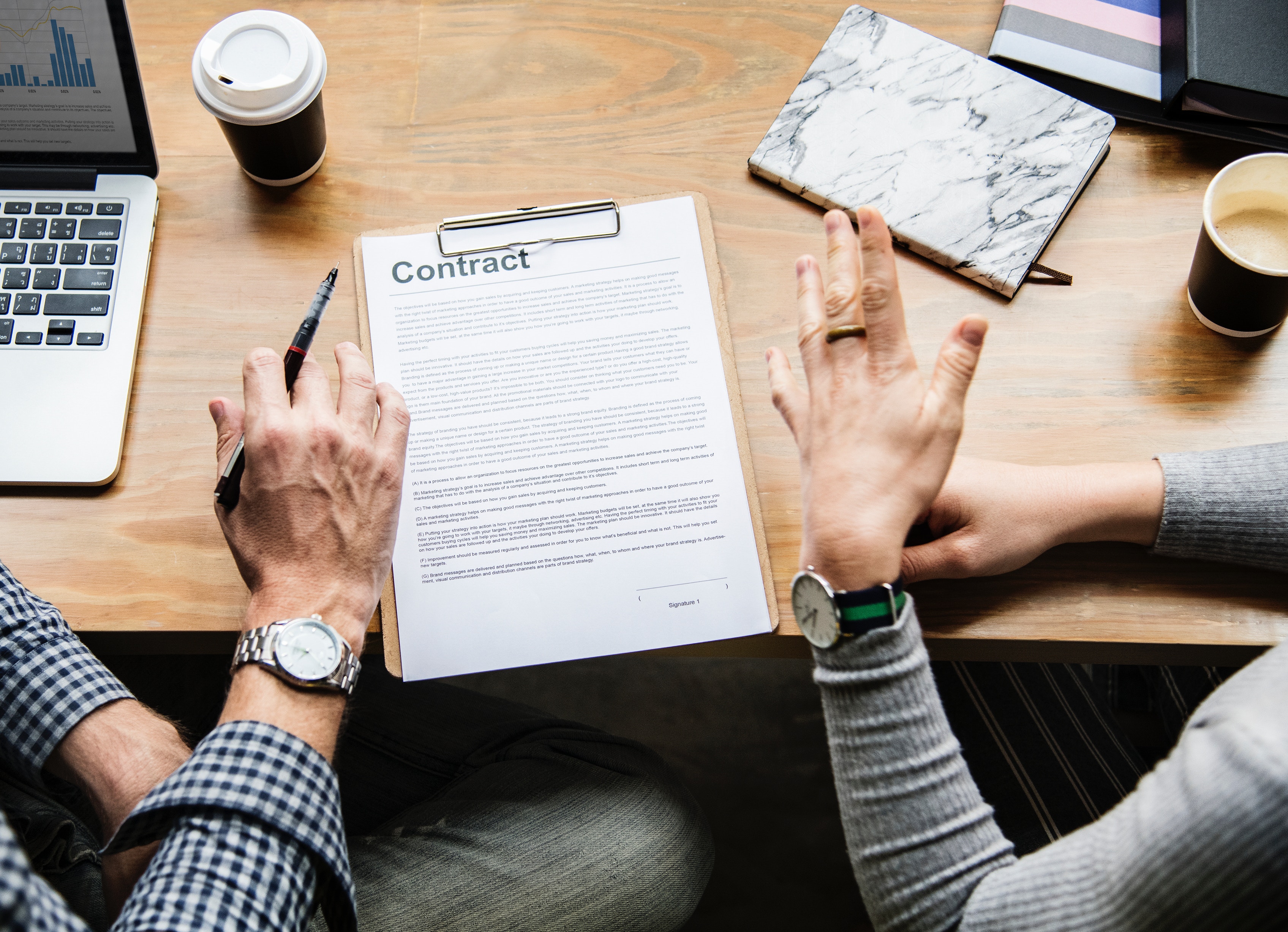 It's important to ask the agent for a copy of the contract and ask your solicitor to read over it to ensure you don't miss any clauses. Your lawyer will review the contract, advise you of any risks and help to protect your interests by identifying any terms that might need to be negotiated on your behalf.
By bidding, you're accepting the terms of the contract. You may want to alter the terms of settlement, deposit amount or included chattels. Make sure these conditions are finalised before the auction as you won't be able to negotiate these terms further afterwards.
4. Get your Finances Together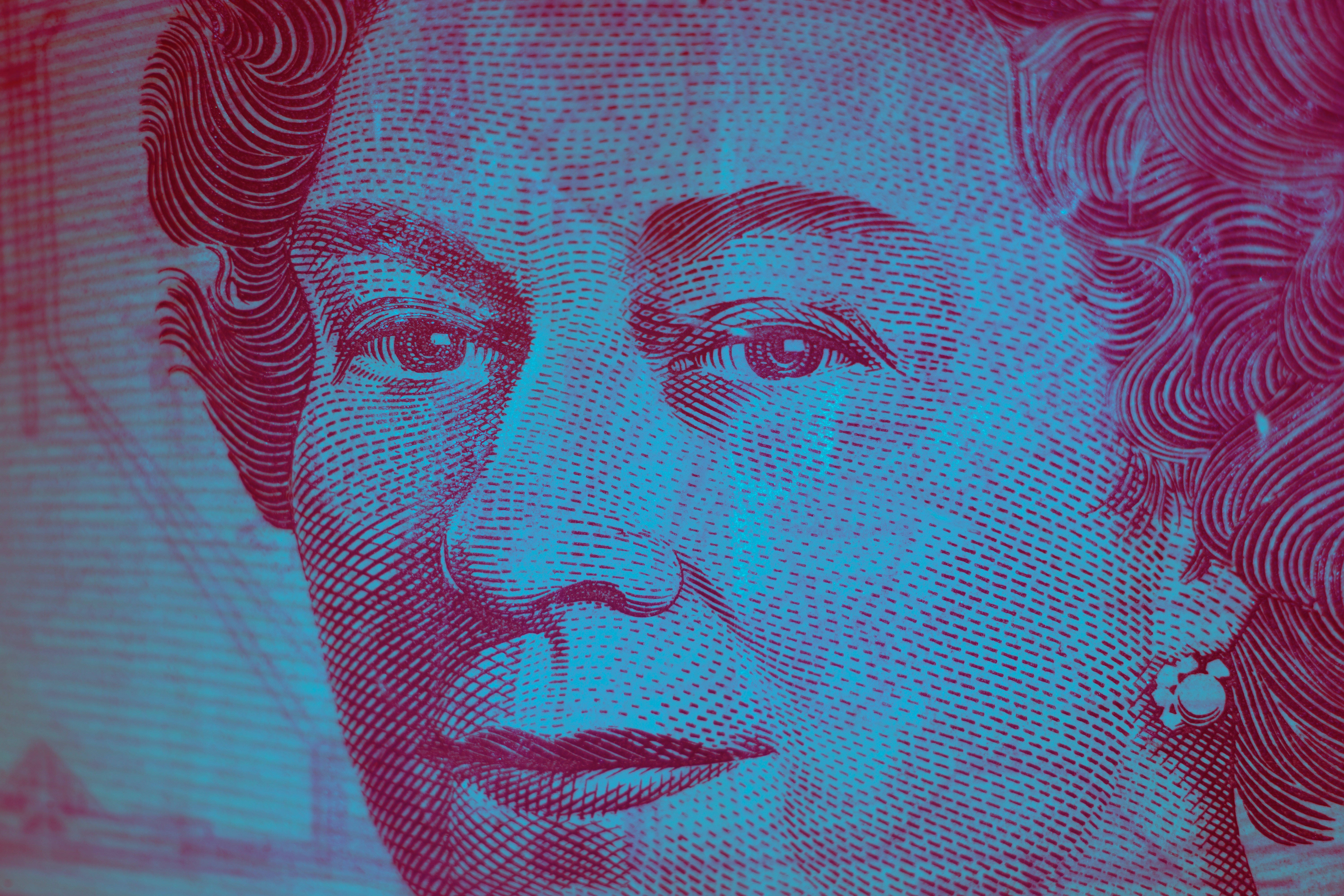 Unlike a normal sale, when buying at auction there is no cooling off period. Queensland law states that if you're the successful bidder at an auction, you must settle to contract even if you change your mind, can't afford it or if the house doesn't pass a building and pest inspection². So, if you've got the highest bid, congratulations it's yours no matter what.
Therefore, it's vital to have your finances together to ensure you're able to settle. Seeking pre-approval is a no brainer. Before the big day, speak to a mortgage broker or your bank about pre-approval for finance. By seeking pre-approval, the lender will tell you the maximum amount you can borrow, this helps inform what your highest bid can be.
5. Ask for Help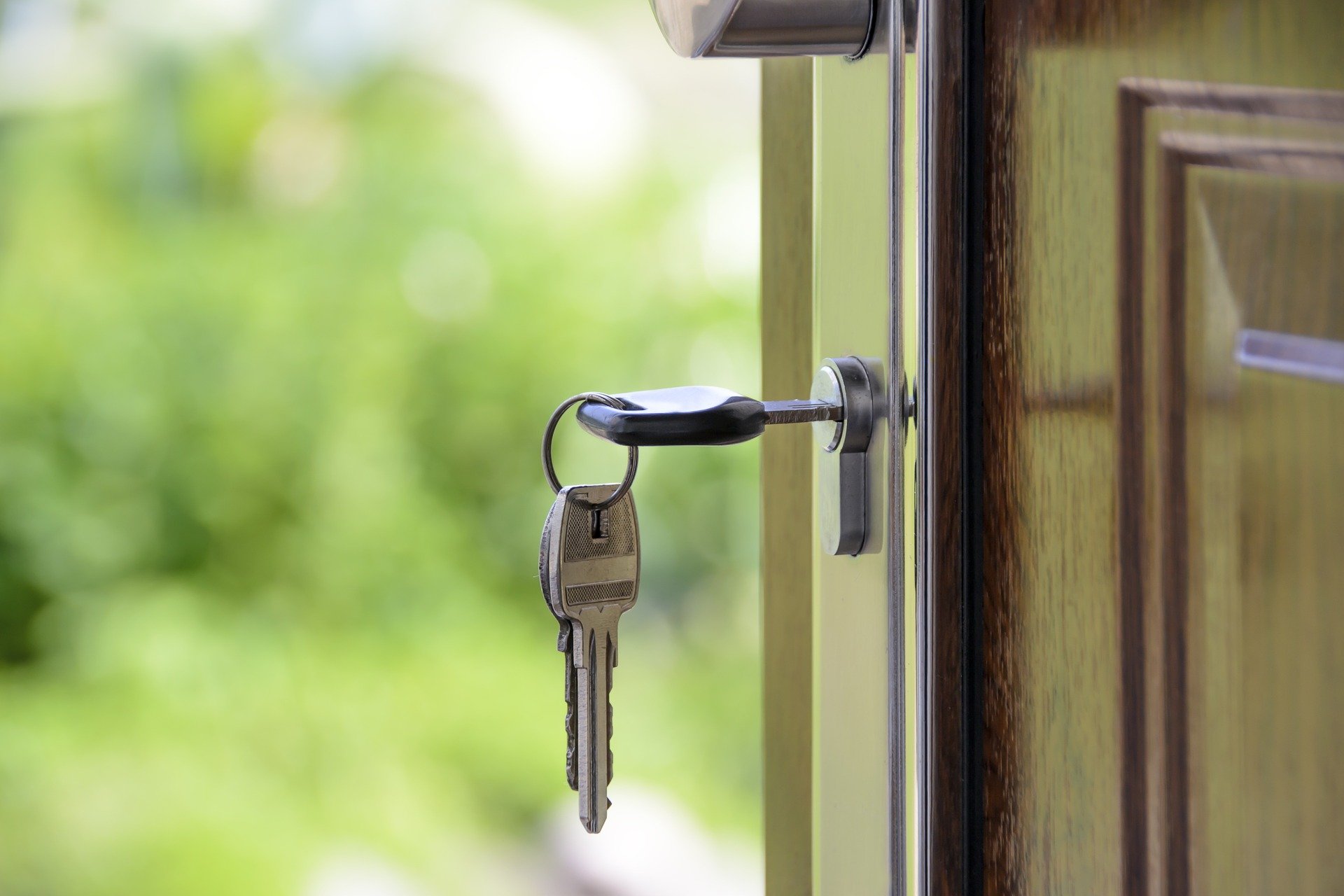 Place's Chief Auctioneer, Peter Burgin said the auction market is growing in this Interview with an Auctioneer. With auctions here to stay it's time to get yourself comfortable with the process.
If buying at auction scares you, ask for help from a friend or professional. There's no need to go through this alone.
Talk to homeowner friends, real estate agents or buyer's agents. These people can give you an insight into the world of auctions. A buyer's agent can even place the bids for you, if you feel that's necessary.
Go to other auctions and see how it unfolds. To get you more comfortable with the process, attend an auction and practise registering and placing a bid.
Don't let the A word scare you off. An auction is a great buying opportunity. Grabbing a great deal at auction requires a bit of research, a bit of initiative and a bit of luck.
Don't fret if you leave the auction empty handed. With new homes hitting the market every day, your winning bid is just around the corner.
If you'd like to know more about buying at auction you can contact Place Graceville and we'll guide you through the process.
Feeling confident now? View our properties for sale via auction here.
Sources