It's time to – finally – farewell 2020 and to welcome a bright new year into your home! On the hunt for ways to add new life to your

property?

We've gathered 2021's top five design trends to get you inspired…
Maximum comfort
With the previous year having us retreating into our abodes, it's no surprise we're wanting to create a sumptuous and calm environment at home.
As its name might suggest, this trend is all about making spaces feel as cosy and inviting as possible. Seek out furnishings with rounded edges and layer soft textures, like linens, plush cushions and faux fur blankets. Also, keep things grounded with an earthy colour palette – go for olive green, dusty camel tones, burnt orange and simple neutrals.
Natural materials
An enduring and elegant look that's making it big once again in 2021, the 'natural materials' trend will suit practically any type of property – from traditional Queenslanders to modern sanctuaries.
Lighter-toned timbers are the new go-to, making a space feel airy and fresh. Team furniture featuring cane or rattan textures with linens, rustic ceramics, stone accents and quality wool rugs. It's time to put away those shiny ultra-contemporary adornments and get back to earth!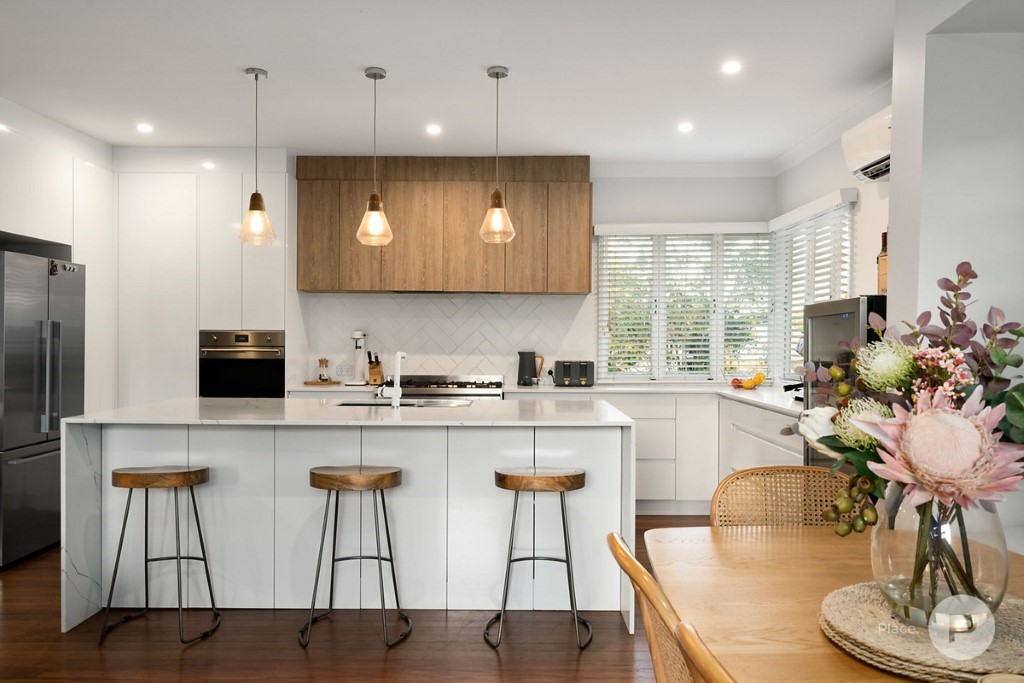 'Grandmillennial' style
Driven by personality and nostalgia, the 'Grandmillennial' trend might not suit everyone but it has us utterly lovestruck.
If you're tired of cookie-cutter spaces with a white-on-white colour palette, give your abode a little character through design elements inspired by the old-world charm of your grandparents' homes. Think eye-catching wallpapers, heritage-style furnishings and unique art pieces. The key to making this look sing is to stay fresh and youthful, so feel free to clash those prints and add pops of colour.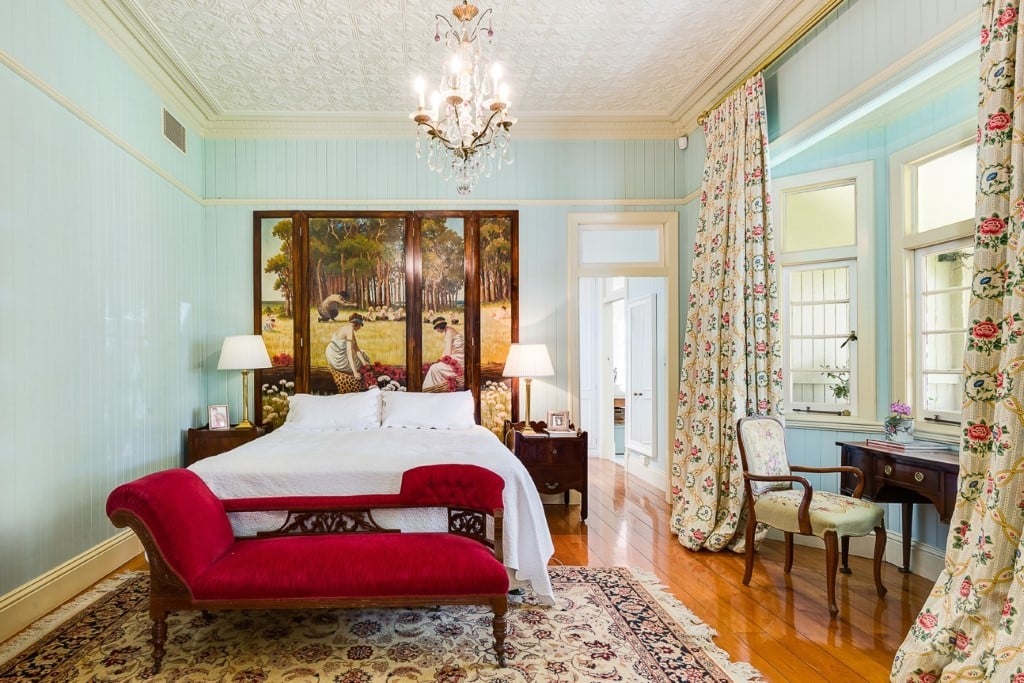 Adaptable layouts
With a rise in people choosing to work remotely, there has been an increasing need to make abodes as functional as possible.
Multi-purpose rooms with non-permanent walls are making it big in 2021, allowing you to do anything from hosting a Zoom conference call to watching Netflix on your 'lunch break'. Give thought to rooms that can easily be closed off or opened to the rest of your home and consider ways to make the space your ideal office. A few quick tips? Make sure you have a well-sized workspace (whether it's a desk or a table), ensure there are effective storage solutions and bring in decorative elements that help make the space one you actually want to spend time in.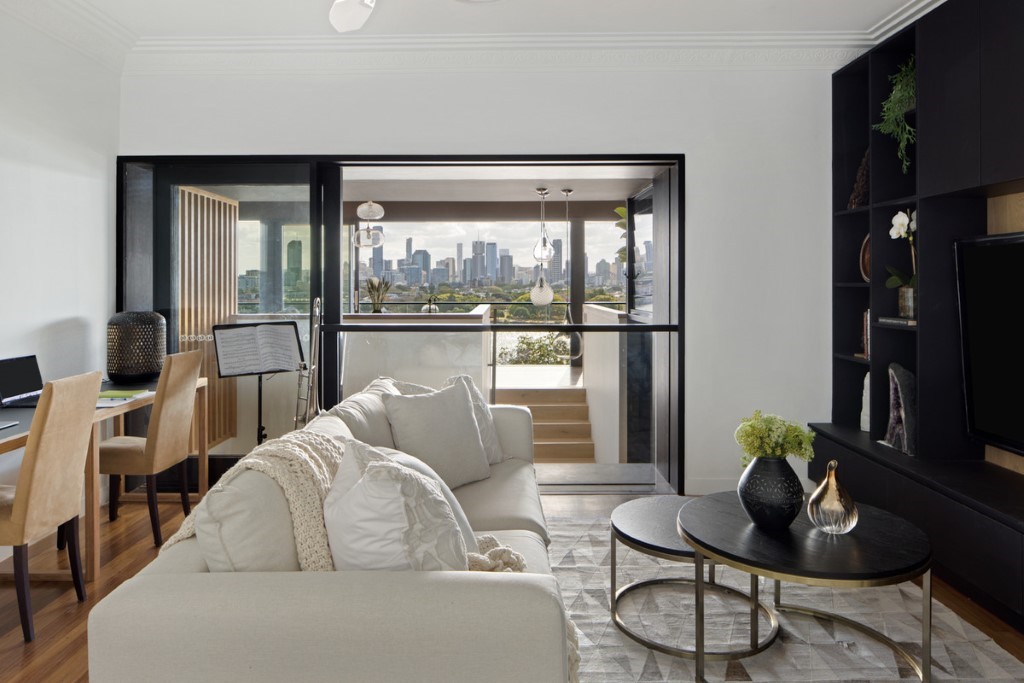 Easy-to-clean surfaces
Along with nailing that perfect working-from-home schedule, Covid-19 taught us to be more considerate of keeping things clean.
In 2021, more people are looking to include surfaces in their homes that are easy to sanitise. For kitchens and bathrooms, research non-porous benchtops like reconstituted or engineered stone. And for those wanting to get high-tech, invest in sensor-activated appliances, including automatic washbasins and touch-free flush systems. The future is now!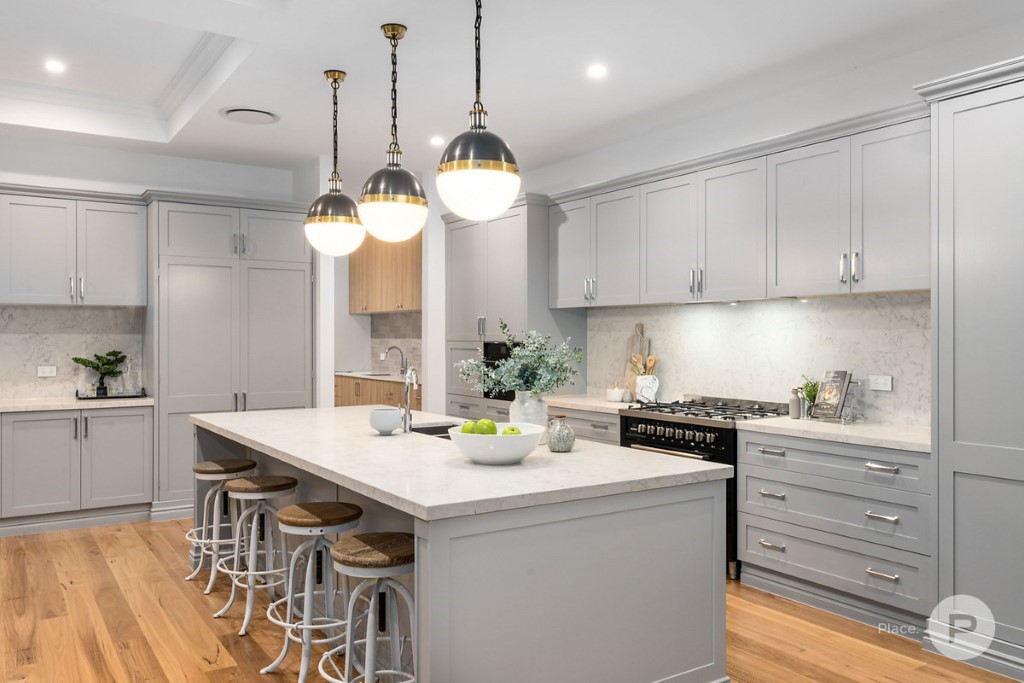 For more ideas and to keep up-to-date with all things Brisbane real estate, subscribe to our weekly newsletter below.