When considering a career in real estate, the decision about where to begin can be daunting.
You may find yourself asking questions like "where can I go to receive the training I need for the industry?", "who can I rely on for support?", or, "who can offer the most rewarding and innovative experience to help me achieve my goals?"
Answers to these questions, while not always clear, are critical in aiding your start to a flourishing career in real estate. With an abundance of agencies in the market, the industry can be a competitive career to dive into. Because of this, it's important to determine which agency will stand out in the landscape, as they will make you stand out from the crowd.
It's all in the training
Starting a new job can be a terrifying thing, especially if you're brand new to the real estate industry, or workforce alone. You won't know what you're doing straight away; both with how the company operates, or what their core values and goals may be — and this is exactly what makes the correct training so important. Without it, how can you be prepared to achieve your goals, and unlock your future potential?
Many companies can get caught up in reactively managing the reputation of their brand, failing to nurture their most important asset — their people. In real estate, where services are predominantly provided by people, the staff on the frontline cannot be underestimated. Because a product cannot set the company apart from the rest, it's up to the team to represent and uphold the value of the brand.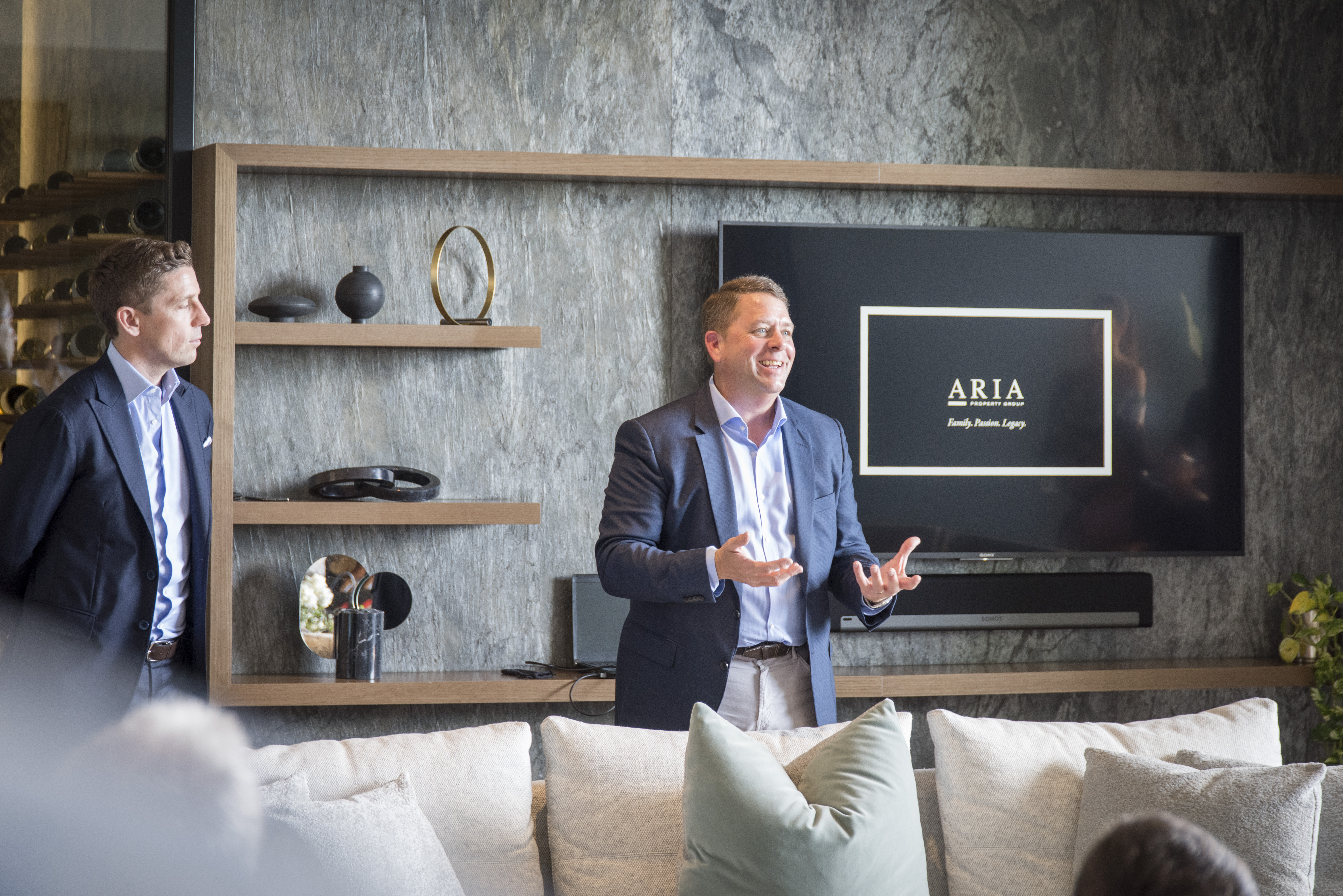 At Place, this concept is nothing new — right from the very start, people have been, and always will be, the heart and soul of the company. It's for this reason, that training and development from the outset, is taken extremely seriously in order to keep an eye on the next step for our staff. Every member of the Place team is strongly encouraged to attend training events held regularly throughout the year, with various events occurring monthly.
Whether you're an agent, property manager or agent support, Place equips you with a dedicated team of on-boarding professionals to get you on your feet as quickly as possible. This level of support doesn't stop but continues with you at every step. A heavy emphasis on internal growth and progression is also vital for ensuring the workplace is anything but static.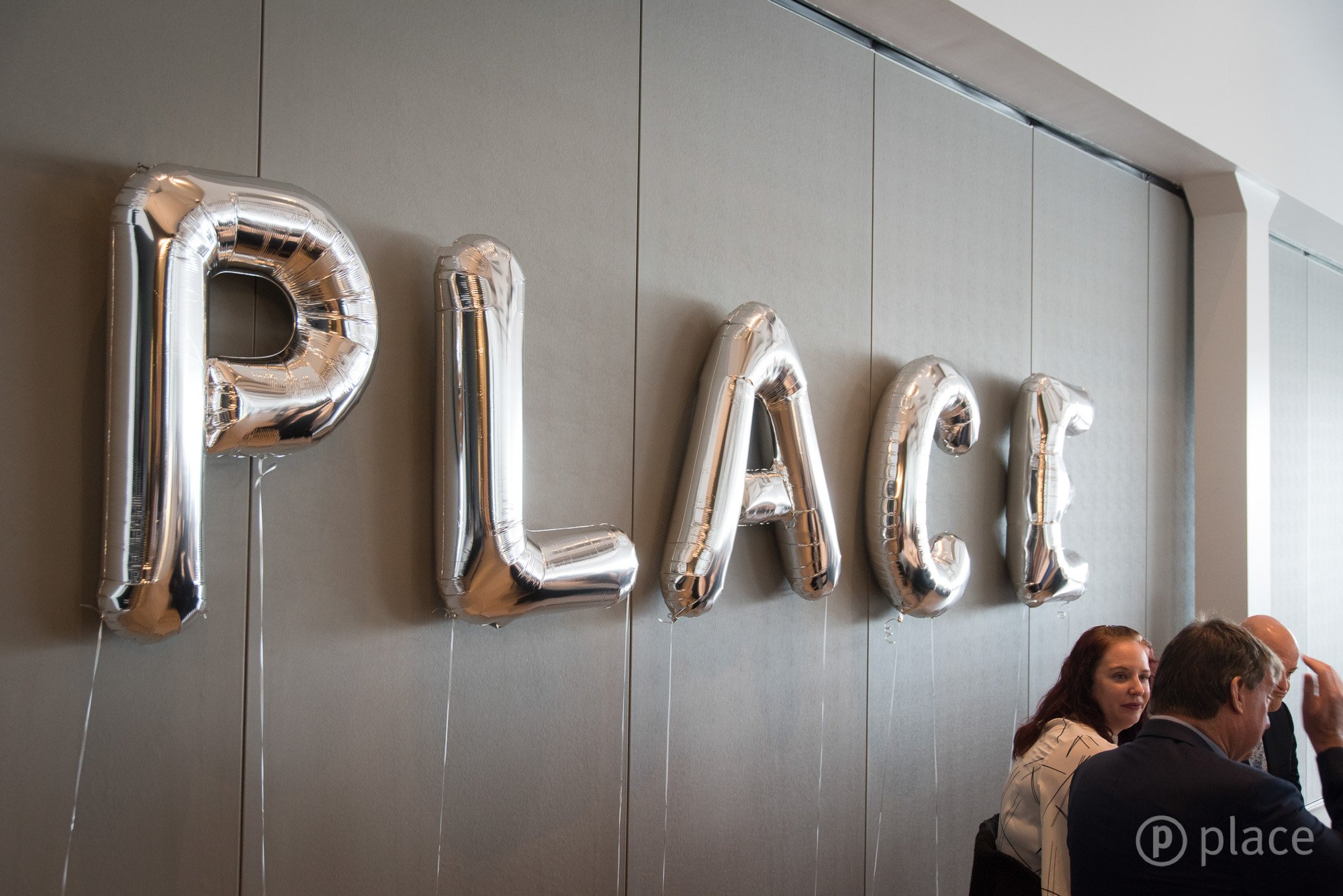 What sets this Place above the rest?
We asked a few of our Place People about what sets this place apart, and the answer was clear, — "we have a clear desire to be the best." Striving to be the best, again, is nothing new to Place. It is something that comes with the ambition of being experts in the local community, and an extreme passion for the real estate industry. Although, being 'the best' is an easy thing to say; actually acting on this goal, however, is something that requires innovation, quality, respect, excellence and community — and it's no surprise that these components represent Place's core values. These are embedded into our DNA, and represent exactly who we are, and what we aspire to be.
There's never a dull moment in this Place, which is something that we pride ourselves on. If you're interested in joining a culture that simply strives to be the best, click here to start your journey!