With a little extra time on your hands, the Christmas period can be a great time to commence looking for a new position to move into in 2023.
Here's what you can expect when looking for a new career this time of year.
1. Some businesses will close over the Christmas period
Businesses may have positions advertised, but likely won't be actively looking to interview until January.
Seek contact details of the HR department or the business director (think email addresses from their website or even on LinkedIn) to express your keen interest in the position once they're back on deck. Having your name top of mind will help you to stand out in a sea of unread applications on the first day of business in the New Year.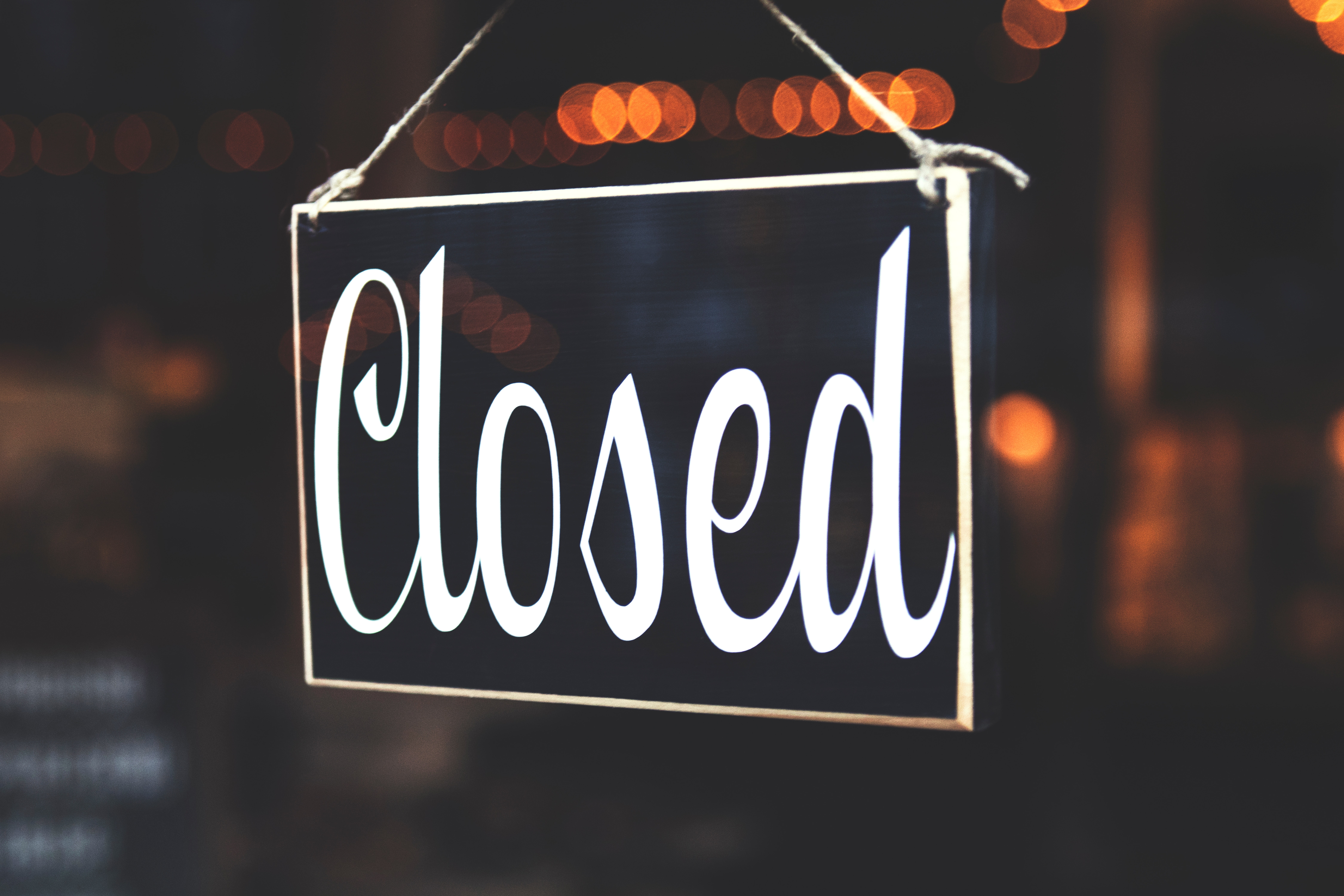 2. Decision makers may be 'out of office'
Hiring managers or decision makers may be away for different periods than the person recruiting or completing initial interviews.
If you have interviewed for a position, ask about the decision-making timeline so you're armed with the correct expectations and can inform the interviewer of other positions you're interviewing for.

3. Start fresh in the new year
Starting a new job is always easier at the start of the year. This isn't to say you can't commence in a new role any time, but teammates and leaders are refreshed, projects are just commencing, and businesses as a whole have a renewed sense of motivation for the year ahead.

Here at Place, we'll be open and online through the holiday period as real estate doesn't sleep! If you'd like to chat about your next move email hr@eplace.com.au and we'll give you a call.