Success is often a group effort, so encouraging a motivated and strong team should be a priority for every real estate organisation. We spoke with Lead Agent Jason Song and Team Manager Emily Lambert from the Place Sunnybank office about the importance of teamwork and agent support to their agents' successes.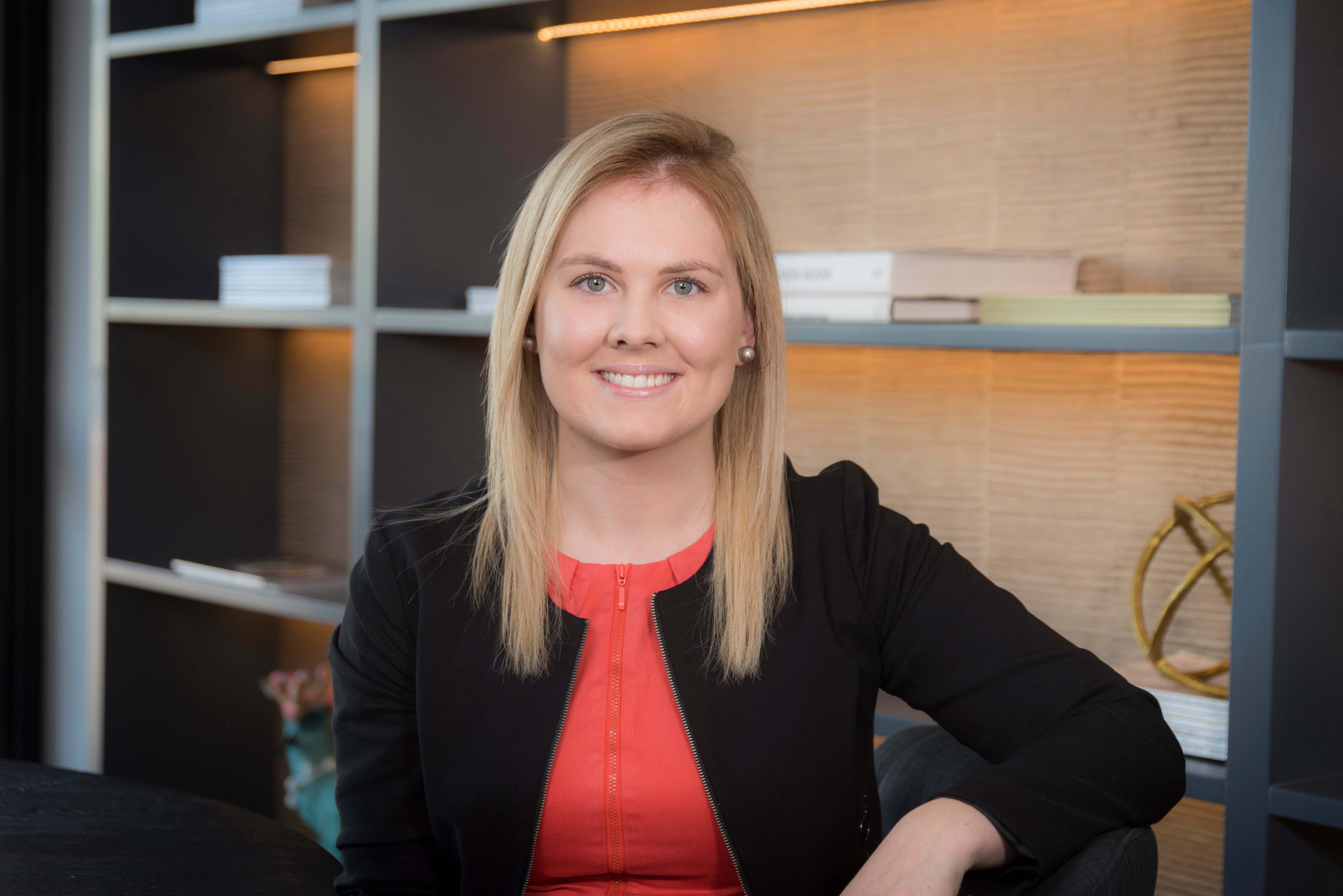 What do you do on a day-to-day basis that assists an agent?
Emily: "I try to free up the agent's time as much as I can so that they can be doing more dollar productive tasks such as prospecting, appraisals and buyer inspections. For example, this includes coordinating with the vendor to prepare their property, liaising with home staging, photos and booking building and pests inspections."
Emily: "Agent support play a very important role to ensure everything runs smoothly and effectively behind the scenes. Therefore, the agent can focus on producing more listings and sales and in the long run everyone benefits from it."
What do you love about your role within the team?
Emily: "I love the challenges that comes with working in this fast paced industry. No two days are the same and I genuinely enjoy helping our clients to improve their experience with Place."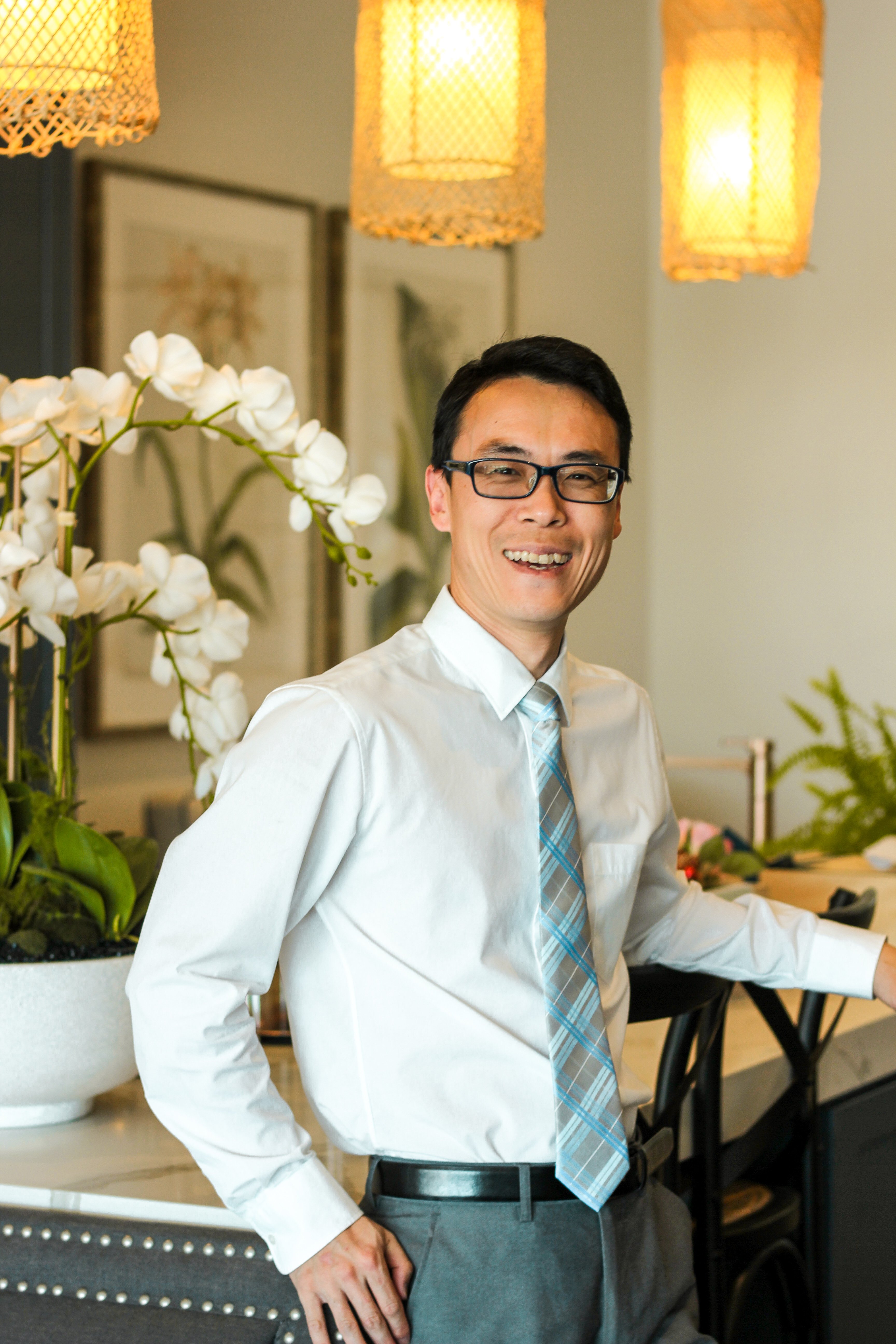 How much of an impact do agent support have on your workload?
Jason: "Time is very important in this business, and agent support plays a very crucial role in assisting agents maximising that time for us. There are many tasks that can hold us back from doing our core job – this is where agent support come in and take over. Teamwork is invaluable in this business!"
If you're interested in being part of a supportive team environment, head over to our careers page HERE to learn more about Place.