On the 29th and 30th of October, Place Property Management, Leasing and Business Development staff were whisked away to Sunny Noosa for a specialised 2-day conference; Place for PM.
At Place, we have a learn it all culture, not a know it all culture, and take every opportunity to improve our mindset and learn new skills. This conference had an all star line up, but also doubled as a chance to reward the teams for their incredible efforts throughout the year that was.
2020 has been a rollercoaster year for many people, but property management teams everywhere faced an incredibly stressful few months in light of COVID-19. Regular legislation changes, struggling tenants, stressed landlords, eviction moratorium, irregular supply and demand - the list goes on!
Director of Property Management, Cathie Crampton says, "the Place PM conference was about enabling our team both for their own growth but also to better support the client experience they provide. We are a culture who is always learning."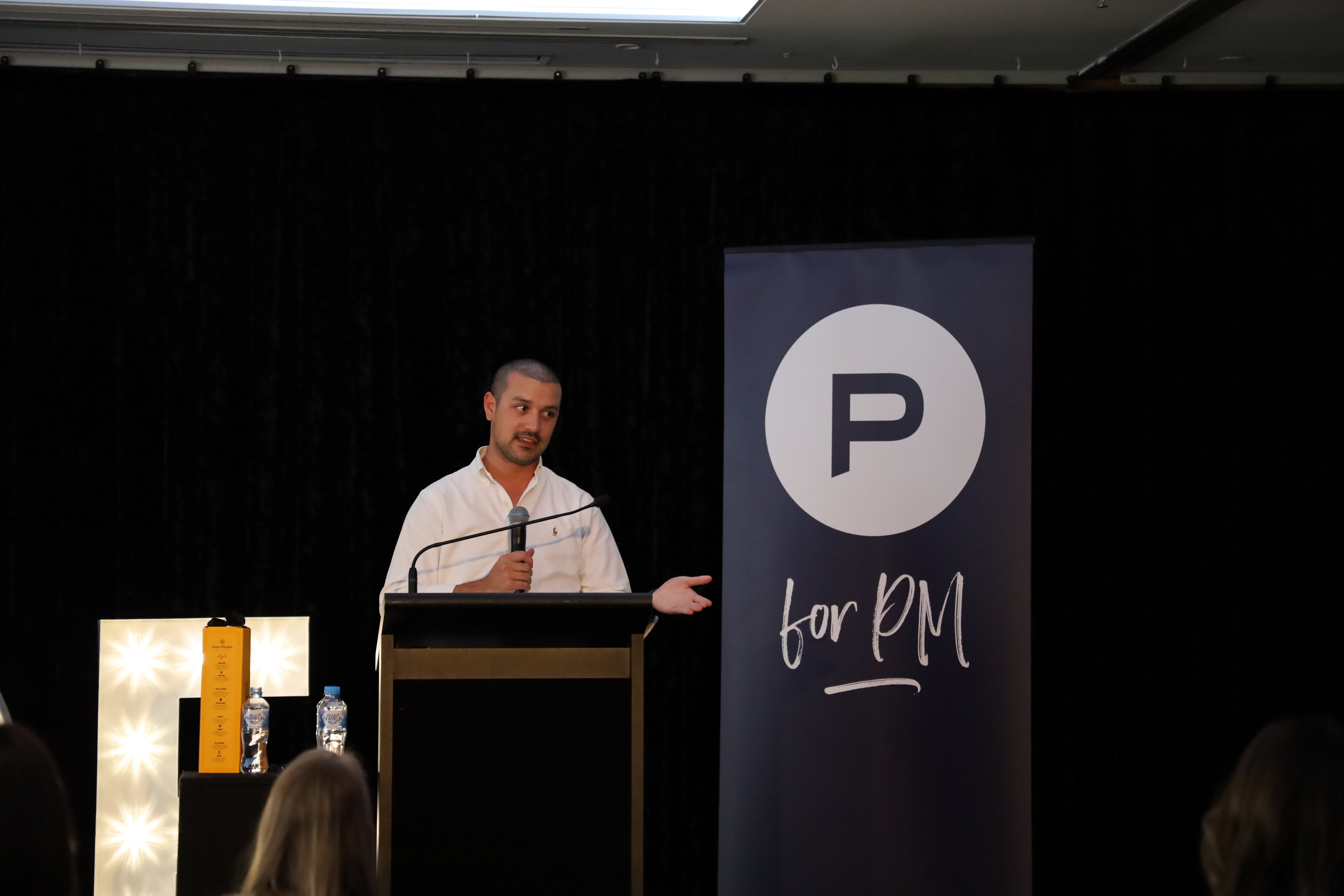 Speakers spoke on a range of topics from client experience, managing stress, digital and automation, and profiling to better understand themselves, the people they work with and how to leveraging that to enhance performance. We also had the pleasure of being MC'd by realestate.com.au's Kurtis Pirotta, who inspires property management teams to create solid success strategies for growth, profitability and excellence in marketing.
Of course, no trip to Noosa is complete without a gourmet dinner, cocktails, sun and surf, and there was no shortage of that either! We work hard, and play hard!
Check out our highlights video here:
If you'd like to be a part of a company where you're rewarded for your efforts, constantly learning and surrounded by support then don't delay, get in touch today by clicking here.
Guest Testimonials
"It was so good to be able to share ideas with property management teams across the company in a relaxed and fun environment."
- Mellissa Kirby, Senior Property Manager Place Bulimba
"Getting together with our PM team was such an important and needed event. Being able to have a conference dedicated just to them so that they feel acknowledged and part of the bigger Place family. I've had each staff member that attended come to me afterwards expressing their gratitude for making it possible for them to attend the conference. Property Management is such a large portion of our business and I think a separate conference creates a sense of inclusion and acknowledgement for all that they do."
- Nicolette Bekker, Director Place Annerley.
"The whole agenda was fantastic, I particularly loved teh wellness and mental health elements as it's so easy to overlook in our industry. I'm so looking forward to next years!"
- Lucinda Owen, Business Development Manager Place Ascot.