Have you ever read a follow up email over and over again trying to get it right? Trying to get to the point whilst remaining polite? Worrying if it actually accomplishes your end goal? Don't worry, you're not alone.
Follow up emails can be daunting at the best times, especially when a co-worker or an external service provider has not delivered on their side of the transaction.
Here's everything you need to know about writing a follow up email that isn't too pushy or frank but will get the wheels into motion, no matter the situation!
Situation: When the recipient hasn't responded within a reasonable timeframe
Hello [name],
I saw that really great [insert something you know the person has been working on] that you created – looks like it was received well from the group. I can understand it must have been keeping you focused recently.
In follow up to the request regarding your approval on [insert project name, task etc], and given the time sensitivity, I wanted to let you know that I will be moving forward in this direction [insert how you will be moving forward] by this [time/day]. If I don't hear from you before then, I will know that you are in alignment with my outlined intentions.
Have a great day,
Sign off
Situation: when the recipient hasn't quite answered a question you've asked
Hello [name],
Thank you for your response,
I'm unclear on which way you would like me to proceed. To clarify, can you let me know which of the below I should proceed with:
A: [insert understanding] or
B: [insert your understanding that you would like to proceed with]
If you can let me know by [day and time] otherwise I will be proceeding with Directive B on [day of week and time].
Have a great day,
Sign off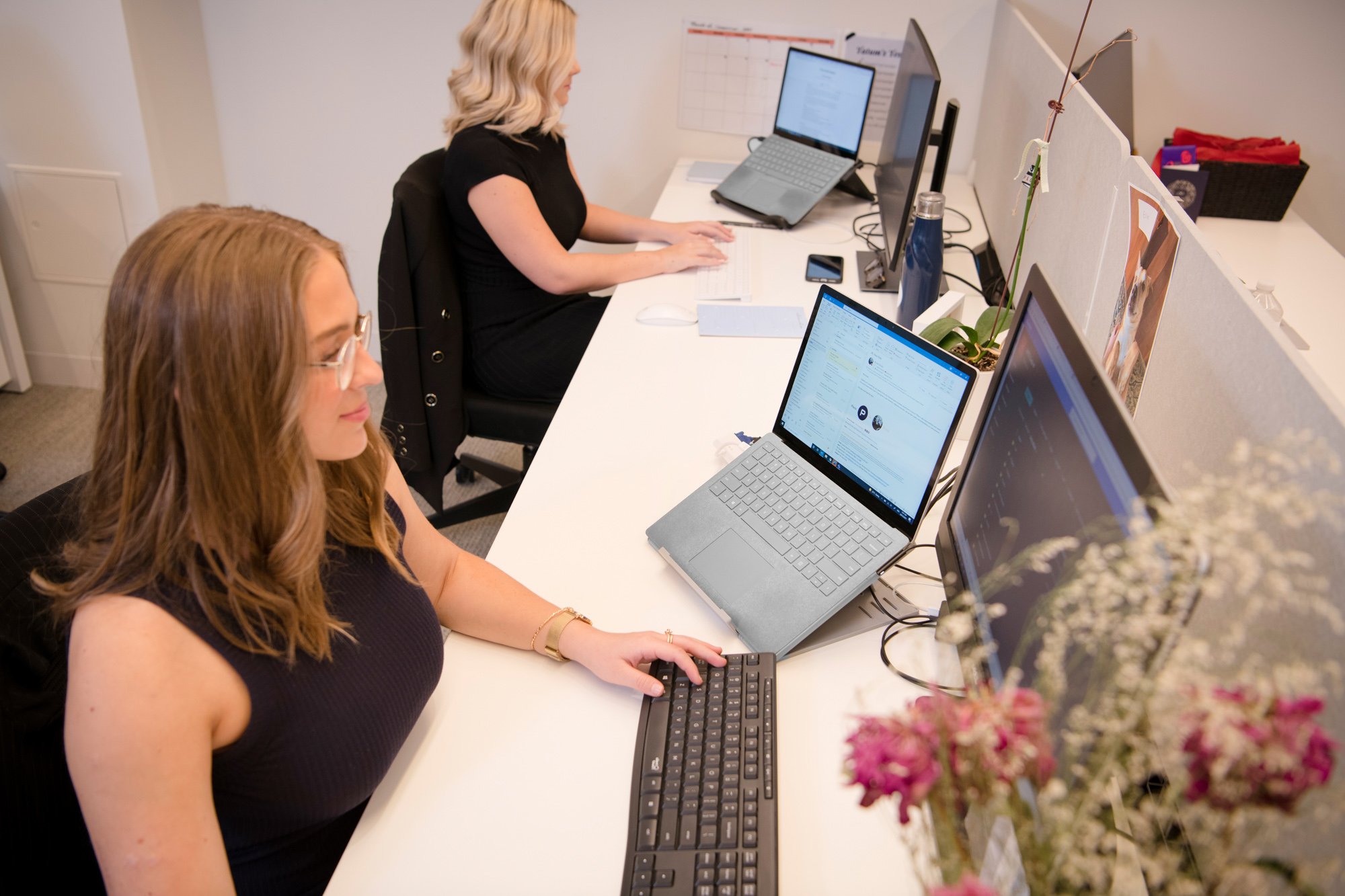 Situation: W
hen something is time sensitive, or a deadline has changed
Hi [name],
Just a note to let you know that due to ABC the deadline on XYZ has had to change to [date and time].
I understand that this alteration may place you under more pressure, so please call me if you see any major impacts on your end, otherwise I will assume all is good and look forward to receiving ABC on [insert day].
Have a great day,
Sign off
Situation: when you haven't delivered a task in a desirable timeframe
Remember, you're only human and sometimes you may not deliver a task within the desired timeframe, but if you know that you can't deliver a task on time, be sure to always thank the recipient for their patience and to keep them updated throughout the process.
Hi [name],
Thank you for your patience on this project, I am reaching out because I won't be able to deliver [project] by the [date and time] as previously discussed, due to conflicting priorities.
To give you an indication of the direction that I am taking on this task, I've included [attach notes, a draft, dot points, an outline] on the progress of the task thus far.
Now that I have a clearer understanding of the time it will take to [complete the task, run the numbers], I feel confident that I will be able to have the finished project to you by [set a realistic date and time].
Thanks for understanding, please do not hesitate to reach out if you have any queries or concerns.
Kind regards,
Sign off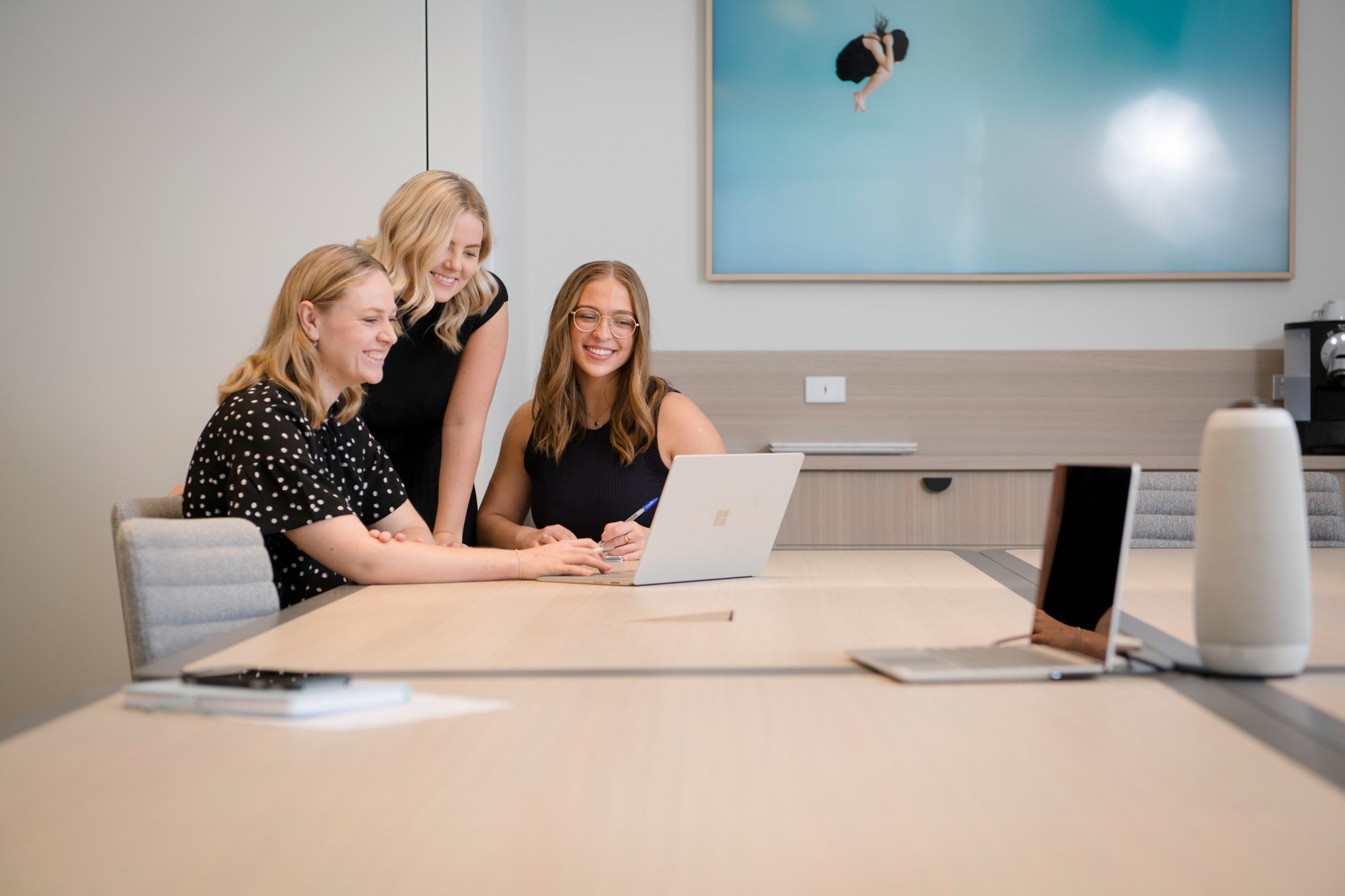 Situation: when someone missed a scheduled meeting
Hello [name],
Sorry that we missed each other at our scheduled meeting on the [date and time]. If you're available in the coming days to reschedule, please let me know what date and time suits you.
At this stage, I am available [days and times], but I am happy to work around you.
Thanks, and talk soon.
Sign off
With all emails, remember that it may be the only form of communication that you may have with a particular person, so always be sure to greet them, be professional and sign-off appropriately.
For more tips and tricks or If you're interested in making our Place, your Place and would like to have a confidential discussion about what a life at Place could look like for you, please get in touch.