This year's festival marked the 10th anniversary of the event's launch in 2009 — celebrating local food, culture and fashion.
The 2019 Bulimba Fashion Festival welcomed locals from around the area to enjoy a day's worth of festivities. Shannon Harvey, a lead agent from Place Estate Agent's Bulimba office, launched the event in 2009 and continues to organise and host the festival annually. The purpose of the Bulimba Fashion Festival is to give back to the local community and raise money for Brisbane charities.
Shannon's successful career in real estate has seen her grow an extensive network of clients and friends, and she saw an opportunity to leverage this for a good cause, while simultaneously highlighting all the 4171 postcode has to offer.
Held at the Bulimba Golf Club, 2019's instalment featured performances from young dancers all the way from the Coco Cabana and aspiring fashionistas modelling styles from the local businesses of Oxford street. For the ticket price guests were treated to an array of exquisite dining options, showcasing tastes from around the globe. Washing it all down was the included drinks package of champagne, beer and wine; again, from local breweries and specialty shops.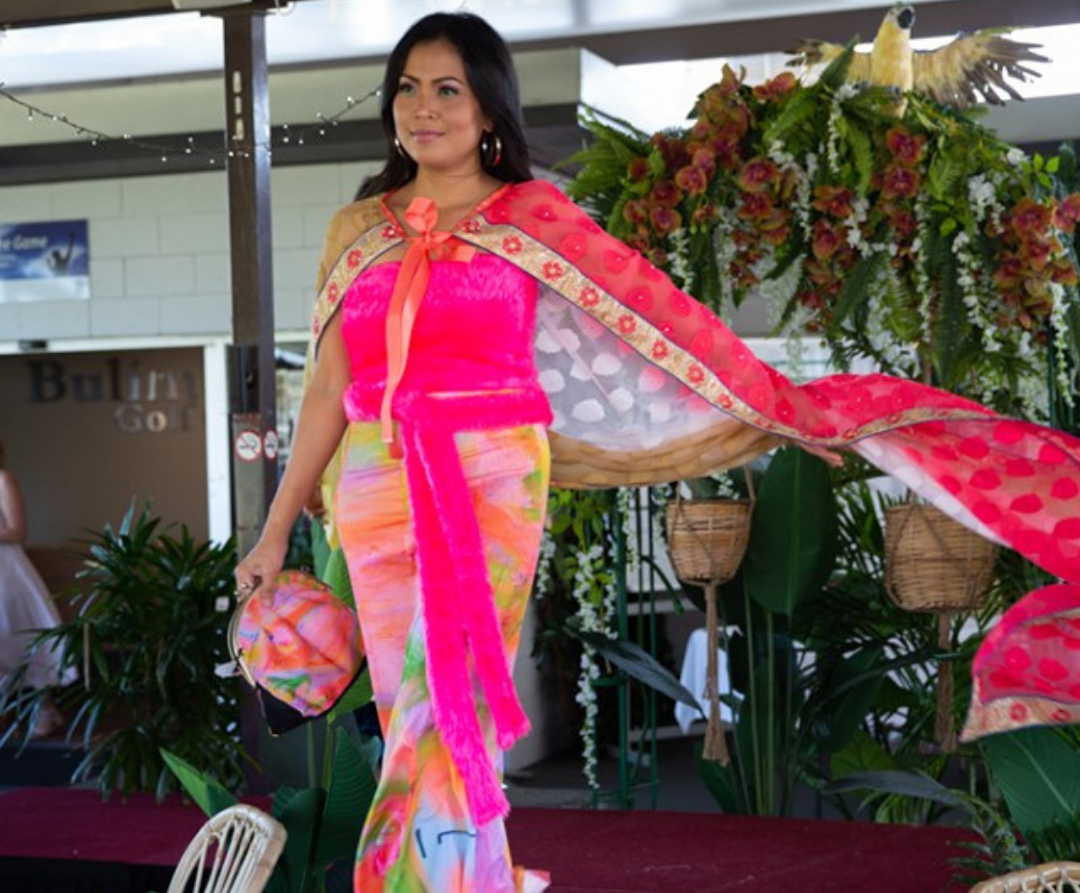 This time around, the event raised an astounding $20,000 for charities like BrisYouth; a Brisbane Youth Service registered as a Tier 3 housing provider under the National Regulatory System — Community Housing. They assist homeless young people and young families to find and maintain safe, stable accommodation and to develop the skills needed to maintain their own property. On top of providing emergency relief services to help young people address immediate basic needs, the charity also provides mental and physical health support to those in need.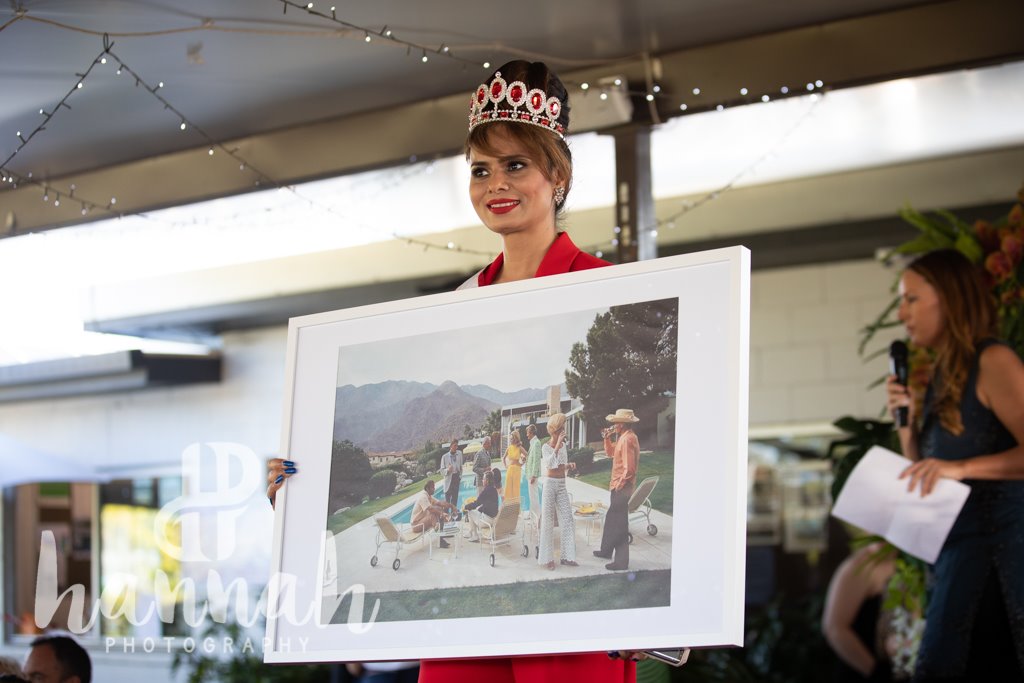 Also benefiting from the funds raised this year is Open Haven; a registered charity that provides a safe and confidential place for women who are survivors of domestic violence abuse. The charity itself provides emotional and practical support, as well as helping women understand, navigate, and access all available professional services.
These are just a few of the causes that the festival seeks to develop and support. In its 10 years of operation, the festival has managed to raise over $300,000 for charities such as Brisbane Youth Service, Queensland Wildlife, Mates4Mates, Youth Advocacy Centre, AEIOU, Helen Hackett Foundation, The Australian Liver Foundation, Bulimba State School and more.
As a company, Place Estate Agents strives to support local communities and charities, and is extremely proud to have many agents and staff who do the same.
If you'd like to learn about other programs we're involved in, visit our Community page to find out more.