Property Management can be a highly rewarding and fulfilling career for the right type of person.
As said by Cathie Crampton, Director of Property Management at Place Estate Agents, "to be successful in Property Management, you have to be committed to making it your career. This career gives you an opportunity to expand your own knowledge on property and investment while also potentially creating your own wealth out of it."
We sat down and spoke with Cathie to find out more about what it takes to become a Property Manager.
Growth In Property Management
Cathie highlights that "to be successful in this day and age, we are well past the mentality that Property Management is a job available for when things don't work out. Nowadays, there is extensive opportunity got career progression in Property Management," says Cathie.
"There are opportunities to learn the craft, manage others in the space and work strategically. As purchasing a home in our society is becoming increasingly more complicated, people will look to Property Managers to support ownership and investment opportunities."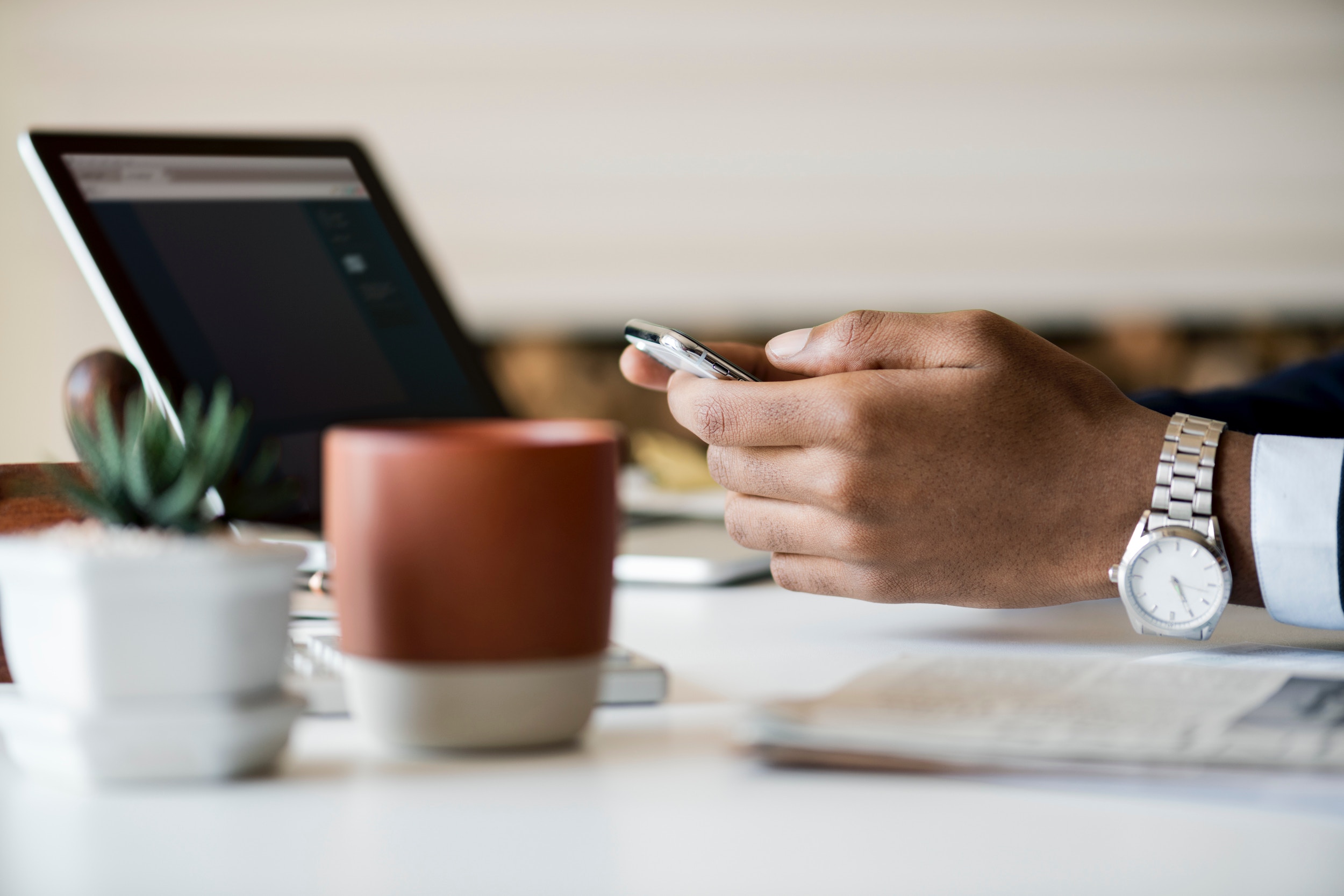 Steps to Become a Property Manager
To become a property manager, it's mandatory to obtain a certificate of registration in Property Management, as a minimum. There a quite a few institutions across Australia, so make sure to do your research and find an institute and course outline best suited to you. If you want to go that step further, consider getting a real estate license to develop your professional skills. It's also recommended to complete ongoing annual training to stay ahead of trends and technology in Property Management.
If you're interested in starting a career in Property Management with Place, head over to our careers page to learn more.
Sources: