What defines luxury real estate?
Luxury real estate is a term often thrown around within the industry, to the point where it may have started to lose its meaning. Balmoral, however, exemplifies the true meaning of the phrase.
In most Brisbane suburbs, a typical price point for a luxury property is $1.5 million and above.* Aspects attributing to this price point are the property's location – centrality to the city, whether it's riverfront or offers city views, and the architectural and design quality of the property.
It can often be a property's most unique features that allow it to qualify as luxury – the desirability of a home comes down to how easily buyers can purchase something similar elsewhere.
Balmoral comprises a unique pocket of inner east Brisbane real estate, located in a peaceful, tight enclave on the opposite side of Riding road to Hawthorne.
The suburb is beloved by residents for its exclusive community feel, executive lifestyle potential and respect for its peaceful, more secluded nature when compared with its neighbouring suburbs.
Stoll down the suburb's leafy enclaves and you'll encounter high end residences, straight out of architectural digest. The unique land on offer, combined with the considerable average wealth of the suburb's residents has enabled Balmoral to be Brisbane's destination for luxury real estate.
Why is Balmoral home to so many luxury properties?
Balmoral's residents have a weekly average income of $2309, compared with the Brisbane average of $1562.* The suburb's residents have the disposable incomes required to purchase and maintain the costs associated with luxury real estate in Brisbane.
While this side of the Brisbane river is primarily flat, Balmoral is in a unique geographical location enabling it to be home to one of Brisbane's best real estate vistas – Balmoral Hill.
Place Bulimba managing director, Sarah Hackett elaborates.
"The rare thing about Balmoral is that the view can't be built out because of the elevation. It's the ultimate wide screen experience. You can see all the way from Hamilton, to the Gabba, right down to the story bridge. It's a mesmerising view that you're guaranteed will never be obstructed."
Past examples of luxury Balmoral real estate sold by Place

Bulimba

include:
3/46 Main Avenue, Balmoral sold by Simon Dean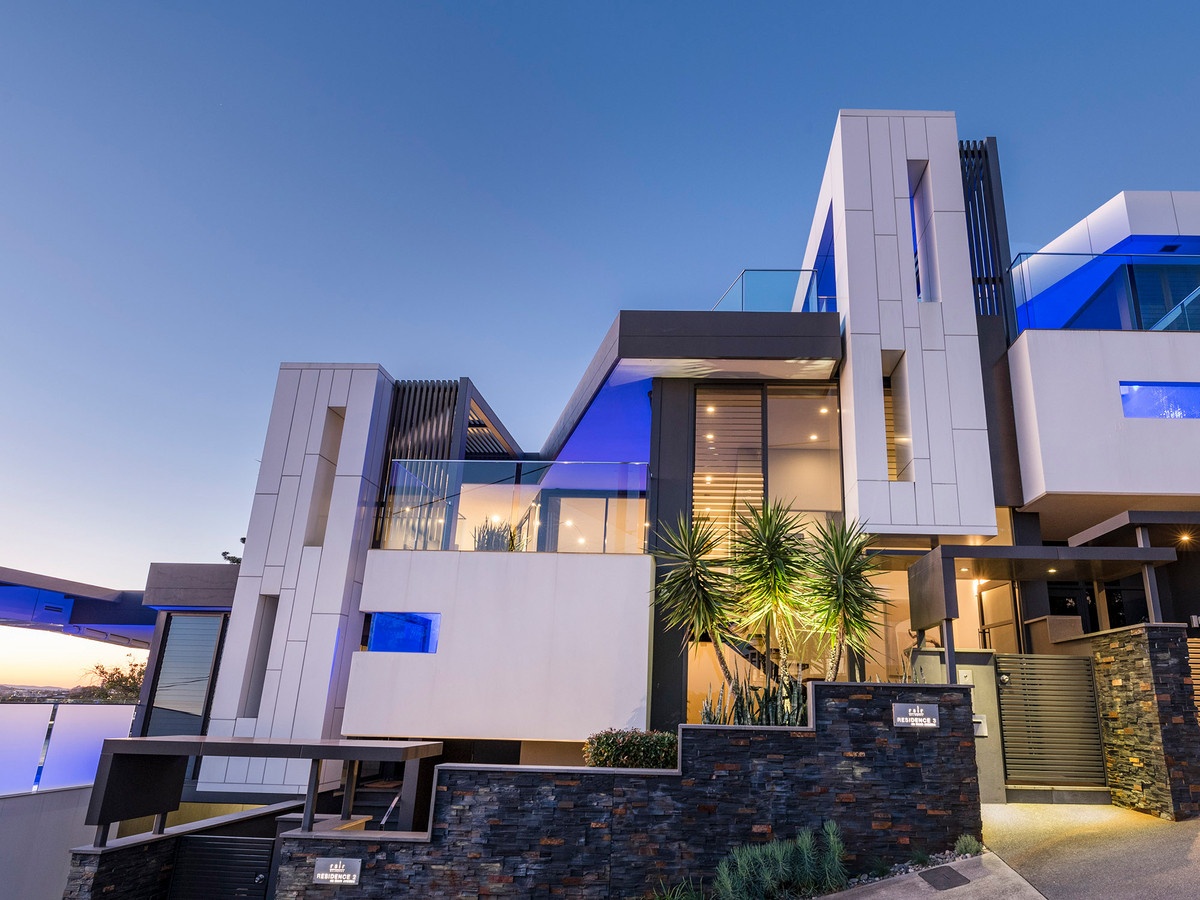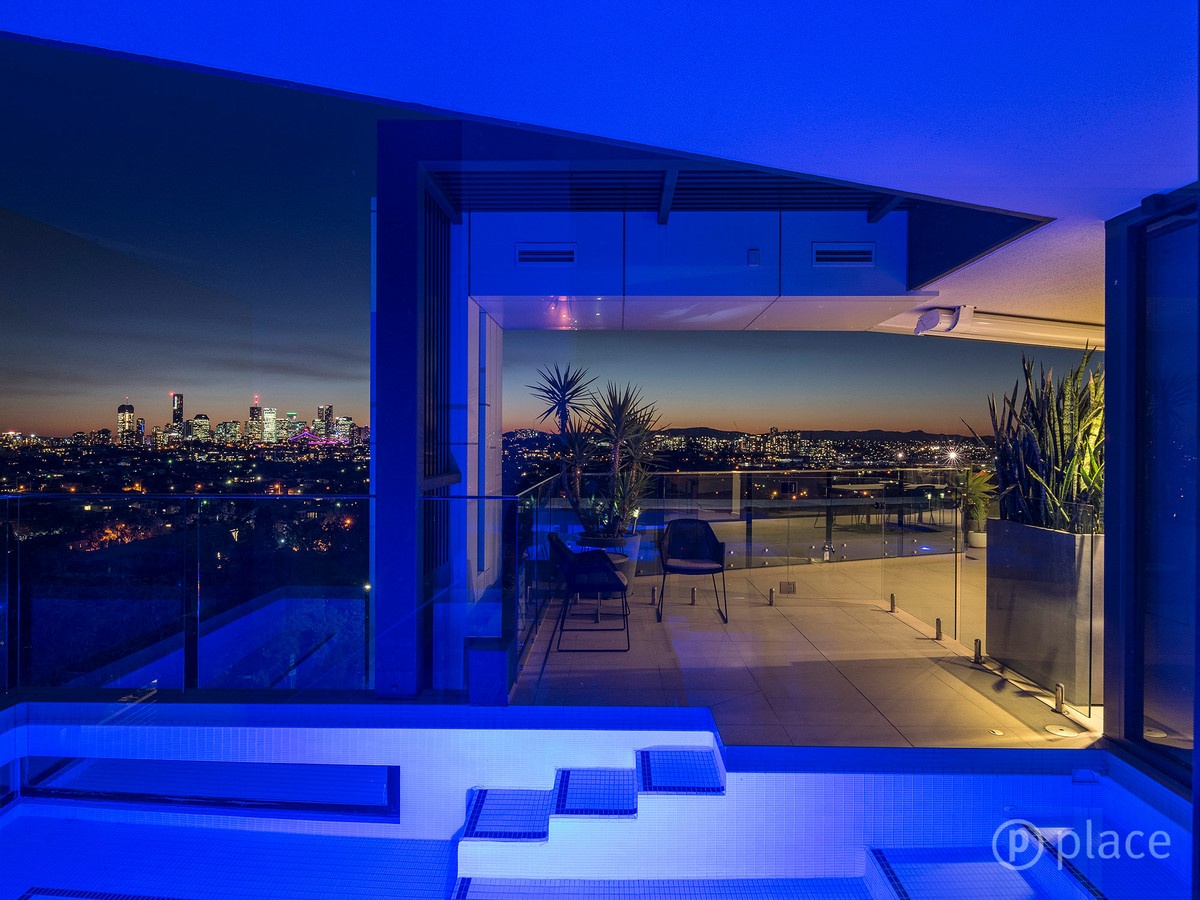 29 Ryan Avenue, Balmoral sold by Sarah Hackett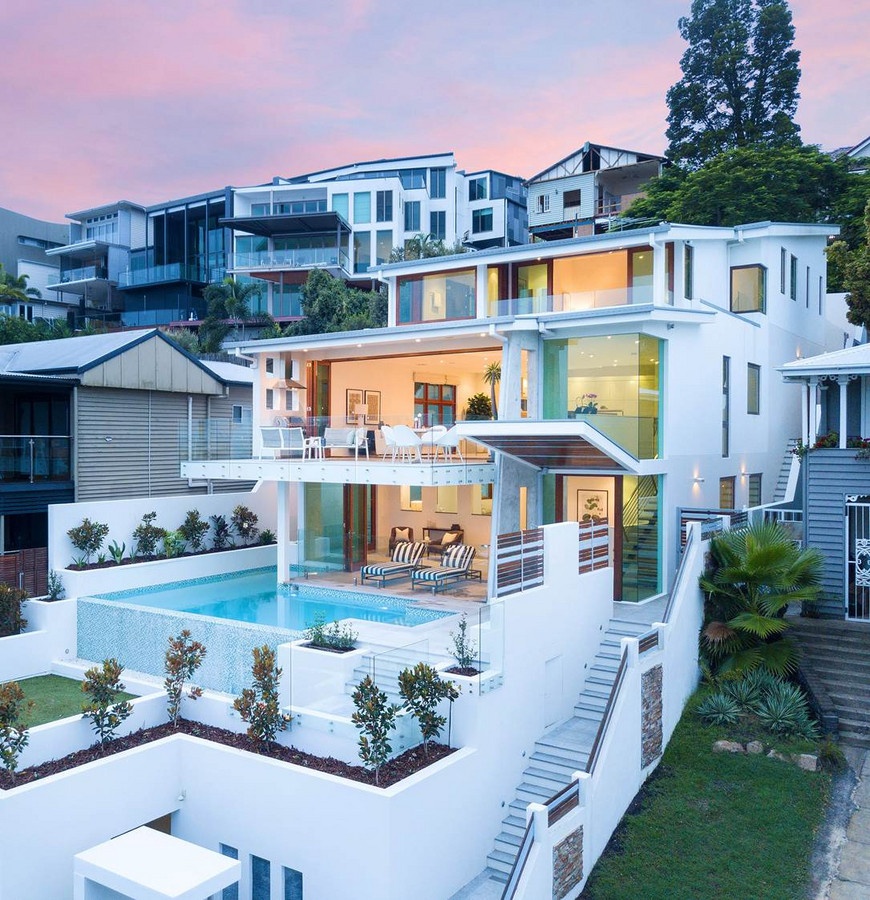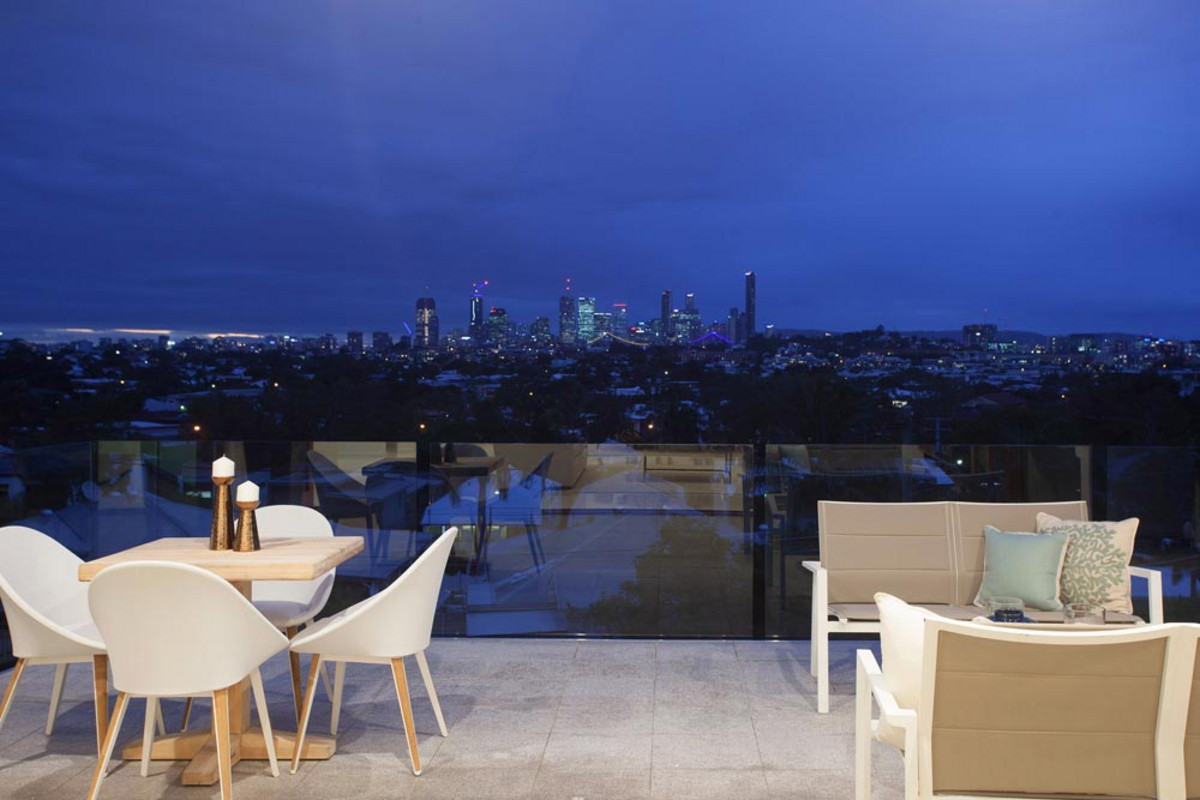 Current luxury Balmoral real estate for sale with Place
Bulimba
:
15 Wentworth Parade, Balmoral listed with Sarah Hackett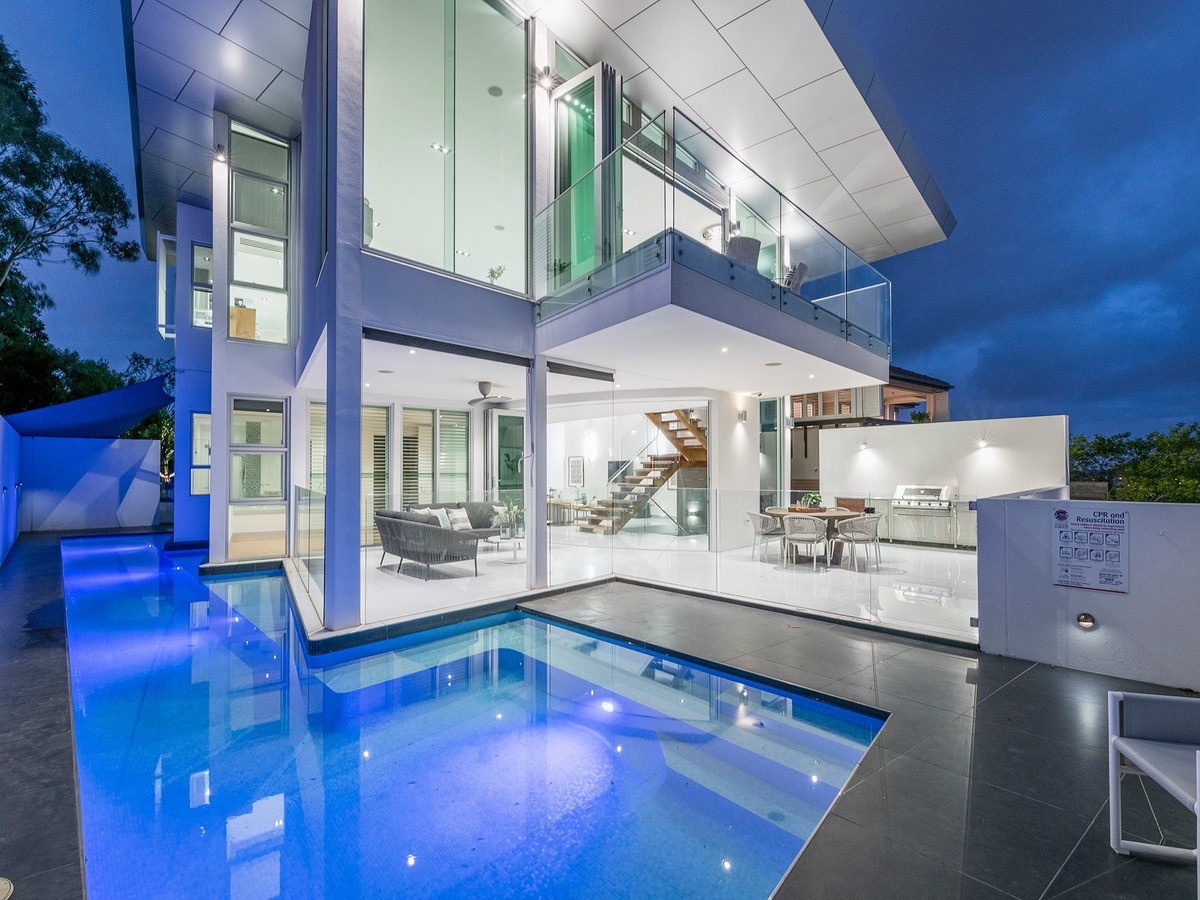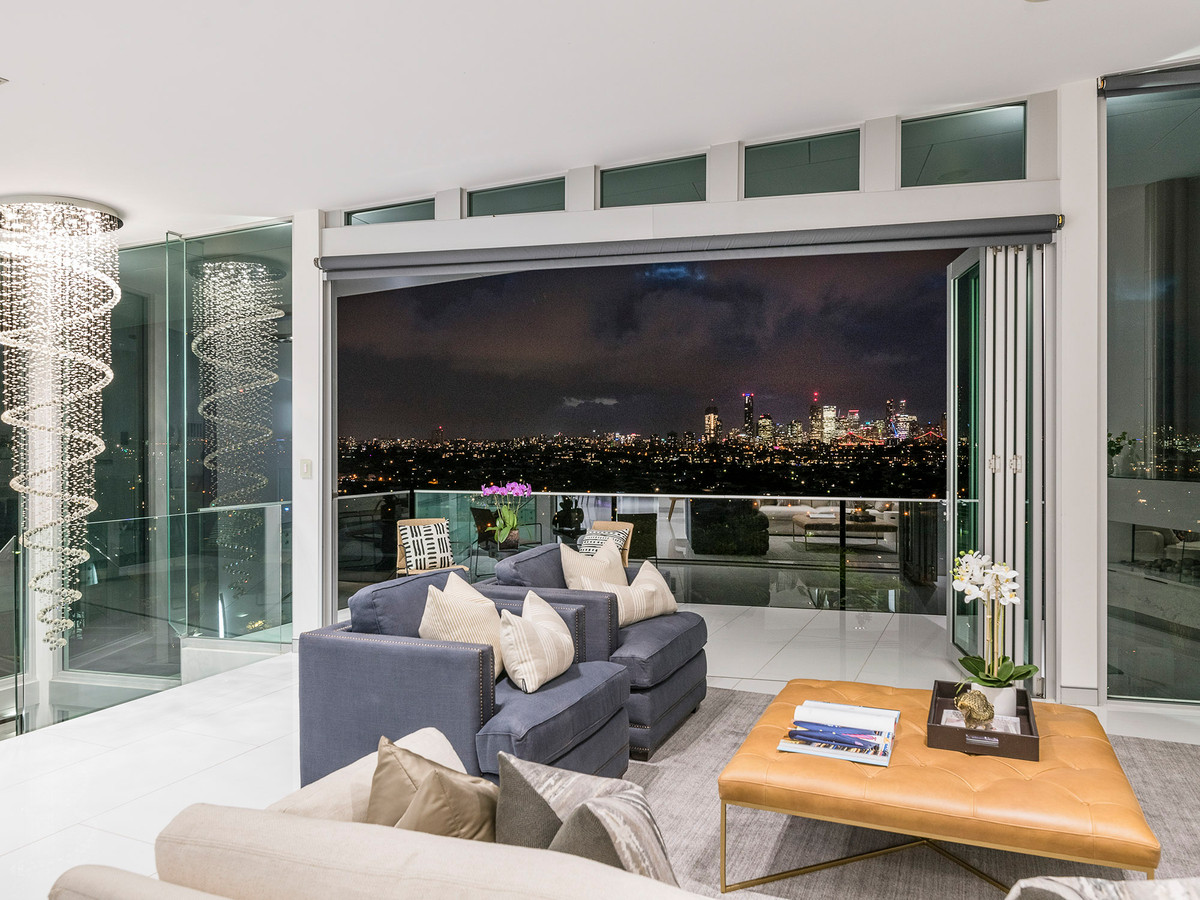 What to look for in a 'luxury real estate agent'
The Institute for Luxury Home Marketing defines luxury agents as those "performing in the top 10 percent of their given market." *
A luxury real estate agent will have recently sold high-end property in your area, with a database of clients looking for homes just like yours.
If you're questioning whether your home would be considered in the top 10 percent of the luxury real estate market in Brisbane, get in touch with a Place Bulimba agent for a property valuation and current market analysis today.
Sources:
CoreLogic Property Data
Australian Bureau of Statistics
Institute for Luxury Home Marketing