When purchasing real estate, it's a fair assumption that the better the city view, the more you'll end up paying to make it your own.
But how can you quantify the value of something as intangible as the feeling of stepping onto your balcony, and taking in the sparkling Brisbane skyline?
An important aspect to consider is what the property would sell for if it had no view at all. Also, keep in mind that not all views are made equal - some have obstructions, aren't as wide, or have different features such as the Brisbane river or Story Bridge. Think about the quality of the view, and where it's visible within the property.
New Farm, for example, is in prime position for buyers to secure their own Brisbane city view real estate. However, you could be surprised by how much this will cost you. The streets of New Farm are home to incredible properties, similar when judged by their curb appeal, yet with significant price differences - attributed to the variations in their views. Pricing a view is difficult, but as more and more buildings are constructed in inner-ring Brisbane suburbs, the chances of securing a great view of your own is increasingly costly.
A recent example is a 1,103m2 vacant block of land at 33 Moray Street, New Farm sold by Place for $11.3 million.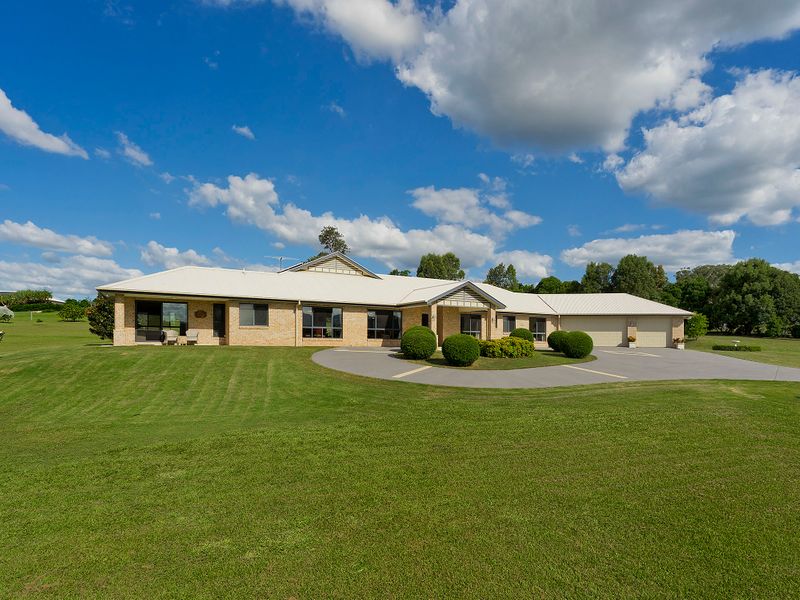 In prime position on the idyllic Brisbane River, with the Story Bridge and Brisbane CBD in direct line of sight, this empty land sold for an attractive price attributed to the quality of its view.
Andy Krause, principal data scientist at Greenfield Advisors estimates that a cityscape view can add 50-75% to a home's value, if positioned on top of a hill with an unobstructed cityscape vista. This figure decreases when aspects such as obstructions, rooftops, flatness of the ground and overlooking neighbours are considered.
We spoke to Place New Farm principal and managing director, Judy Goodger for her advice on purchasing Brisbane city view real estate. She recommended considering the following:
Future changes to the view
This can be in the form of both construction or demolition. Protected views will prohibit tall apartment or office buildings being constructed in your vista. An easy way to determine the future of your view is to ask the council what zoning and height allowances are in your area, and if any developments are planned in the future. On the flip side, some views can be altered for the better - a tree obstructing your view can be removed by the council if considered to be a weed, or a hazard. If considering this option, make sure you watch for bird nests!
Poor

design
On occasion, you can find a diamond in the rough where the view isn't optimised due a property's poor design. You can snap up a bargain and use your remaining cash to make valuable changes, such as adding a window or balcony where walls previously blocked the view, or create a higher vantage point such as a rooftop viewing deck. Make the most of your view with enormous windows, wraparound decks and outdoor living spaces.
One of our favourite Brisbane suburbs with the most impressive city views is New Farm. Located on the peninsula of the Brisbane river, across from the CBD and the Story Bridge, there's an abundance to treat your eyes to. If you're interested in learning more about New Farm, download your free suburb report here.