Yes, you heard it right. Earlier this week, the Queensland Government announced that public open homes will make a return to the industry effective immediately.
This closely followed news that NSW is set to lift its ban on group open homes and auctions this weekend, as a sense of normality begins to ease back into our lives.
On Friday the Queensland Health Minister allowed for open house inspections "with a maximum of 6 people including the real estate agent inside the building at any one time, with no more than one person per 4 square metres".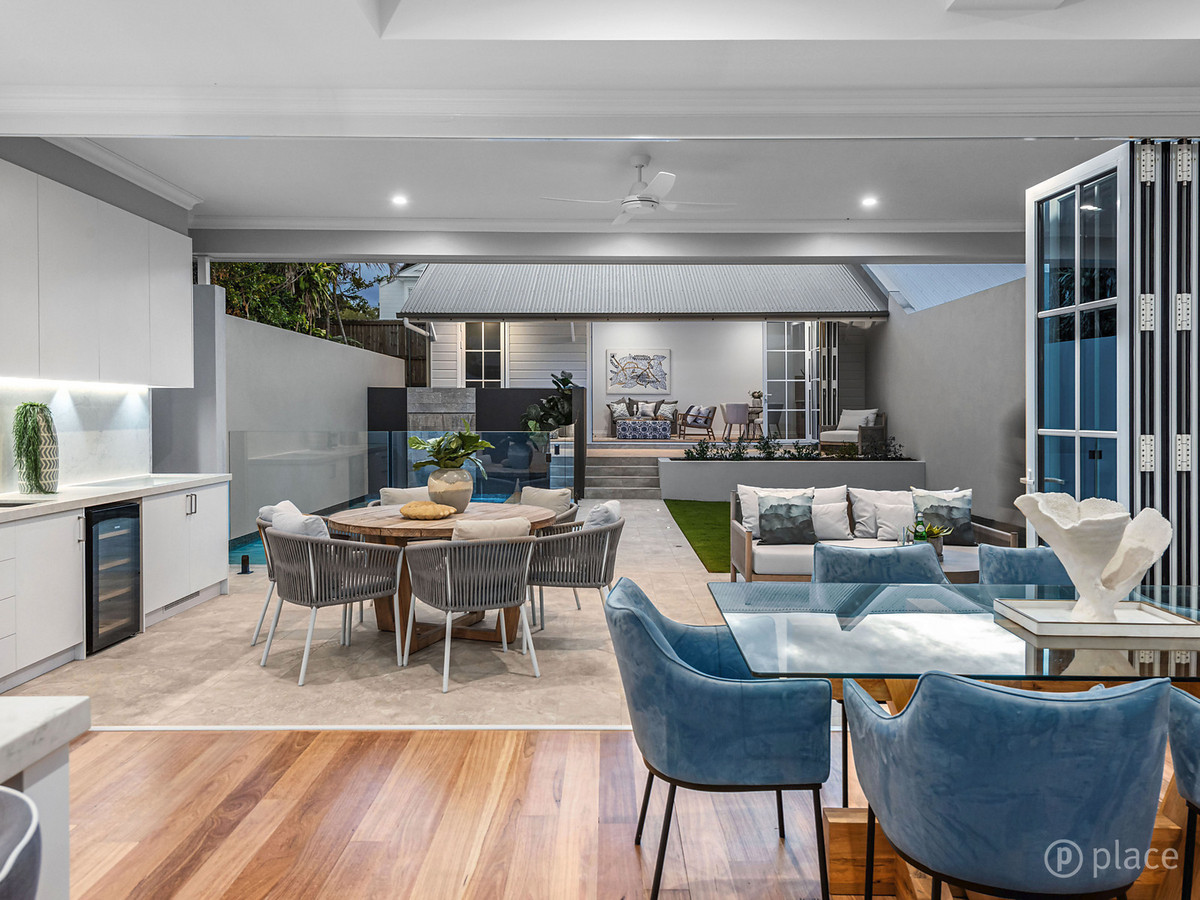 So, what does this mean for Queenslanders? It's time to get out of the house, and into an Open Home! This weekend, you can expect to safely inspect an open home in groups of no more than 6 people, including the agent. Previously, this was limited to private inspections where agents could take one person through the property at a time, in accordance to the social distancing measures in place.
Place CEO, Damian Hackett, stated that "although this is earlier than we may have anticipated, this is a huge win for both our clients, and real estate businesses across the state," he said. "Irrespective of the six-person limit now in place, we are finally starting to see some normality return to the market, and the numbers are already showing it."
Beginning this Saturday May 9th, Place Estate Agents will have over 1000 properties available to inspect safely in-person, or from the comfort of your own home via our Livestreamed Open Homes held almost everyday. We're calling it, 'Welcome Back Saturday'!
Whether you're looking to buy or rent, you've now got a variety of ways to safely inspect properties. At Place Estate Agents, we take the health and safety of our clients and staff extremely seriously, and are committed to providing a level of service that exceeds expectations, prudent to the new and changing world we live in.
To get the latest exclusive properties direct to your inbox and to stay up-to-date with all things Brisbane real estate, subscribe to our weekly newsletter below.