Before you begin exploring enough kitchen showrooms to make you never want to cook again, there are a few crucial things you must consider before renovating your home.
Many people often overlook important steps that contribute to the overall return on their investment when extending, flipping or redesigning their homes. Everything from Government regulations to comprehensive budgeting should be fully understood and preempted to ensure an often long and arduous process, doesn't turn into wasted time. So, what should you do?
1. Talk to the People Who Know Best
A DIY renovation can be one of the most fun and rewarding projects you'll take on, and equally as risky. With an influx of rules and regulations making their way into town planning laws across the state, the importance of consulting your local council cannot be overstated. For bigger projects involving builders, plumbers, architects, or real estate agents, they will be able to guide you through the council approval process via their experience.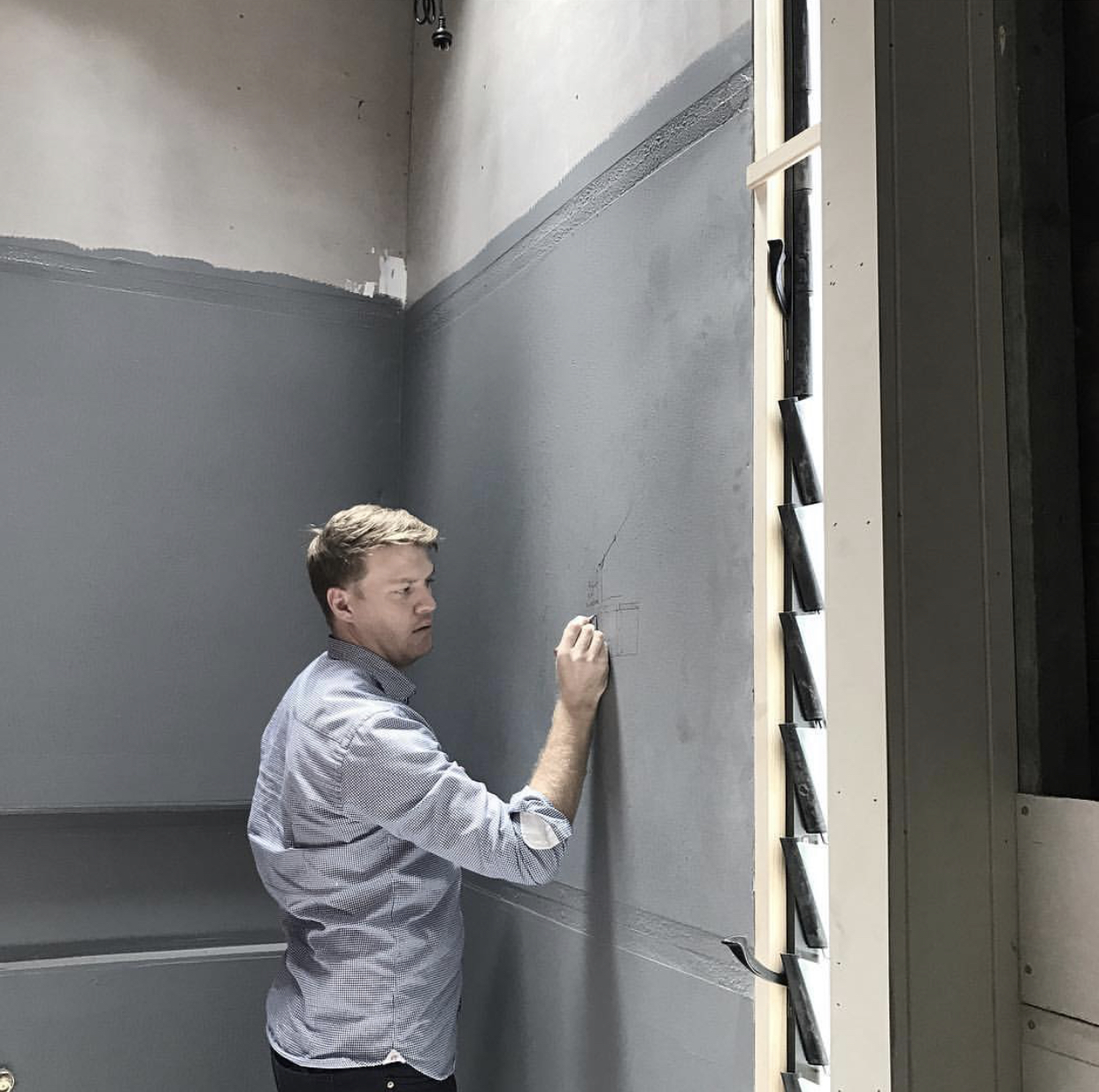 Source: @favellarchitects
Tom Favell from the Brisbane-based architecture and design practice, Favell Architects, shares his expertise in the home renovation industry,
"In order to understand if you may be overcapitalising on a property, I recommend speaking to local real estate agent to understand what your untouched property is worth, compared to the potential worth of the renovated property." he said. With this in mind, don't forget to check their credentials or portfolio of past projects, to ensure you're working with credible sources.
2. Get to Know Your Budget
Renovating is no easy task, and even less so a cheap one. "When asked about their budget, clients often comment that they don't know how much things cost and that they are not sure what is a suitable budget" he said. "Before even thinking of renovating an owner should ask themselves, 'what is my budget?'"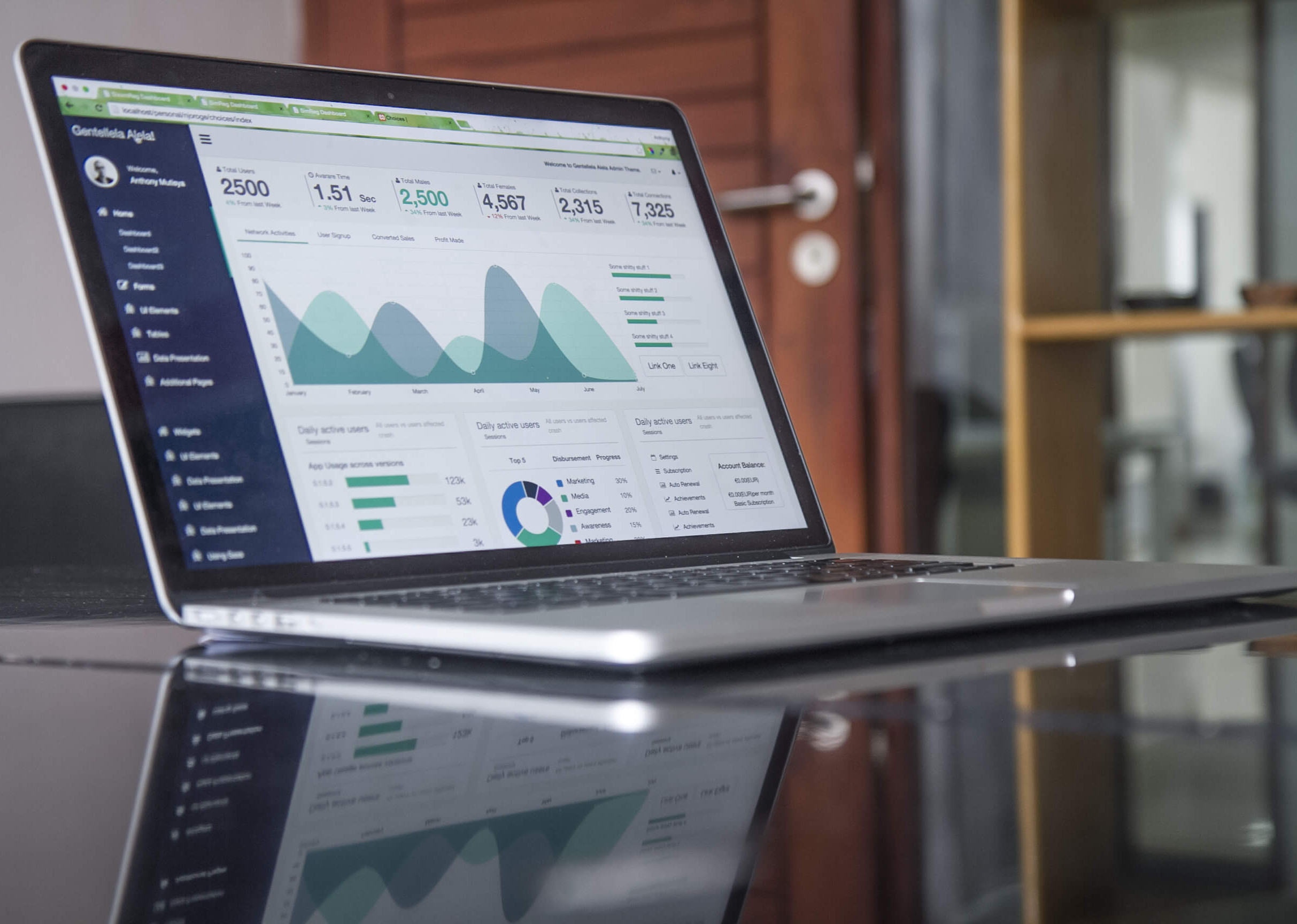 More often than not, families, couples and singles alike are finding that they are biting off more than they can chew when planning for a home renovation. It's critical to be in control of the project, rather than have it control you. Quotes and forecasts are your new best friend; if you can estimate and compare the costs from multiple sources, you are already keeping money in your pocket.
3. Planning is Everything
Perhaps with any project, having a detailed plan in place can be the difference between great success, or an even greater failure. After talking to the experts and establishing your personal budget, planning out exactly what each step involves along with its associated costs will vastly aid your home renovation experience.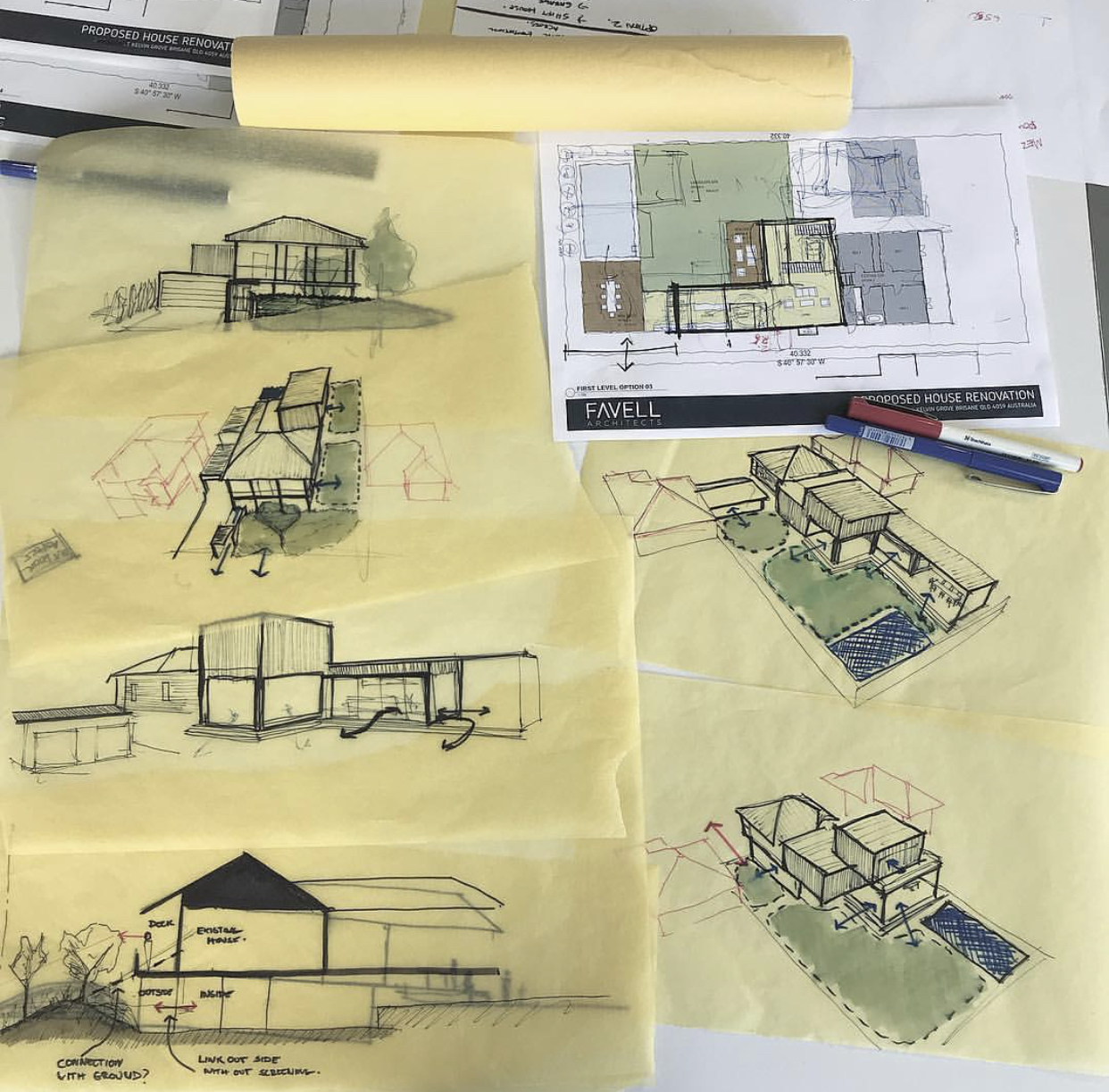 Source: @favellarchitects
Working with many clients on projects ranging from complete home overhauls, to smaller-scale bathroom renovations, Tom has seen many clients fall into a stalemate over decisions later on in the timeline. "We are seeing couples invest far too much time in making a decision on a super specific element of the project," he said. "Things like the bathroom feature tile, gooseneck tap fixture in the kitchen, or timber flooring in the hallway, are consuming considerable amounts of time; often at a very late stage."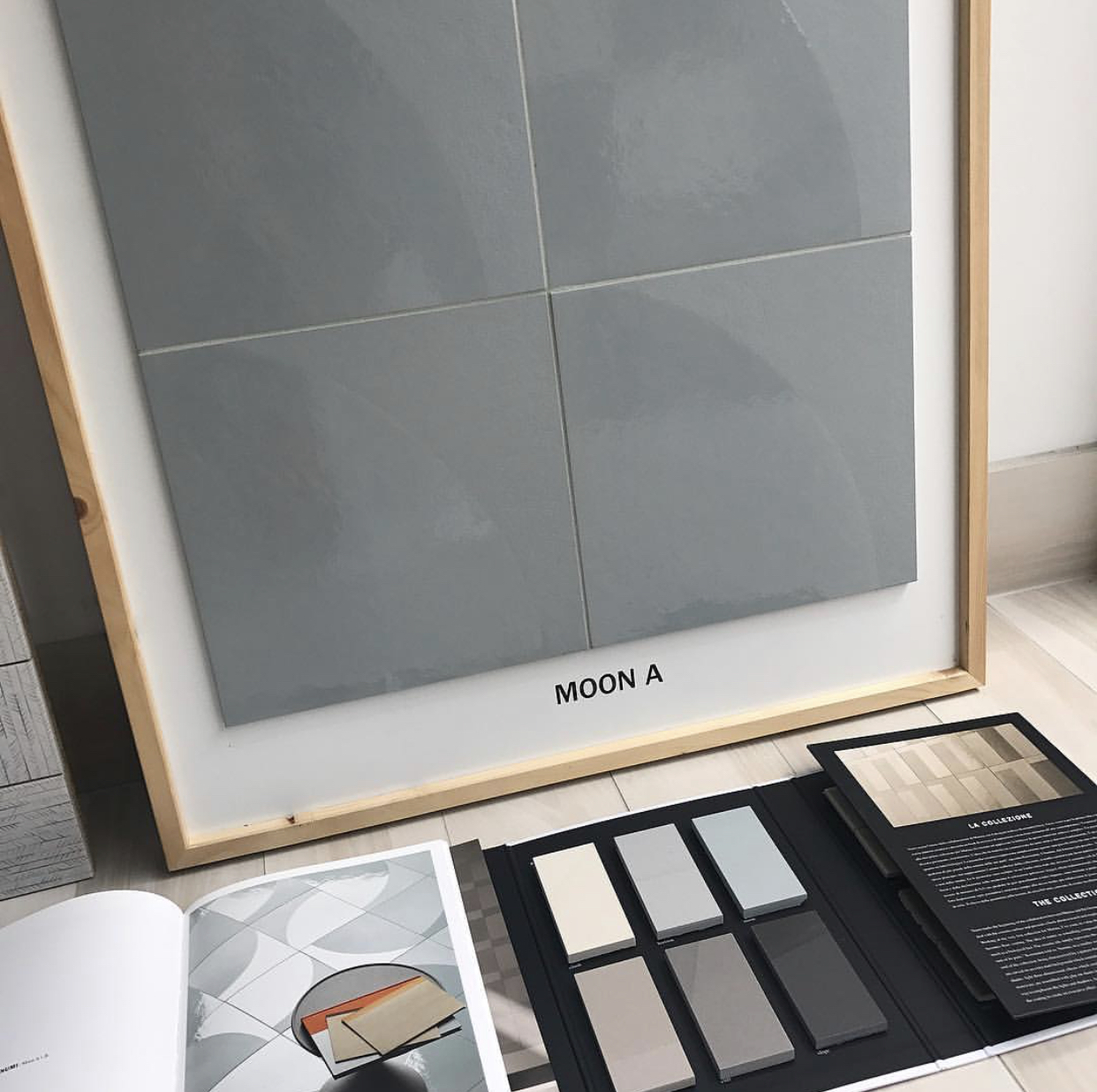 Source: @favellarchitects
The solution? Make these decisions earlier on. Instead of paying your builder for time wasted over going back and forth between which granite bench top would look better, or even taking more time off work, consider these decisions in your prior spare time. "With time being such a valuable resource, don't end up losing money fast, over slow choices. " Tom said.
If you're thinking of renovating your home, visit our Agents page to speak with the experts. Place Estate Agents employs quality people who can help you get this process started, and point you in the right direction towards achieving your dream result.