If you're looking for the ideal family friendly yet trendy suburb to enjoy your summer days,
Bulimba
has it all. Namely - some of the best bars in Brisbane.
Offering the perfect balance between work and play, Oxford Street is the ideal summer location. Spend time with family and friends strolling along the shops or having play dates in the Bulimba Memorial Park, and top off your afternoon with a visit to one of Oxford Street's trendy bars.
The Oxford Garden
136 Oxford Street, Bulimba
Relaxing on the airy outdoor patio overlooking Bulimba Memorial Park, beneath a funky mural with a cold drink in hand…. What better way to spend an afternoon that at The Oxford Garden.
The Oxford Garden's owners are locals themselves, and certainly know how to look after their people.
Whether it's the bugtail bao, chicken parmy spring rolls or 6 for $10 wings that take your fancy, you're sure to find a yummy drink to wash it all down at this Oxford Street bar.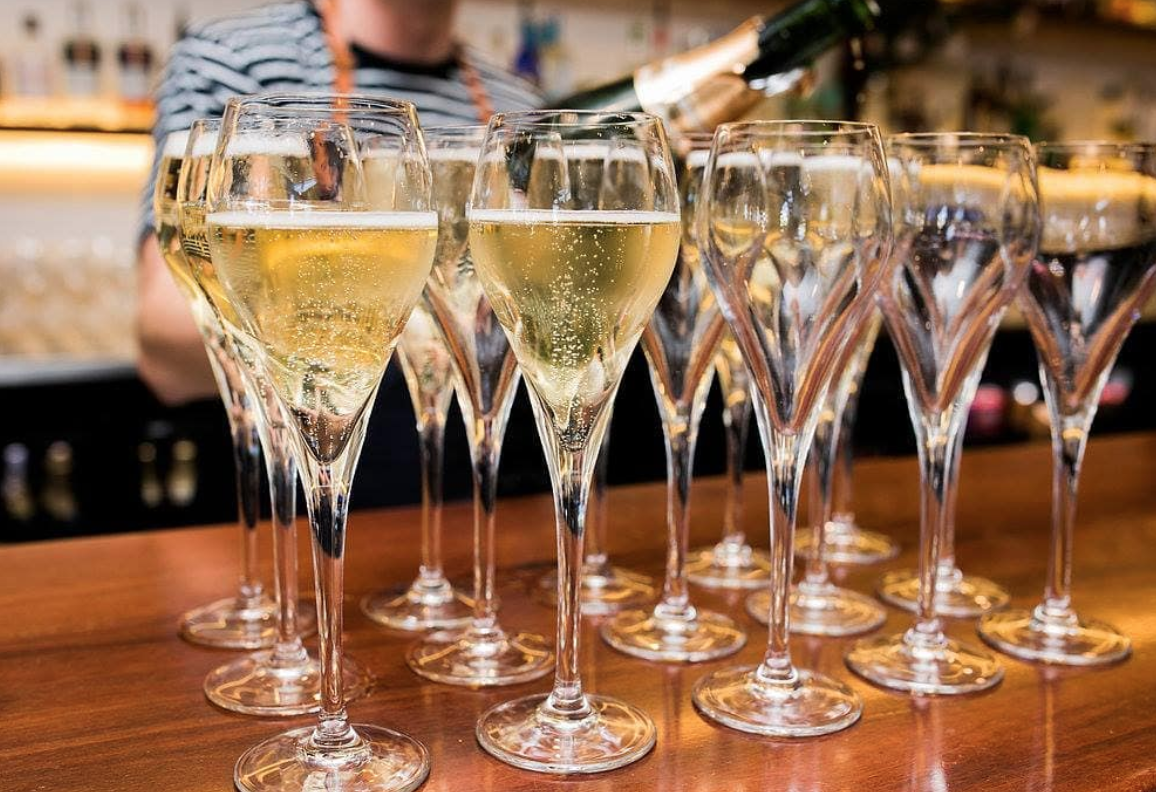 Il Molo
1B Oxford Street, Bulimba
located right on the river's edge, Il Molo is in prime position for a summer Sunday session.
The Italian restaurant has everything from antipasti through to pizza, and everything is seriously delicious.
Catching the best breezes right off the river, this is one of the most relaxing locations you'll find in Brisbane.
With a traditional Italian menu, each item from the bar can be paired perfectly to compliment your meal. Enjoy the Italian classics like Campari, Prosecco and Aperol alongside a plate of antipasti.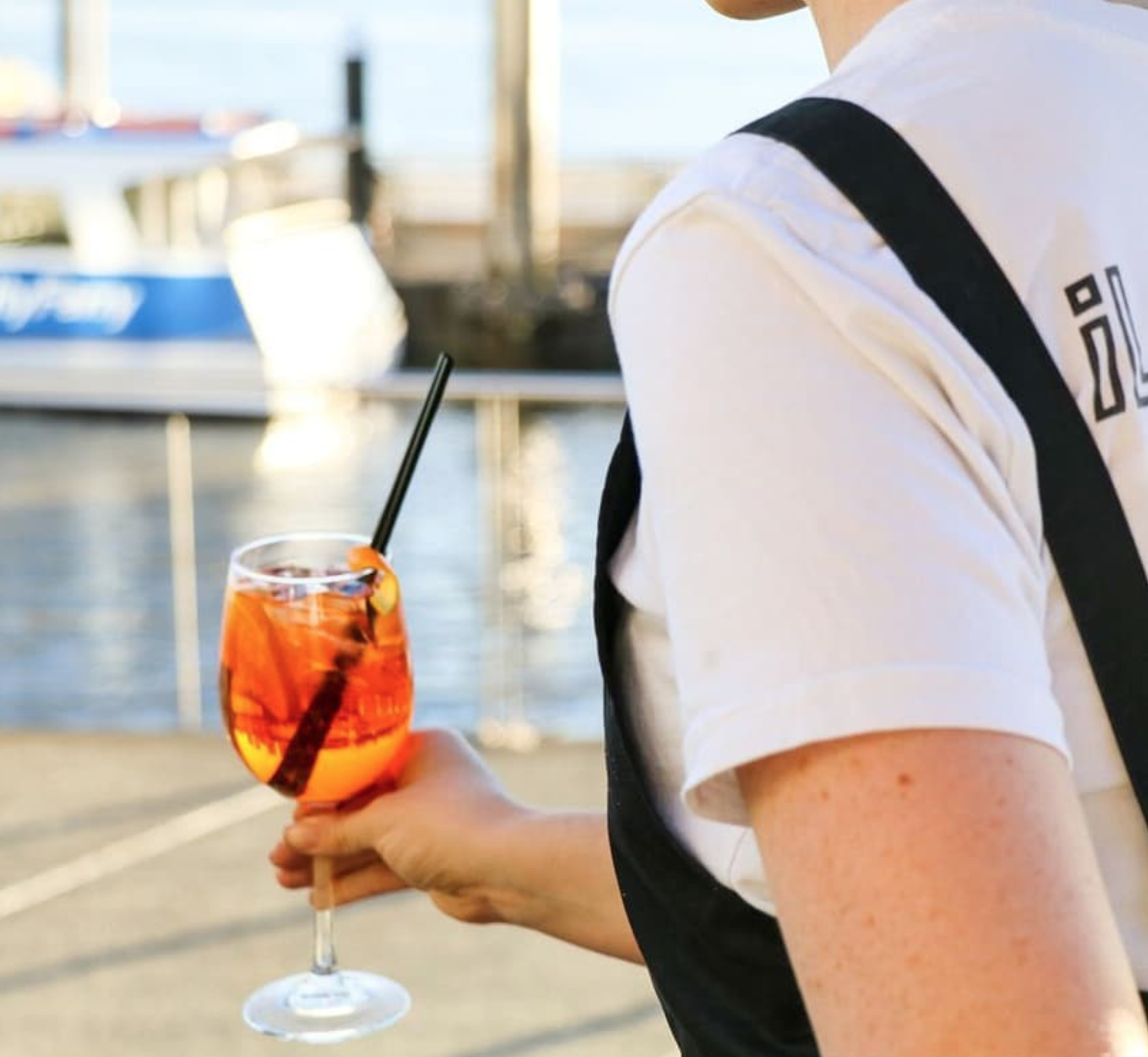 The Oxford

Taphouse
77 Oxford Street, Bulimba
A local favourite, this Oxford Street bar is the ultimate cosy and relaxing watering hole, locally known as 'The Ox'.
With 6 rotating taps showcasing the best beer and cider on offer, and serving up mouth-watering burgers, The Oxford Taphouse is the perfect neighbourhood modern Aussie pub.
Nestled further down Oxford Street towards the ferry, you'll feel far away from the hustle and bustle as you enjoy a refreshing drink with friends and family.
Revel Brewing Co
41 Oxford Street, Bulimba
Home to some of the most knowledgeable and friendly brewers on Oxford Street, Revel Brewing Co is no ordinary tap house.
Their motto, 'good people drink good beer', summates the welcoming atmosphere that greats you as you enter the authentic brewery.
Serving up some of the most delicious and creative beers we've ever seen, Revel Brewing Co is the perfect trendy location for an afternoon treat with the family. They're dog friendly, and certainly kid friendly considering the amount of pizza and dessert on the menu!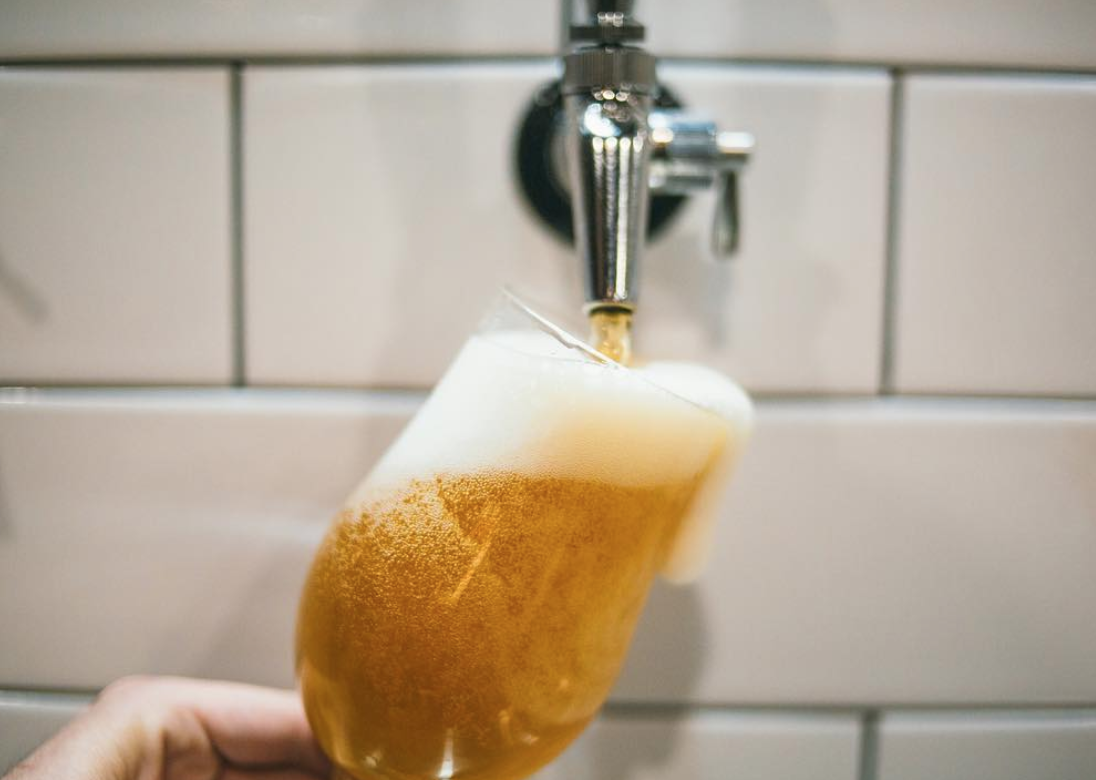 Upper Deck
6/210 Oxford Street, Bulimba
Upper Deck is the ultimate Oxford Street bar in a prime location to enjoy a drink with loved ones this summer.
With a wraparound verandah, this bar is the ultimate spot for those who love a bit of people watching, overlooking the vibrant streets of Bulimba.
The Upper Deck has a delicious Spanish tapas menu accompanied by beers, cocktails, wines and live music making it a great spot for a relaxing afternoon drink or nightcap.
The menu is extensive, with 22 craft beers to choose from that pair perfectly with your dish, there's something to suit all tastes.
Final Word
We love Bulimba for its abundance of trendy weekend activities, namely the great Oxford Street bars. Oxford Street is the hub of family friendly activity in Bulimba, without forgoing its trendy reputation as home to some of the best bars and eateries in Brisbane.
If you're interested in learning more about this suburb, check out the suburb profile here.