With an abundance of smart home products hitting the shelves of many major retail stores, our homes are becoming smarter and more capable by the day.
Everything from downlights, fridges, washing machines, speakers and TVs are now able to be controlled directly from your smartphone, anywhere in the world. In fact, home renovations are now being centred around adding smart home capability to as many products and appliances as possible, as they begin to pay off.
A Smart Home, is a Safer One
People becoming more concerned with the security and privacy of their homes and smart home products are adapting accordingly. In a survey conducted by August Home, 63% of consumers agree that security remains the greatest motivation to purchase a smart home product¹.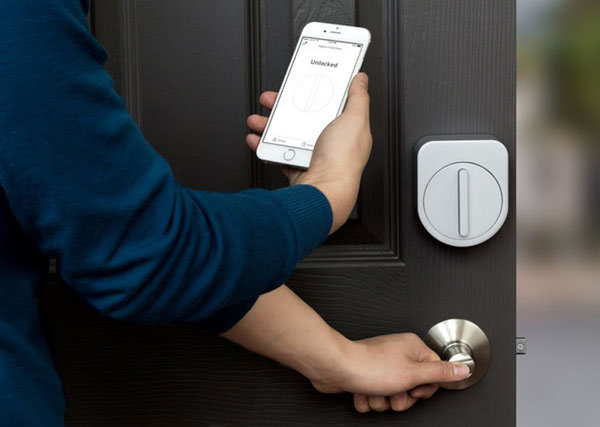 Smart locks fitted to your doors and windows can be controlled via your smartphone, which can monitor the history of when these have been opened or closed — what's more, with the addition of security cameras to your home, you can keep an eye on what's going on while you're away, or even catch a glimpse of what your pet gets up to during the day. If your equipment senses suspicious activity in your home while you're away, you can be notified straight away and even alert local authorities.
A Smart Investment
Along with convenience, smart home products can actually save you money in the short and long term. One product that particularly shines in the arena is the smart thermostat. Smart temperature controls can save, on average, 10%-12% on heating and 15% on cooling, dramatically reducing that electricity bill we all look forward to receiving². This is made possible through its ability to perceive how many people are in the room, adjusting the temperature accordingly. Even if you forget to turn your air-conditioning off, your smart thermostat can take care of that for you.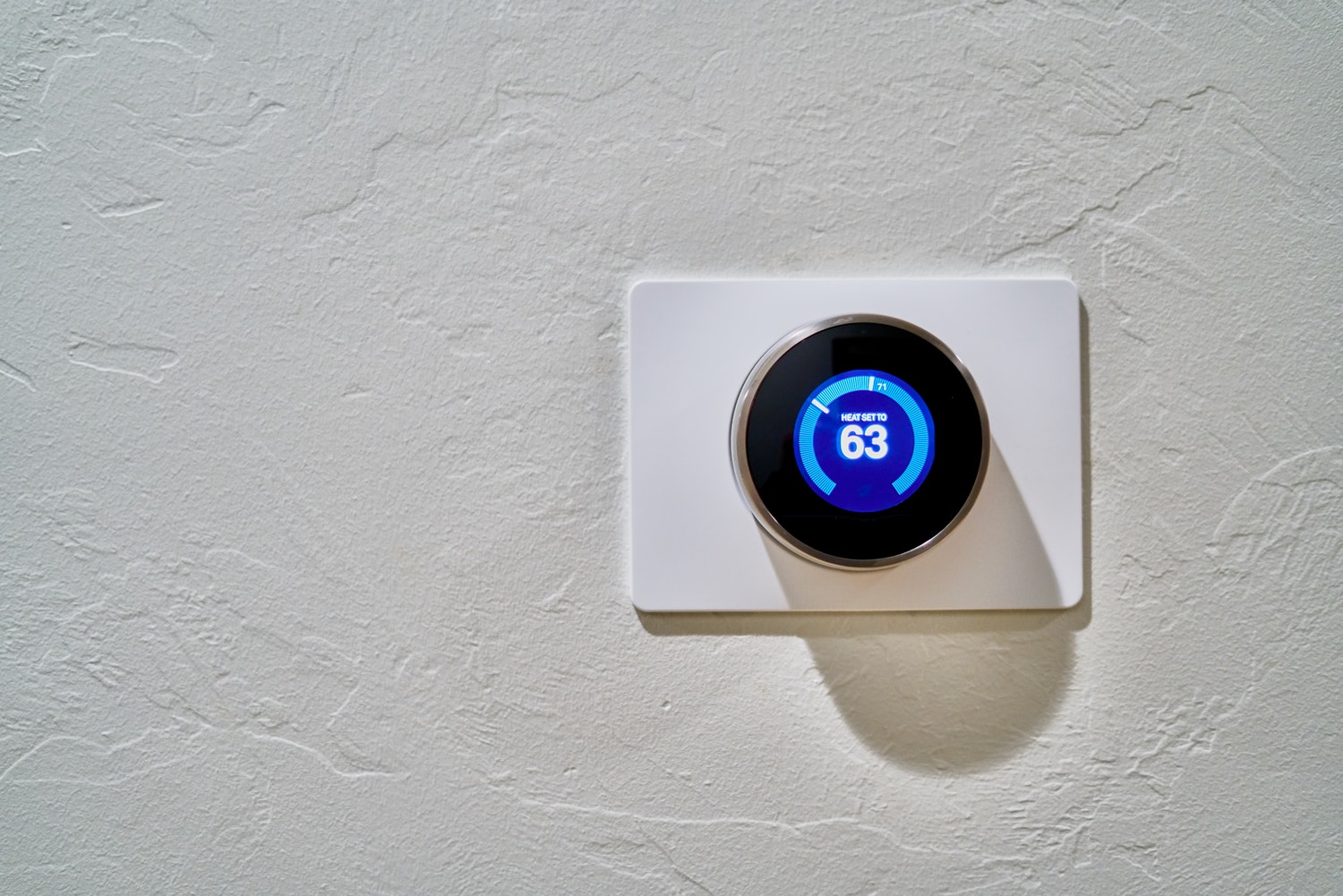 When it comes to selling your home, your investment in these products can pay off in more ways than one. Consumers are now favouring houses integrated with this smart home technology, with consumer reports indicating that such products can actually boost you home's resale value by up to 5% — this translates to $20,000 on a $400,000 property³. As this technology continues to make a mark on the property market in this way, appraisers are beginning to factor in added value potential of these features.
The Heart of Your Smart Home
Sitting amongst the core of all these smart products are devices like Google Home, Amazon's Alexa and Apple's HomePod. These devices continue to find their way into the heart of many Queensland homes, performing everyday tasks like switching all the lights off before bedtime or remembering to close the garage door — all done without lifting a finger, in one instruction. Google Home can even recognise exactly who is talking in the room, allowing personal home spaces to be controlled without switching profiles, on the one device.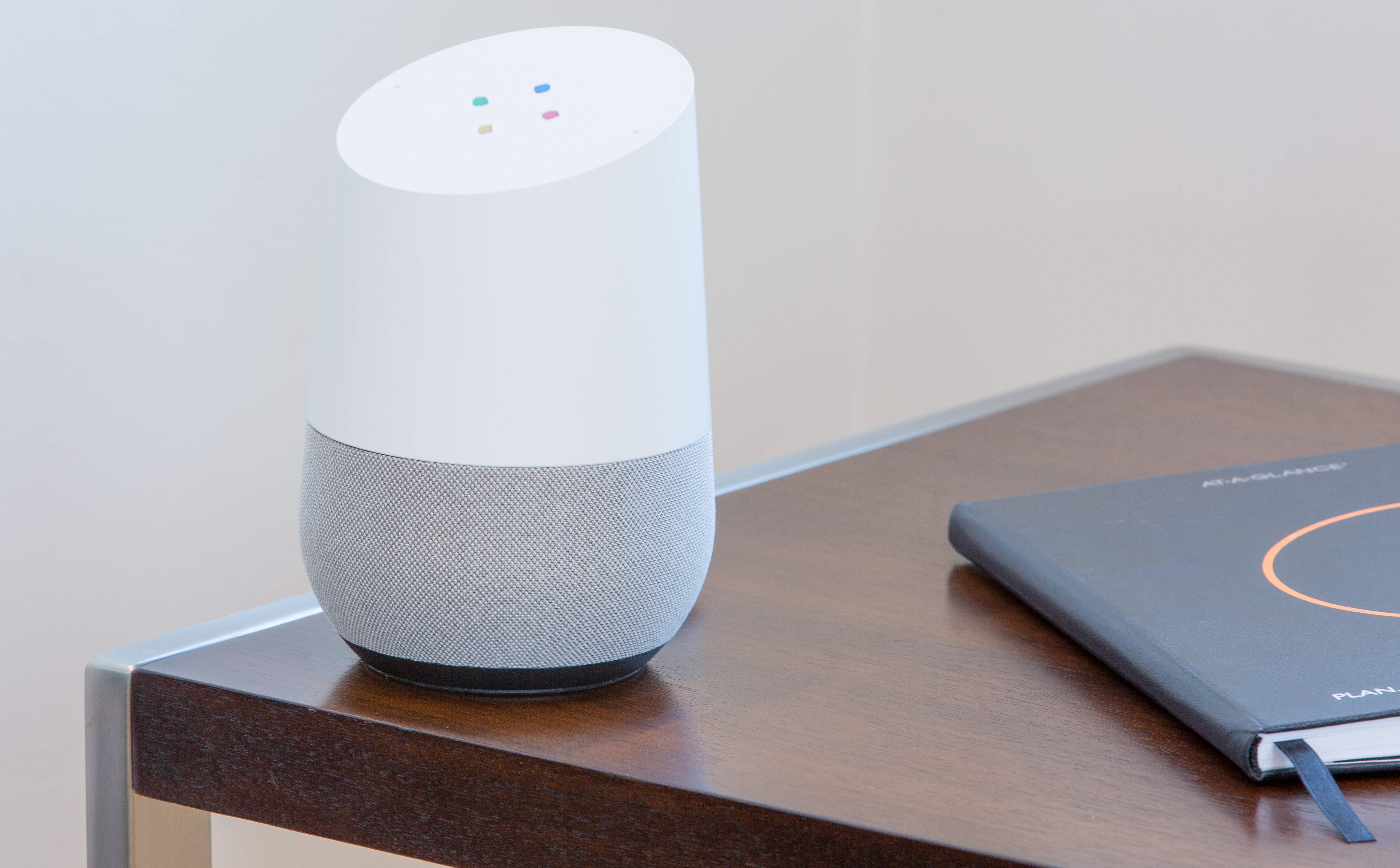 It comes with no surprise that these products are being welcomed with open arms. Designed to make our lives easier and more controlled, it's hard to ignore the potential that sits behind the reality of the smart home. As the concept becomes increasingly less futuristic than when it was only a few years ago, it's becoming equally less expensive. The smart home is now more affordable than ever, and even easier to install, allowing more families to jump on-board.
If you'd like to stay up to date with the latest real estate and technology news, subscribe to ePlace News below.
References
3. www.securitysales.com/news/five_reasons_why_smart_home_features_increase_property_values/